After Hours GP Perth – Help when you need it
Always dial 000 in an emergency situation!
Find an After Hours GP Perth. What do you do when your child gets sick in the night (and we all know they do)? Depending on the seriousness you can go to the hospital, which usually means some wait time or it may difficult for you to go to the hospital if you yourself are sick or you have other children. Here are some other options available in Perth including After Hours GP, doctors services and chemists.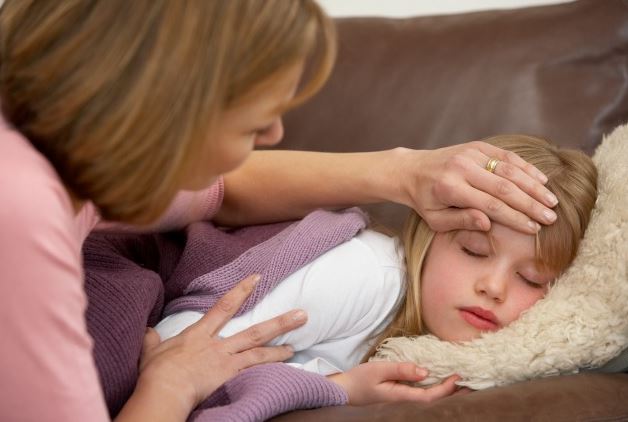 Call Out a GP to Your Home
These services could be considered where it may be difficult to go to the hospital if you have other children, or you yourself require assistance and you have young children at home.
Doctor Doctor 9328 0418 Calls are triaged by suitably qualified and experienced staff and relayed to a GP in the field. Visits are bulk billed. Call  or go to www.doctordoctor.com.au for more information.
Dial-A-Doctor 1300-030-030 Qualified after hours medical service free to Medicare Card and Veteran Affairs Card Holders, 365 days per year, Monday to Friday 5pm – 7am, Saturdays after 11pm, Sundays & Public Holidays 24 hours. www.dial-a-doctor.com.au
WADMS 9321 9133 After hours medical care in your home in Perth www.wadms.org.au
Home Doctor 13 SICK (7425) Request and after hours, bulk billed home visit. www.homedoctor.com.au
Get Some Advice Over The Phone
Call Health Direct 1800 022 222
Speak with a Registered Nurse 24 hours per day. When you are not sure what to do, they can advise on what medical action should be taken. Call 1800 022 222
Pregnancy, Birth and Baby Helpline 1800 882 436
For parents, partners and families who have questions about conception, pregnancy and children up to 12 months. Call 1800 882 436
Search for an After Hours GP Online – For An Appointment
Health Engine
Search for after hours GP's in your local area online. You can see if medical centres are open and if there are any appointments available at www.healthengine.com.au
24 Hour & Late Night Chemists / Pharmacies
Beaufort St Chemist Mount Lawley (24hours / 7days per week)
Situated in the heart of the trendy Mount Lawley café strip and has provided 24 hour pharmacy service continuously since 1998 and is the only 24 hour Chemist in central Perth. With the convenience of parking right at the back door you'll always be able to talk to one of our professional pharmacists at any hour of any day or night. 647 Beautfort Street, Mount Lawley | www.24hourchemist.com.au
Whitfords 777 Pharmacy
Located on the outside of Westfield Whitfords City Shopping Centre on the Whitfords Avenue side, this pharmacy is open 6am-12midnight daily. Westfield Whiford City Whitfords Avenue, Hillarys | www.pharmacy777.com.au
Harvest Lakes Pharmacy (24hours / 7days per week) Conveniently located in the 24 hours, 7 days a week Harvest Lakes Medical Centre. 23 Gibbs Road, Atwell | www.harvestlakesmedicalcentre.com.au
Here is a link to some other late night pharmacies open past 9am at night (days & hours vary) – www.afterhoursinfo.com.au
Find a Bulk Bill Doctor
Find a Bulk Bill Doctor, Pathology Collection or Radiology Centre near you using www.1800bulkbill.com.au .
It's important to always be prepared and have a plan in the event your kids get sick in the night. Please take the time to read about these options so you can know which ones may best help you out if your little one gets sick after hours. Please remember to always call 000 in the event of an emergency.
---
Back to Home
---
We make every effort to ensure all this information is up to date but should be used as a guide only. Events do get cancelled or changed and venues can close without notice. Always follow the links provided for up to date information on an event or activity. If you know of a change or cancellation we've missed then please contact us to let us know.