Archie Bros Karrinyup Features: Arcade Games | Bonus Credit Options | Open Daily Until Late | Food and Drink Available | Hoyts, Holey Moley and Strike Bowling nearby
Archie Bros Karrinyup is a family friendly arcade that's bigger in all ways than the rest. It's not just the size of the games and prizes, there is a bigger selection of games and prizes than you will see anywhere else. You can find it upstairs on the West Deck near Hoyts, Holey Moley and Strike Bowling.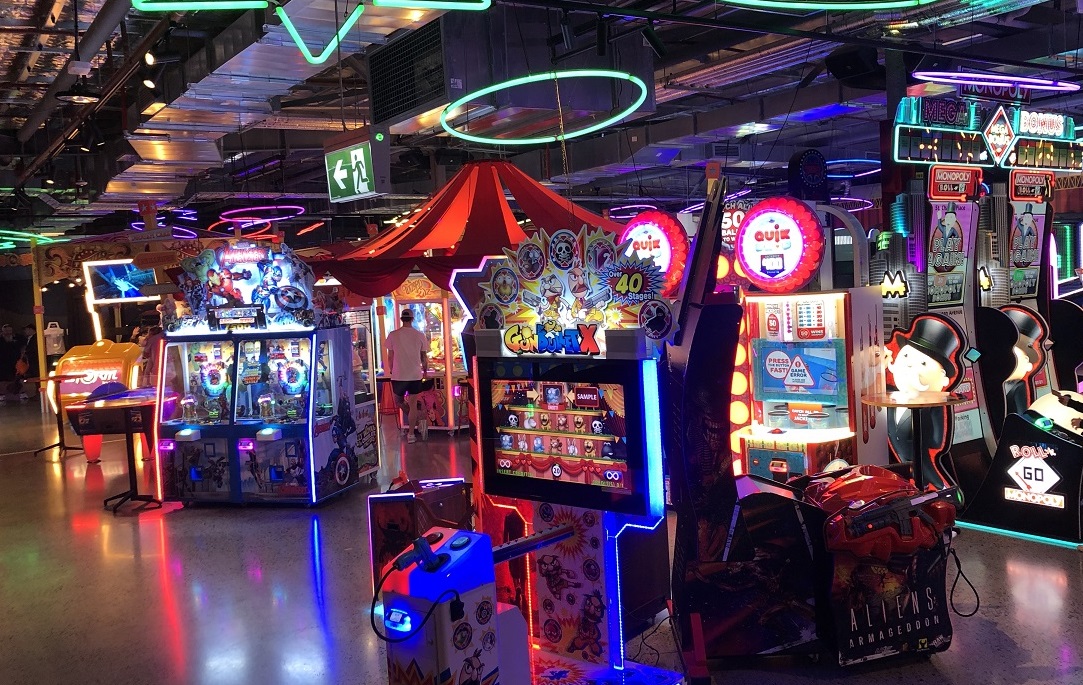 As soon as you walk into Archie Bros Cirque Electriq you immediately get the impression you've walked into something that's bigger than all the rest. The games are generally bigger in size and there's lots to choose from for all ages from little ones right up to the grown ups.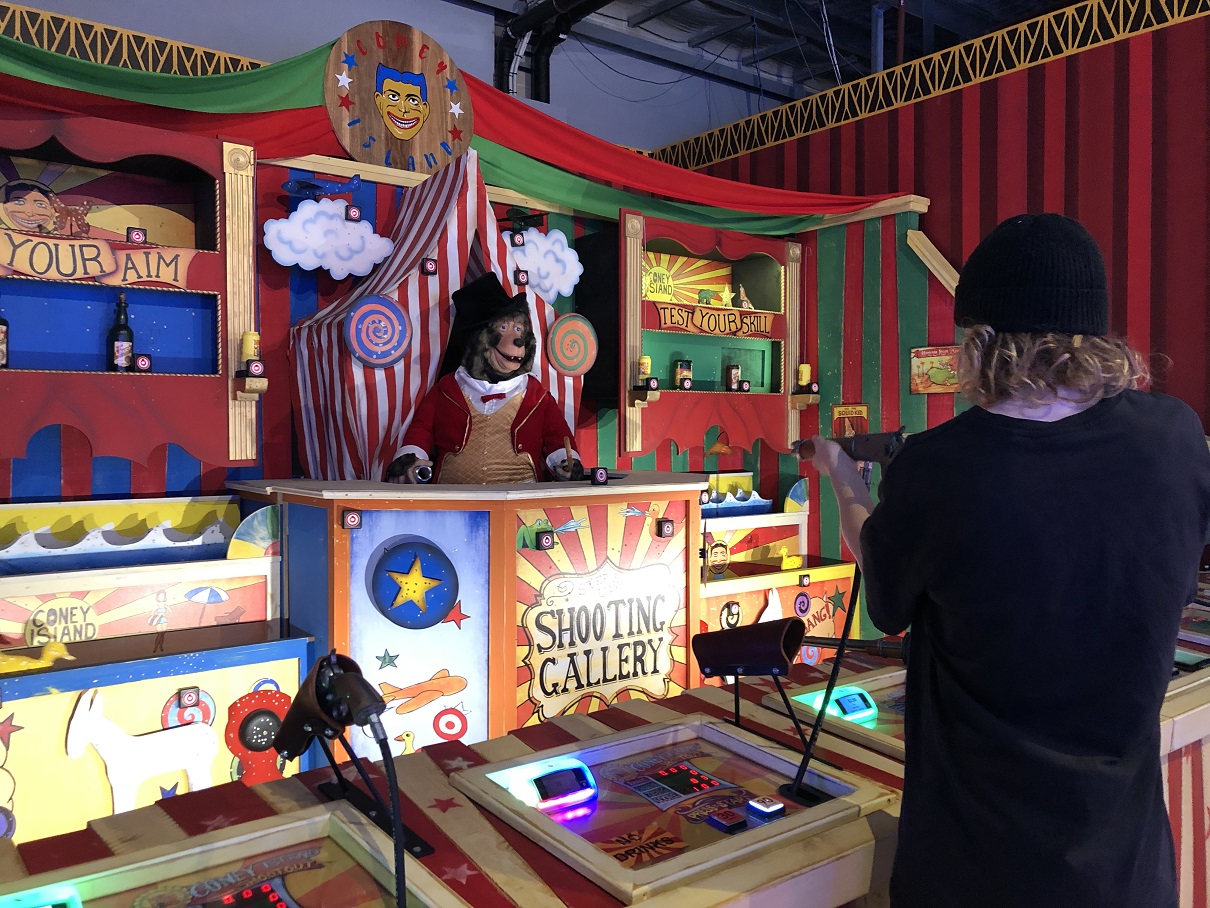 The larger games do cost a little bit more but they offer a pretty awesome experience and go a little longer, so it's worth adding a couple of these games to your Archie Brothers experience. We loved this shooting gallery and the Connect 4 basketball hoops game.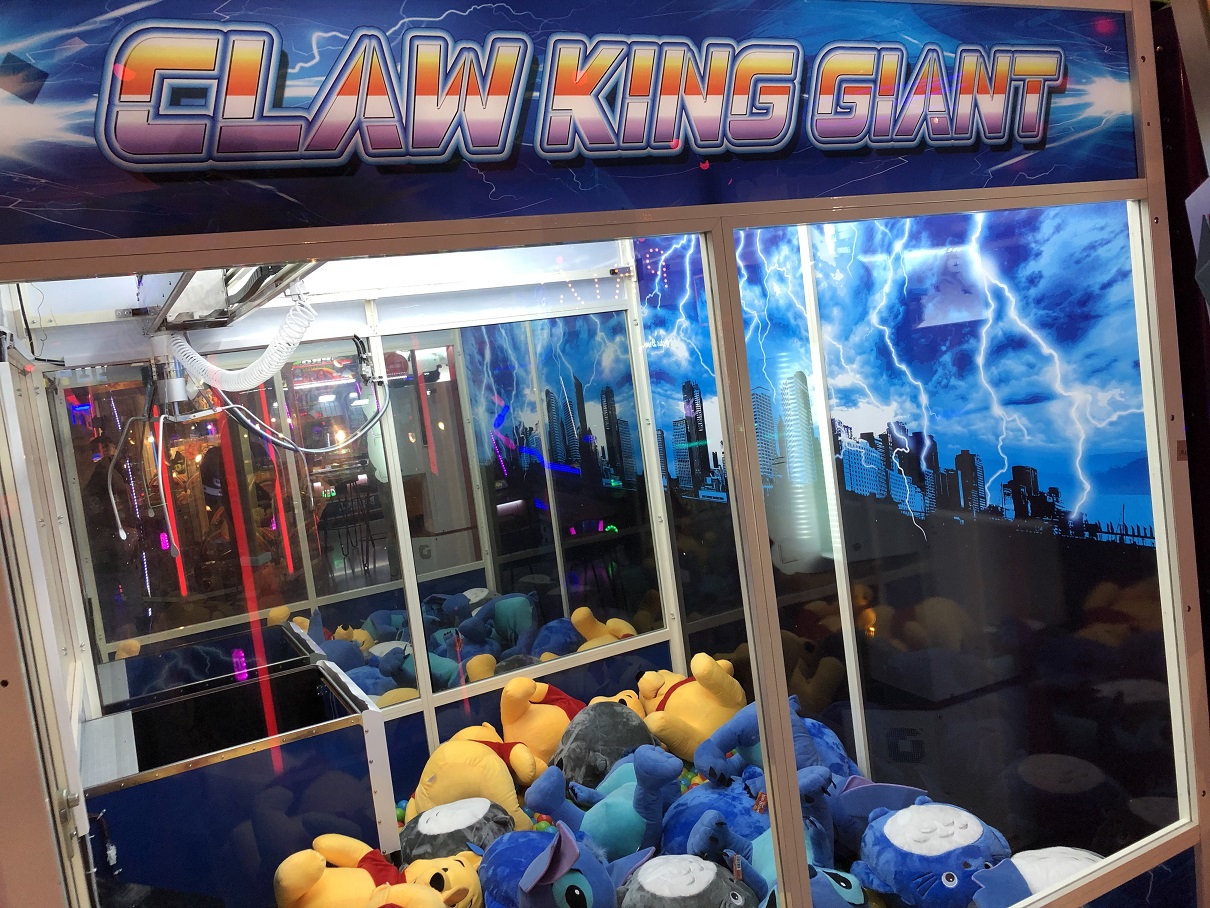 There's even a giant claw game with oversized soft toy prizes!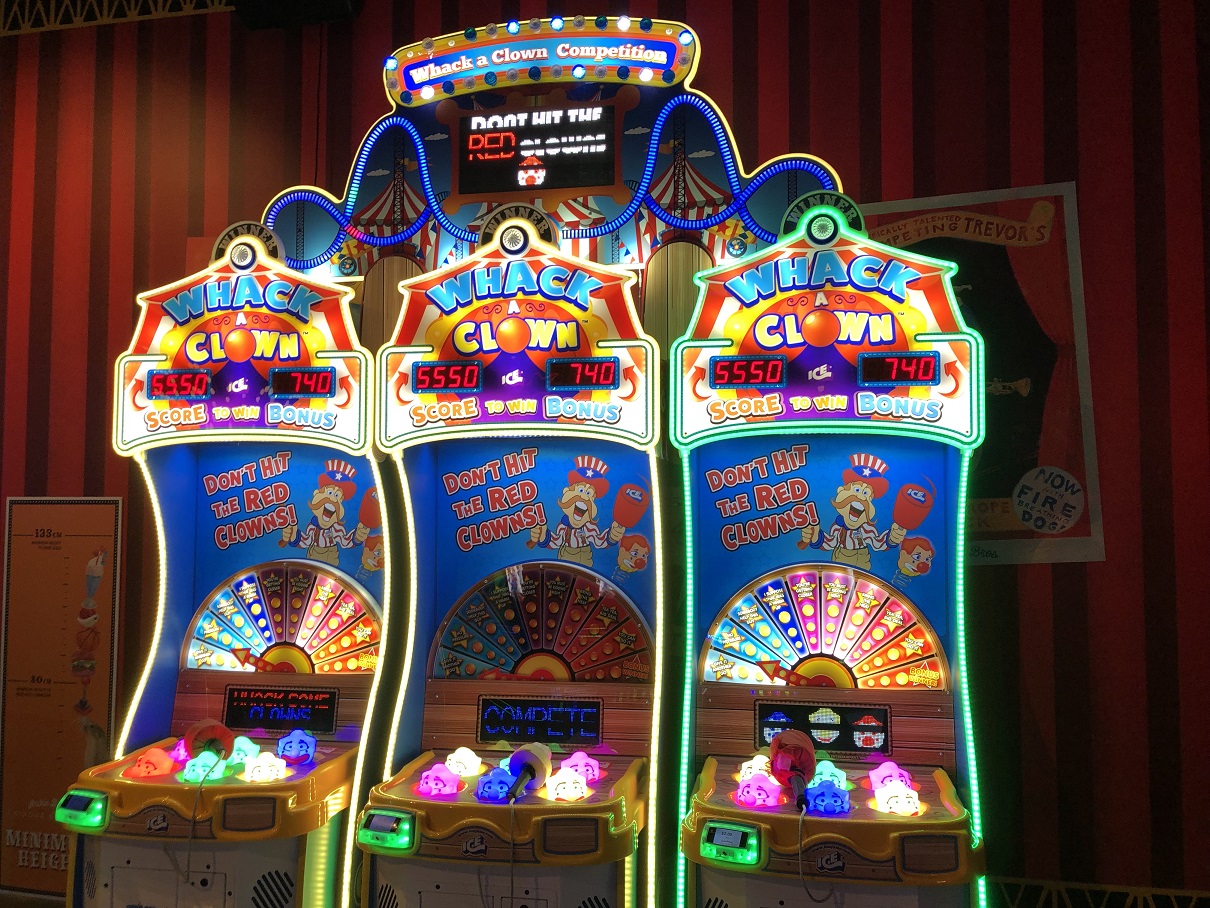 There are plenty of games for the little ones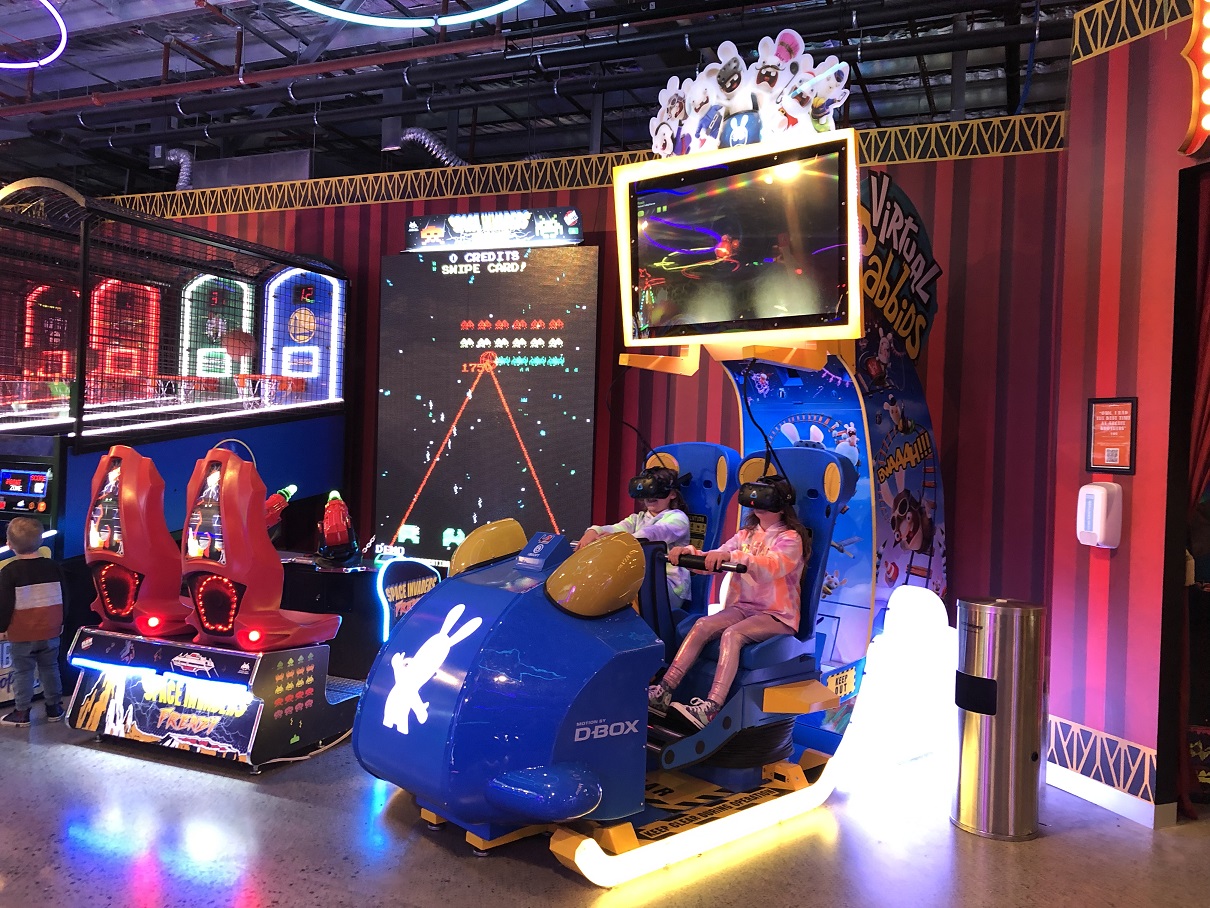 There's everything from old school space invadors to virtual reality and everything in between.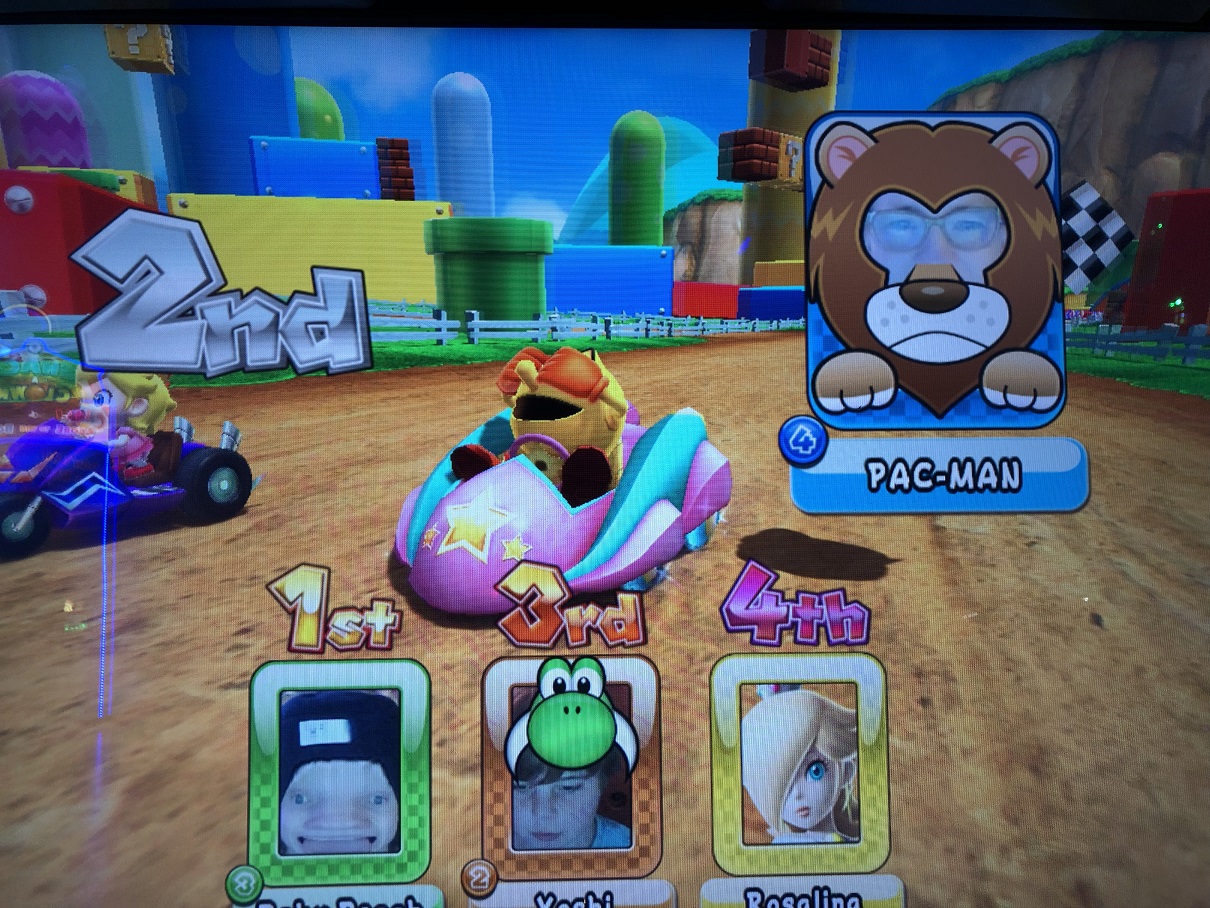 You'll love the family and group racing games, including Mario Karts. It takes a photo of you tbefore the race to place on your profile so you can see who's passing you (or who is overtaking you) while you play!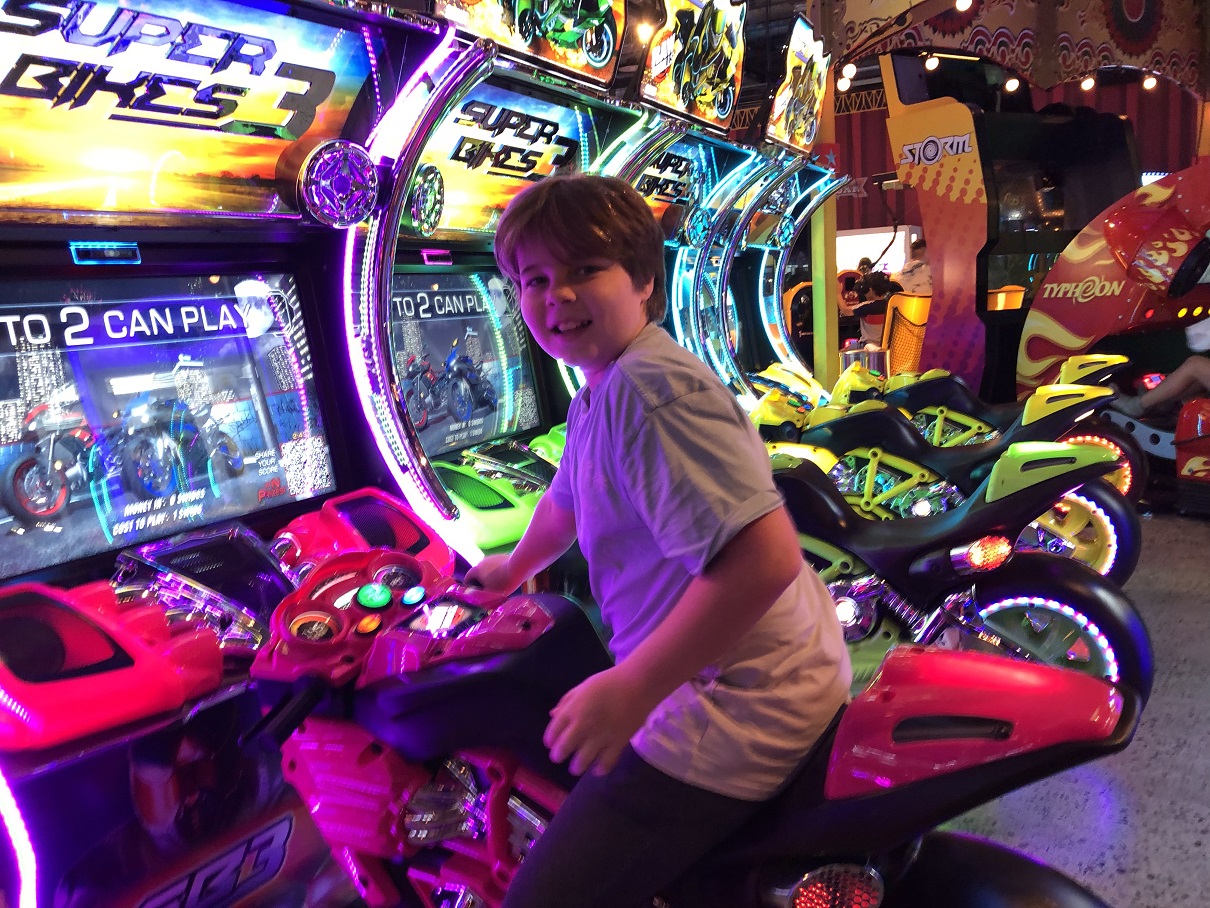 A lot of the games are hands on and physically interactive, including the Dodgem Cars.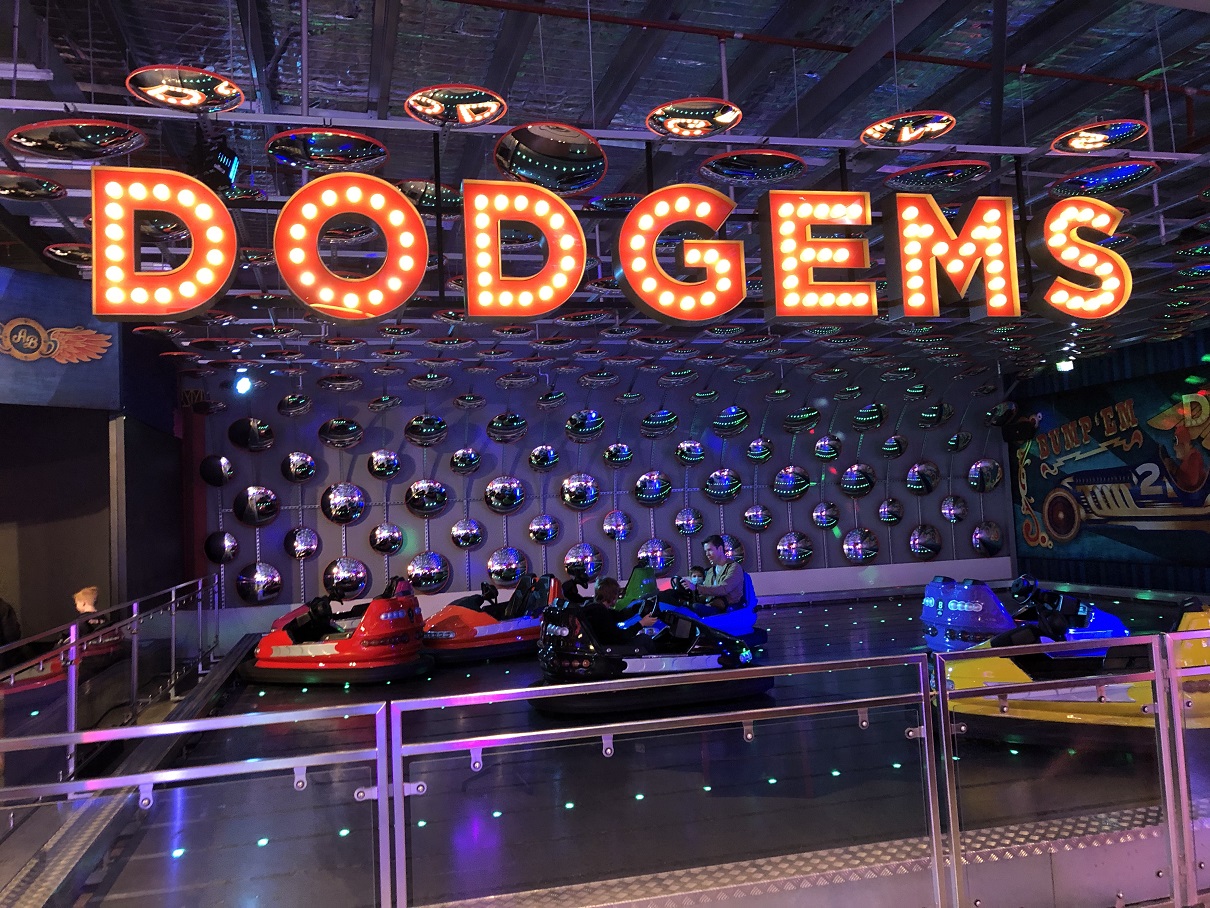 To play games at Archie Brothers Karrinup you need a card with credit loaded onto it. They have some bonus credit deals, so the more credit you purchase the more bonus credit you receive. We bought one card to share between all of us and found this better than buyin two cards. This is because it took us longer to use up the credit and extened our experience and getting the one bigger card meant we got more bonus credit. The kids just had to agree to equally share the points at the end.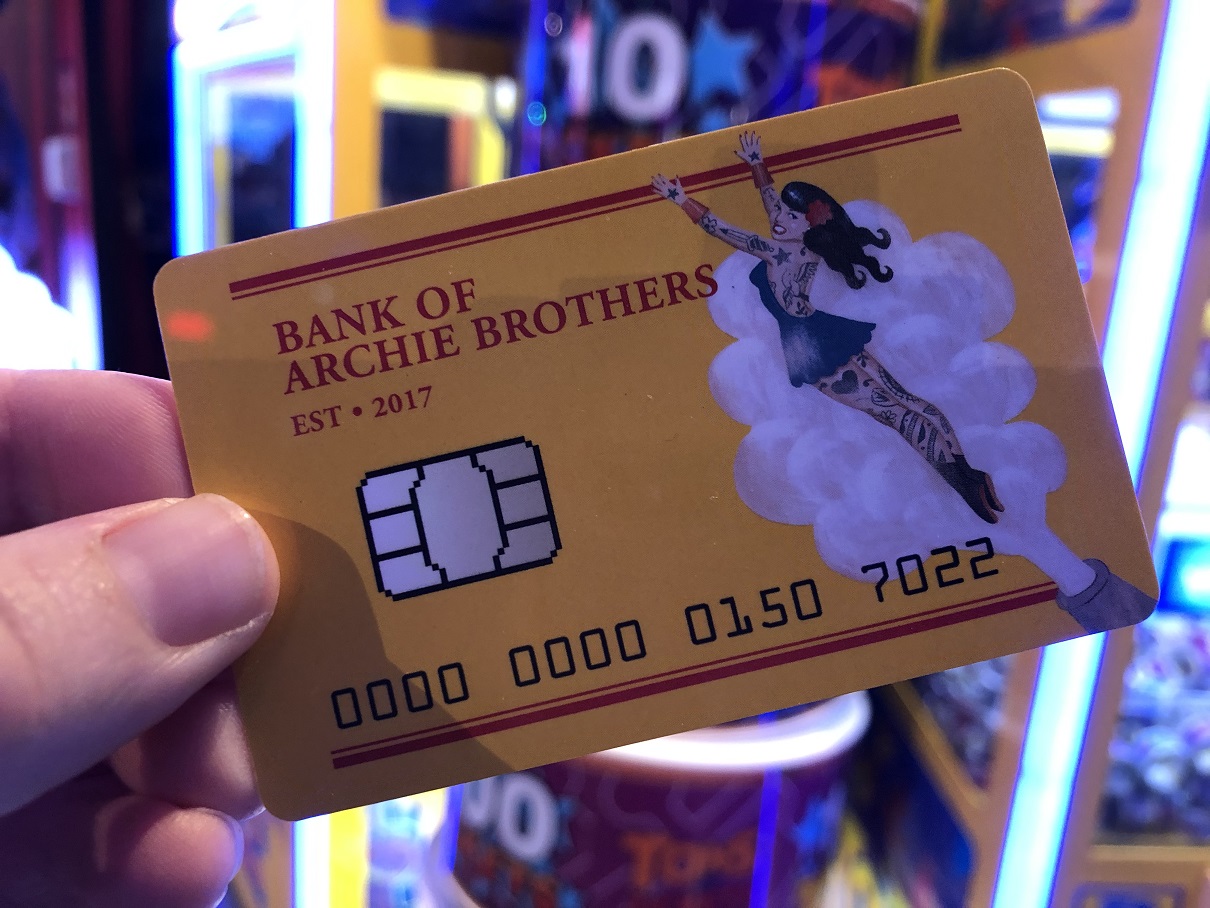 Archie Brothers Karrinuyp has a licensed fantastic bar that overlooks the venue, where you can get an array of food and drinks, including kids meals. The decor is circus themed and there are big comfy booths to sit in also, so you can enjoy some time out before more gaming or something before or after you play.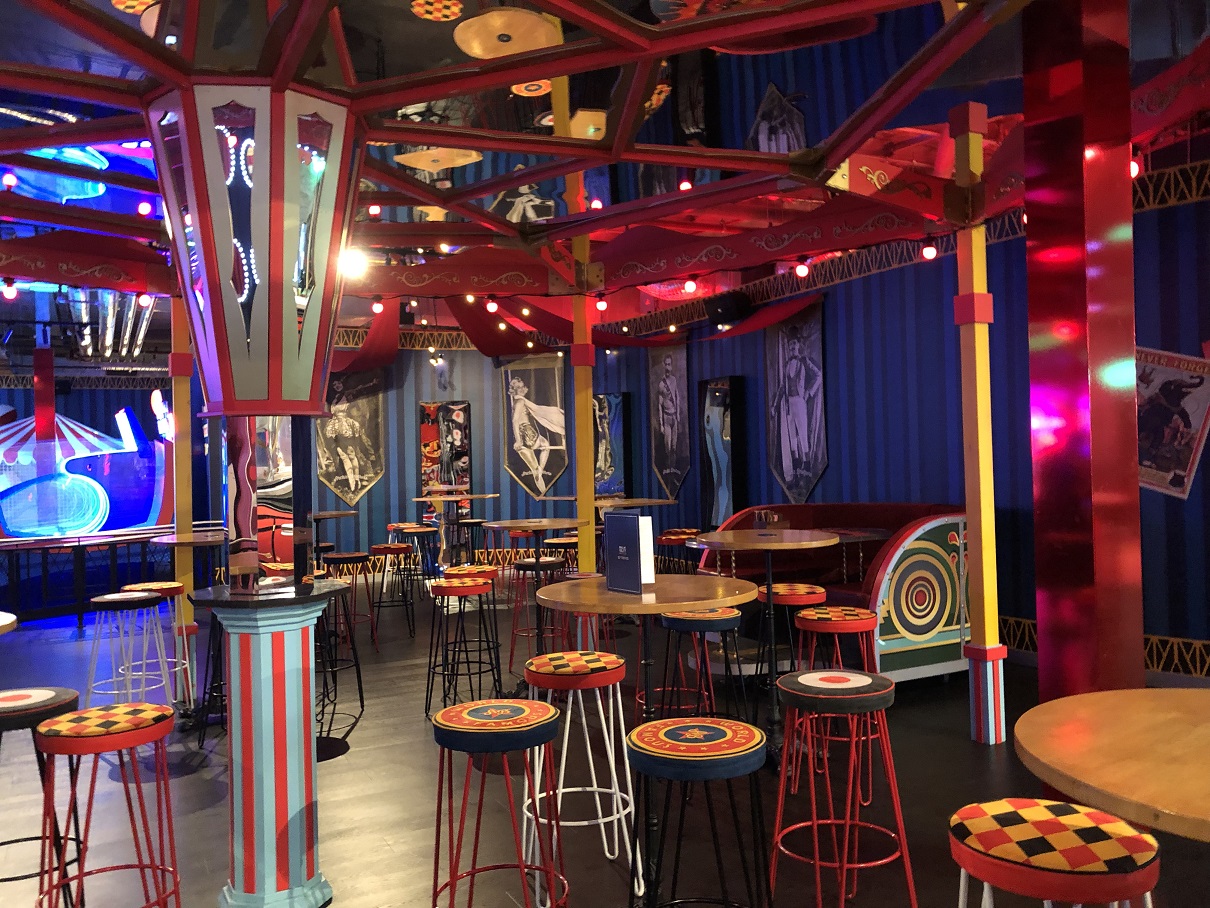 When it comes to the end of you credit and it's time to spend your tickets, this is an experience in itself. No more waiting for the kids to make up their mind between one crap toy and another, the quaility and variety of prizes to choose from is jaw dropping. There is everything from lollies, to soft toys, to figurines and not just the latest stuff, there's rare retro items you can choose from too.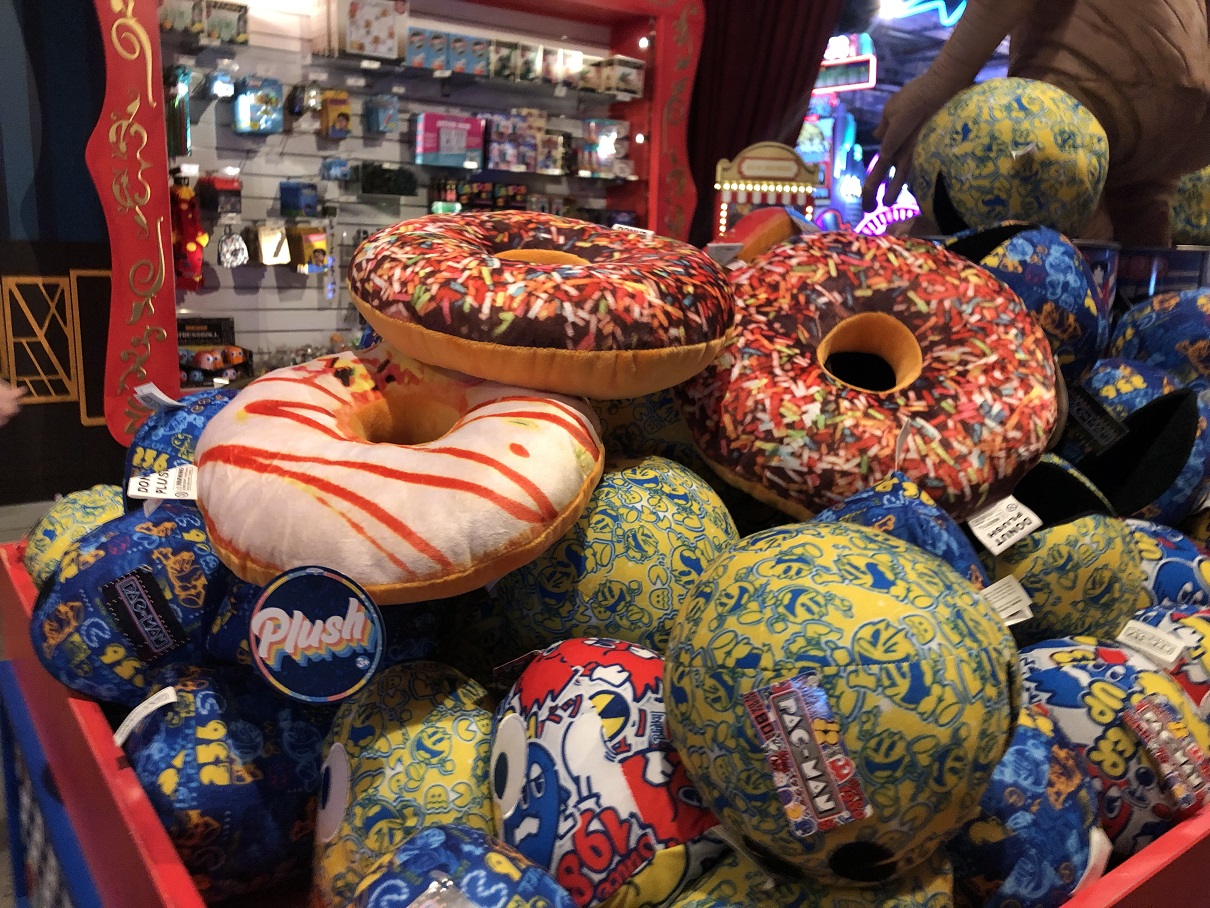 The huge selection of lolly prizes is a great way to spend those last few points.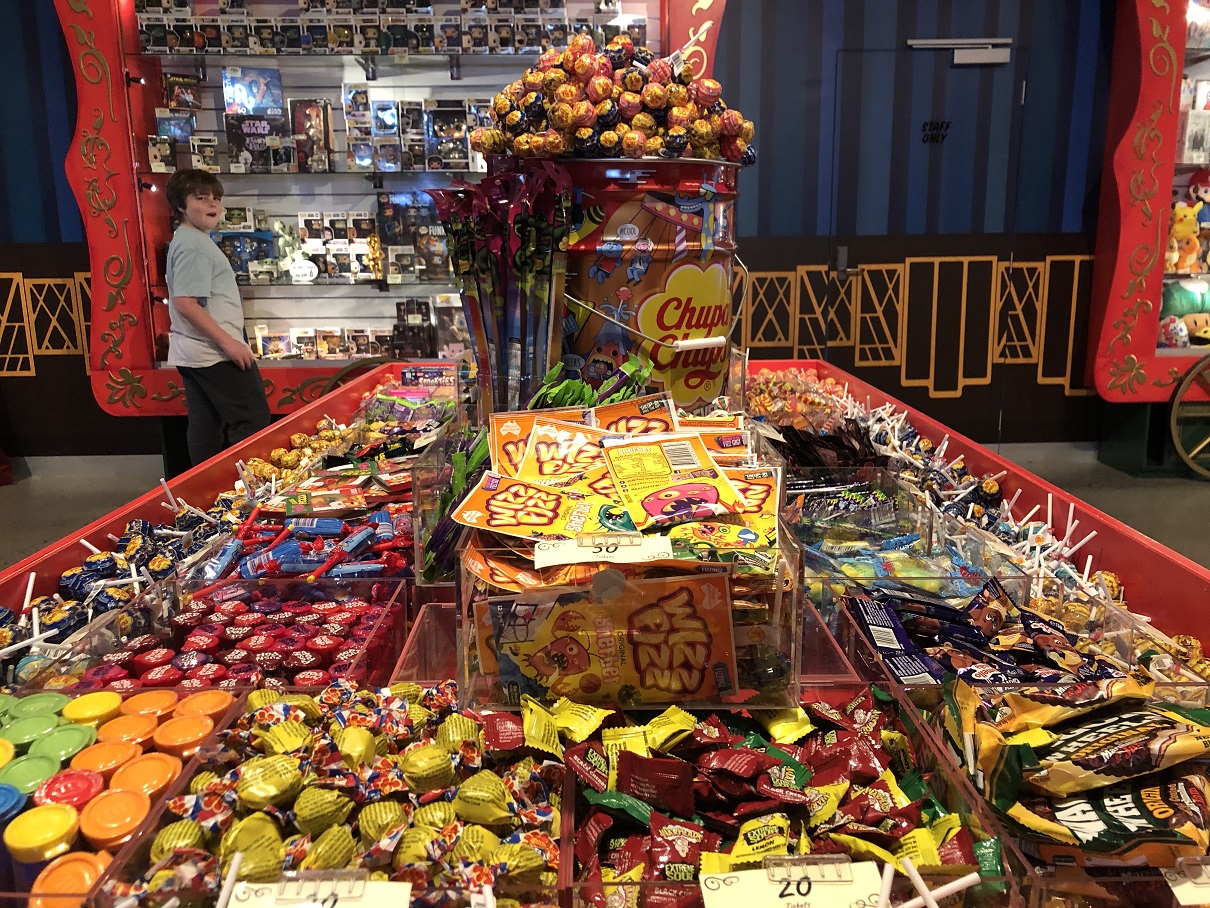 If you are looking to treat the family to a special outing, you will all love Archie Brothers. It's so much fun and a great family bonding activity as you battle each other to win the game or work together to beat the game or get that high score. Be warned though, they will be begging to go back!
More Information: www.archiebrothers.com.au
How To Get There: (find it upstairs on the West Deck at Karrinyup Shopping Centre)
Review by Kids Around Perth Reporter Lauren, 14th July 2022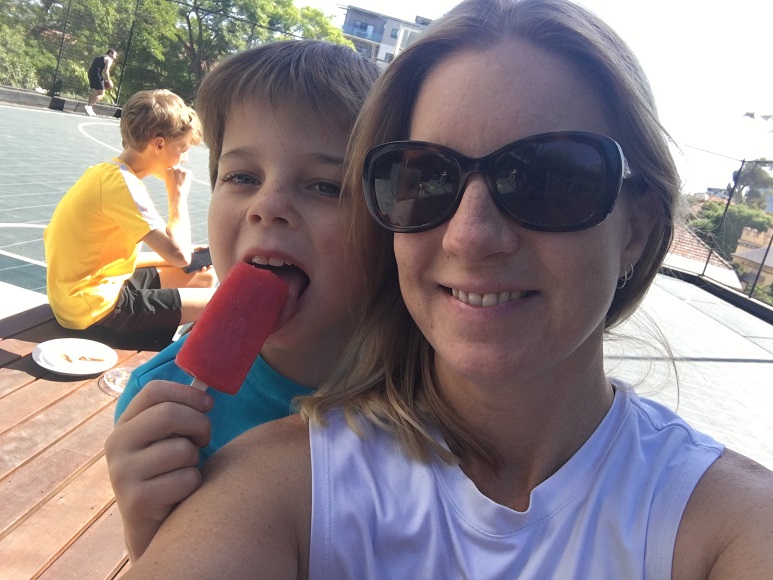 Lauren Angove – Kids Around Perth Founder / Owner / Mum of two boys
Born, bred and living in Perth (except for 8 years working and living in Port Hedland WA), Lauren loves exploring the ins and outs of Perth & WA and sharing her finds with families. Margaret River and the south west are her favourite getaway locations.
---
Back to Perth Arcades
---
We make every effort to ensure all this information is up to date but should be used as a guide only. Events do get cancelled or changed and venues can close without notice. Always follow the links provided for up to date information on an event or activity. If you know of a change or cancellation we've missed then please contact us to let us know.