There's nothing like a family day out at the beach in Summer and what you take with you can be the difference between a good day and an amazing day! Here is a beach packing list to ensure you take all you need for the best family day out in the sun on the beach this Summer in Perth.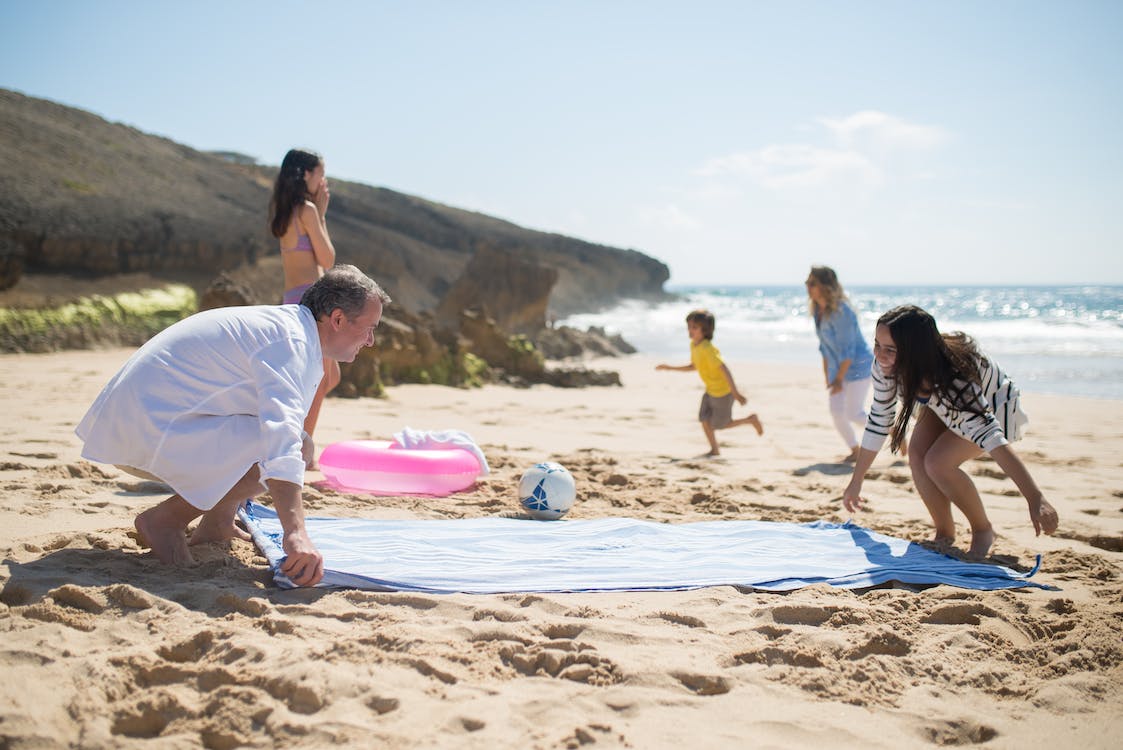 Beach Packing List
1. Shade
If you plan to spend a good part of the day or the full day at the beach you'll need some shade to give your family some relief and protection from the sun. Beach Cabanas are easy to put up, can tolerate low to moderate wind conditions and are easy to carry and store. Find a big range and deals on beach cabanas at My Deal!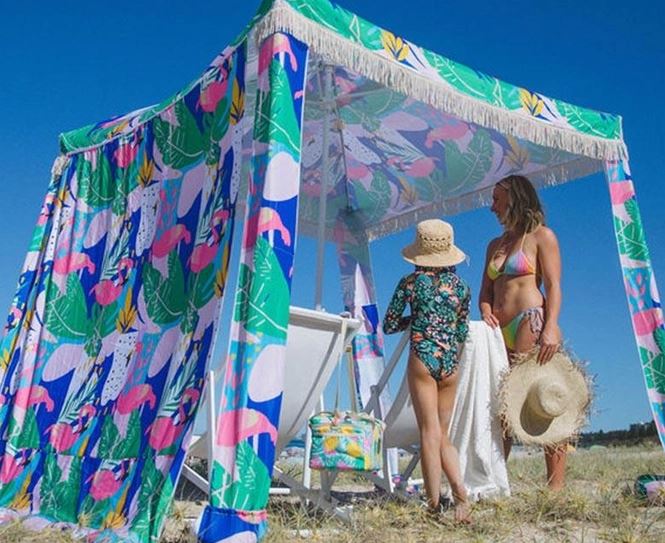 2. Sand Proof Blanket
Even though it is the beach, it's nice to have a little space that's sand free. A sandproof beach blanket makes the perfect surface for under your cabana . Simply shake the blanket and the sand will fall through. See the range and specials on Sandproof Blankets at Catch!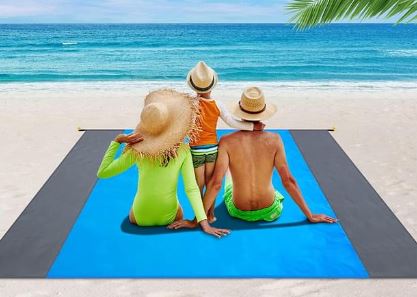 3. Sand Coasters
Sitting back and enjoying a cool drink is all part of the day at the beach experience. Sand Coasters are not only perfect for making sure your drink doesn't fall over in the sand they can also keep small items such as sun cream, your phone etc out of the sand and on hand. Get a pack of sand coasters for your next day out at the beach at Catch!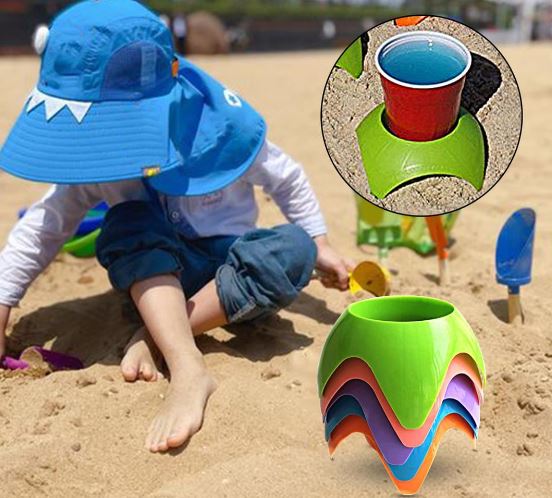 4. Food & Drink Cooler
A family day out the beach is hungry and thirsty work. You'll want to take a plenty of food and drink to feed the family and of course you'll want to keep your food and drink cold. Check out the range and club prices on large coolers at Anaconda.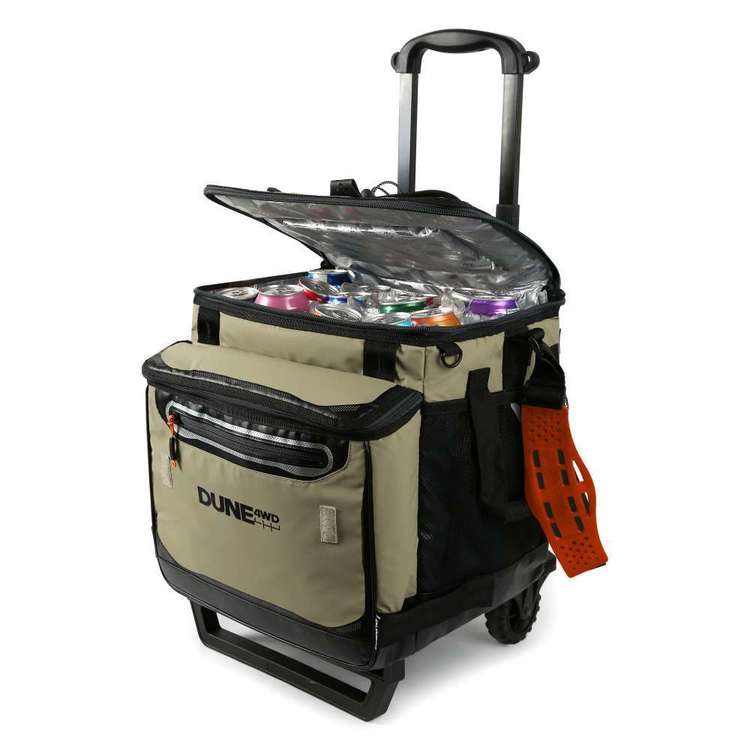 5. Sunscreen
You definitely can't spend a day out in the sun without sunscreen. With the family no doubt being in and out of the water it's important to get a sunscreen that is water resistant and easy to re-apply. We love the Cancer Council Sports Sunscreen as it's 50+, 4 hours water resistant, doesn't sweat into your eyes and comes in this big handy pump bottle. Find a range of sunsreens to suit your families needs at Anaconda.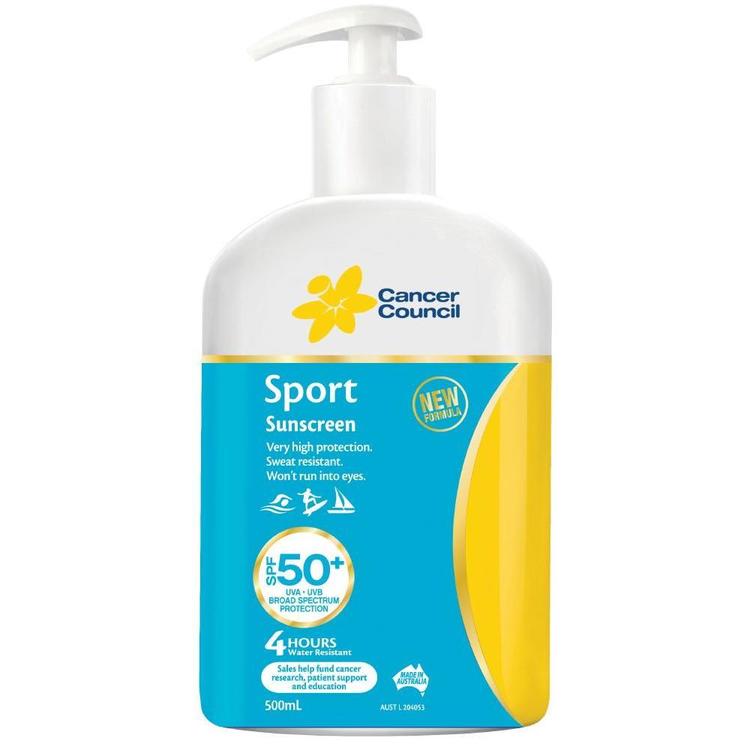 6. Sun Protection Clothing
Deck the family out from head to toe in sun protection clothing. Perfect to use in combination with sunscreen and shade for the best sun protection. ??Check out the big range and great prices on rashies and hats (incluing popular surf brands) at Catch! ?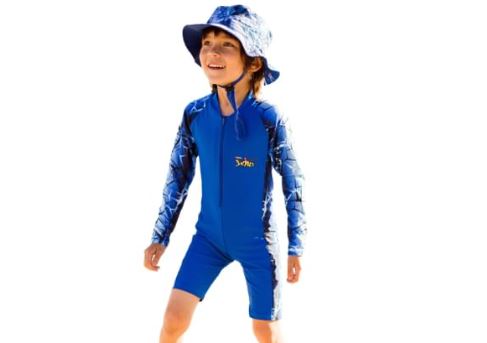 7. Sting & Bite Relief
Things that sting and bite are an unfortunate fact of going to the beach in Australia. Be sure to pack some sting and bite relief (and pack some icepacks in your cooler) just in case. There's nothing like a child in pain to put a dampner on that otherwise perfect day at the beach. (Please note: if you experience any serious symptoms from a bite or sting please seek medical advice). ?? Check out the range of sting and bite relief and insect repellant at Chemist Direct. ?
8. Beach Games
While it's fun to swim at the beach, it's also fun to have games to play in between catching waves. Spike Ball is the hottest beach family game this summer – it's like handball for on the beach! Find a big range and specials on beach games at Catch!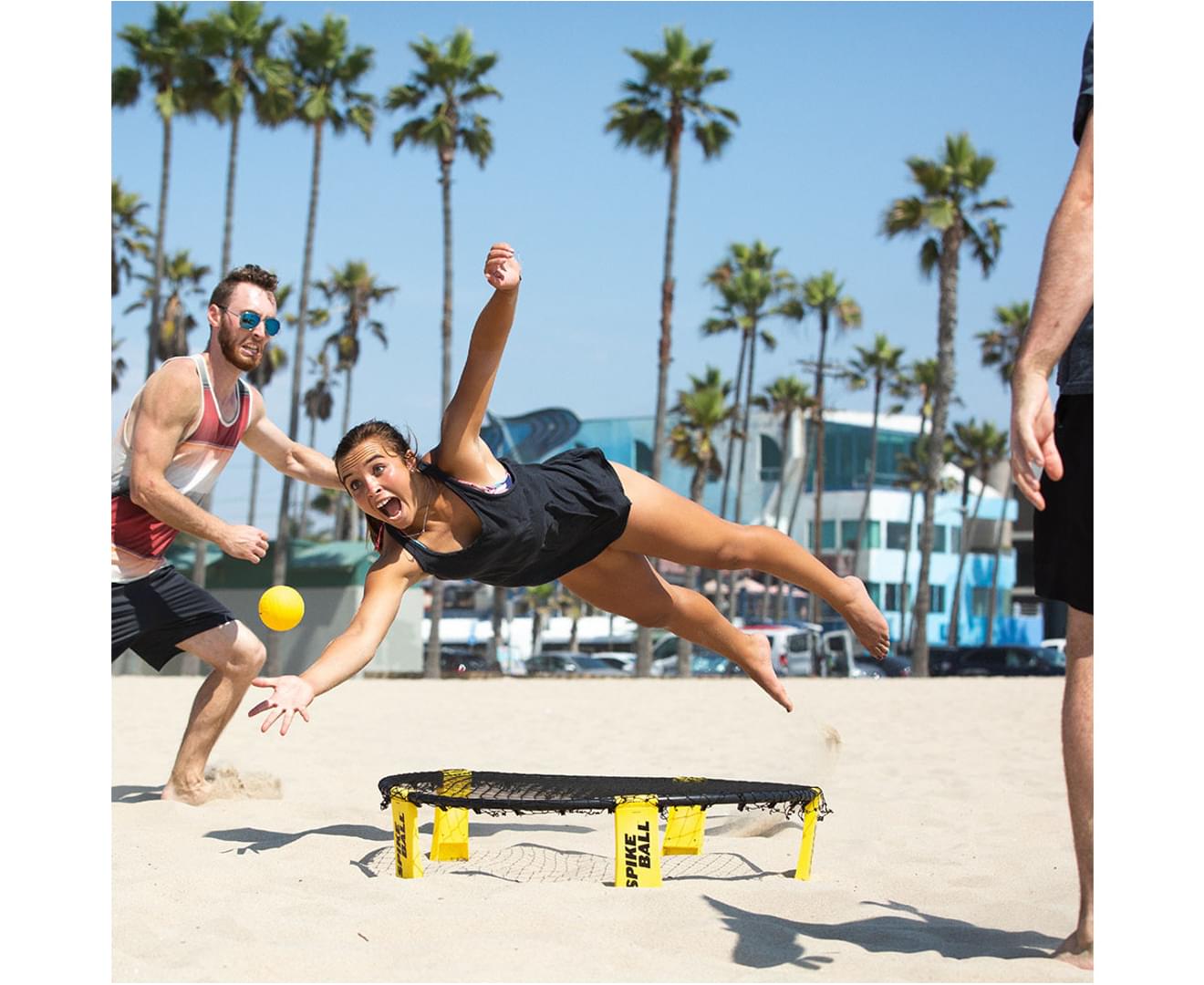 9. Towels
Be sure to pack towels for each of the family. Hooded towels or Beach Ponchos are a great option for grown ups and kids alike, so you can walk or play around and dry off at the same time. Check out the range and specials on hooded towels and beach ponchos at Catch!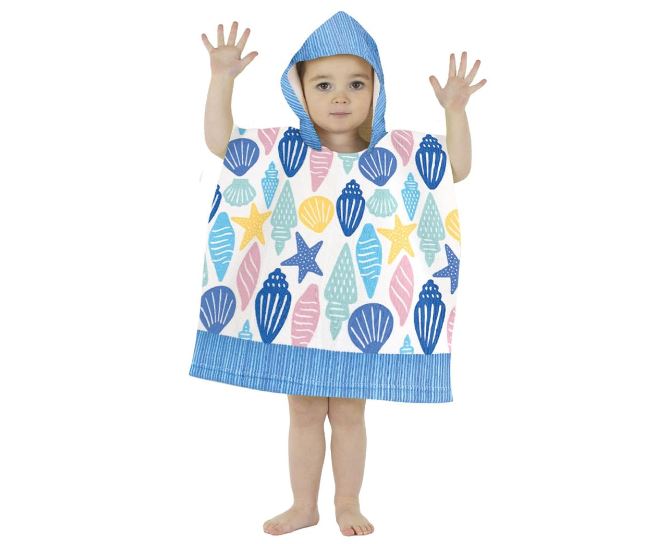 10. Snorkel Gear
You don't want to get caught out at the beach on the perfect day, with still glassy water, unable to explore the water below. A snorkel set for the whole family is an absolute must so you can turn your day out at the beach into a snorkelling adventure. Check out the big range and club prices on snorkel gear at Anaconda.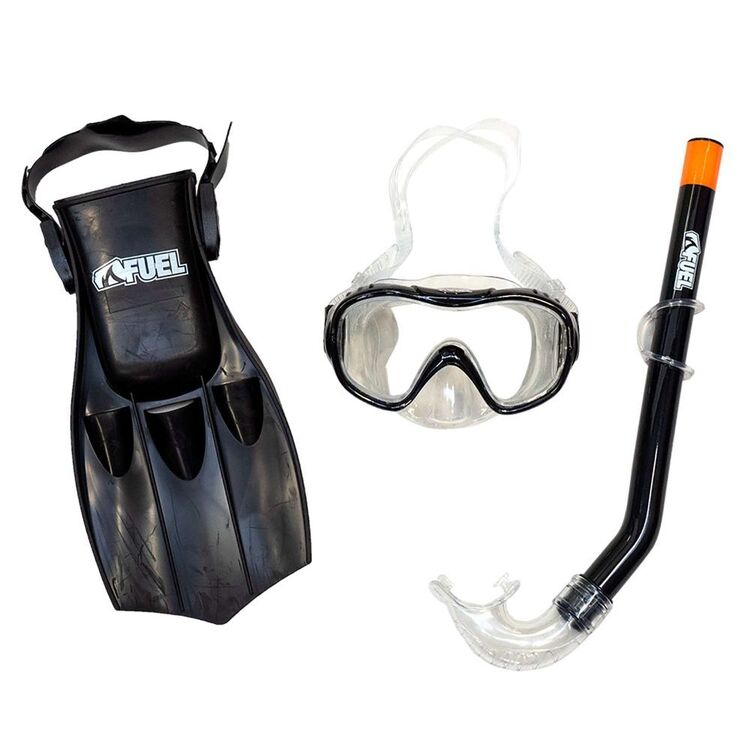 11. Waterproof Phone Case
Don't miss catching a snap of those memorable family moments in the water. Pack a waterproof pouch or case for your phone. Check out the range of waterproof phone pouches to prtoect your phone and water proof phone cases so you can take photos and video underwater at My Deal!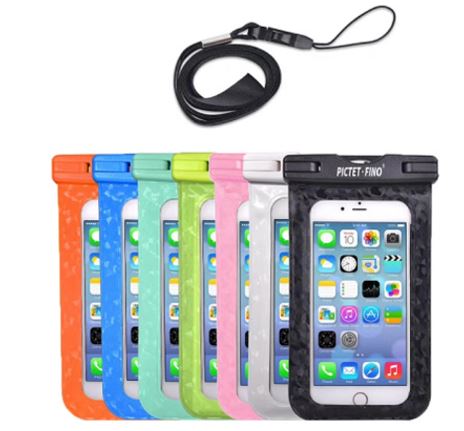 12. Reef Shoes
If the beach you are going to has some exposed reef when the tide goes out, bring a pair of reef shoes along for the family so you can explore and spot for intertidal creatures on the reef – without cutting your feet. Check out the range and club pricse on reef shoes at Anaconda.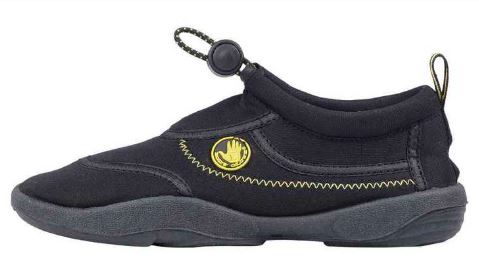 13. Sand Play
Childhood memories are made of building sand castles at the beach. Bring along the buckets and spades for an added sand play experience. ?? Check out the range of the unique range of Quut sand beach toys at Catch! ?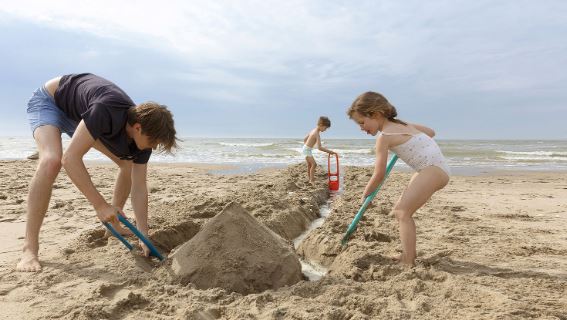 14. Beach Chairs
If you are going to be at the beach all day long you definitely want a comfy chair to sit on. Make sure you have a chair for the whole family or no doubt the kids will be stealing yours! ? Check out the range and club prices on beach chairs at Anaconda. ?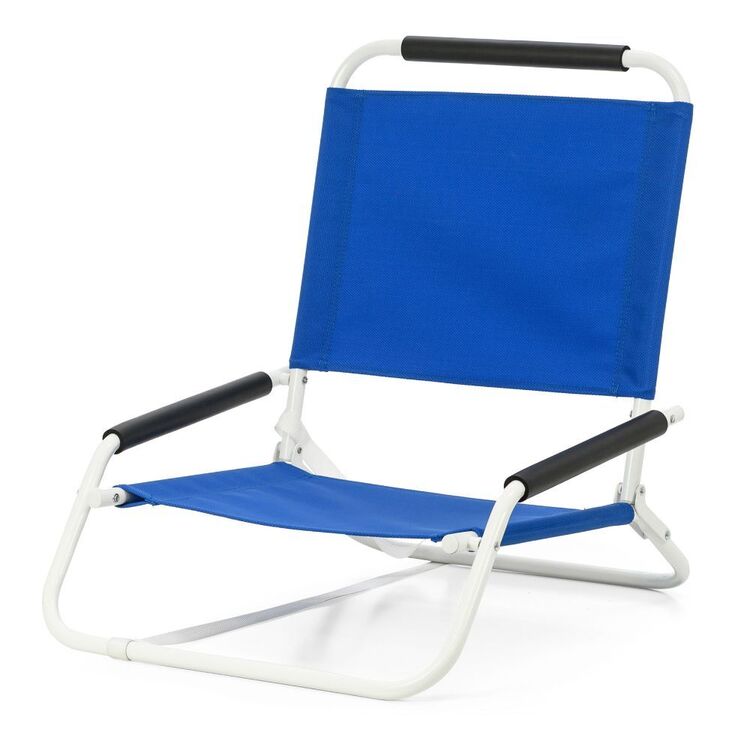 15. Beach Wagon
And of course you will need something to carry all of this stuff from the car to the beach in. Are you even a family at the beach if you don't have a beach wagon?! When selecting your beach wagon we recommend choosing one with big & wide wheels and one that's easily collapsable. Check out the range and club prices on beach wagons at Ananconda!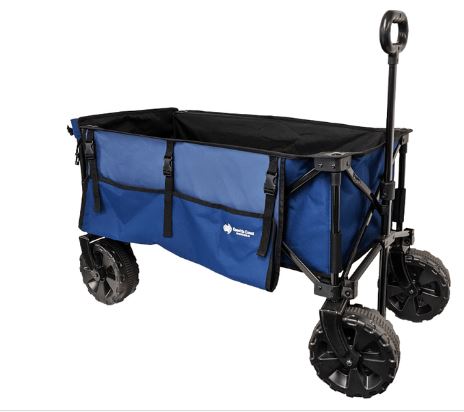 ---
Back to Parent Buyers Guides , Perth Beaches
---
We make every effort to ensure all this information is up to date but should be used as a guide only. Events do get cancelled or changed and venues can close without notice. Always follow the links provided for up to date information on an event or activity. If you know of a change or cancellation we've missed then please contact us to let us know.