Perth Caravan and Camping Show Features: Claremont Showground | Online Ticket Purchase Only | 16 & Under Enter Free (with adult) | Free Kids Activities (Weekend Only) | Venue Licensed (No BYO)
The Perth Caravan & Camping Show is the best place to find everything you need to plan your next outdoor adventure. With free kids activities (weekend only), cooking demonstrations, entertainment and food vendors too, there's is more to do than you can poke a tent pole at.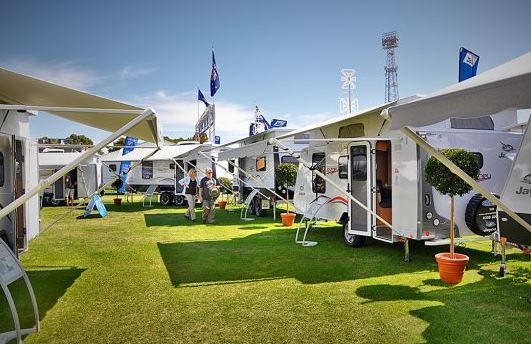 Tickets for the Perth Caravan & Camping Show is on at the Claremont Showgrounds 17th  – 21st March 2021, 9am – 5pm daily. Tickets must be be purchased online. Assistance will be provided at the gate with those needing help purchasing online tickets via their devices at the gate.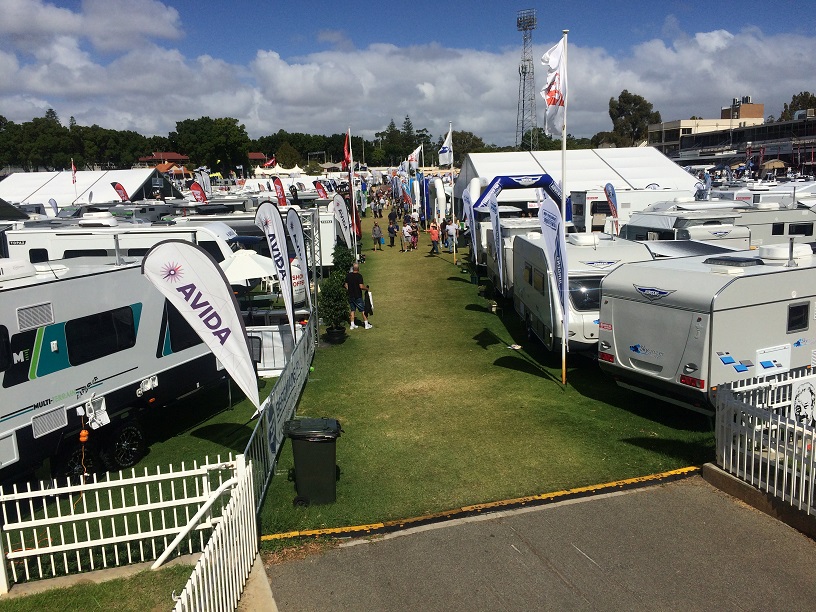 Whether you are dreaming of a caravan or camper trailer or looking to upgrade your current model you wont find more options in the one place that right here at the show, with hundreds of models of caravans and campers to check out and lots of expert advice on hand to answer all your questions. As soon as we arrived we started exploring the caravans and campers and spend around 2 hours jumping in and out of caravans and campers. The kids had a ball and most definitely got us thinking about getting a family camper or caravan and planning some family adventures.