Early in the week is a great time for families to get out and enjoy some cheap deals on dining out and entertainment in Perth & WA. This time of the week is usually much quieter too, so you can head out early and get quick service and have the kids home and ready for bed nice and early.
Here are some great Cheap Tuesday Deals to save you money on your family night out!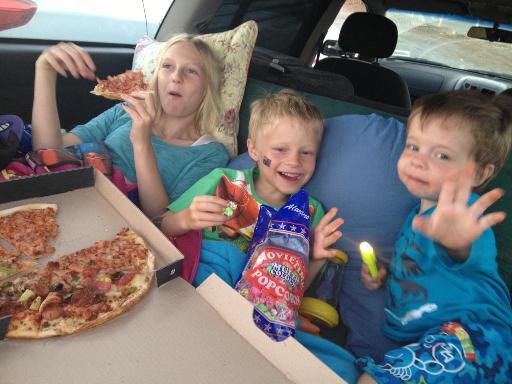 Galaxy Drive In Kingsley
Only $20 per car! Cash Only
Pack the mattresses, pillows & torches, back up the wagon and watch a movie old style!
Sizzler Innaloo, Morley, Kelmscott and Riverton
Get the all you can eat adult salad bar from just $19.95 on Tuesdays 4-9pm (usually $27.95)
Save at the movies with $13 movie tickets all day Tuesdays!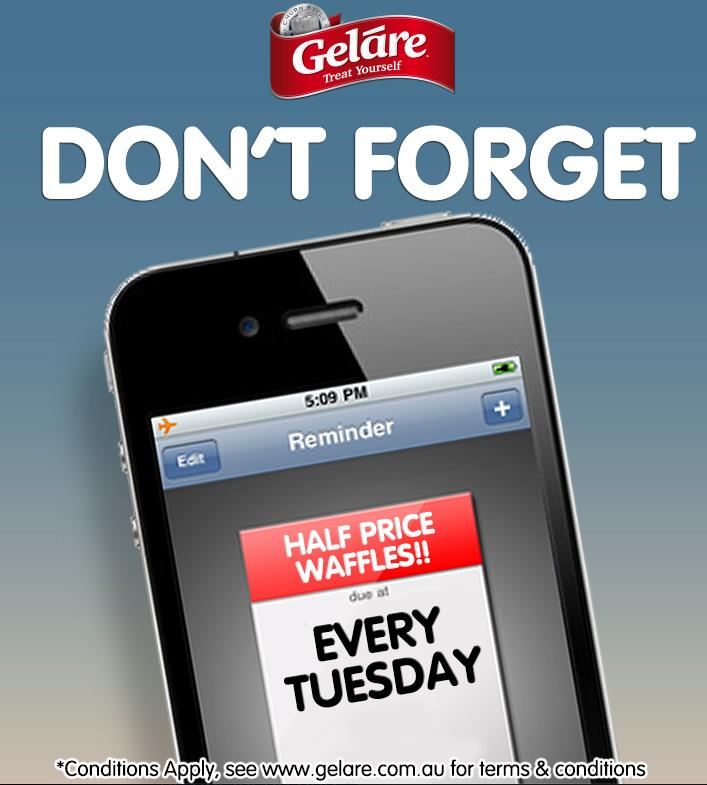 Half Price Waffles at Gelare Australia on Tuesdays!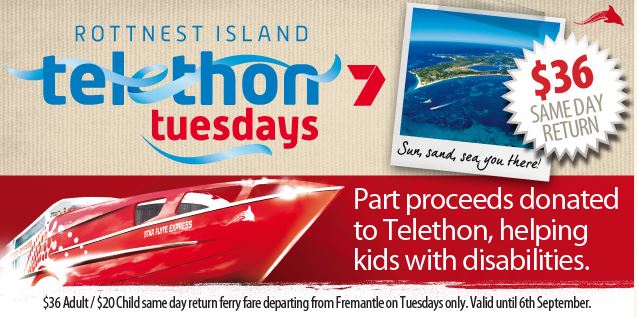 Rottnest Express Telethon Tuesdays
What are some family friendly Tuesday deals you have found? Contact us to let us know
We make every effort to ensure all this information is up to date but should be used as a guide only. Events do get cancelled or changed and venues can close without notice. Always follow the links provided for up to date information on an event or activity. If you know of a change or cancellation we've missed then please contact us to let us know.