You don't have to wait for holidays to get away from it all, Perth has so many beautiful locations within 1-2 hours drive away so you can enjoy family road trips and adventure anytime at one of these Day Trips From Perth destinations.
Gingin
Not as far as you might think, Gingin is located just 15mins drive from Yanchep and is home to the Gravity Discovery Centre which features the Leaning Tower of Gingin. There's plenty to do in Gingin with mini golf, the water wheel and honey tasting to enjoy too before you make the drive back home. Find out more about what there is to do with kids in Gingin here.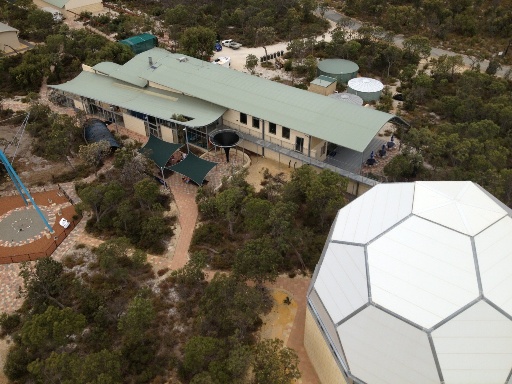 Cervantes
Take a drive two hours north and explore the Pinnacles National Park, amazing beaches and finish with lunch at the Lobster Shack.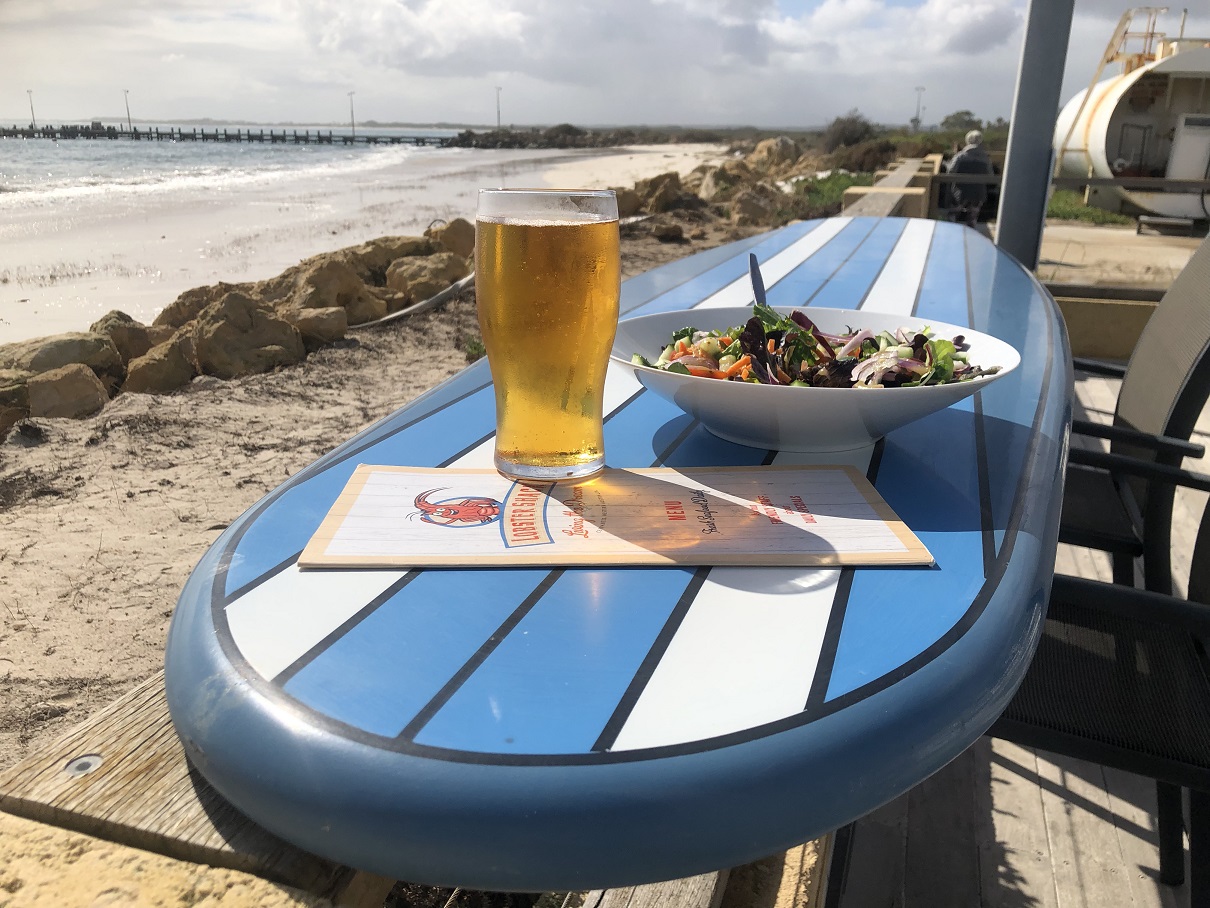 Penguin Island
Rottnest isn't the only place in Perth to enjoy an island adventure. Drive to Rockingham, grab some breakfast at Pengo's Cafe then catch the ferry to Penguin Island (September to early June – closed June to August / September for breeding season). Spend the day on the island exploring, picnicking, snorkelling and you can upgrade your ferry ticket to enjoy a visit (or two) to the Penguin Discovery & Feeding Centre. Find more information about a day out at Pengin Island here.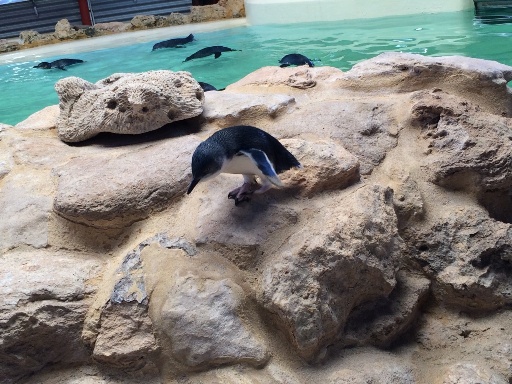 Adventurscape South Yunderup
Just over an hours drive from Perth city, Adventurescape is a huge farm themed adventure playground with 8m tall windmill slide, flying fox and more. Make a day of it and head to the Ravenswood Hotel for some lunch, it's just a short drive from Adventurescape and situated overlooking the Murray River and has a small kids playground too. Find more information about a day out at Adventurescape Austin Lakes South Yunderup here.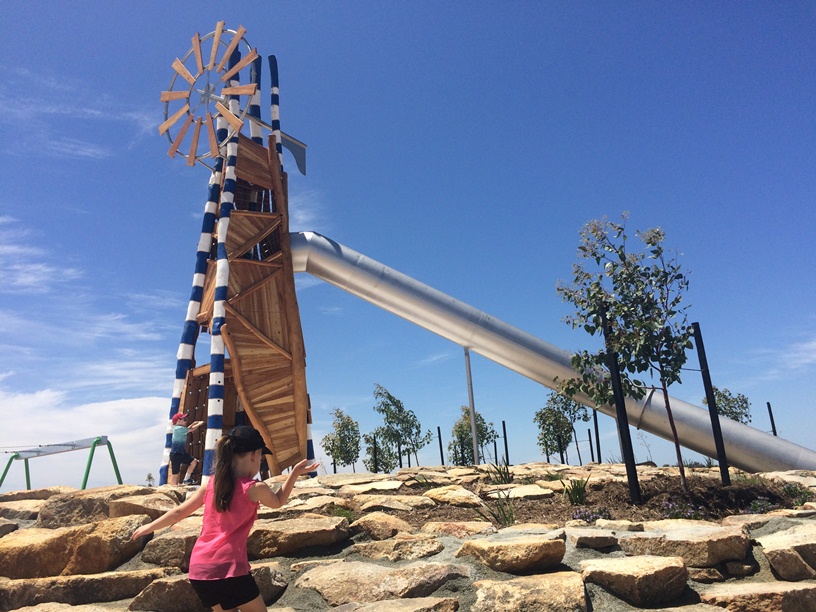 John Forrest National Park
Drive to the hills and spend the day at the beautiful John Forrest National Park. There are two waterfall walks and a longer walk to the Swan View Train Tunnel that are bike and pram friendly. Spend the day exploring the rocks and creeks surrounding the big picnic and BBQ area. Find more information about a day out at John Forrest National Park here.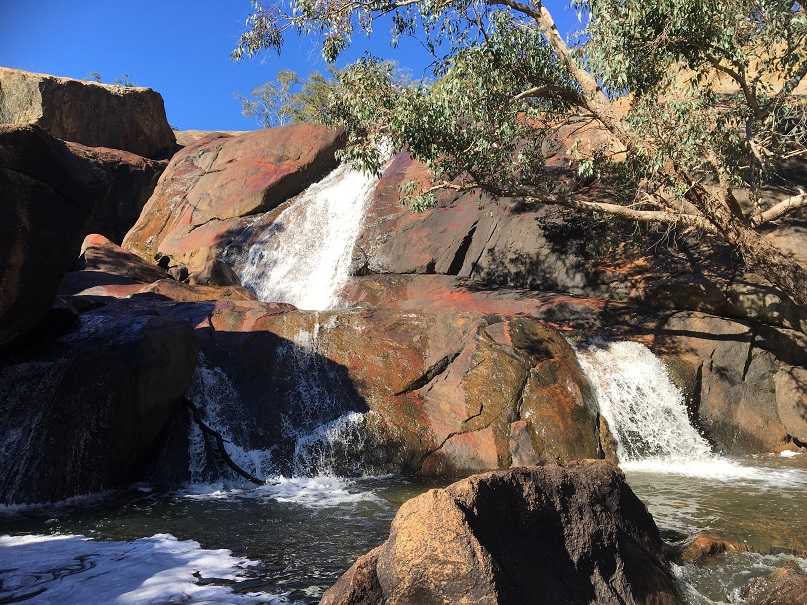 York
Best visited on a weekend with York Ice Cream Co and PetTeet Park open on weekends, plus play at Avon Park and enjoy a bite to eat at The Flour Mill Cafe before heading back to Perth. Find more information about a day out in York here.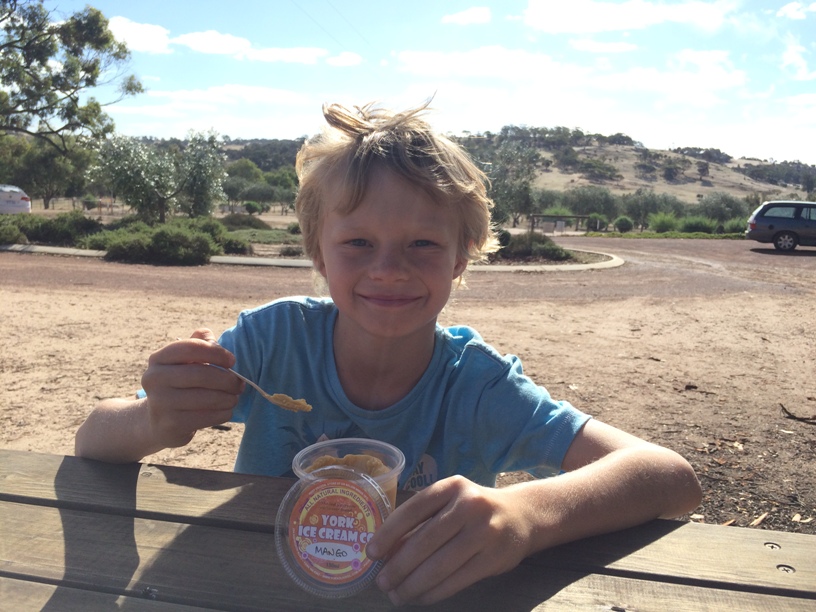 Serpentine National Park
Just an hours drive south east of Perth, Serpentine National Park is home to the popular Serpentine Falls and lots of scenic walk trails around the park. With a beautiful picnic area that's only a short stroll from the falls, this is the perfect spot to get out of town and enjoy the day out amongst nature with the family. Find more information about a day out at Serpentine National Park here.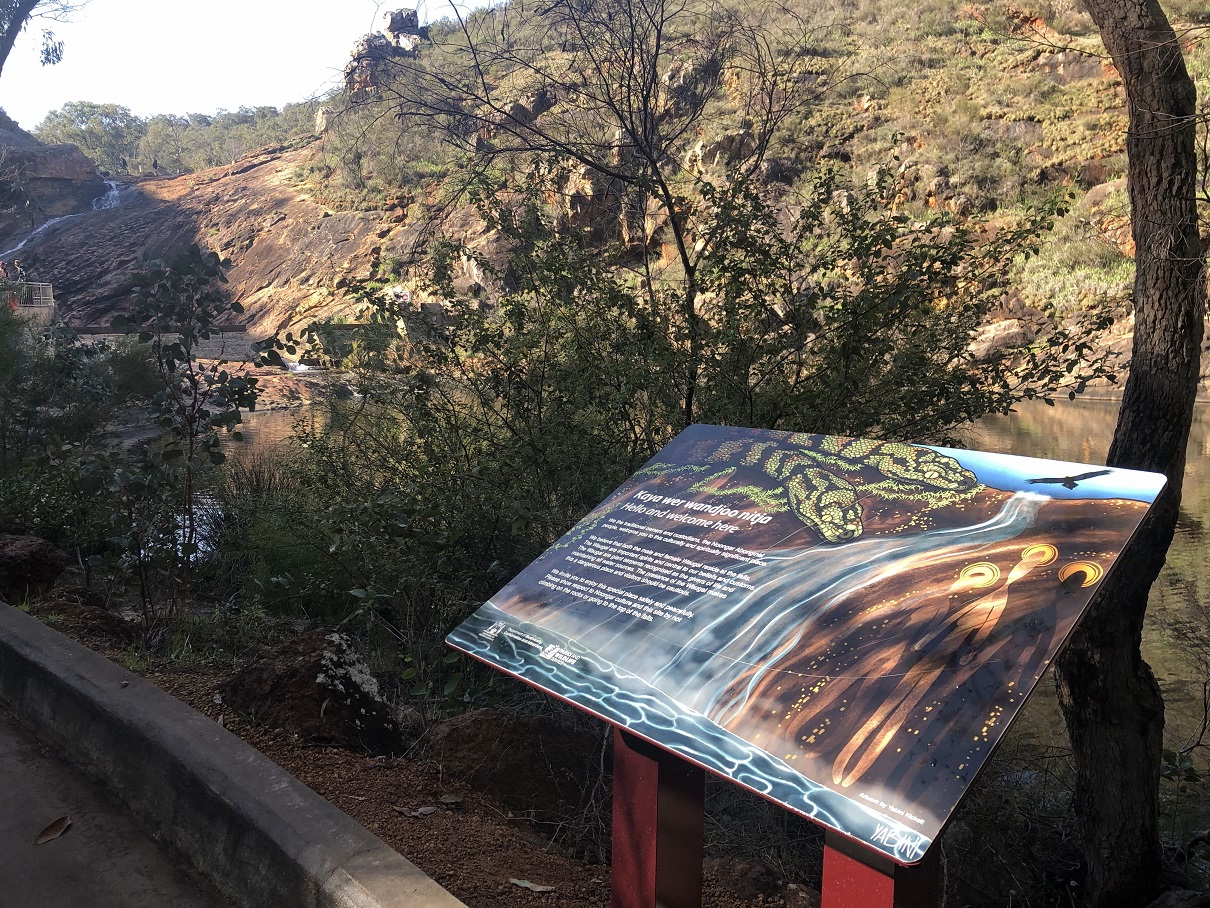 Moore River
Pack the sandboards and the boogie boards and drive north 1 hour from Perth the the fun and adventurous Moore River. Swim out to the pontoon, conquer the sand dunes and enjoy kayaking and swimming the day away in the river. Find out more about a day out at Moore River here.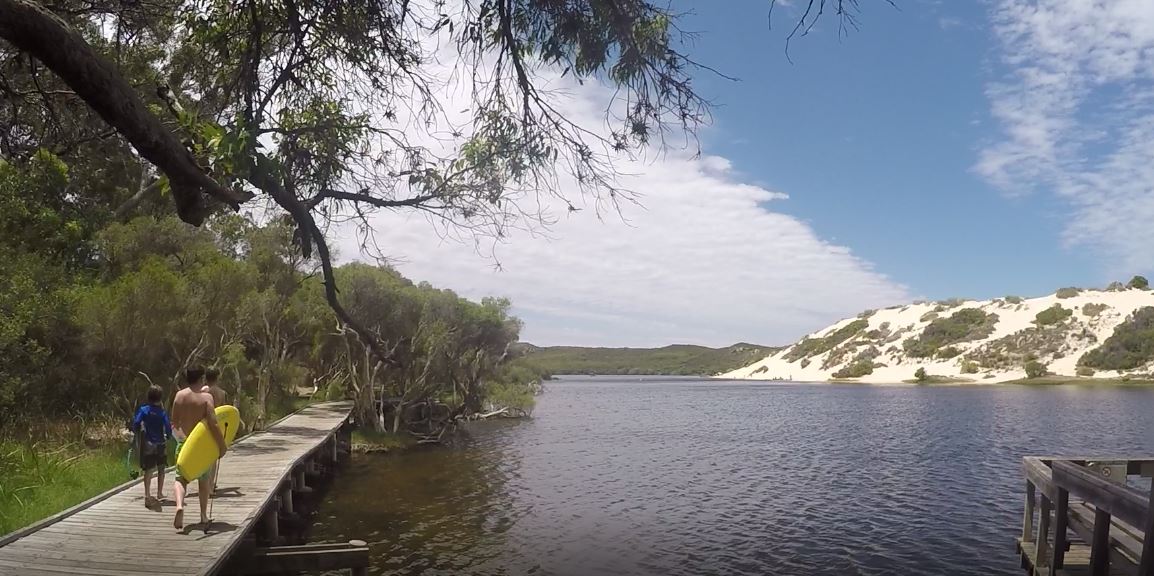 Lake Leschenaultia
Just an hours drive from Perth with a beautiful picnic and swimming area. Spend the day or camp and stay longer. Hire canoes or bring your own. Pack the bikes, you can also enjoy a pump bike track and mountain bike (MTB) trails. Read more about a day out at Lake Leschenaultia here .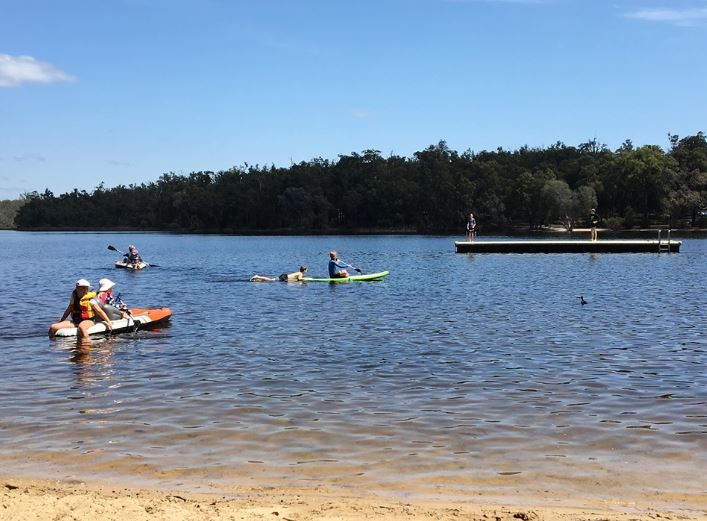 Mandurah
There's so much to see and do in Mandurah, just a day might not be enough, but it certainly is a fun family destination for a road trip. From lots of free sights to see and local attractions to enjoy. A day in Mandurah can be as action packed or as relaxed as you choose. Find more information on things to do in Mandurah here.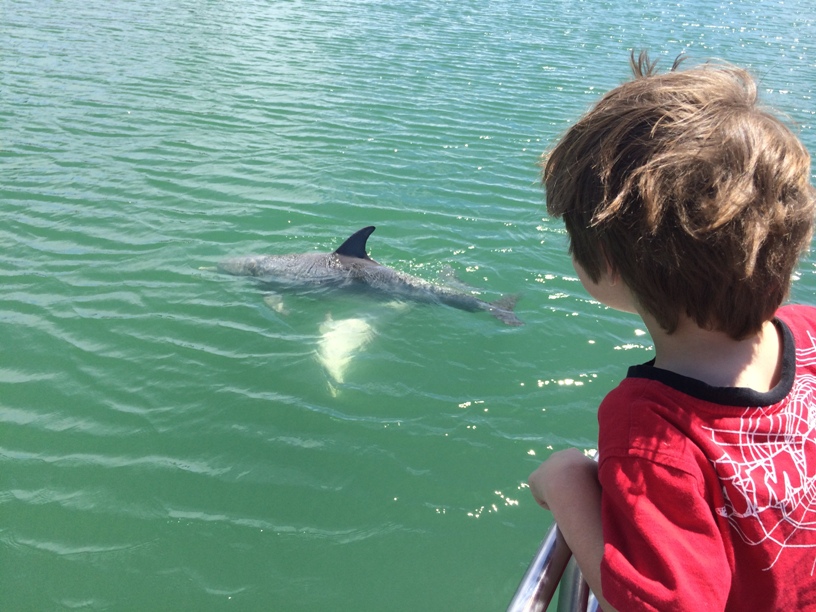 We make every effort to ensure all this information is up to date but should be used as a guide only. Events do get cancelled or changed and venues can close without notice. Always follow the links provided for up to date information on an event or activity. If you know of a change or cancellation we've missed then please contact us to let us know.