Dazzle Park Iluma Estate Bennett Springs Features:  Playground | Seating | Toilets | BBQs
Featured in the heart of Bennett Springs (near the Swan Valley), Dazzle Park will put some sparkle and fun in your day with it's spacious layout and bright play features.
The hedge maze makes a unique entry to the small playground that lies within the centre. On top of the little lookout tower here is a set of binoculars so you can look out over the park.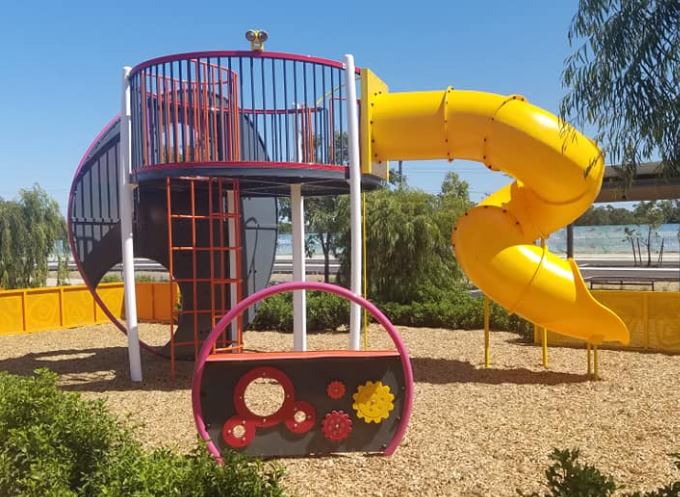 As you make your way through the maze you will come across some musical instruments including a colourful xylophone, flower instruments and cylinders for drumming.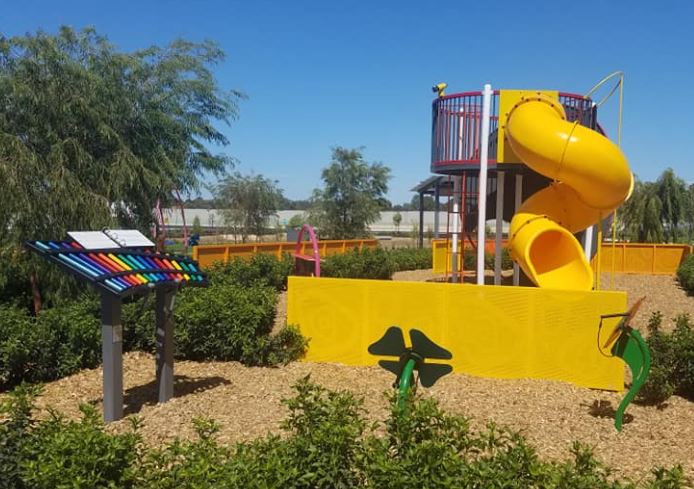 On your way up to the lookout you can either climb a rock climbing wall or ladder and slide your way down.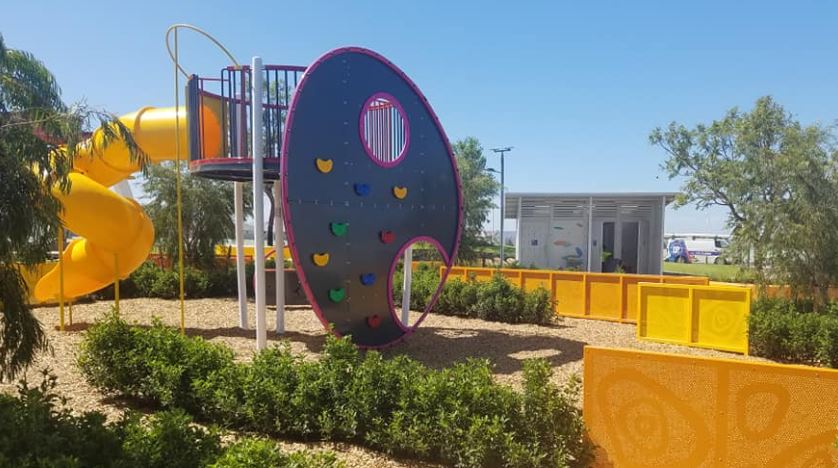 A basket swing is located alongside the toilet block near the playground and hedge maze.
The park also features a big bitumised open space perfect for games and riding a small bike and scooter or scooter. Seating, bbqs and toilets can be found within the park.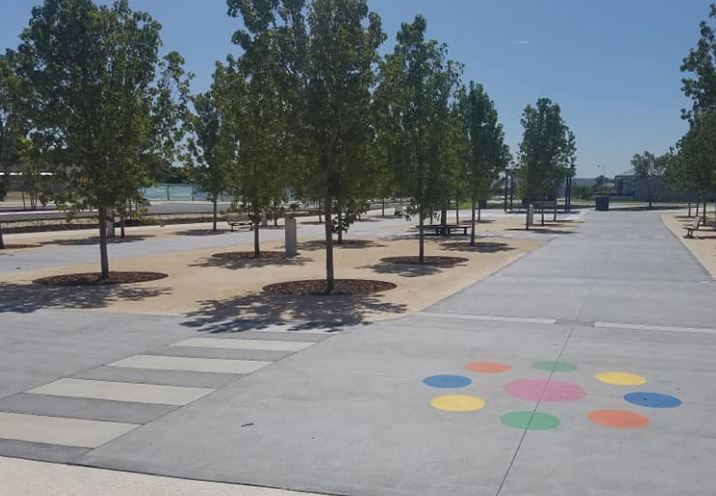 Dazzle Park Iluma Estate Bennett Springs is a fun and bright park to visit if you are in the Swan Valley and has toilet and bbq facilities so you can stay a while.
How To Get There:
Review by Kids Around Perth Reporter Amber, 13th February 2020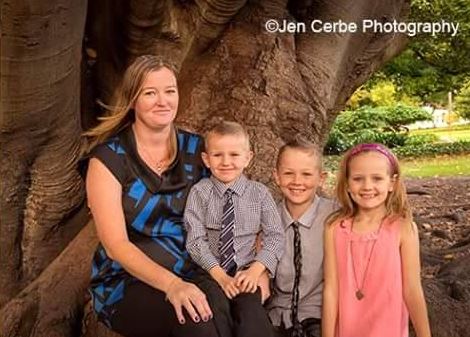 Amber Hope – Mum & Foster Mum of 4+ kids
Amber is a single Mum of 3 kids (2 boys and a girl), and a foster Mum to one (and sometimes more).
She has lived in Perth all of her life and loves exploring all the new things to do with the kids in Perth, especially the free and cheap things to do of which Perth has so much to offer.
---
Back to Playgrounds
---
You may also be interested in reading about



Wander the Sculptures by the Lake at the Swan Valley Station Marron Lake




Enjoy a little peace of Swan Valley heaven at this cafe / gift shop / farm experience




Finally a playground the parents love just as much as the kids at Wongin Park
We make every effort to ensure all this information is up to date but should be used as a guide only. Events do get cancelled or changed and venues can close without notice. Always follow the links provided for up to date information on an event or activity. If you know of a change or cancellation we've missed then please contact us to let us know.