We have our Kids Around Perth Dinosaur Spotter hot on the trail of several  Perth dinosaur sightings…. She is working hard to capture a shot of all the dinosaurs that live here in Perth.  We know how many dinosaur fans there are out there so check out this list below of confirmed sightings and find out if there is a sighting near you! If you find a dinosaur sighting not listed below – please notify the Kids Around Perth Dinosaur Spotter here ASAP.
May Drive Parkland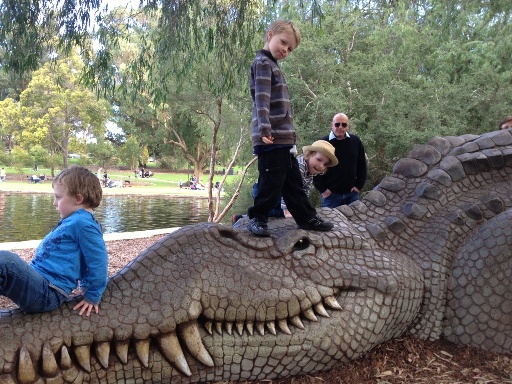 Get up close and personal with these dinosaurs, dinosaur babies and other prehistoric creatures found all around May Drive Parkland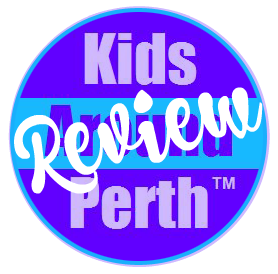 Museum of Natural History Guildford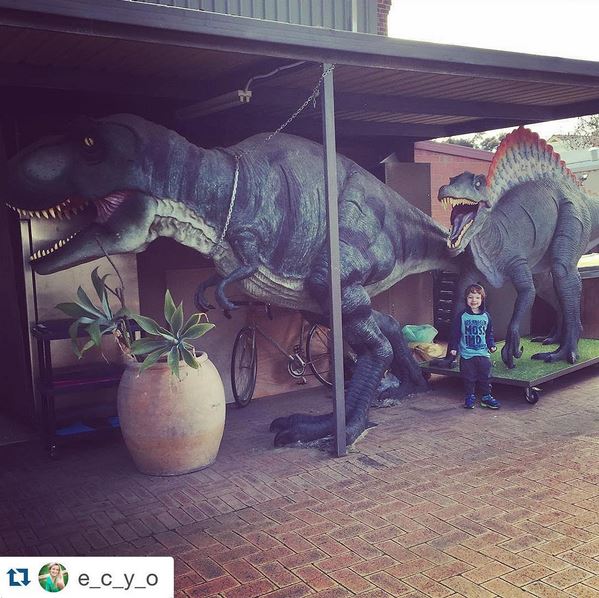 See 11 lifesize dinosaurs, with the biggest being Brontosaurus standing at 4.15m tall. Find more information at the Museum of Natural History Guildford .
Dinosaur World Denmark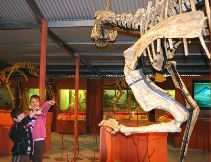 image credit: www.dinosaurworld.com.au
See the only real T-Rex skeleton in Australia! See some of the smallest and tallest meat eating dinosaurs. Find more information at Dinosaur World .
Bob Thompson Reserve Noranda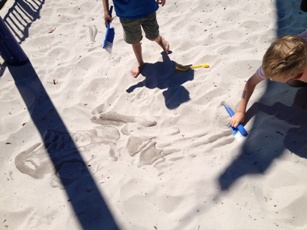 Calling all archaeologists! Keep digging in the sand pit and you just might find a T-Rex skeleton in the fenced toddler playground. Spade and brush essential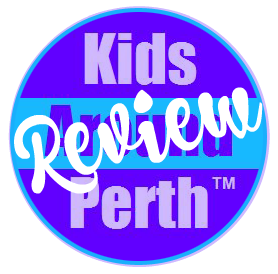 Sir Walter Padbury Park Thornlie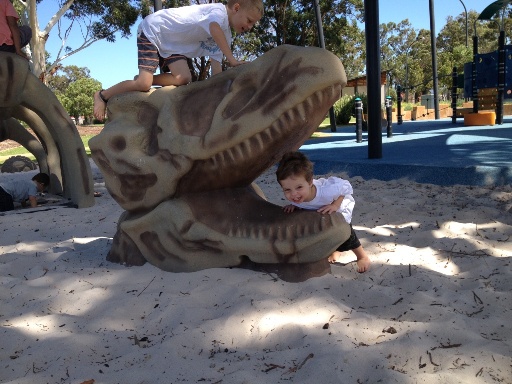 See 4 huge different dinosaur bones partly buried in the sand.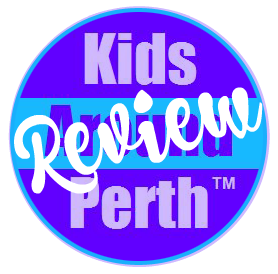 The Bird and Fish Place Wattle Grove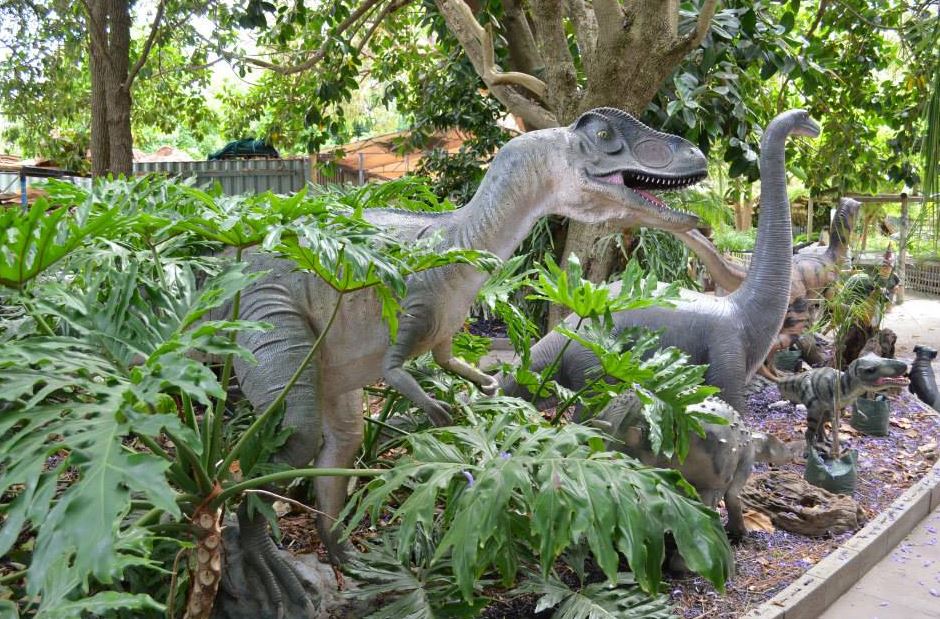 You can see lots of life size dinosaurs in the gardens of this beautiful bird, fish & plant store! You can also see heaps of other animals and creatures there too!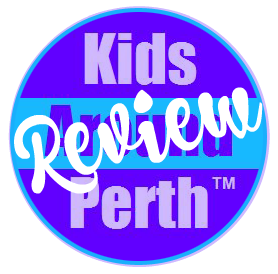 Dinosaur Park Palmyra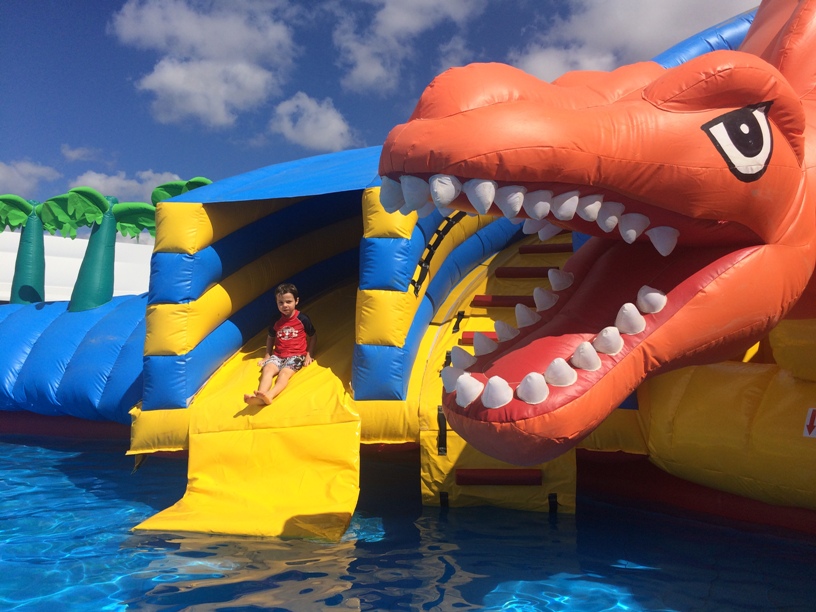 See two big bright mosaic dinosaurs at this cute little Perth park Dinosaur Park, Carrington St, Palmyra
Mug n Brush Playground Rockingham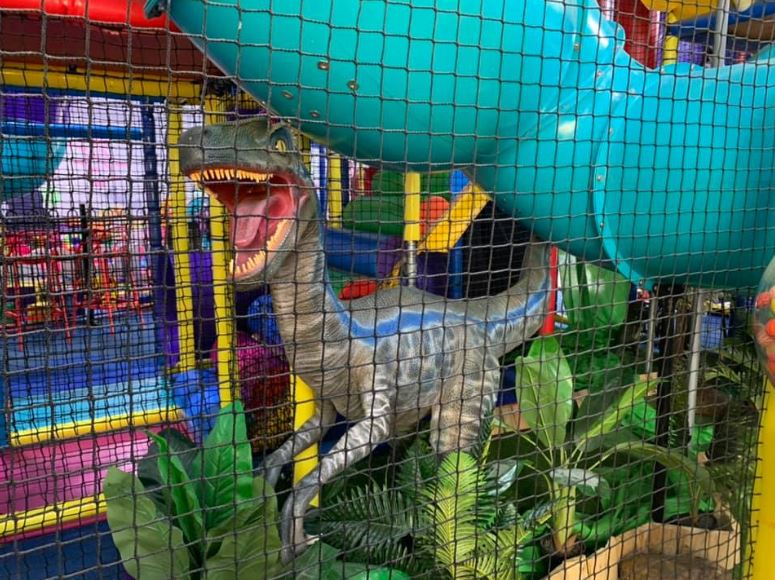 Find dinosaurs throughout the indoor playground.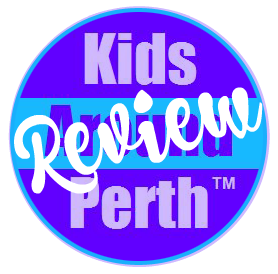 Cohunu Koala Park Byford
Cohunu Koala Park is located on 40ha of bushland south of Perth, and it seems there is much more to be seen than just koalas! Check out these life size dinosaur replicas perfect for an precious photo moment!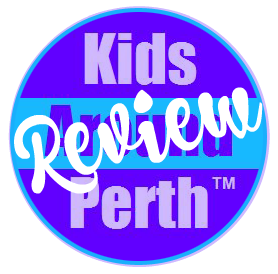 Dinosaur Park Kingsway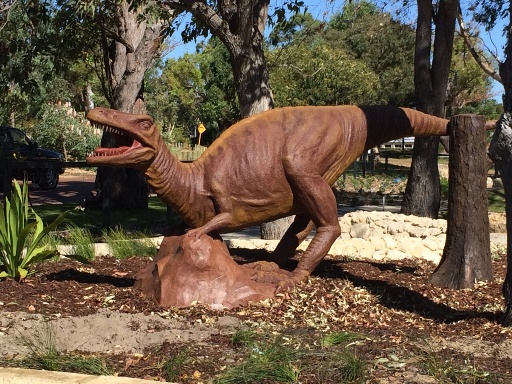 The playground at the Kingsway Sporting Complex features this great dinosaur statue. If you look closely you can also find dinosaur bones buried beneath the sand too.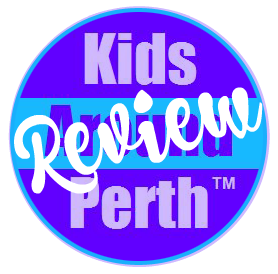 Dinoland Discovery Centre Fremantle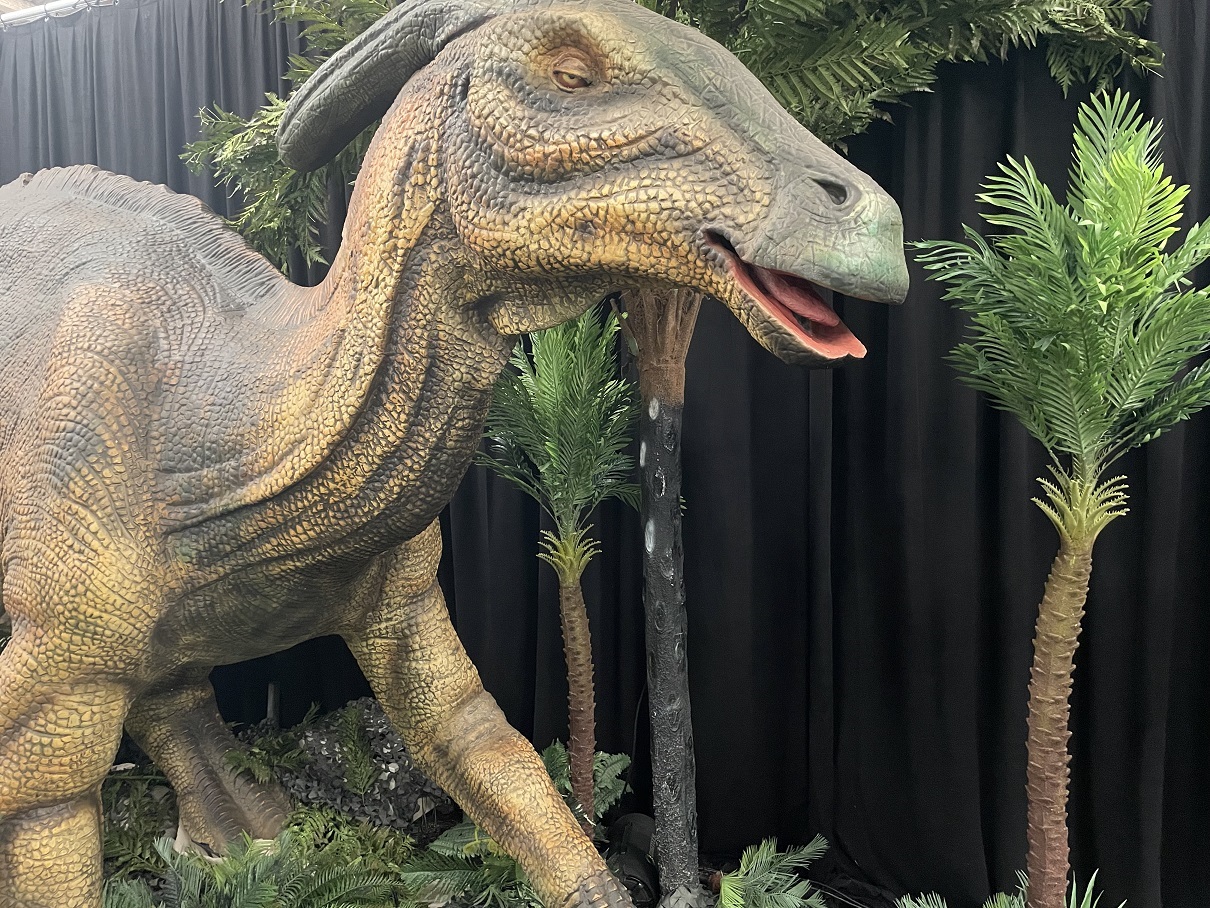 Dinosaur fans will totally love this indoor interactive dinosaur themed play centre that features animatronic dinosaurs and hands on dinosaur themed activities. Just a short walk from the Fremanlte Train Station. Find more information at www.dinoland.com.au.
Wave Rock Wildlife Park Hyden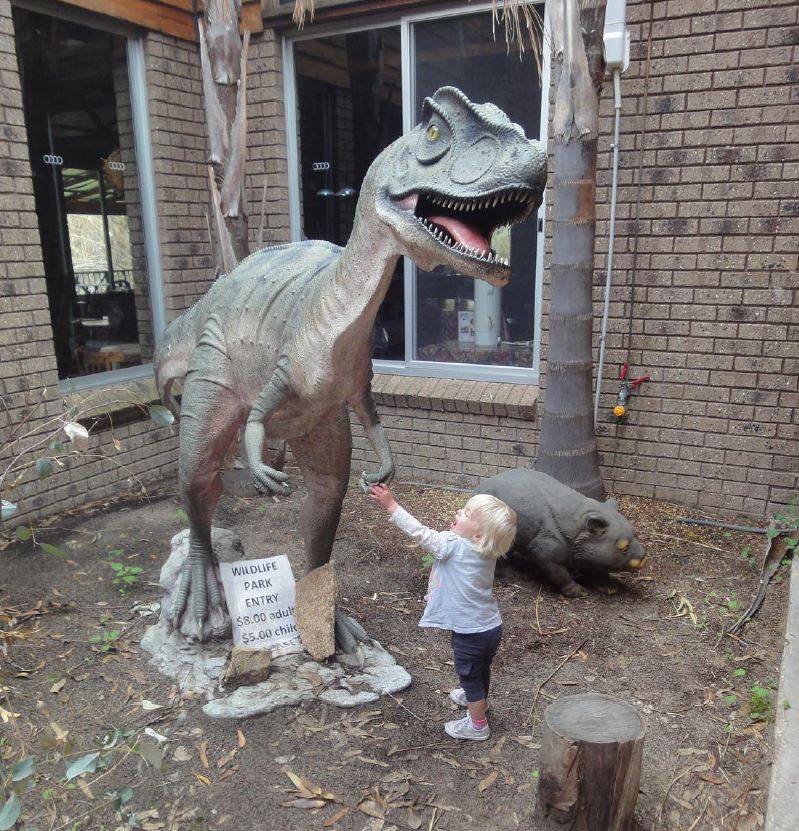 See the dinosarus at Wave Rock Wildlife Park
Coast Road Palms Beechboro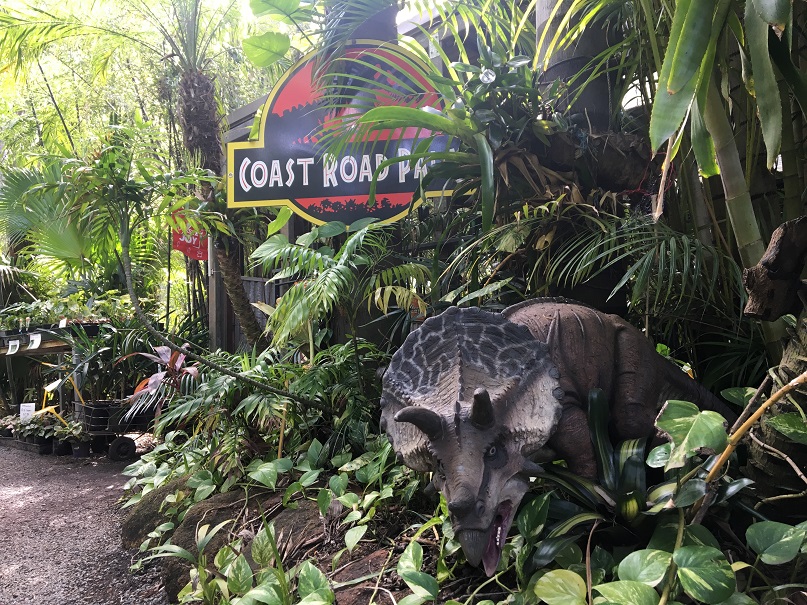 Coast Road Palms is a nursery set on 10 acres of tropical gardens. See how many dinosaurs you can spot amongst the gardens. Open Saturdays, Sundays & Public Holidays.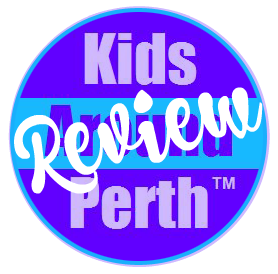 Posted by Lauren, 7th January 2013 | Updated 27th July 2020

We make every effort to ensure all this information is up to date but should be used as a guide only. Events do get cancelled or changed and venues can close without notice. Always follow the links provided for up to date information on an event or activity. If you know of a change or cancellation we've missed then please contact us to let us know.