The Swan Valley is rich with dining experiences, many of which are family friendly. From breweries, wineries, cafes and restaurants there is a large choice of dining styles to choose from when you are exploring the Swan Valley with your family.
Swan Valley Station Henley Brook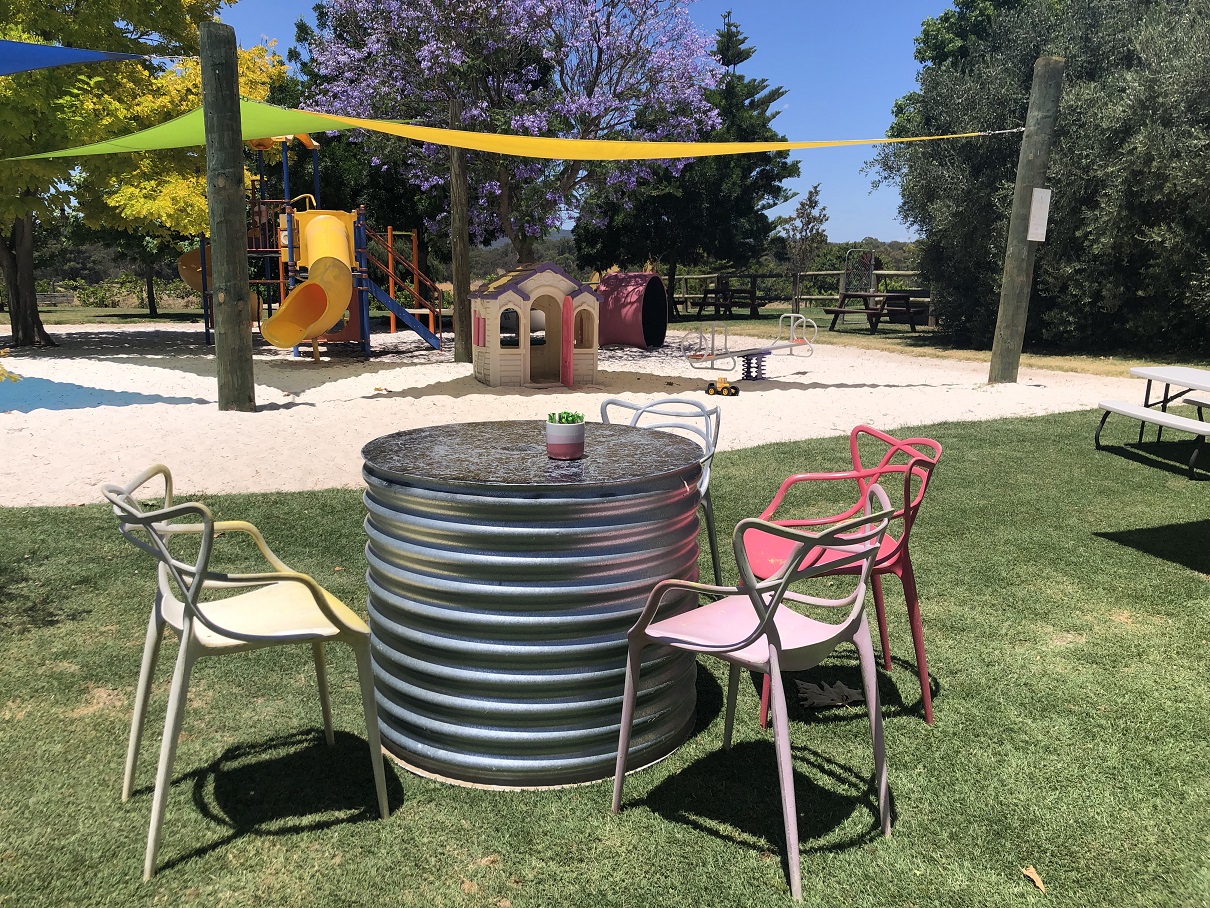 Family friendly Swan Valley cafe, farm, gift shop & nursery experience. Open Thurs – Sun.
Txoko Brewing Baskerville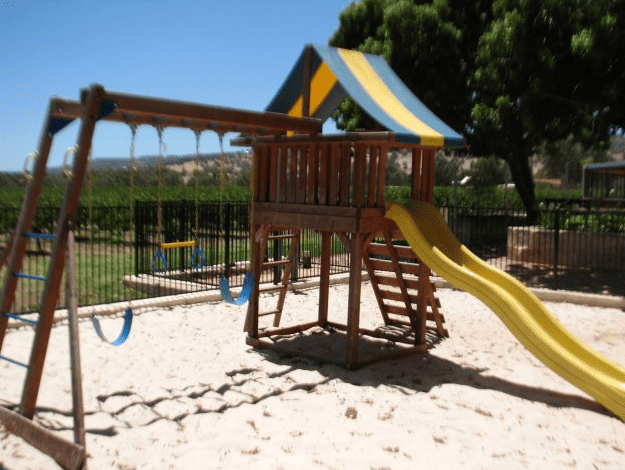 Family orientated brew pub, open Thurs – Sun. www.txoko.com.au.
Carilley Estate Herne Hill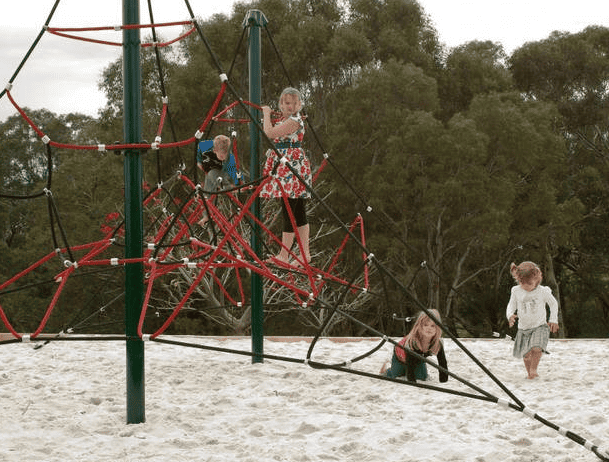 Jungle gym playground, lots of room to kick a ball or play bocce and home made ice-cream.  Open Saturdays & Sundays only. www.carilleyestate.com.au
Margaret River Chocolate Factory West Swan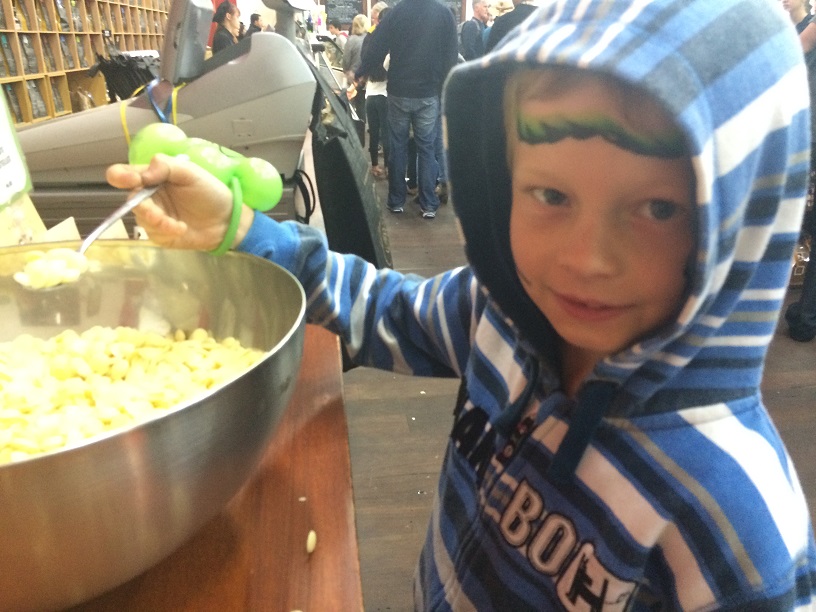 Enjoy a light meal or coffee & dessert at the Chocolate Cafe. Dine indoors, or dine outdoors and let the kids run around outside!
Yahava Koffee Works West Swan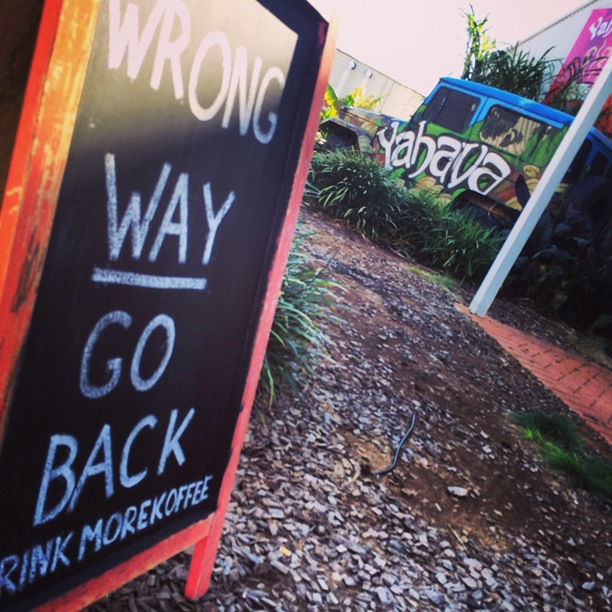 Enjoy a coffee outside over looking a dam and take part in free coffee tastings too
Funk Cider Caversham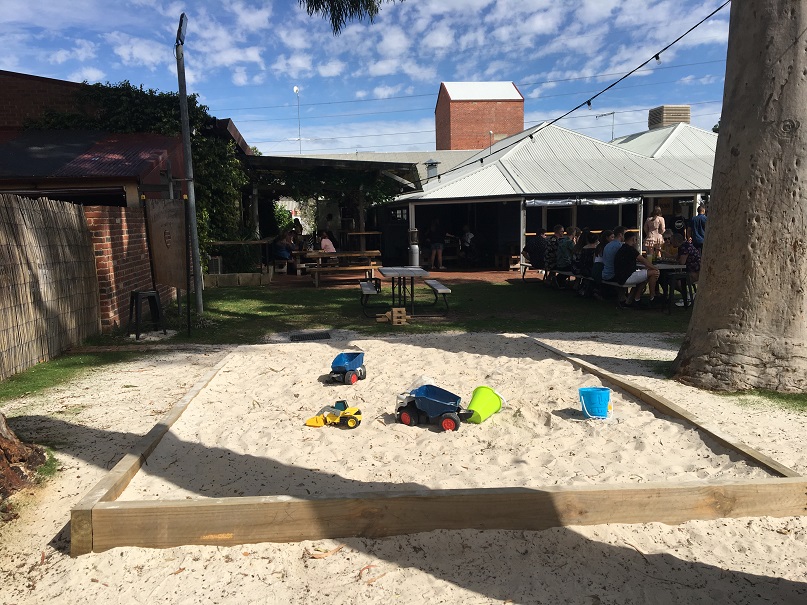 Sip one of the 16 rotating flavours of beer and cider, while the kids play in the sand pit in the cider garden at Funk Cider.
Whistlers Chocolate Co Middle Swan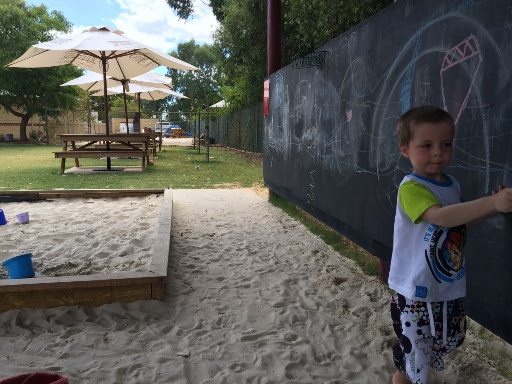 Huge grassed area, with large sandpit and blackboard and nature based play. Cafe with great range of desserts, coffees and light lunches
Village Cafe Whiteman Park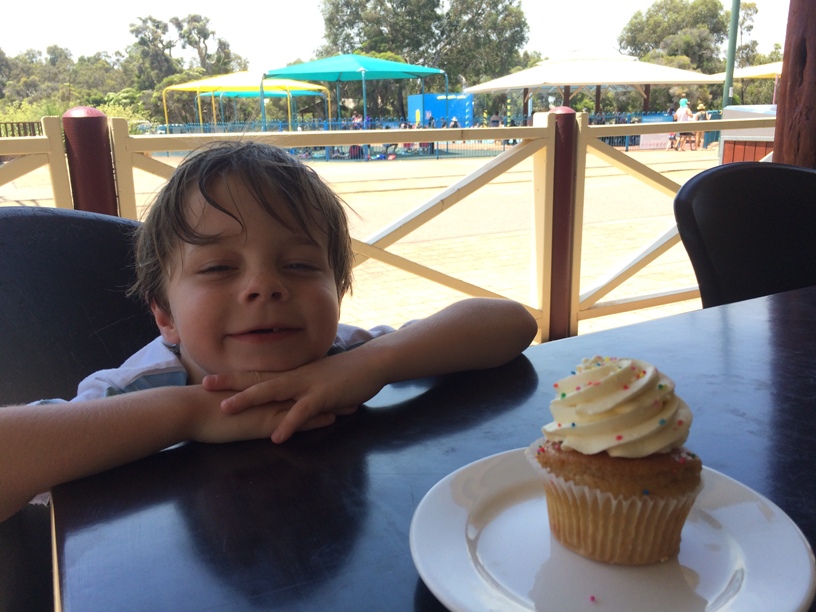 Village Cafe located across from the water playground at Whiteman Park is a beautiful cafe which is perfect for enjoying breakfast or lunch or just a coffee and a treat while you are visiting Whiteman Park.
Oakover Grounds Middle Swan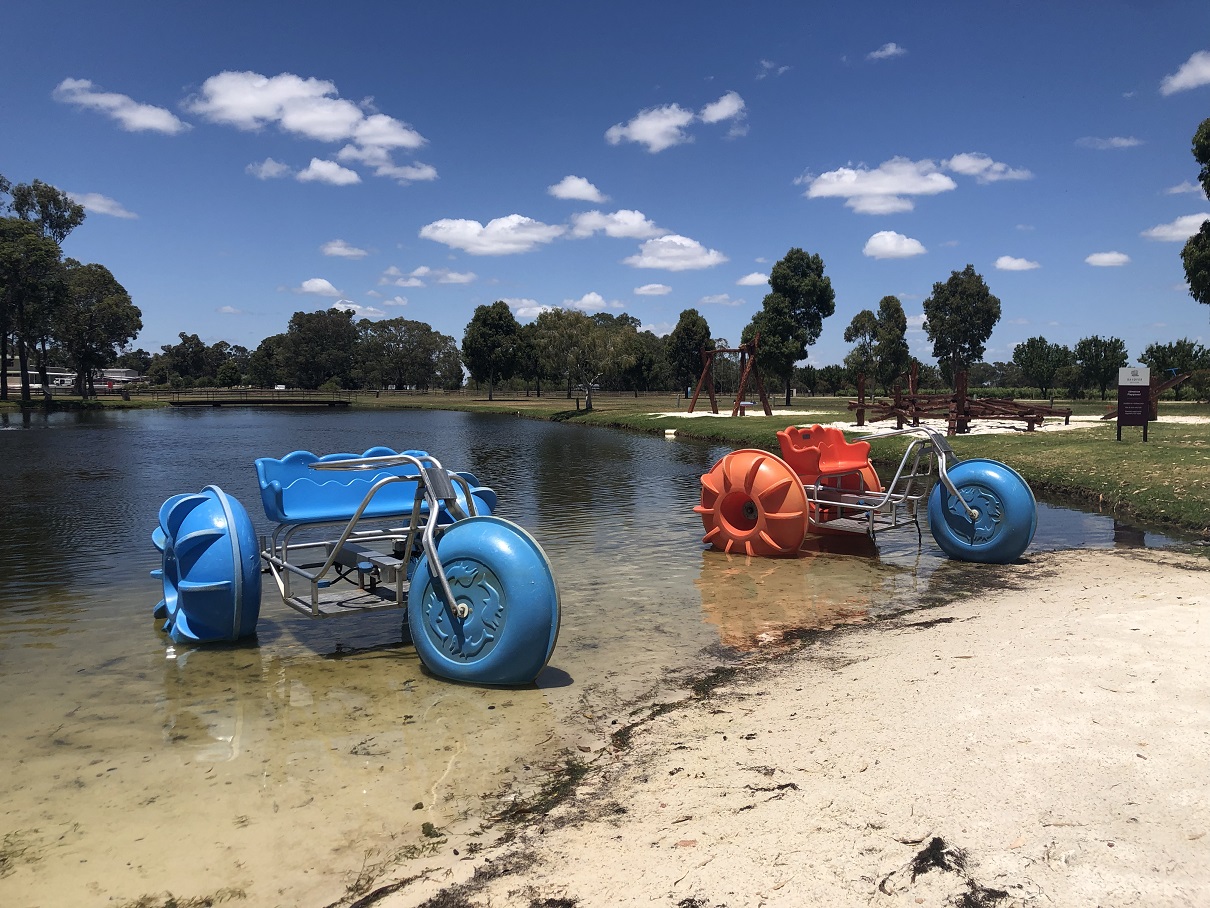 Cafe open daily with free pedal boats, plus wine & coffee tasting, sports equipment to use on the grassed area. This is a great place for the family to hang out.
Slate Cafe Bennett Springs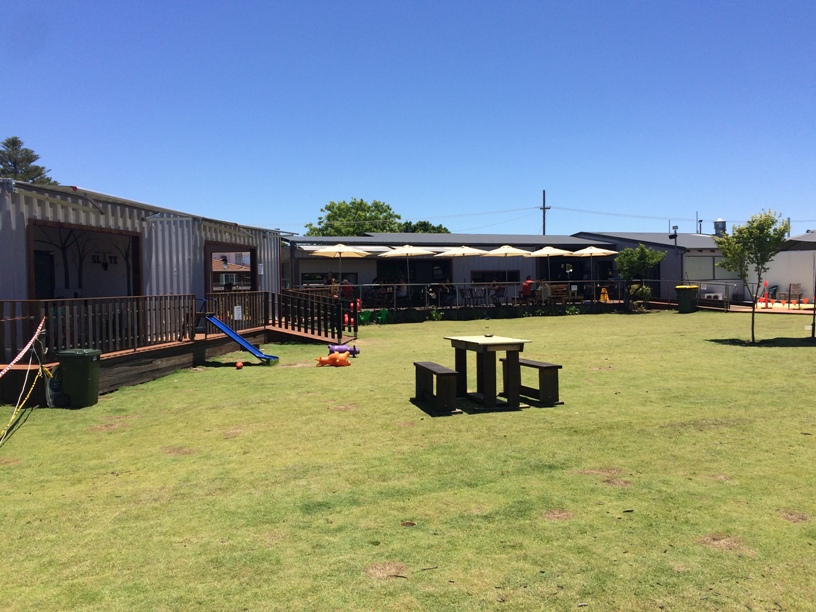 Beautiful cafe with lots of room to run around, and an outdoor nature play and indoor play area for the kids. Open daily.
Oggies Ice Cream West Swan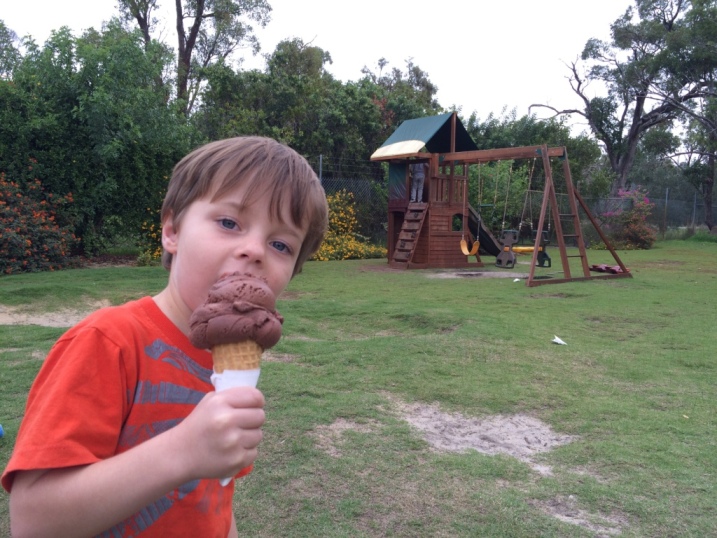 Probably the best stop in the Swan Valley for icecream with delicious traditional gelato, grassed area to run around, traditional english lollies, light meals and teas and coffees.
Cafe du Quartier Herne Hill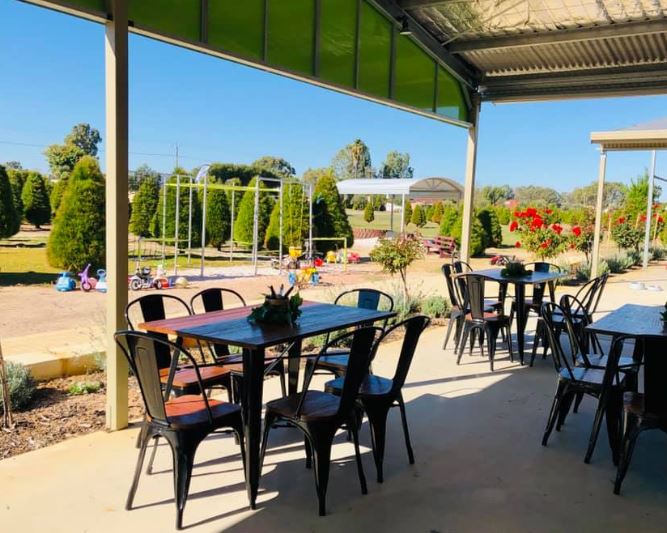 Beautiful cafe with big back yard play area with play equipment and toys and indoor play area. Read more about Cafe du Quartier here.
The Abbey at Chesters Henley Brook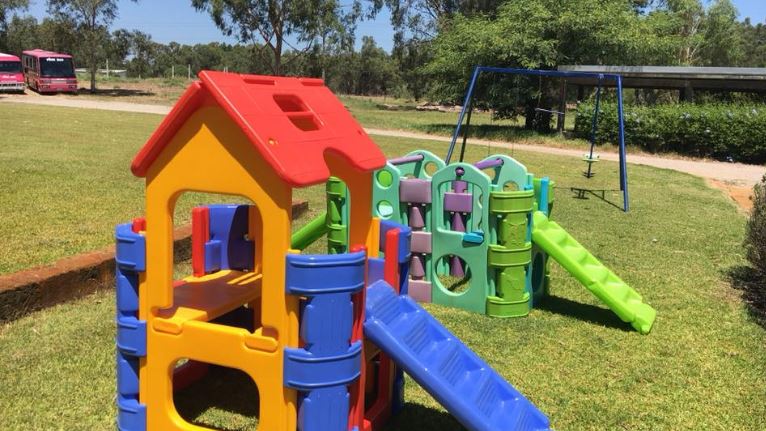 Beautiful food, Belgian beers and a grassed play area for little ones. Read more about The Abbey at Chesters here
Maison Saint Honore Caversham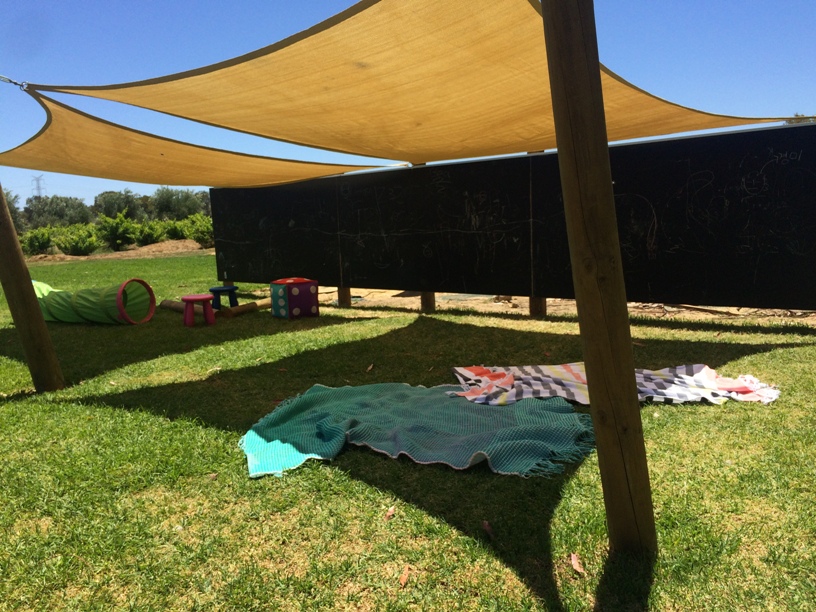 Beautiful piece of France in the Swan Valley at this Cake & Macaron Factory with great coffee and other sweet treats to enjoy in this countryside French garden setting.
Joey's Swan Valley Diner Herne Hill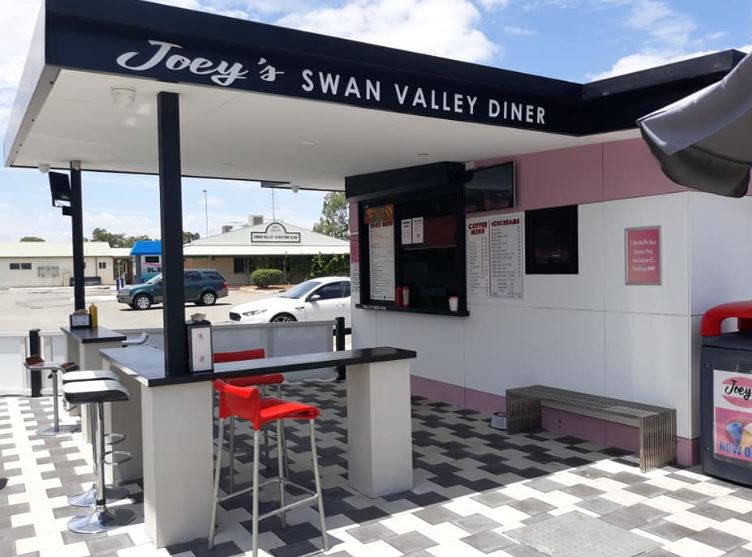 50's & 60's drive thru, walk up or dine in diner in the Swan Valley with outdoor play area.
Pasta in the Valley Caversham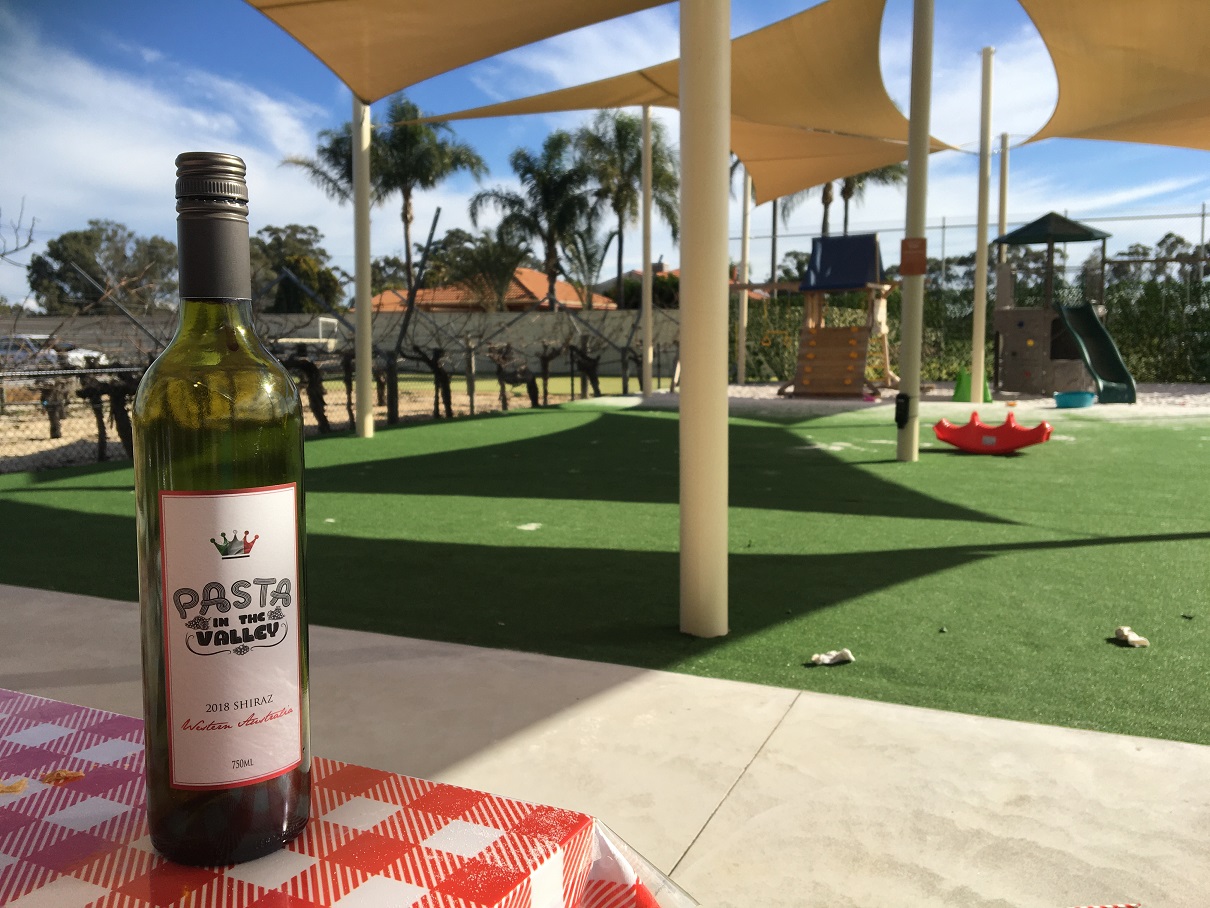 Not just an Italian past restaurant but a whole pasta experience.
---
Back to Swan Valley
---
We make every effort to ensure all this information is up to date but should be used as a guide only. Events do get cancelled or changed and venues can close without notice. Always follow the links provided for up to date information on an event or activity. If you know of a change or cancellation we've missed then please contact us to let us know.