Teachers Gift | New Mum Gift | Mothers Day Gift | Birthday Gift
What do you get for that special lady who has everything? Well a Goodness Me Health or Beauty Gift Box is the gift of self care that gives again and again, month after month.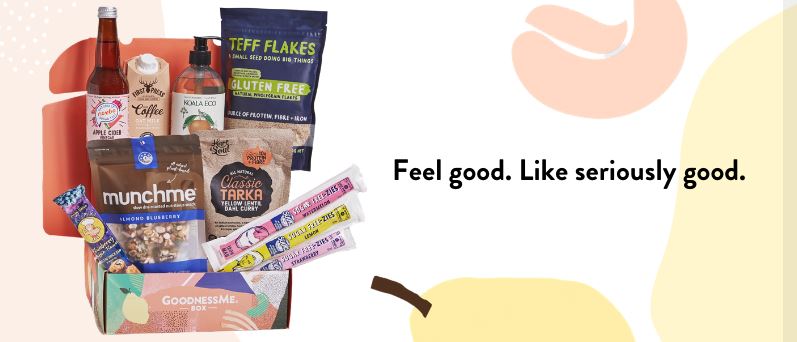 Health and Beauty Gift Boxes come in a surprise range of products each month, with the option of 3, 6  & 12 month subscription, starting from just $45 per month, making this an affordable gift delivered to the door of that special lady in your life. The value of the products is in excess of the monthly subscription, so they are great value and of course the surprise each month is priceless.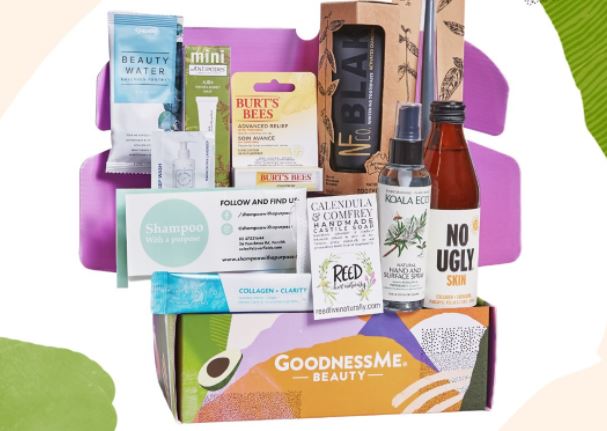 The products inside the health gift box can be tailored to dietary requirements such as dairy free, gluten free and vegan all products are chosen by the Goodness Me team of health practitioners.

Goodness Me Health & Beauty Gift Boxes are perfect an end of year Teachers gift, Mother's Day gift, new Mum gift, birthday gift or gift for any other occasion.  Learn more and order your Goodness Me Gift Box at www.goodnessme.com.au. (Note: if you use this link to make a purchase we receive a small commission, at  no extra cost to you).
We make every effort to ensure all this information is up to date but should be used as a guide only. Events do get cancelled or changed and venues can close without notice. Always follow the links provided for up to date information on an event or activity. If you know of a change or cancellation we've missed then please contact us to let us know.