Playground | Free Disc Golf Course | Half Basketball Court | Exercise Equipment | Footy Goals | No Toilets | Walk/Bike Paths | No BBQs
Ian Robbins Park Alexander Heights received a nice upgrade in 2017 with a playground and free disc golf course.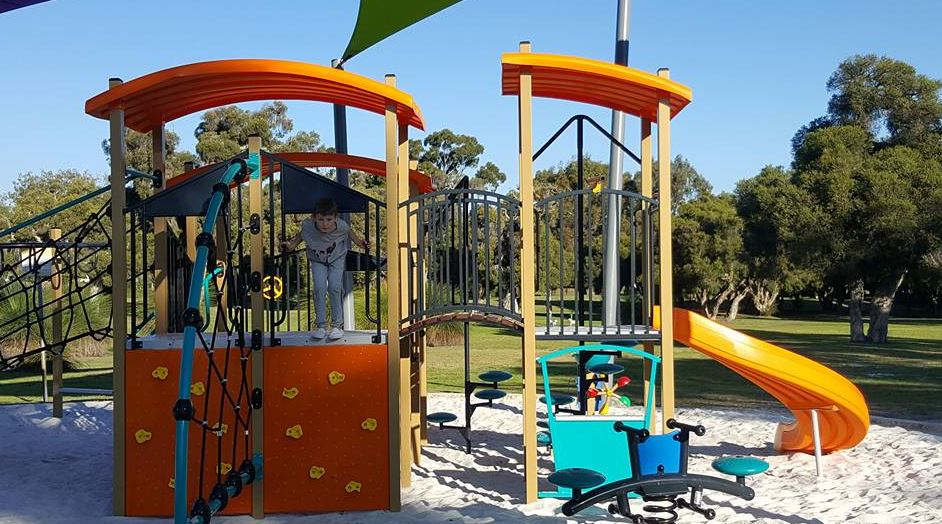 The park features a fantastic, bright play structure with slides. monkey bars, sand play, rope tunnel, mini rock climbing wall and more.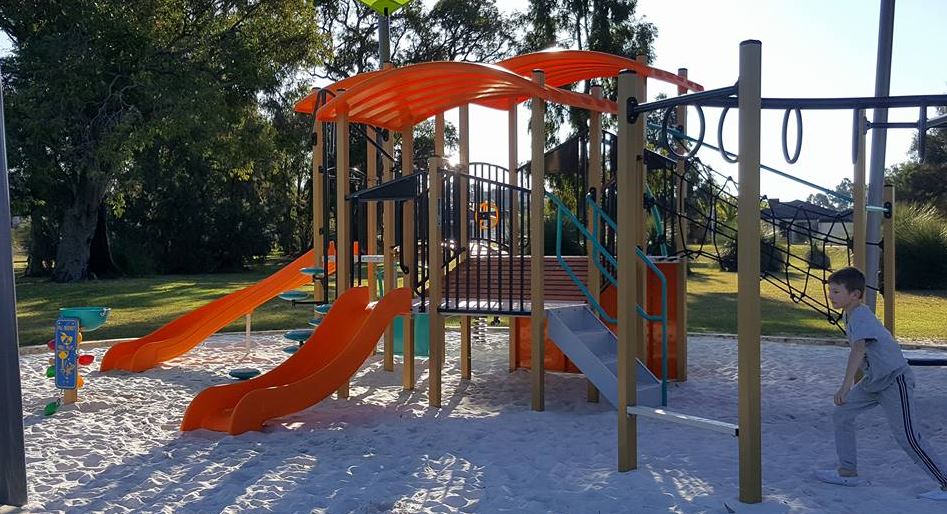 The playground is located in a shady location with in the park, and is a little secluded as it's behind lots of grass trees. It's located near the corner of McLintock Parkway and Fenchurch Street, and parking is on the verge (just don't park over the footpath that runs right around the park).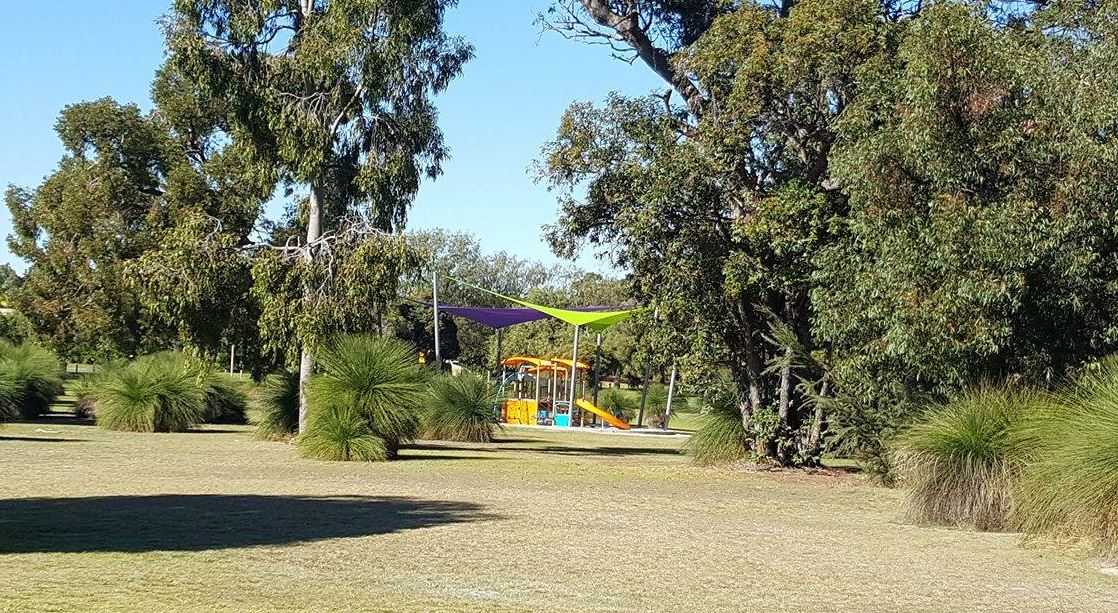 A half court basketball is also located in the park nearby the playground.
Some new exercise equipment has has been installed as part of the upgrade but it's located further down in Alexander Heights Park, past the small shopping complex. The new Disc Golf is also located some distance from the playground.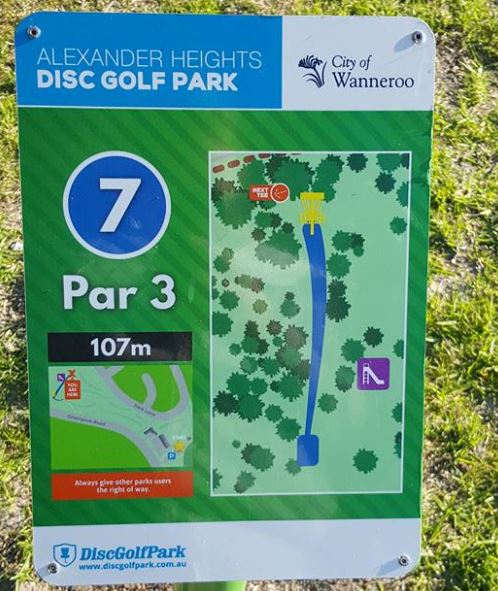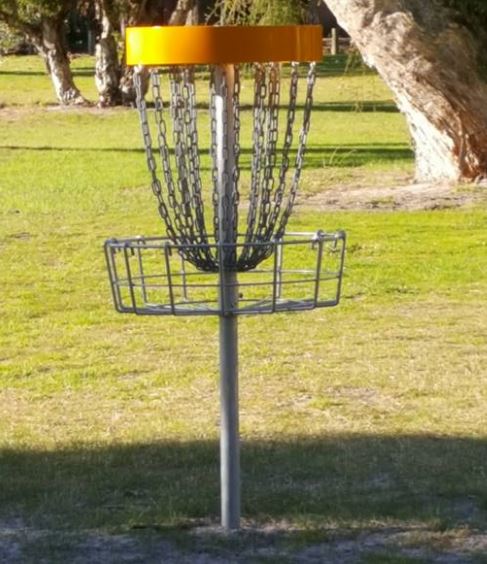 It's not the biggest of playgrounds, and lacks facilities like toilets and a water fountain but is certainly a nice addition to this area that does lack good playgrounds – so if you are close to this area and looking for somewhere to take the kids for a play or a round of free disc golf, check out Ian Robbins Park Alexander Heights.
How To Get There:
---
Back to Playgrounds
---
You may also be interested in reading about



Family friendly bar and bistro dining with outdoor play area
We make every effort to ensure all this information is up to date but should be used as a guide only. Events do get cancelled or changed and venues can close without notice. Always follow the links provided for up to date information on an event or activity. If you know of a change or cancellation we've missed then please contact us to let us know.