Multi Sports programs are a the perfect way for young children to develop gross motor skills across a range of different sports and skills. This also helps young children develop hand eye coordination, learn team work, gain confidence and make new friends. Find kids multi sports programs across Perth here.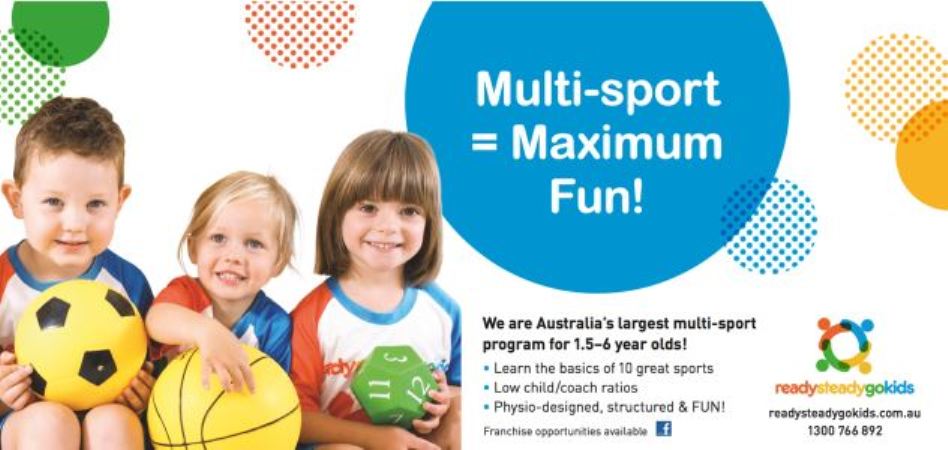 Ready Steady Go Kids (Various Locations) Australia's leading multi-sport program for kids aged 1.5-6yo. The physio designed program covers the fundamental skills of 10 great sports with a gross motor development focus. Sports covered in the program are – Soccer, Tennis, Hockey, Rugby, T-ball, Athletics, Basketball, Golf, AFL & Cricket. All classes held indoors and structured. Free Trial Class Available. www.readysteadygokids.com.au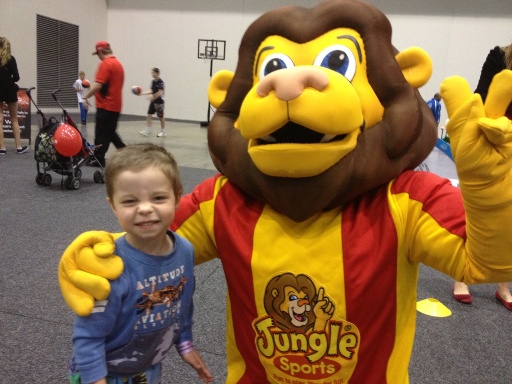 Jungle Sports (Various Locations) Jungle Sports introduces your superstars to the fun and excitement of the most popular sports whilst helping them develop co-ordination, encourage social skills and increase confidence.
The family-friendly Jungle Sports concept means that parents are invited to learn and play alongside their superstar. It's great for encouraging a happy and healthy lifestyle. Indoor locations across Perth & WA for kids 16months – 7 years. www.junglesports.com.au
If you run a Perth kids multisports program and would like your program to feature here. Please contact us for a quote
---
Back to Term Time Fun and Fitness Guide
---
We make every effort to ensure all this information is up to date but should be used as a guide only. Events do get cancelled or changed and venues can close without notice. Always follow the links provided for up to date information on an event or activity. If you know of a change or cancellation we've missed then please contact us to let us know.