Ninja / Parkour / Movement classes teach kids help kids reach their maximum physical and mental potential with activities to build upper body strength, balance, grip strength, flexibility and overall motor skills while also building resilience and confidence. Find kids Ninja / Parkour / Movement classes here.
Ninja West Bibra Lake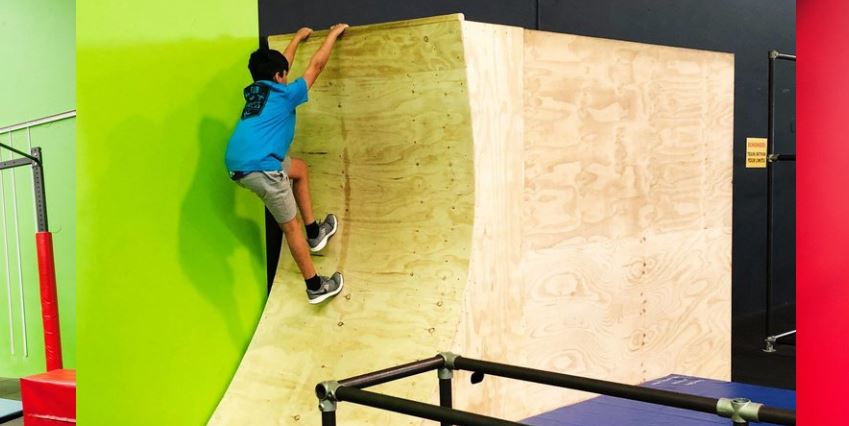 Ninja West Bibra Lake classes are taught by Pro Ninjas who have had years of experience in competing as Ninja and areas of coaching. Learn from only the best Ninjas in WA! Classes available for kids from 24 months to 12 years. www.ninjawest.com.au
Movement Co Osborne Park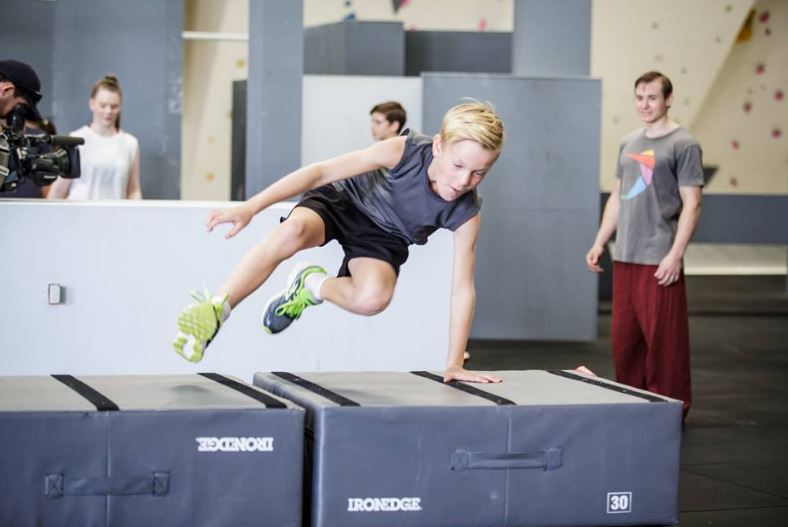 Parkour Academy is one of the most fun and affordable after school programs for your child. Head Parkour Coach Ben along with Head Kids Coach Naidan are excited to run the super popular Kids Parkour Academy program. Bookings essential at www.movementco.com.au
We make every effort to ensure all this information is up to date but should be used as a guide only. Events do get cancelled or changed and venues can close without notice. Always follow the links provided for up to date information on an event or activity. If you know of a change or cancellation we've missed then please contact us to let us know.