Travelling with toddlers is always an adventure, but let's be honest – it can also be a bit of a challenge, especially when you're headed to the airport. Between baby seats, strollers, and luggage, it can feel like you're carrying the weight of the world on your shoulders! So, what if we told you there was a way to make your airport transfer experience stress-free and comfortable for the whole family?
That's right – we're talking about the King Mini Bus Charter ! It's a family-friendly airport transfer service that is designed to make your journey to or from Perth Airport a breeze, no matter how much luggage or how many little ones you're travelling with.
With their spacious and comfortable minibus, you can rest assured that everyone will have enough room to stretch out and relax. And with top-of-the-line baby seats and booster seats, your little ones will be safe and secure throughout the journey.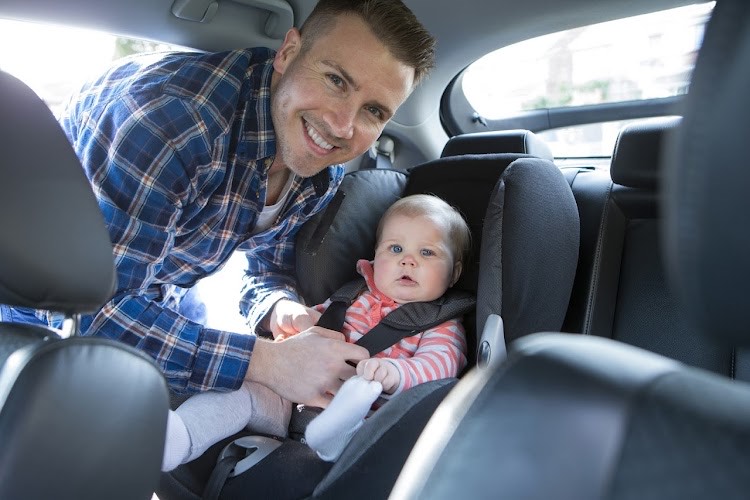 Know More About Them!
People say that getting to and from the airport is one of the most stressful parts of any trip. You can easily get tired from the stress and hassle that comes with airport transfers. Packing up the family and all your luggage, getting everyone in and out of the car, and finding a reliable mode of transportation can be a real headache.
But with King Mini Bus Charter, your airport transfers in Perth will be a breeze! Don't let the stress of airport transfers put a damper on your trip.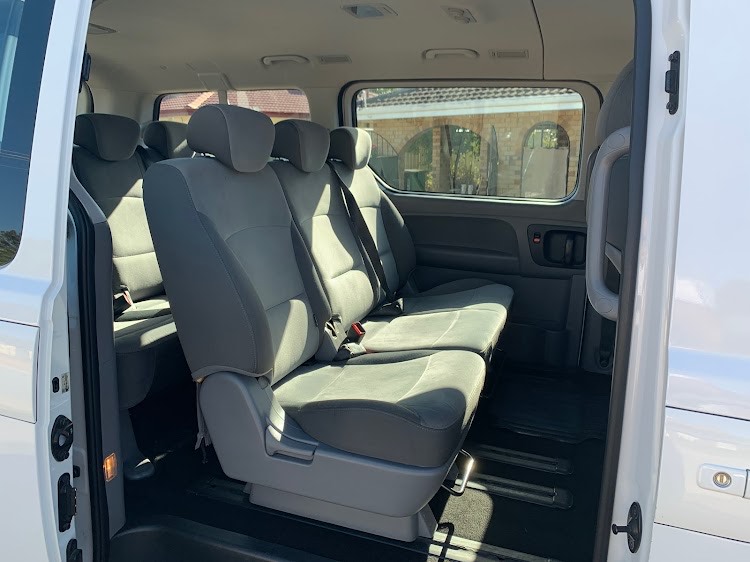 Here's why you should choose them for your airport transfer needs:
Need a reliable airport transfer service that's available around the clock?
They provide 24/7 door-to-door pick-up and drop-off services to Perth Domestic and International airports.
Concerned about the cost of your airport transfer needs?
No worries! Their prices are comparable to normal taxis, but they offer the added benefits of safety, reliability, and comfort.
Worried about missing your flight due to traffic or delays?
Their professional drivers are friendly, reliable, and knowledgeable about the best routes to get you to your destination on time.
Travelling with a family?
No problem! They offer maxi cab and bus airport transfers for families of four or more, with plenty of room for luggage and passengers.
Want a transportation option that can comfortably accommodate all of your luggage, no matter how much you have?
Don't worry! They've got it covered! No matter how much luggage or how many passengers you have, they can comfortably fit everything in their spacious minibuses.
Why Are They Special?
Are you tired of cramped taxis with no room for your family and all their luggage? Dreading the thought of navigating Perth's busy streets with a car full of kids?
If yes then, King Mini Bus Charter is there for you to make your journey enjoyable and hassle-free.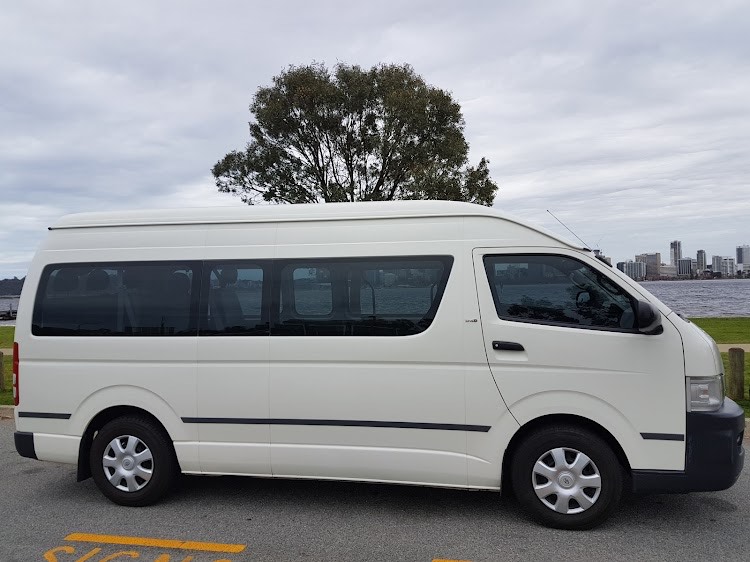 Their passion for safety and comfort for your kids shines through in every aspect of their service. From expertly installed baby seats and booster seats to spacious and well-maintained minibuses, they're committed to making your journey as stress-free as possible. And let's not forget about their friendly and knowledgeable drivers, who are always happy to go the extra mile to ensure your journey is smooth and enjoyable.
But they're not just about getting you from point A to point B. They're also all about exploring the best that Perth has to offer, which is why they offer full-day and half-day tours of the city and its surrounding areas.
From the bustling city centre to the stunning coastline, picturesque wine country, and beyond, they know all the hidden gems and can take you on a journey of a lifetime.
Whether you're a local looking to explore your own backyard, or a visitor wanting to see all the sights, their tours cater to groups of all sizes and interests.
Want to visit the best wineries in the Swan Valley? They've got you covered.
Looking to take a dip in the clear waters of Cottesloe Beach? They'll take you there in comfort and style.
So, why choose King Mini Bus Charter  over other transportation options?
Because they're not just a ride, they're an experience. They're the perfect blend of safety, comfort, and fun, making them the ideal choice for families looking to explore Perth or get airport transfers without the hassle.
Ready to Book your Hassle-Free Airport transfer?
Congratulations, you've done your research and discovered the perfect solution for your transportation needs in Perth: King MiniBus Charter!
King MiniBus Charter offers 24/7 door-to-door pick-up and drop-off services to Perth Domestic and International airports, with prices comparable to regular taxis. And for the little ones in tow, they have you covered too – their spacious mini buses provide plenty of room for everyone, and their friendly drivers are more than happy to help with anything you might need during your travels.
So what are you waiting for?
Don't let transportation and planning stress you out any longer. Easily sort your Perth Airport Transfer with a friendly quote to start planning your dream vacation today!
We make every effort to ensure all this information is up to date but should be used as a guide only. Events do get cancelled or changed and venues can close without notice. Always follow the links provided for up to date information on an event or activity. If you know of a change or cancellation we've missed then please contact us to let us know.