Planning a trip to Lancelin? Just 1 & 1/2 hours drive from Perth, Lancelin is the perfect place to get the family out of the hussle and bussle of city life, to enjoy some good old fashioned fun and adventure, with a range of tours available, places to eat, and local attractions to enjoy.
Lancelin Sand Dunes
Lancelin is famous for it's sand dunes, so much so that this is the reason many people make the trip from Perth or further south to this little town, just for the sand boarding. If you don't have your own sand board you can hire one from at the bottom of the Lancelin Sand Dunes .
Wangaree Park Playground and Skate Park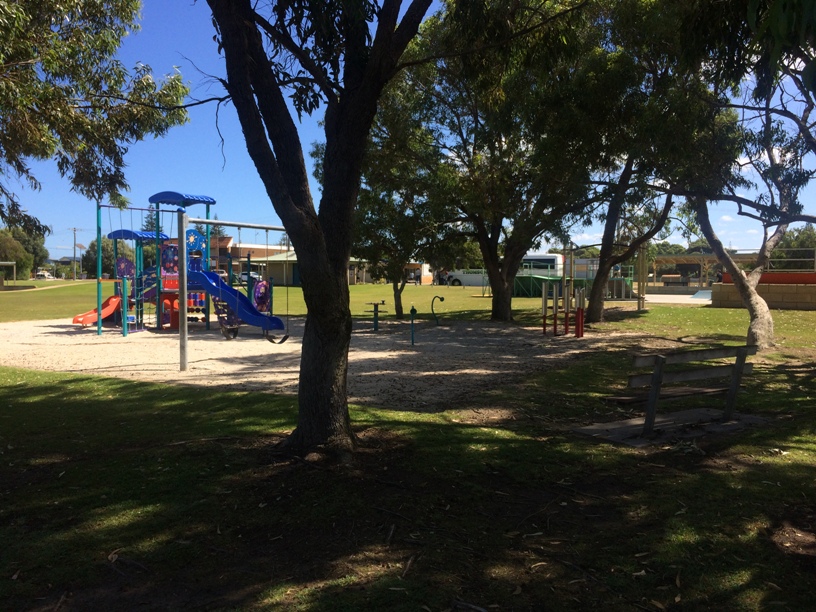 The whole family will love Wangaree Park with a playground, exercise stations, skate park, lots of room to run around and the famous Silver Coast Bakery Lancelin just across the road.
Experience Lancelin Holiday Park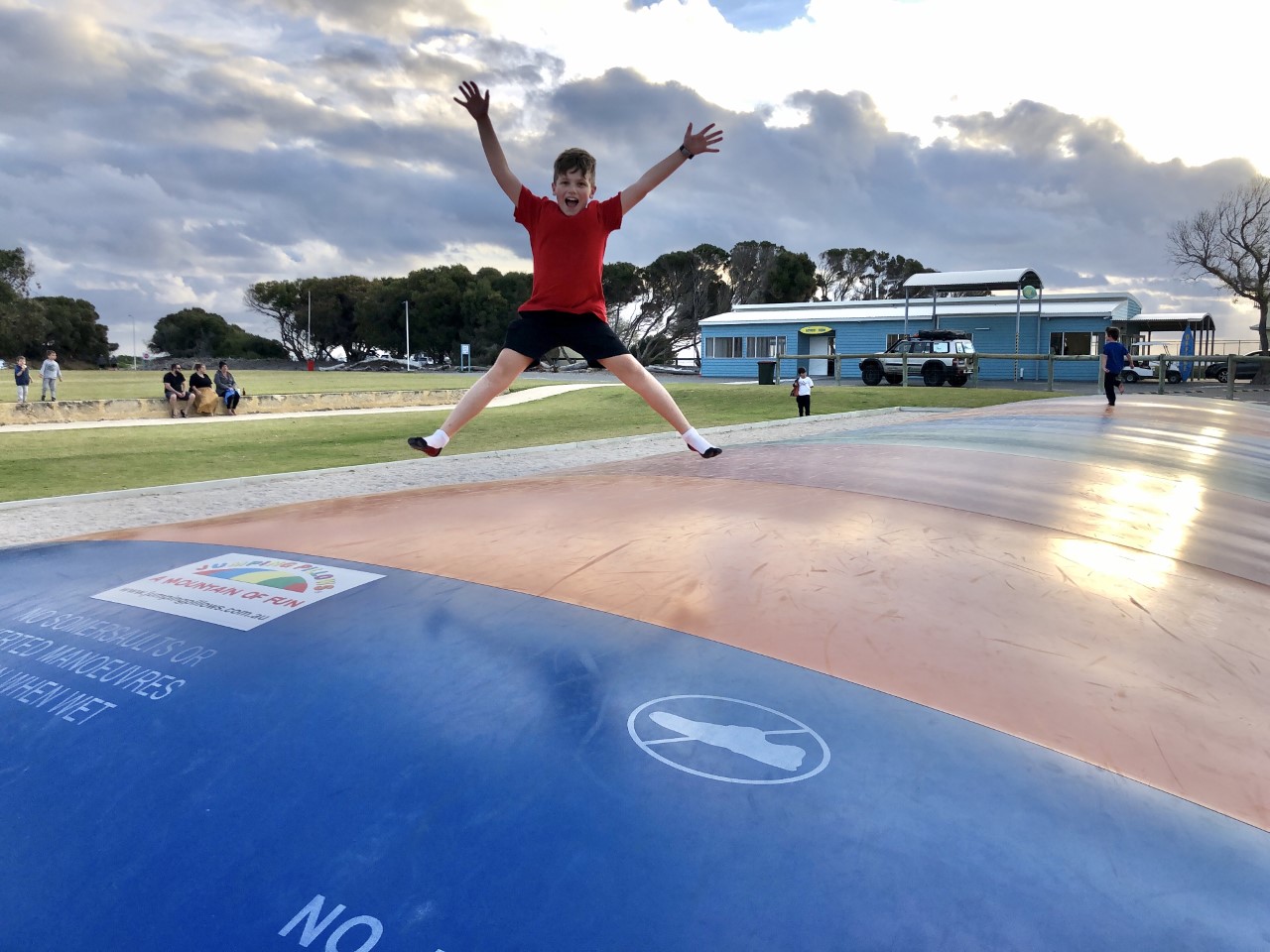 Looking for family friendly camping or caravan accommodation in Lancelin? The whole family will love Experience Lancelin Holiday Park.
Other Lancelin Accommodation
Search the best travel sites to get you the best price on your stay in Lancelin here.
We make every effort to ensure all this information is up to date but should be used as a guide only. Events do get cancelled or changed and venues can close without notice. Always follow the links provided for up to date information on an event or activity. If you know of a change or cancellation we've missed then please contact us to let us know.