Little Olive Leaf Cafe Willagee Feature: Garden Dining | Open Daily | Breakfast & Lunch | Kids Table & Toys | High Chairs | Baby Change Table
The Little Olive Leaf Cafe is located right across the road from the amazing Carawatha Park. It's open daily and has a beautiful garden dining area with kids table and toys – making this the perfect coffee & play combination.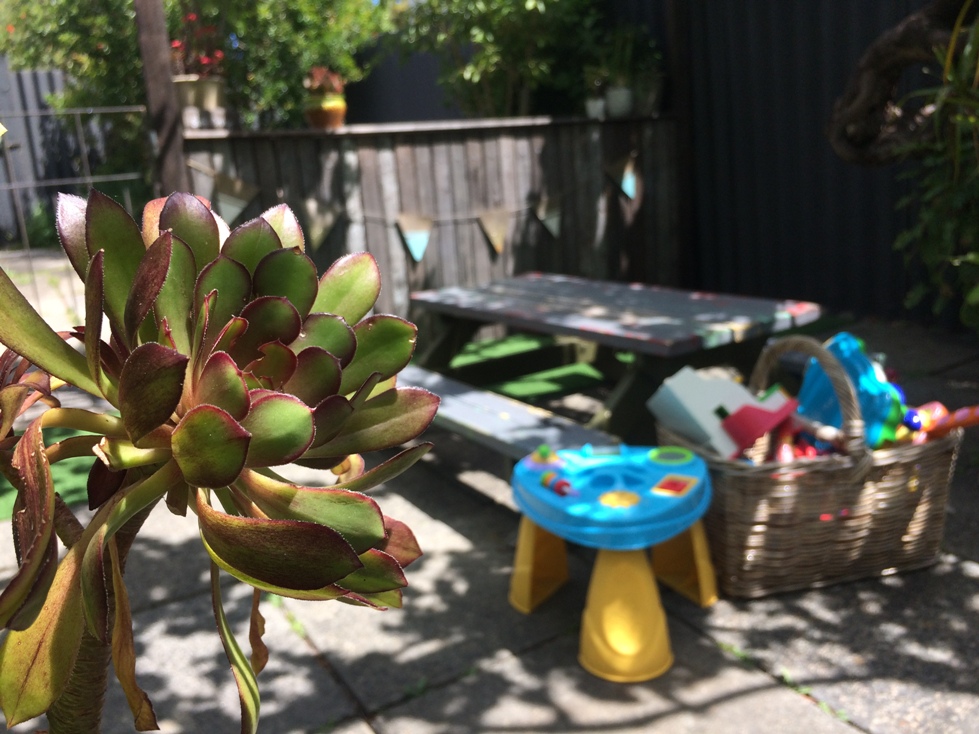 If you are dining with kids, head to the back of the cafe and you will come across a beautiful garden dining area, complete with a kids table and toys right up the back. There's some artificial grass alongside the table so little ones can enjoy some ground play with the toys in the basket.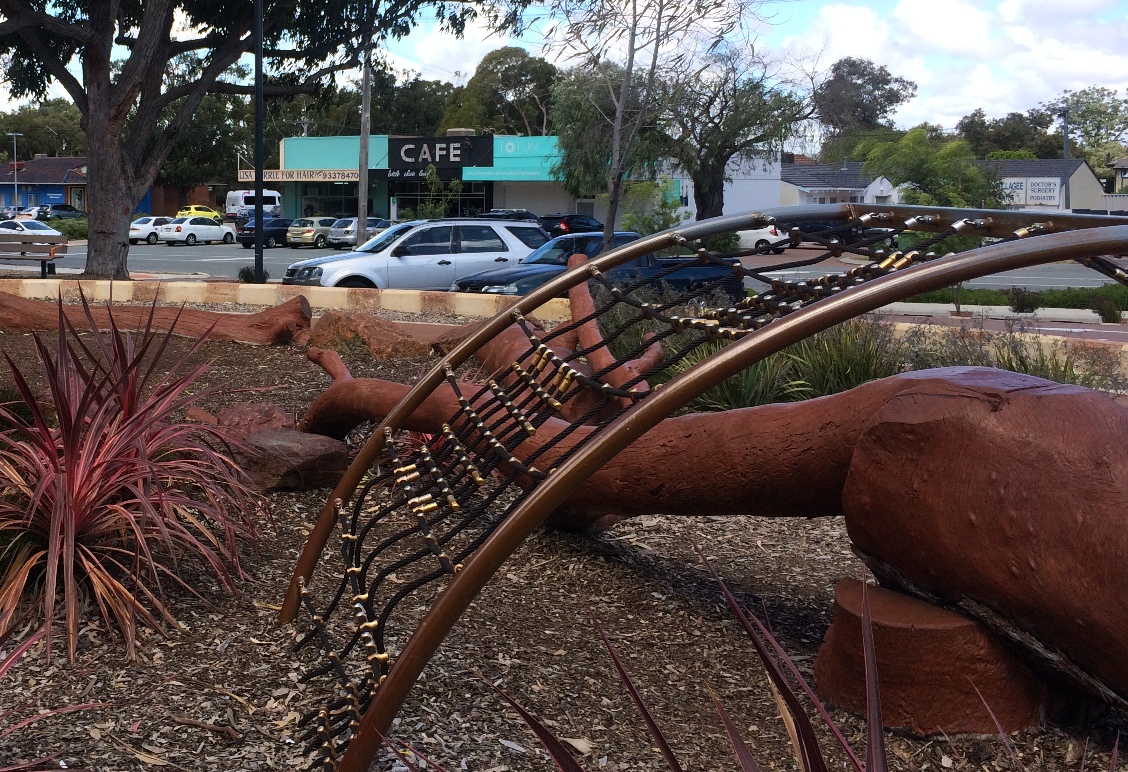 There is a choice of dining styles in the garden with tables and chairs, picnic benches and lounge seats. The back area is beautifully shaded with a range of umbrellas and overhead vines and features a range of potted plants. High chairs are available and toilets are accessible from the garden area.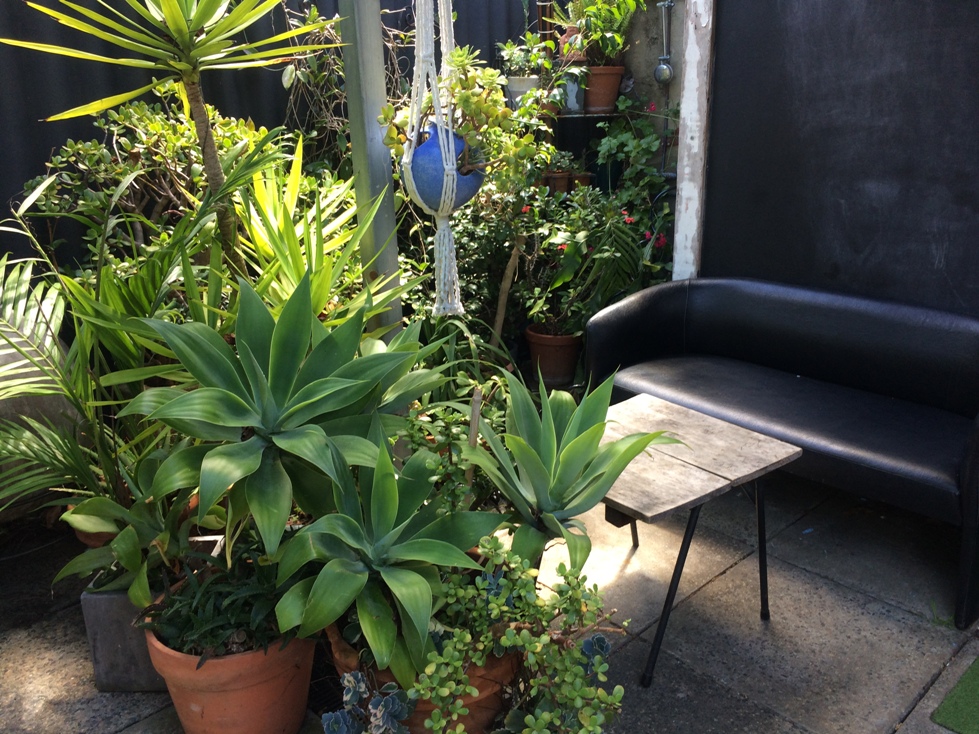 Your order is placed at the counter where there is a chalk board menu and items on display. There isn't a kids menu as such but there are plenty of kid friendly options with croissants, muffins, smiley face cookies and of course baby cinos. Plenty of healthy options are available. I dropped in for a quick brunch and enjoyed a delicious mixed bean pot with a poached egg and a healthy juice from the fridge. They can also do fresh juice for you on request. Ask about their 100% natural La Paleta icy poles too. These are the perfect healthy cool treat to enjoy at, or after a play at the park.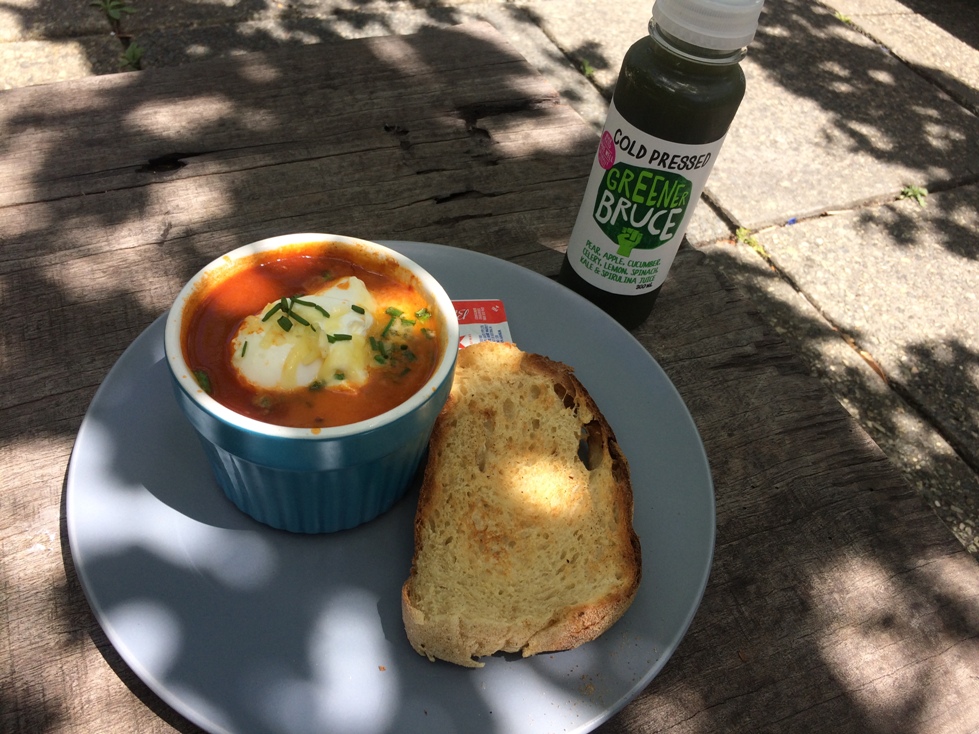 If you want to dine indoors there are a plenty of tables and chairs inside included a long bench seat perfect for kids to enjoy more relaxed seating. If you are dining with your dog there are tables and chairs at the front and a water bowl too.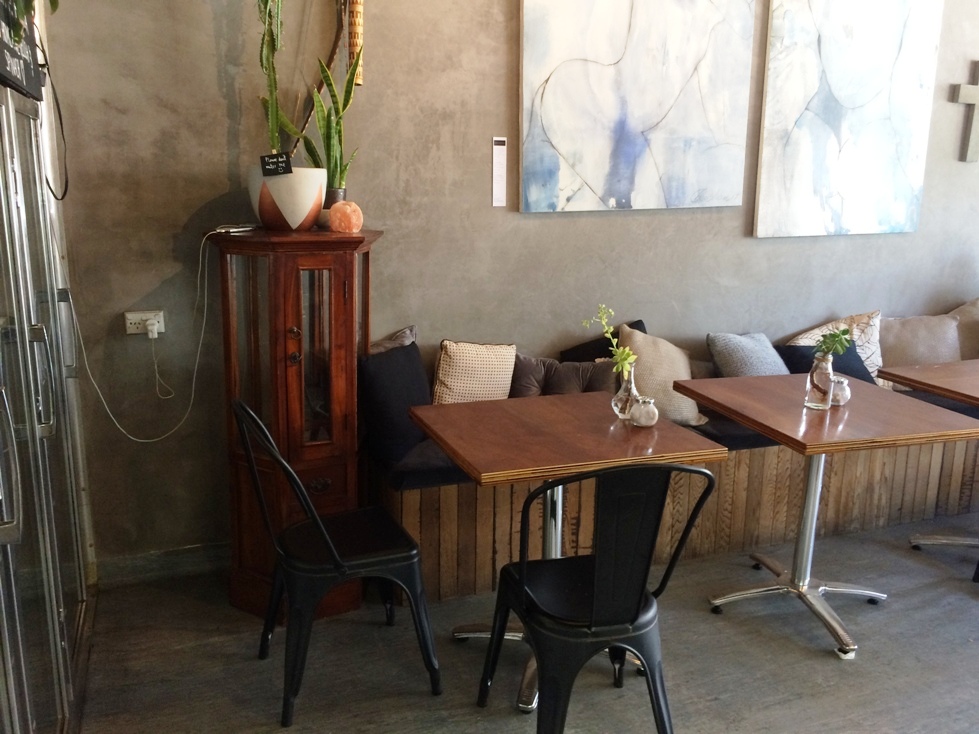 The Little Olive Leaf Cafe is a lovely cafe to dine with kids, the staff are friendly and super helpful, the food is freshly made using local produce and is a great option if you are looking for healthy dining options. Enjoy dining at The Little Olive Leaf cafe before or after a play at Carawatha Park , or pop in and grab your coffee, baby cino and morning and a snack to enjoy in the park.
More Information: www.facebook.com/littleoliveleafcafe/
How To Get There:
Review by Kids Around Perth Reporter Lauren, 2nd November 2017
---
Back to Perth Family Cafes
---
You may also be interested in reading about



Carawatha Park! The park that has it all not just fun for kids but for adults too!
We make every effort to ensure all this information is up to date but should be used as a guide only. Events do get cancelled or changed and venues can close without notice. Always follow the links provided for up to date information on an event or activity. If you know of a change or cancellation we've missed then please contact us to let us know.