Mandurah Forum had a $350 million redevelopment completed in 2018, so it now boasts more than 220 stores as well as many food and dining options including an alfresco dining area complete with water feature, separate kids dining area with touch screens, various play areas including the biggest shopping centre kids play area you have ever seen in Perth, right outside the Food Court. Mandurah Forum is also home to the Critters Conservation Centre that is open at various times to offer kids and their families a unique, up close and wildly educational wildlife and conservation experience.
Major Retailers: David Jones, Target, Kmart, Big W, Coles and Woolworths Alfresco Dining Precinct: Tao, Ribs & Burgers, Zambrero, Rolld and more Parents Rooms: Adjacent to Woolworths and Target as well as near the Alfresco Dining Precinct and Food Court. Each is equipped with microwave, baby change table, feeding areas and toddler restraints within cubicles. Parking: Free Train Station Nearby: No (5 mins by bus) E vents/School Holiday Activities: Find out what's on here Cinemas: No P lay Area: Outdoor fenced play area with huge climbing structure and slides. Separate outdoor fenced play area alongside main play area that adjoins to the kids indoor enclosed dining area with touch screens. Play Along The Way areas are also found outside Big W and Kmart.
Main Outside Enclosed Play Area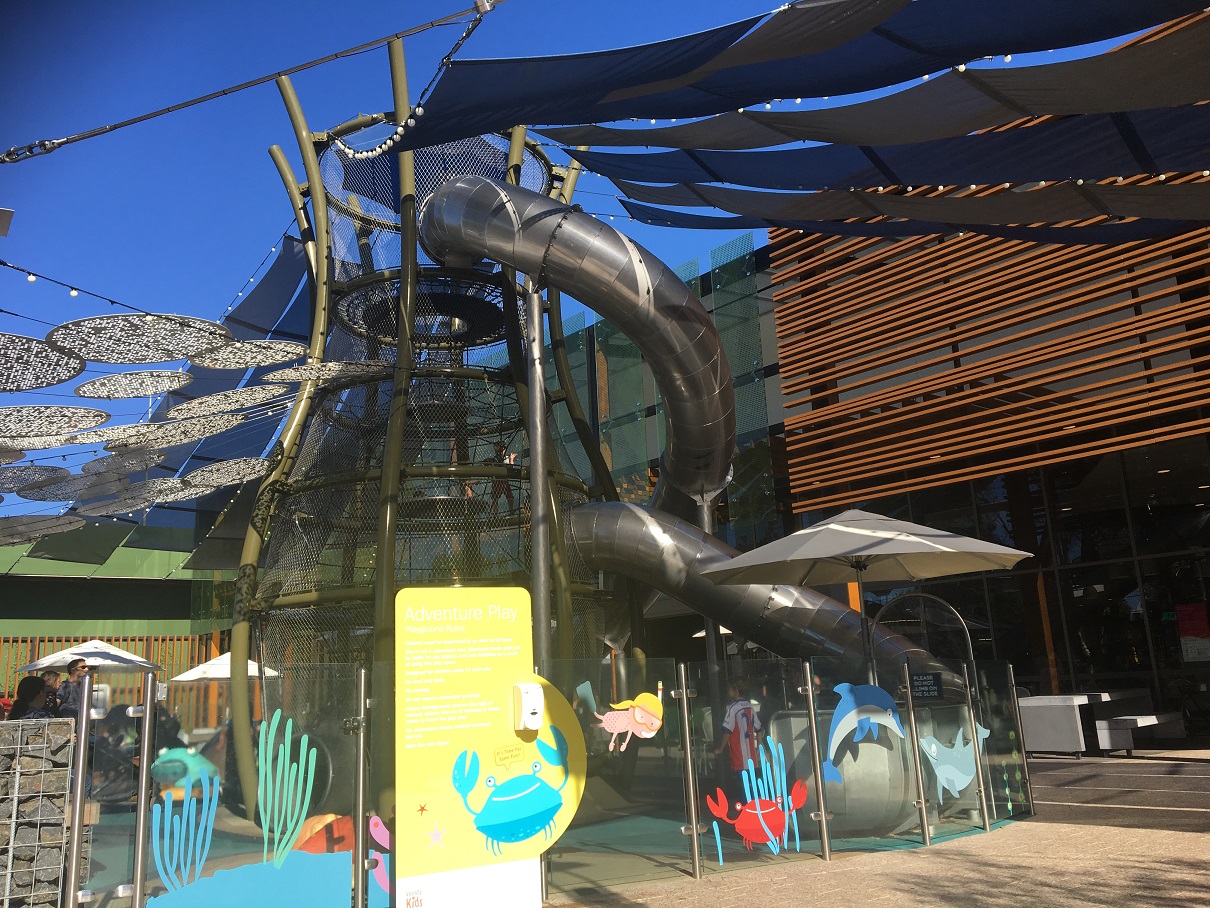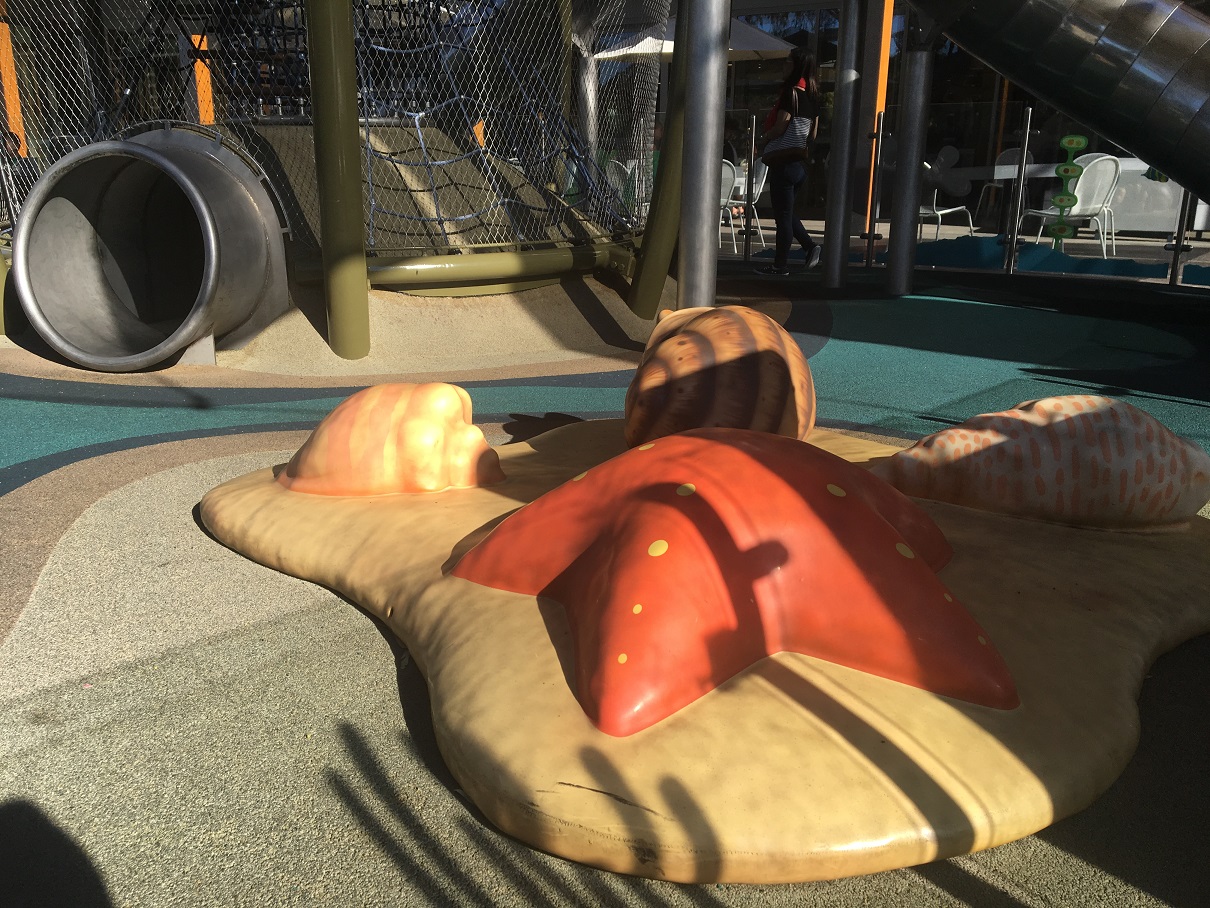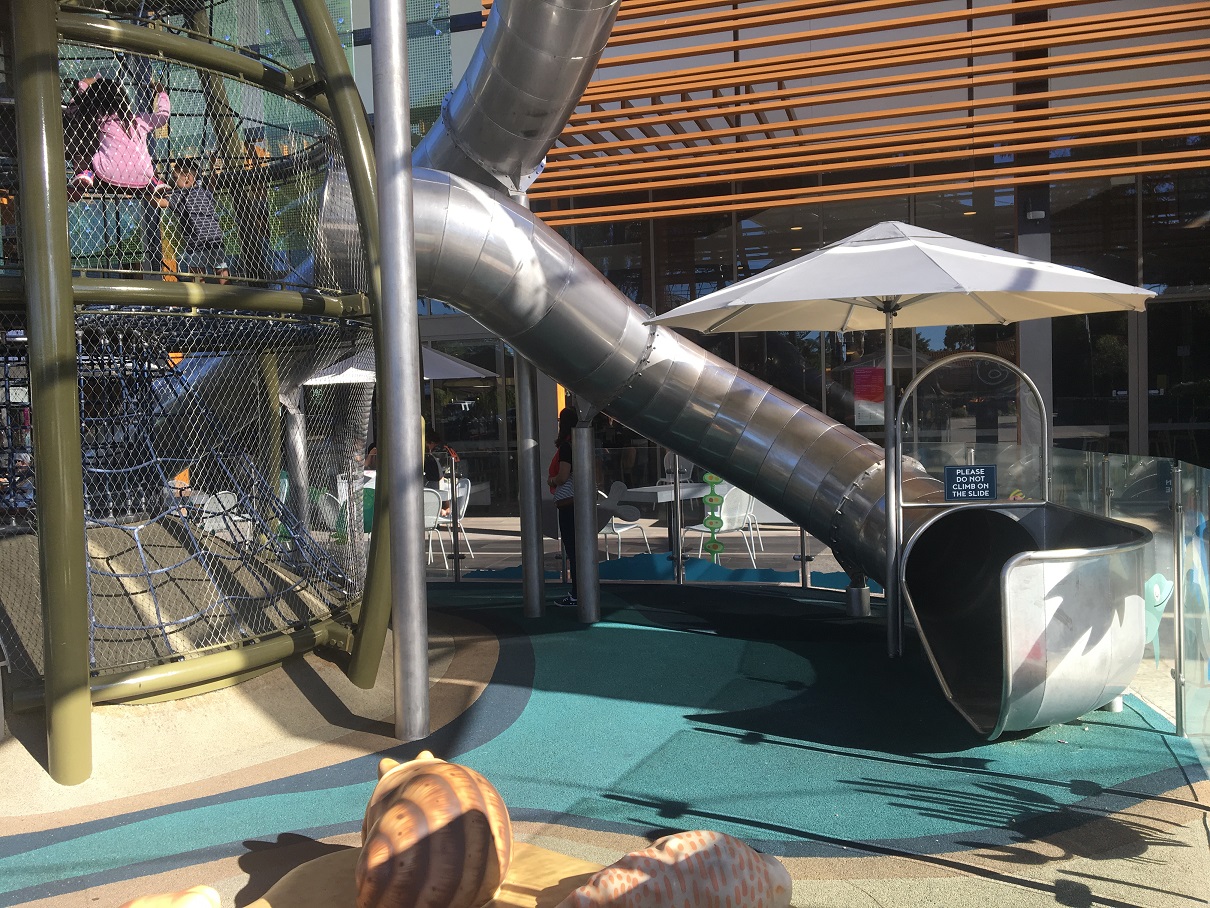 Enclosed Toddler Outdoor Play Area (adjoins to Kids Indoor Dining Area)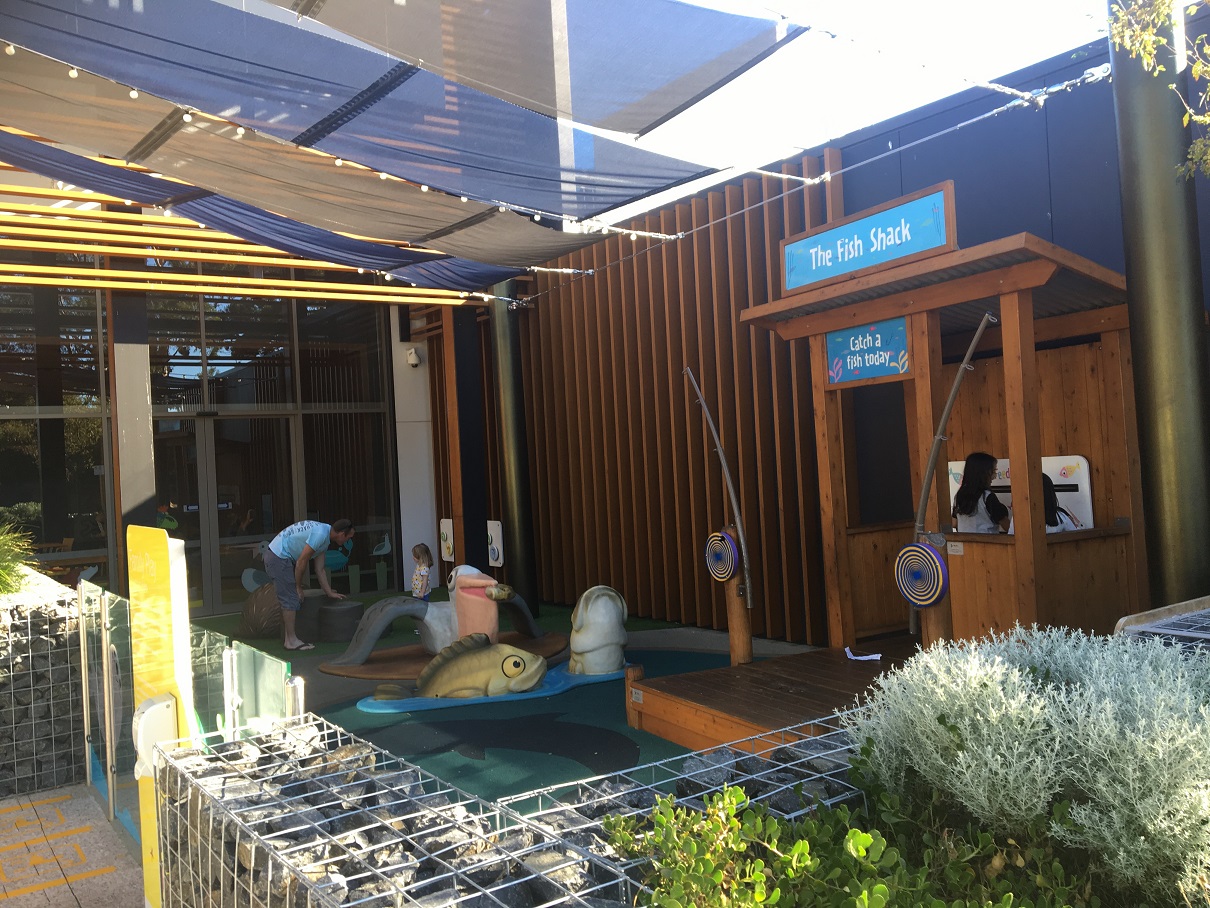 Enclosed Kids Indoor Dining Area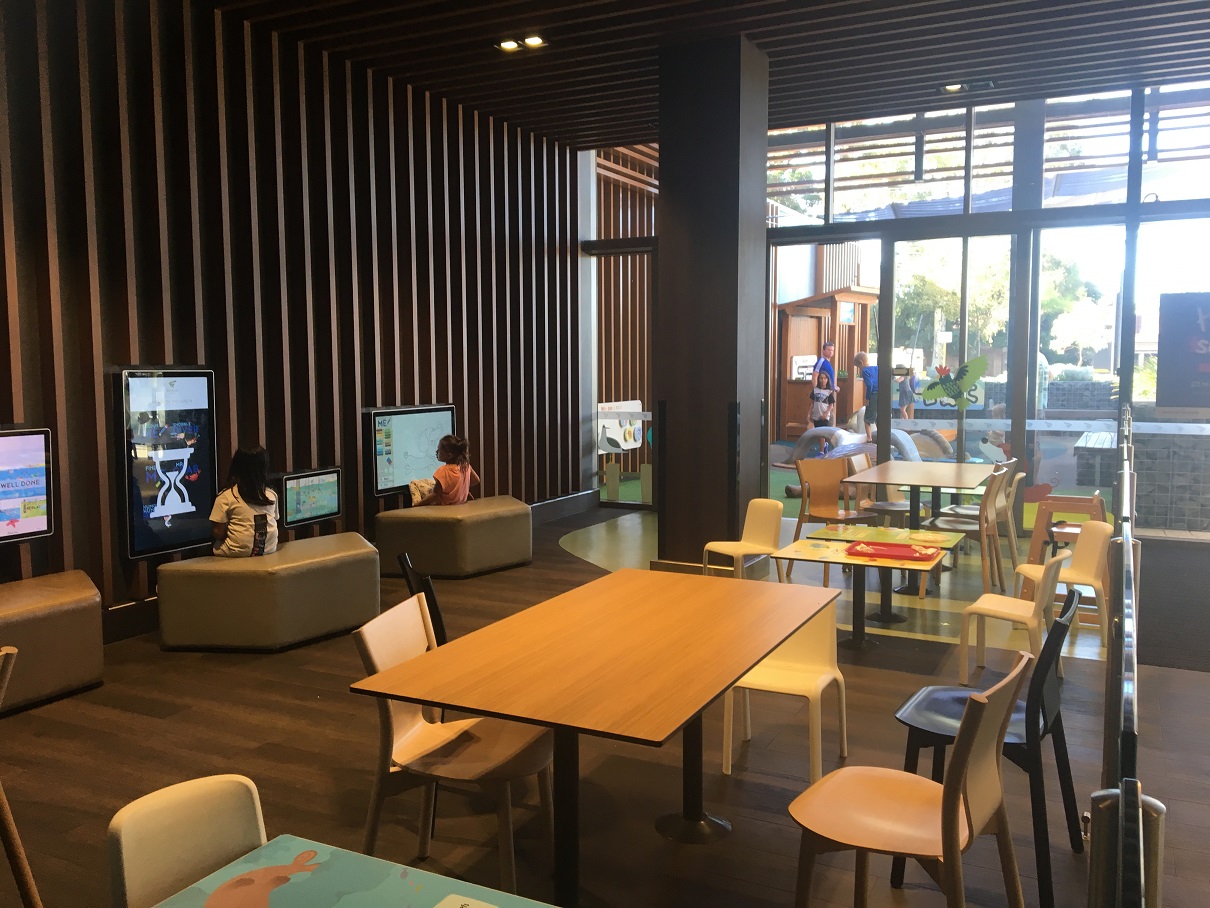 Alfresco Dining Precinct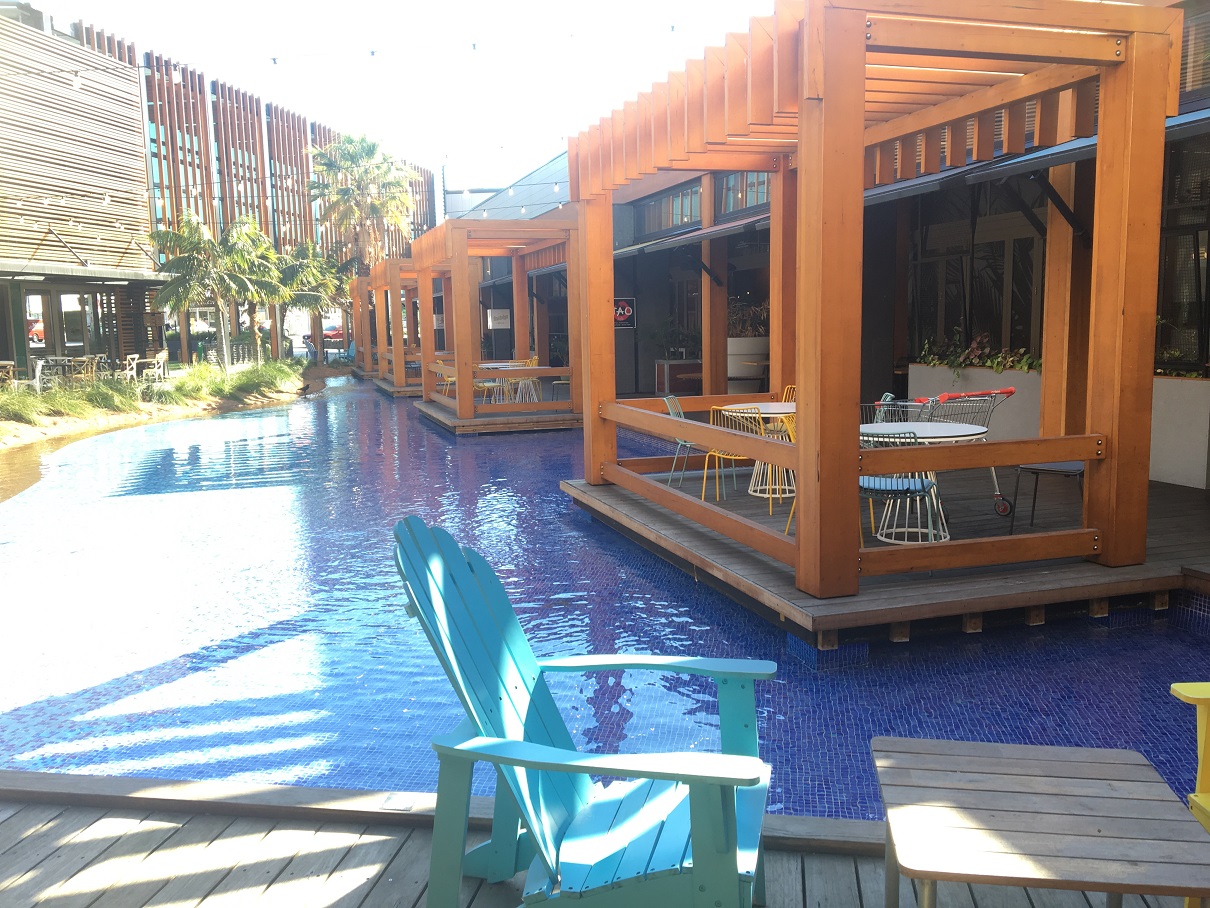 Parents Room
More information: www.mandurahforum.com.au
How To Get There:
Review by Kids Around Perth Reporter Lauren,10th April 2019.
---
Back to Family Friendly Shopping Centres
---
You may also be interested in reading about



How good are Mandurah Playgrounds! Check out one of these awesome adventures to build new memories! Have your day planned for you with our guide!




Climb to the top and look over the Mandurah Estuary at the big Koolaanga Waabiny Western Foreshore Playground Mandurah




Inflatable World Mandurah is one of the best kids activities around. A fabulous indoor playground and play centre!
We make every effort to ensure all this information is up to date but should be used as a guide only. Events do get cancelled or changed and venues can close without notice. Always follow the links provided for up to date information on an event or activity. If you know of a change or cancellation we've missed then please contact us to let us know.