McDondalds East Victoria Park Features: McCafe | Play Place | Indoor & Outdoor DIning | Bike Parking | Party Room | 24 hours | High Chairs | Baby Change Table
The kids will love the giant indoor Play Place and parents will love the spacious dining area complete with McCafe at McDonalds East Victoria Park.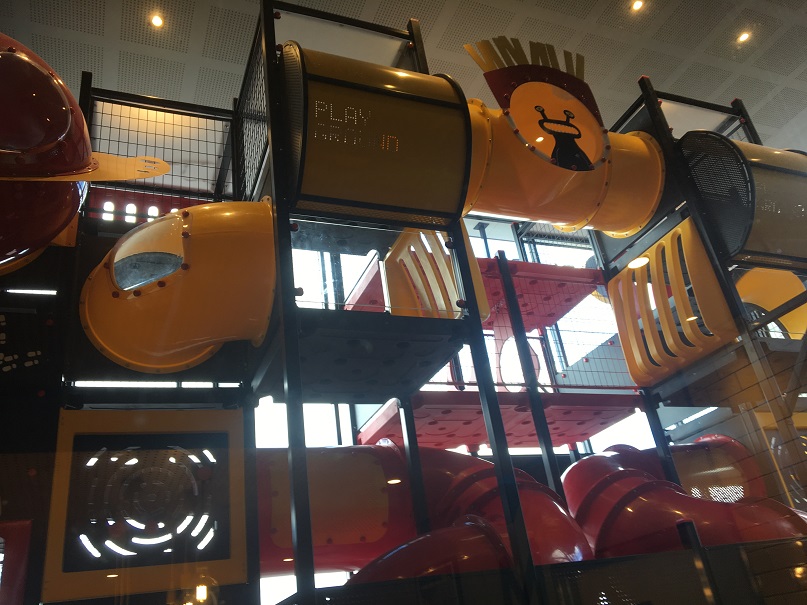 If it's too hot or too rainy outside, this is the place to go for big sized indoor play, complete with coffee, tea and cake for Mum and Dad too. The indoor play area is huge with multi levels of play and is totally enclosed. With glass viewing and dining are right in front of the playground, so you can supervise and enjoy your little piece of peace and quiet at the same time.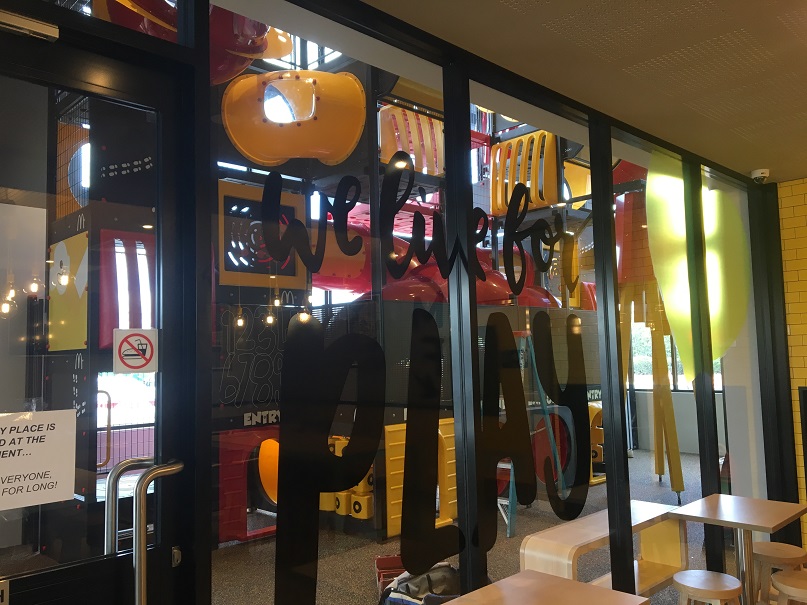 You'll find everything you usually find at a McDonalds here, including a McCafe, bright spacious cafe style dining, parent friendly toilets and you can choose from inside and outside dining in view of the Play Place. There is even a semi fenced front area that is sectioned off from the other dining areas, where you can dine with your dog at the front.
You may also like to turn your visit to McDonalds East Victoria Park into an outing and enjoy a family ride, ice-cream, play and ride home, with bike parking available at the front.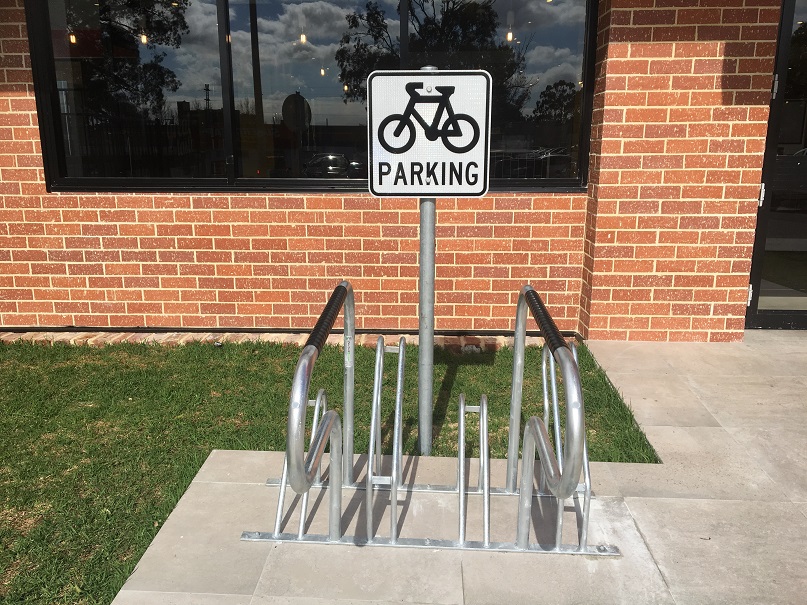 McDonalds East Victoria Park is your place for an affordable indoor play fun with a coffee for you and an ice-cream for the kids, 24 hours a day, all year round.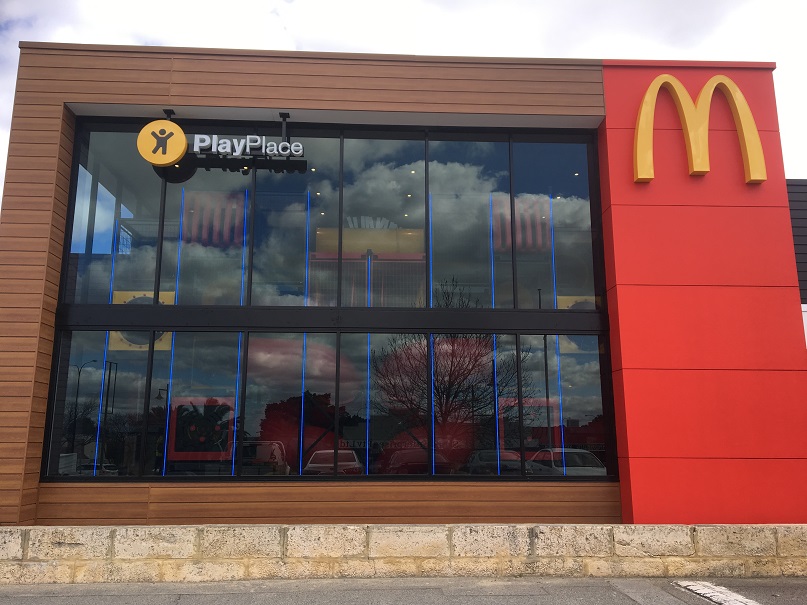 How To Get There:
Review by Kids Around Perth Reporter Lauren, 31st August 2018
---
Back to Perth Mega McDonalds , Family Restaurants
---
You may also be interested in reading about



Experiantz delicious coffee, friendly service and the nature based play backyard at Antz Cafe HQ




Play, grab a coffee from the shops, join in library story time, then head back for another play at John Macmillan Park




Inner city brewery experience with outdoor kids play area with sandpit
We make every effort to ensure all this information is up to date but should be used as a guide only. Events do get cancelled or changed and venues can close without notice. Always follow the links provided for up to date information on an event or activity. If you know of a change or cancellation we've missed then please contact us to let us know.