Morgan John Morgan Park Glen Forrest Features: Train Themed Playground | BBQs | Picnic Tables | Water Fountain | Toilets
All aboard, for a visit to the recently redeveloped trainpark Morgan John Morgan Park Glen Forrest. The park which was previously a railway station featuresa steam train model with carriages, climbing frames, a slide and tunnels underneath.If you have packed a picnic you can eat it on board the train at one of thepicnic tables.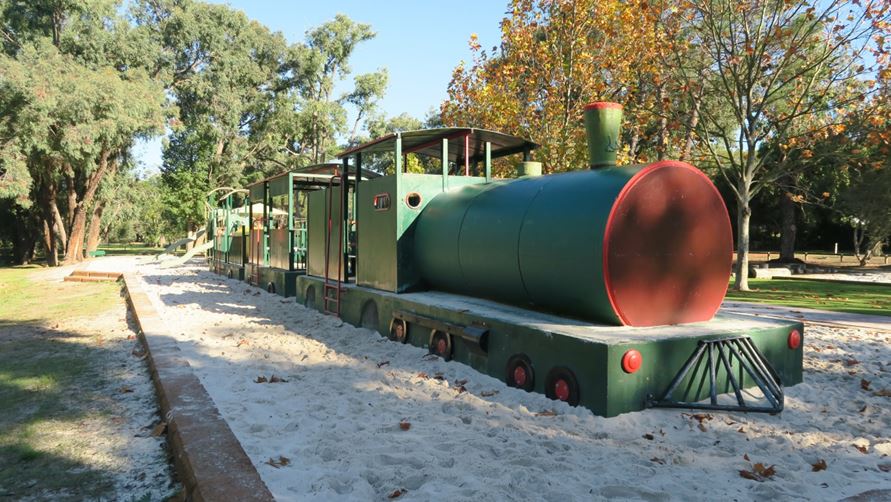 While the train is the main centrepiece of the park, thereis lots of other play equipment to explore, open space to run around and walktracks to navigate.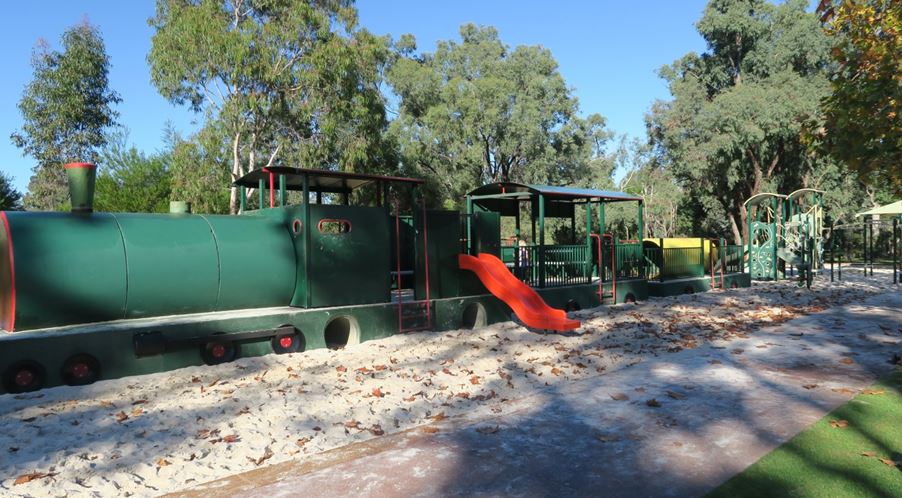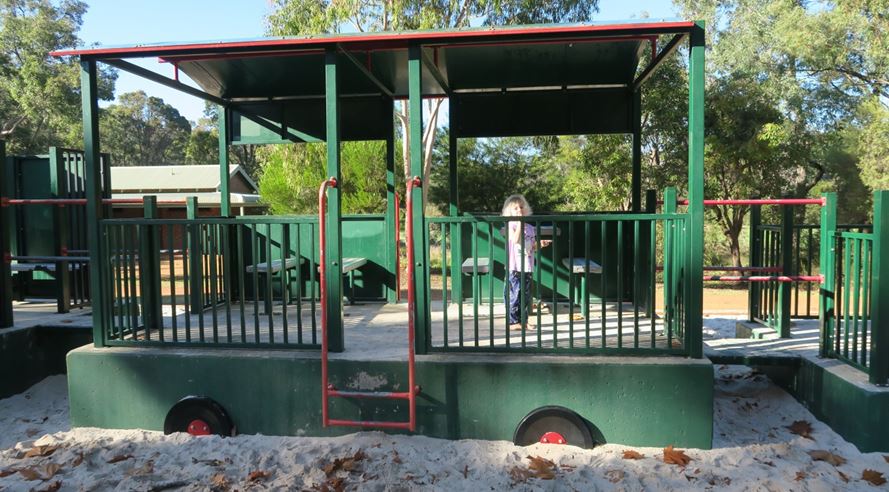 The spiderman net was the favourite of the day with my 4year old. She spent ages climbing up and down it. It was particularly beautifulon the day we went, with the trees changing to their autumn colours anddropping their leaves.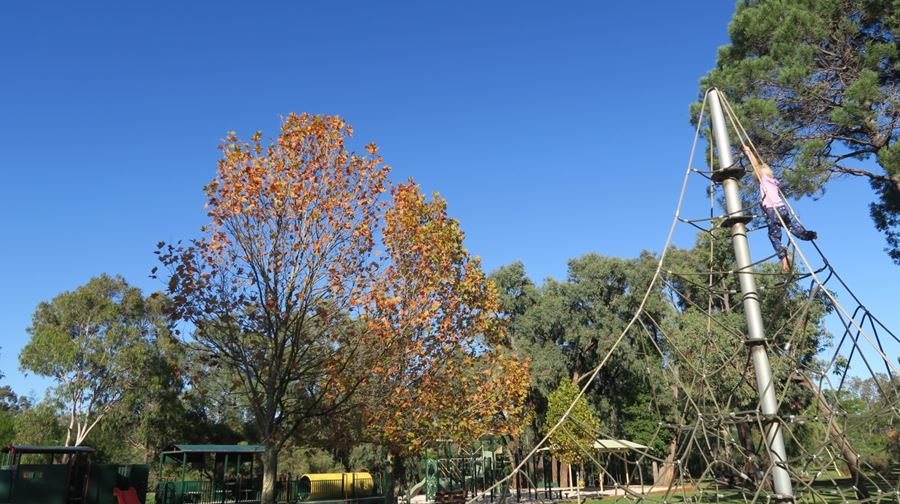 Other parts of the playground included:
·        Basket swing ·        Metal and net play structure ·        Shaded group of four swings, and ·        Musical instruments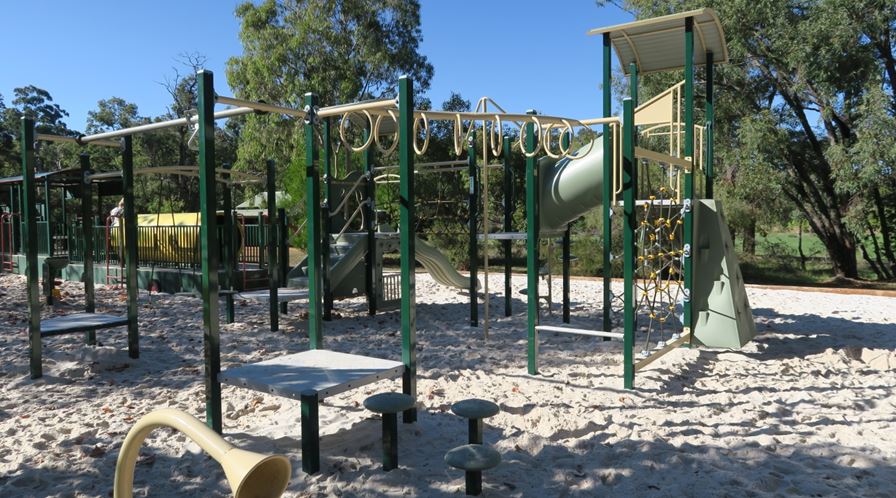 The park is surrounded by lots of large trees which keep themajority of the playground shaded.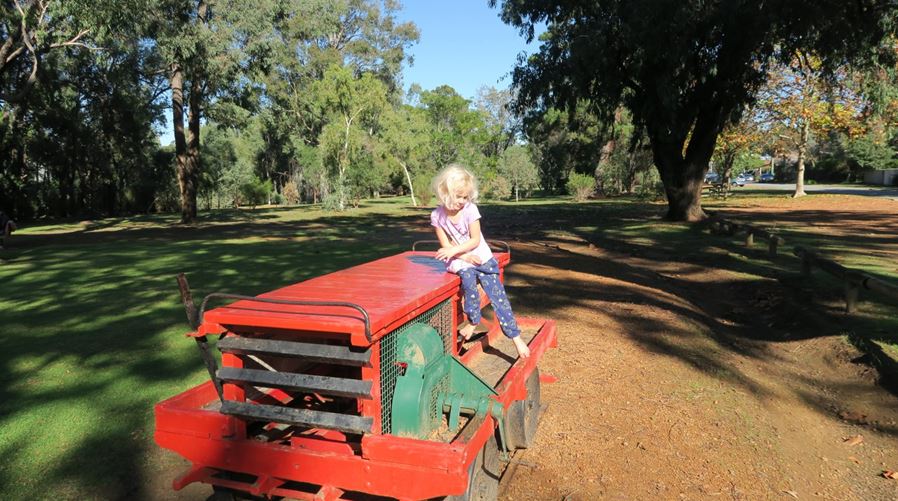 There are severalpicnic benches as well as a barbeque. Given the amount of grassed space at thepark, it would make for a good spot for large family gatherings or birthdayparties (perfect for a Thomas the Tank engine theme!). Toilets are locatedon-site which is an added bonus.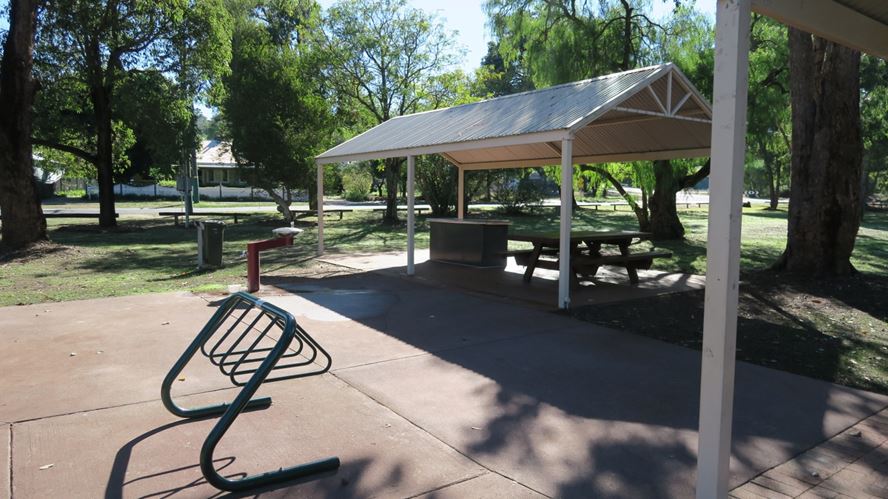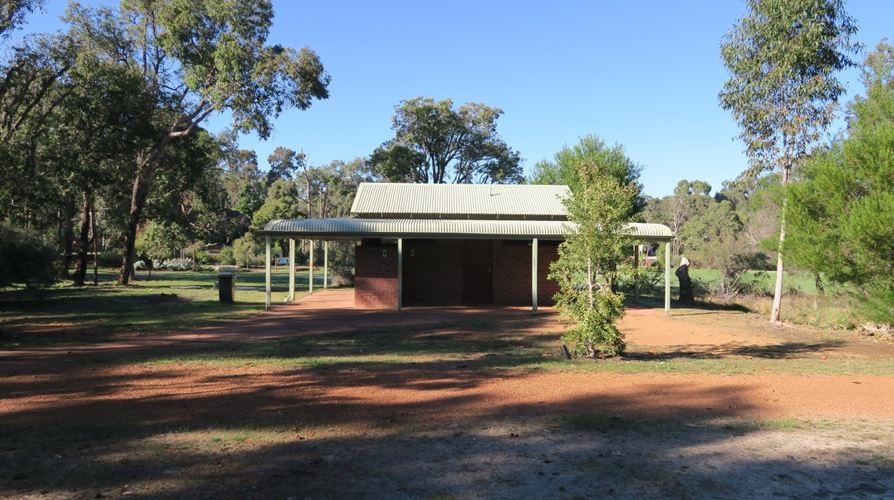 We didn't get a chance to check it out, but the Railway Reserve Heritage Trail walk runs through the park. To find out more informationon the walk trail head to www.railwayreserves.com.au . Why not plan a trip to the Perth Hills and explore MorganJohn Morgan Park for yourself!
How To Get There:
Review by Kids Around Perth Reporter Candice, 16th June 2017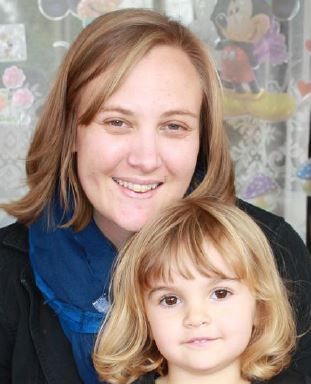 Candice Kocken – Kids Around Perth South of the River, Hills & Events Reporter / Mum of 3 kids. Candice is a Mum of 3 who loves cooking, sewing and taking her kids out to explore our beautiful state of WA. Follow Candice and her adventures @uncannymum on Instagram.
---
Back to Playgrounds , Perth Trains for Kids
---
You may also be interested in reading about



Relax. Play. Dine & Sip Cider at the beautiful Core Cider, it's the ultimate Perth Hills dining experience




See our guide for Things to do in the Hills this school holidays. Find out what's on in the Hills, so you can enjoy a day out in the hills this school holidays




Head to the hills for a day out out of water slide action this summer!
We make every effort to ensure all this information is up to date but should be used as a guide only. Events do get cancelled or changed and venues can close without notice. Always follow the links provided for up to date information on an event or activity. If you know of a change or cancellation we've missed then please contact us to let us know.