Mother's Day is a wonderful opportunity to show Mum how much you love her.  So what is there to do in Perth, that won't cost a lot of money that Mum will love, this Mother's Day, Sunday May 9th, 2021.  As a Mum myself I can tell you I am most happy and relaxed when my family is happy and we are spending quality time together, doing something we all enjoy. So here are some ideas for Mother's Day that the whole family will enjoy!
Paddle & Dine at Oakover Grounds Swan Valley
Book Mum in for a buffet breakfast or lunch by the lake, taste the wines, enjoy a coffee or grab a hamper from the Smokehouse and treat Mum to a picnic by the water with the beautiful hills in the background. Do a few laps around the lake with the kids on the free to use pedal boats too. Oakover Grounds Kids Around Perth Review .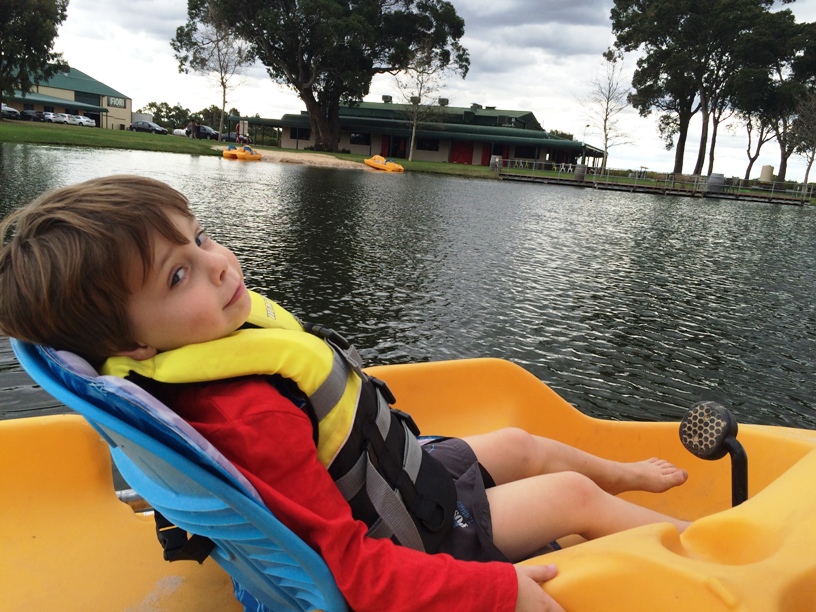 Fish and Chips and the Sunset
Give Mum the night off cooking and head down to the beach, park or river for fish and chips at sunset. Pictured: Watermans Bay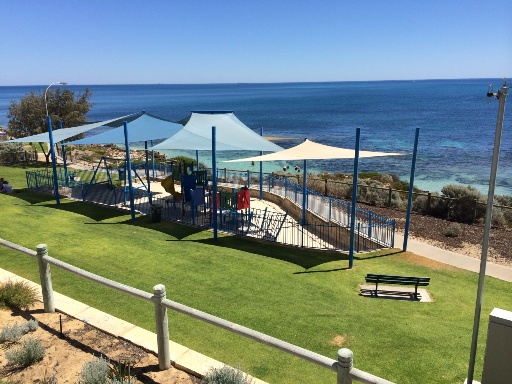 Visit Landsdale Farm School
Let Mum sit back and enjoy a coffee in the beautiful gardens while the kids run around and check out the animals, playground and complete the Gnome Hunt. Great value at only $8 entry per person. Landsdale Farm School Kids Around Perth Review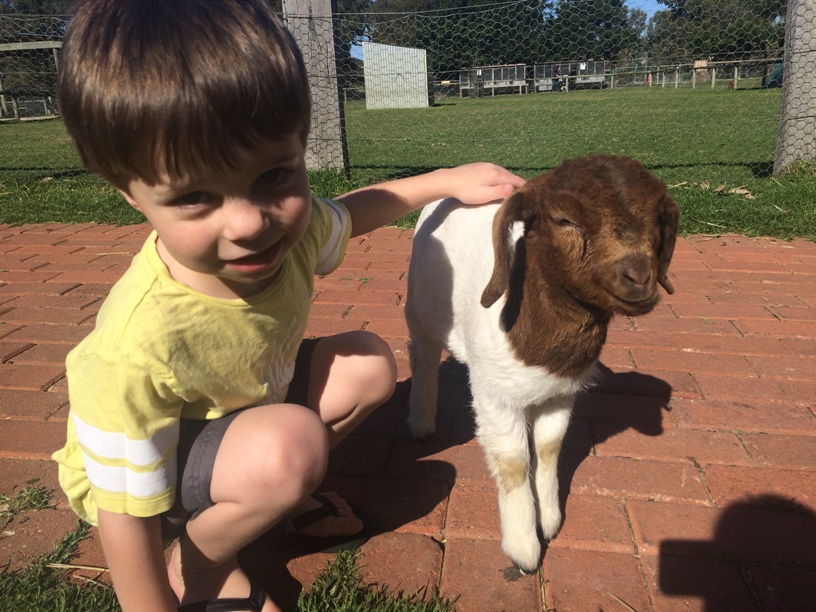 Picnic By The Swan River
Check out our list of favourite Swan River spots where you can play, swim or dine at a cafe. Fingers crossed for a nice warm sunny day, perfect for enjoying some time by the river.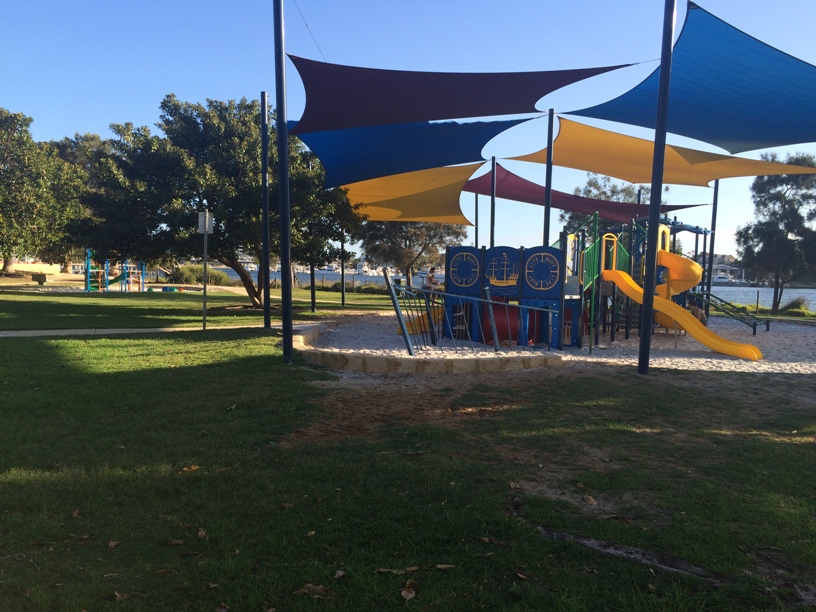 Enjoy a Day Out in Gingin
There's so much to do in Gingin you will be suprised. Visit the Gravity Discovery Centre , play a round of mini golf at Le Shed Cafe & Caladenia Mini Golf, enjoy a coffee a CU at Park overlooking the beautiful Granville Park. Kids Day Out in Gingin Kids Around Perth Review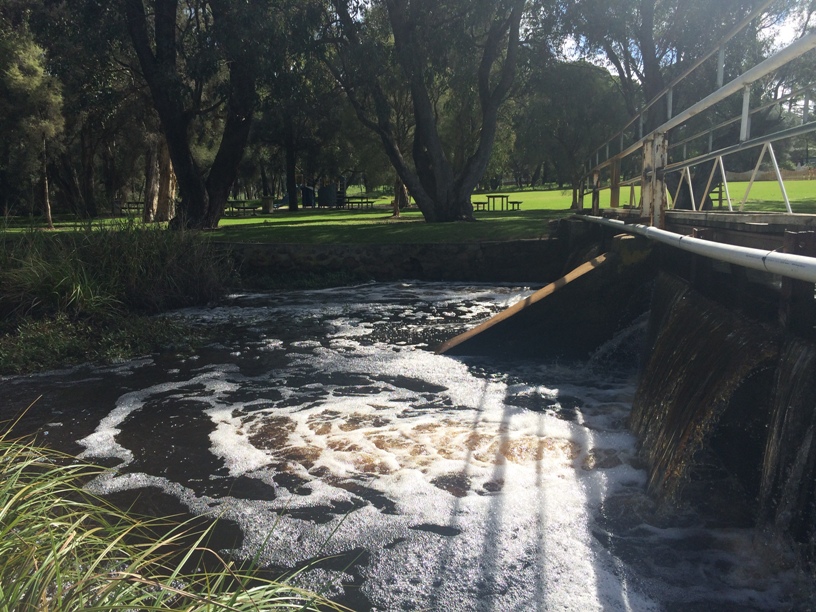 A Day Out At Perth Zoo
Take Mum to Perth Zoo for the day. Pack a picnic or bbq or enjoy something from the cafe. Why not book her in for a Close Encounter to make her day that little bit more special. Perth Zoo (including Close Encounter) Kids Around Perth Review . And don't forget Mums enter free this Mother's Day Sunday May 9th, 2021.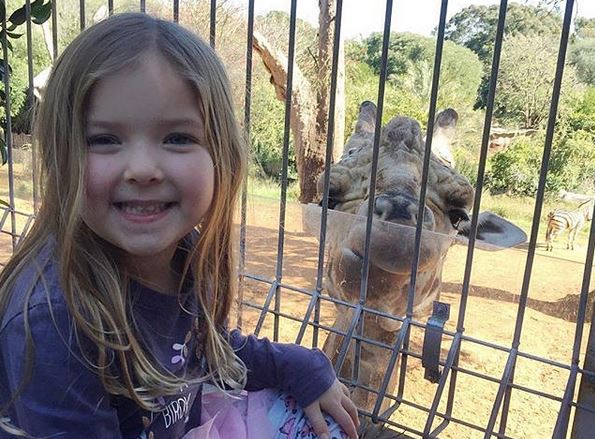 Dine and Play at Masonmill Family Restaurant Carmel
Take Mum for a drive out of town and let Mum sit back and relax  with a Mother's Day high tea while the kids enjoy the nature based playground, mini golf (fees apply) and bouncy castle. Bookings required . Read the Kids Around Perth Masonmill Gardens Review here.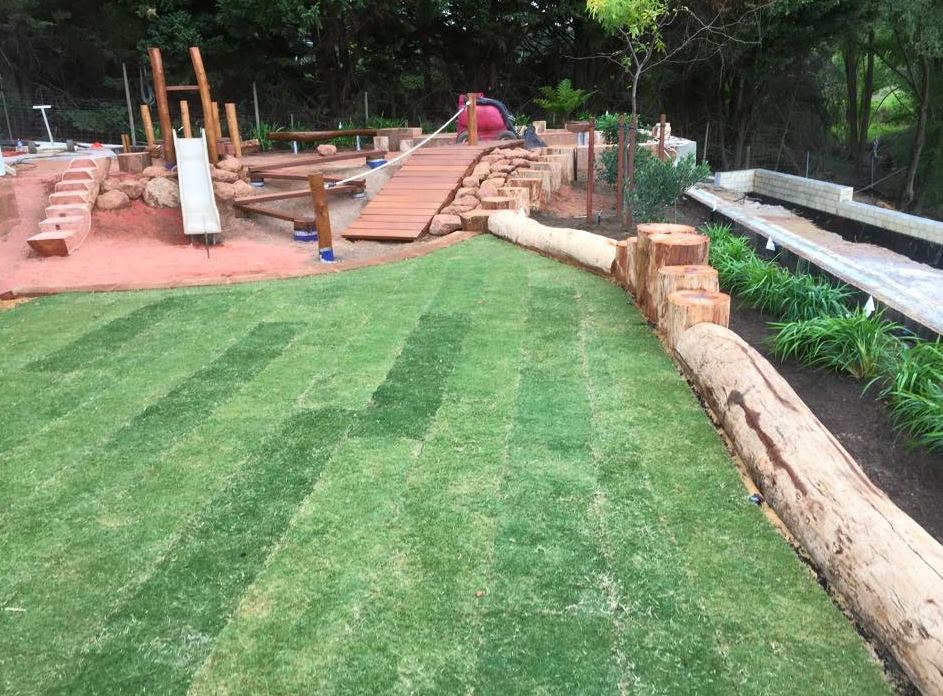 Dine and Play at Core CIder House Pickering
Take a drive into the hills and enjoy breakfast or lunch and a cider with Mum. The kids will love running around and playing in the large sand pit, and kids playground. Bookings essential . Kids Around Perth Core Cider Review here.
Explore Penguin Island for the Day
Go snorkelling, see penguins at the Penguin Discovery & Feeding Centre, head to the look outs and take in amazing views of the coastline and enjoy a picnic looking over onto the mainland. Penguin Island Kids Around Perth Review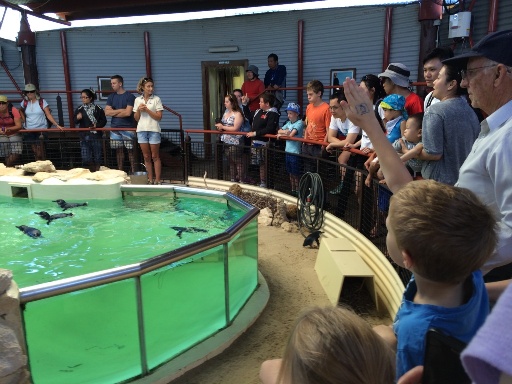 Naked Apple Cider Kallagullen
Enjoy breakfast lunch and this beautiful garden centre go cafe set amongst the bush landscape. With fun playground for the kids, everyone can relax. Bookings recommended. www.nakedapplecider.com.au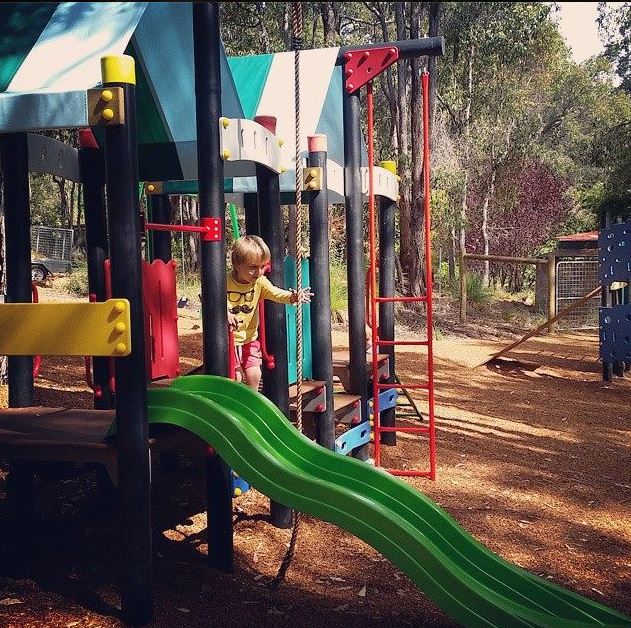 Whistlers Chocolate Swan Valley
Let mum sample some of the beautiful chocolates, enjoy lunch or coffee and cake, while the kids run around on the huge grassed area and play in the sand pit, draw on the blackboard and enjoy the nature based play area. Whistlers Chocolate Swan Valley Kids Around Perth Review .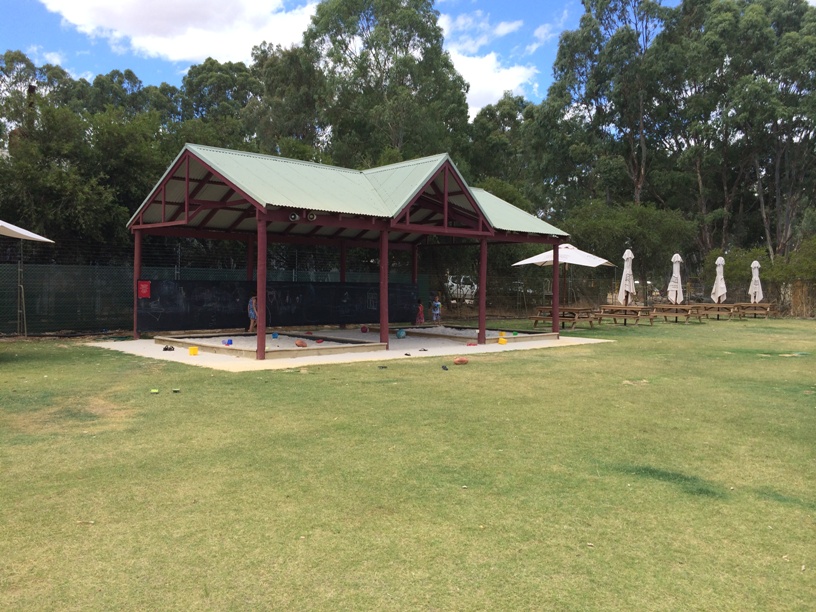 Picnic the Day Away at  The Maze @ Outback Splash Bullsbrook
Set Mum up in the shade with a picnic hamper while the kids play the day away in the mazes, garden games and playground. Get Mum a special Mother's Day ticket that includes bubbles, a Koala experience and a Ruby Streets Magnum. . Read the Kids Around Perth The Maze Review here.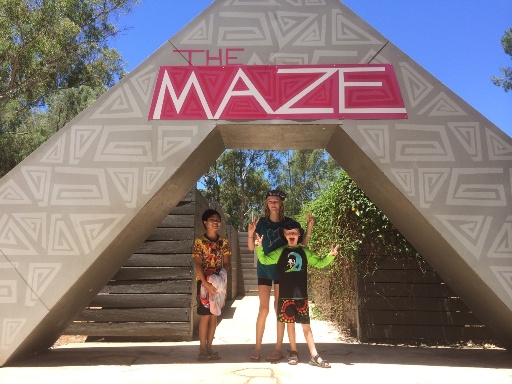 Mini Golf at Wanneroo Botanic Gardens & Lunch at Leapfrogs Cafe
Take the family out for a friendly round of 18 holes of mini golf at the beautiful Wanneroo Botanic Gardens, then treat Mum to a lunch at the beautiful Leapfrogs Cafe. Don't forget your make her Mother's Day night with a round of night golf and dinner too. Read the Kids Around Perth Wanneroo Botanic Gardens & Mini Golf Review here.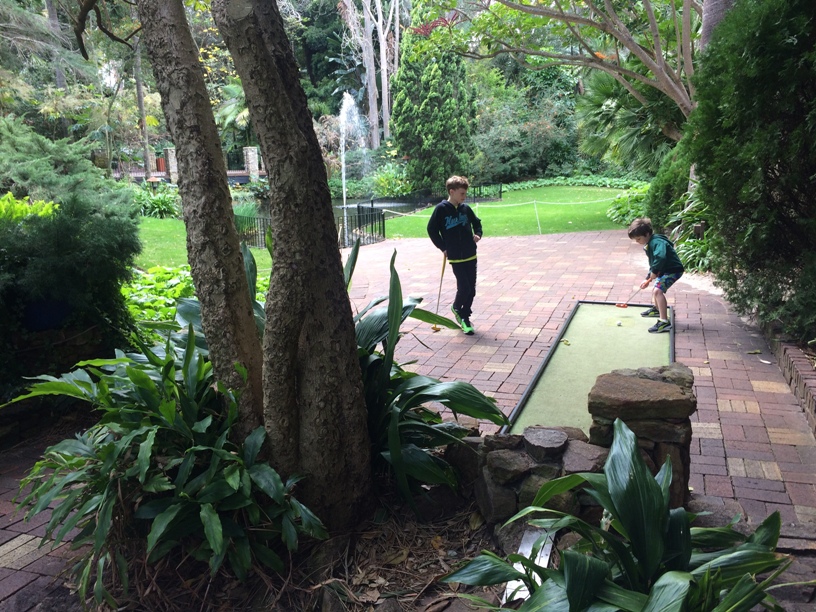 Spend the Day Exploring Mandurah
Head out on a Dolphin Cruise, grab an ice cream, splash at Dolphin Quay, dine over looking the foreshore and so much more all in a day out in Mandurah. Find out more in the Kids Around Perth Mandurah Review.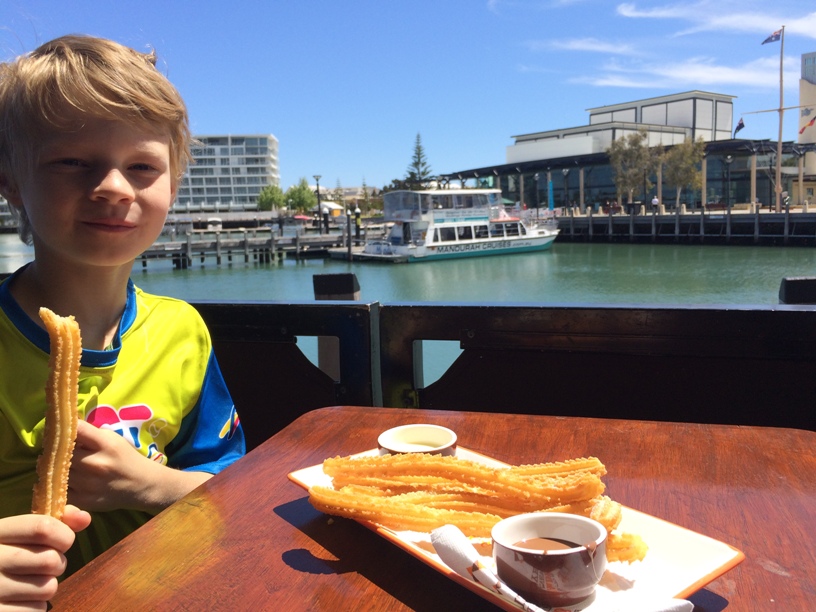 P icnic at the Park or Playground
Pack a picnic or bbq lunch and spend the day exploring a new playground. Find the Kids Around Perth list of Perth Playgrounds here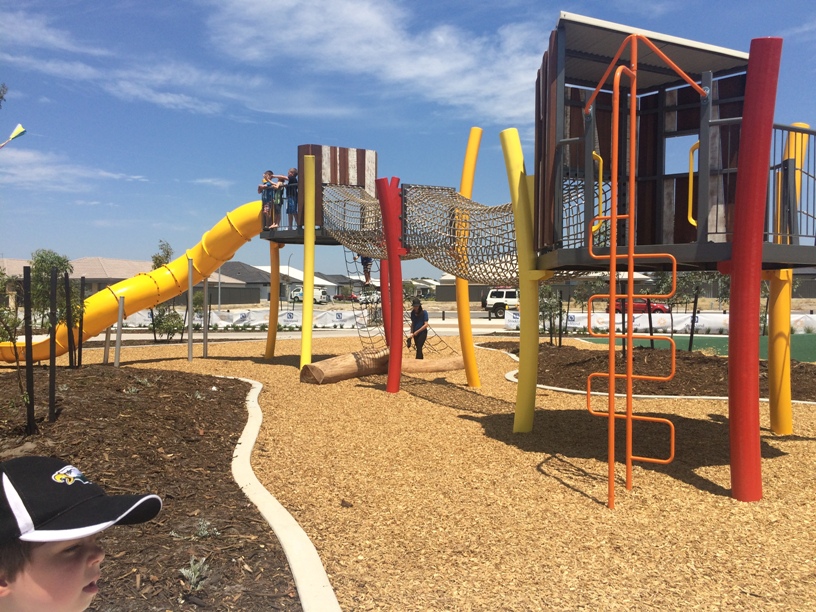 Swan Bell Tower
Learn about The Swan Bells history, ring the bells yourself and check out the amazing views of the city and the Swan River from the top of the tower. Read the Kids Around Perth Swan Bell Tower Review here. Mums enter free* this Mother's Day, Sunday 9th May 2021.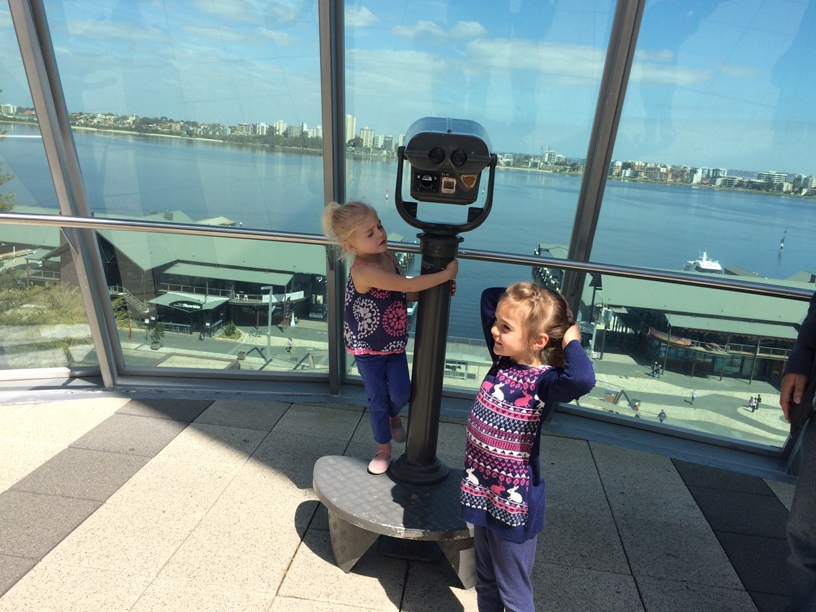 Need a last minute gift for Mum? Find dining, pamper, beauty, activity and holiday deals here so you can get her MORE for LESS. Print off the voucher and pop it her card or have it emailed to her and you are done!
We make every effort to ensure all this information is up to date but should be used as a guide only. Events do get cancelled or changed and venues can close without notice. Always follow the links provided for up to date information on an event or activity. If you know of a change or cancellation we've missed then please contact us to let us know.