Partridge Way Reserve Thornlie Features: Playground * Park Benches * Shade * Picnic Tables * Basketball Hoop * Cricket Pitch * Exercise Equipment * No Toilets
Partridge Way Reserve Thornlie is one of my favourite parks to visit. There arelots of facilities provided, it's always quiet, and everything is relatively new and tidy.The playground is split into two, with half being sand and the other soft-fall. A lot ofthe equipment is rope based which is great for the older kids, but there is alsoenough on offer for little kids to enjoy too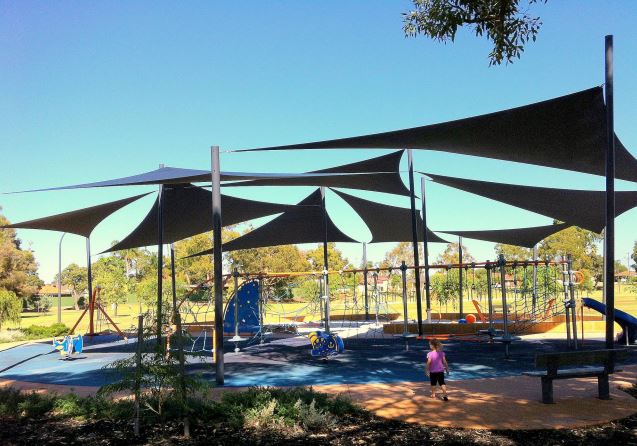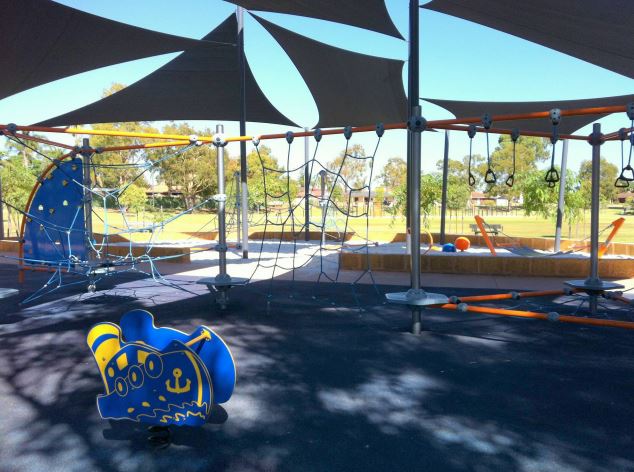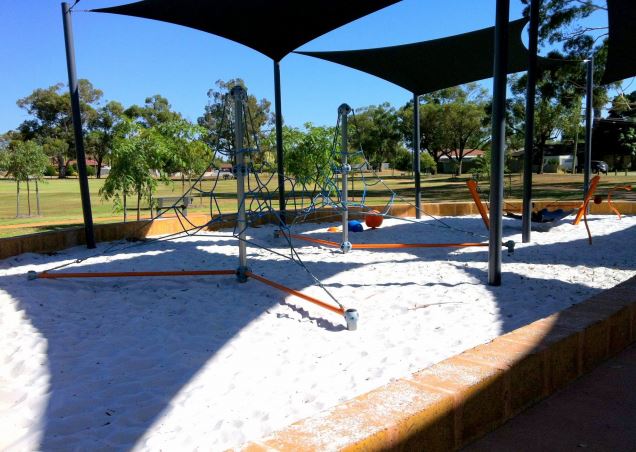 My kids favourites are the basket swing and the hammock swing.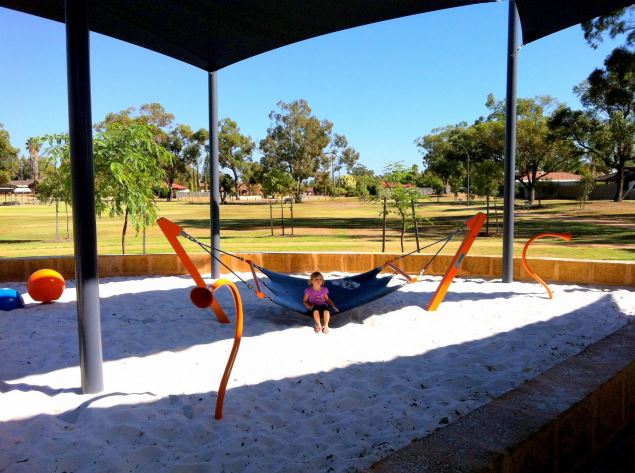 The park also features a basketball and netball hoop with a paved area, a cricketpitch and an extensive internal footpath system. Across the oval, on the other sidefrom the playground is a sheltered area with picnic tables.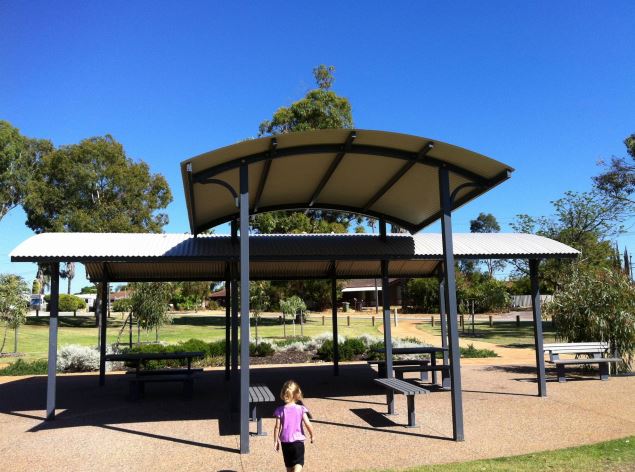 One of the additional features of this park is the obstacle course provided forexercise for adults and older kids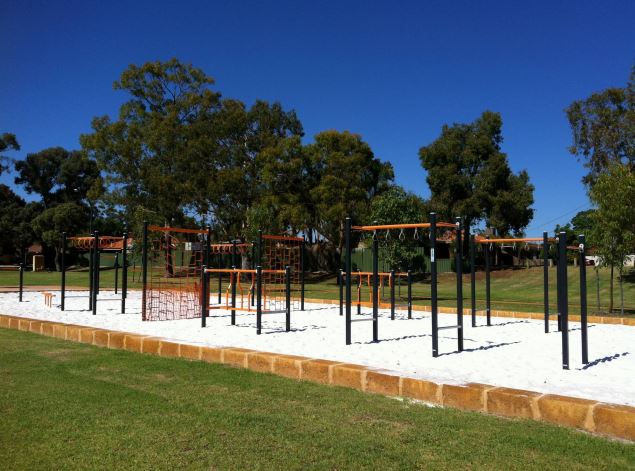 I can't believe how quiet this park has been every time we've visited! We willcontinue to make it one of our regulars!
How to Get There:
Review by Kids Around Perth Reporter Candice, 21st July 2015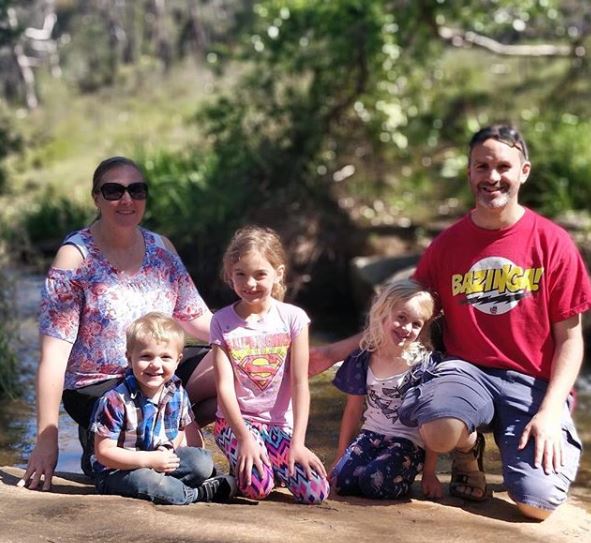 Candice Kocken – Kids Around Perth South of the River, Hills & Events Reporter / Mum of 3 kids.
Candice is a Mum of 3 who loves cooking, sewing and taking her kids out to explore our beautiful state of WA. Follow Candice and her adventures @uncannymum on Instagram.
---
Back to Playgrounds
---
You may also enjoy reading about



Fully fenced all inclusive playground at Thornlie Park




This park & playground is a favourite with little dinosaurs lovers!
We make every effort to ensure all this information is up to date but should be used as a guide only. Events do get cancelled or changed and venues can close without notice. Always follow the links provided for up to date information on an event or activity. If you know of a change or cancellation we've missed then please contact us to let us know.