Claremont Showgrounds Robinson Pavillion June 1st – 3rd
* Parking $5 * Family Ticket $30 (2A2C) * 5yrs & Under Enter FREE * Close to Claremont Train Station * Pram / Disabled Accessible * Food Available to Purchase *
The Perth Model Train Railway & Lego Exhibition is hosted by the AMRA (Australian Model Railway Association) each year in Perth at the Claremont Showgrounds (located right alongside the Claremont Train Station on the Fremantle line) and is usually held over the long WA Day weekend.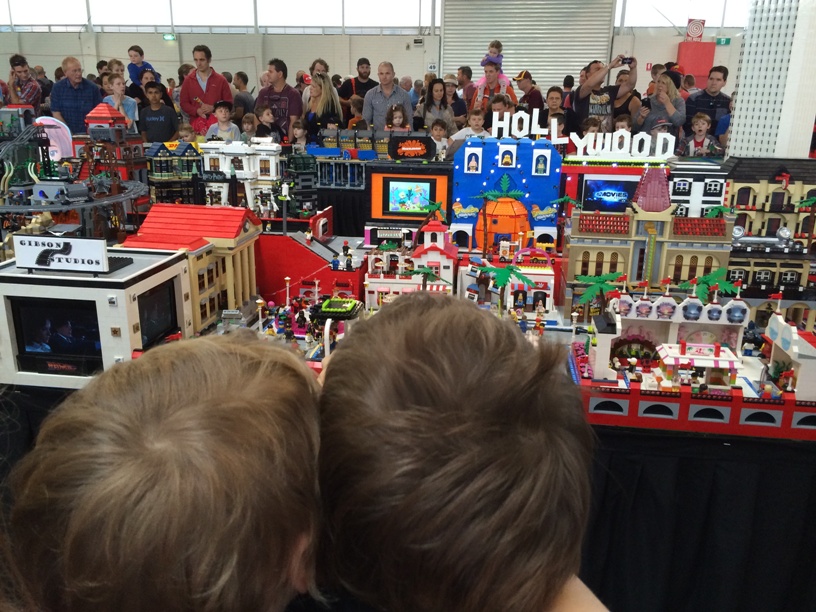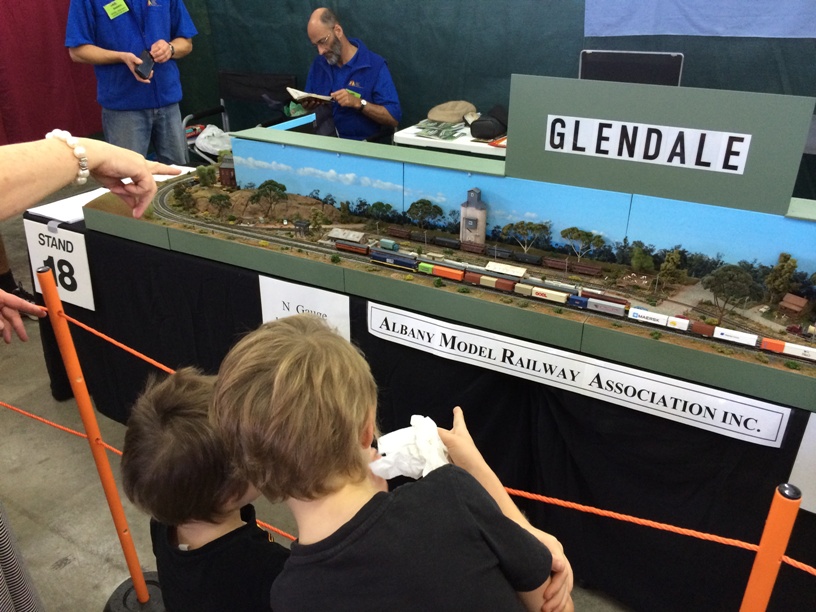 When you enter you will first see lots and lots of model train and truck exhibition. These vary from detailed train sets to Thomas and Friends exhibits. It's not just about the trains there are some amazing train set scenes to check out. Kids will love all the little people, trees, animals and building that make up the world the train is moving around.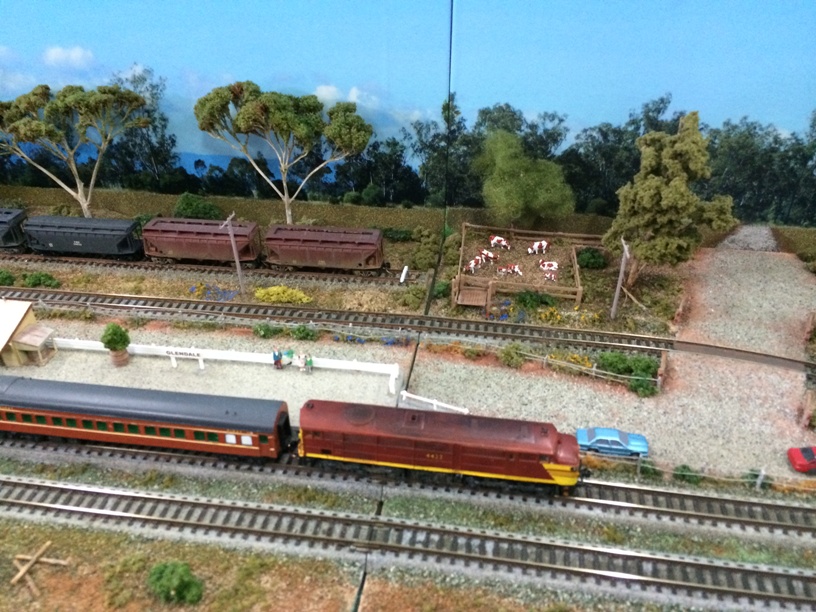 The second half of the exhibition is all the Lego exhibits.  There are hundreds of scenes to see, look out for Perth & WA icons, like the Perth Train Station, and there are lots of the favourites too like dinosaur and pirate scenes.  Look out for your favourite characters too, the kids loved seeing Finn and Jake from Adventure Time in one of the scenes in a previous year.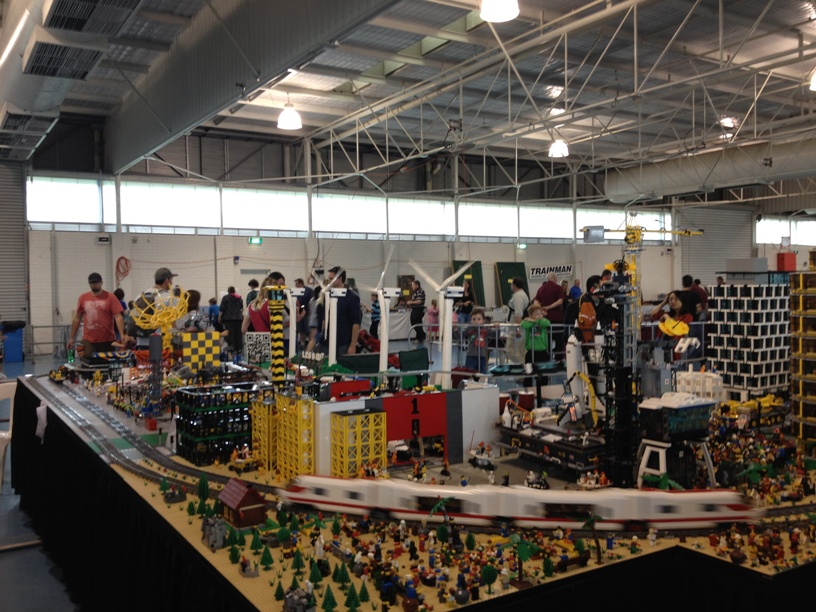 All the exhibits are amazing and a credit to their creators. It takes a good couple of hours to get around and see this massive display of creativity. If you have kids and you don't want to be tempted by all the wonderful train and lego merchandise then leave the credit card at home, otherwise this is a great place to also purchase some unique hobby, train and lego stuff!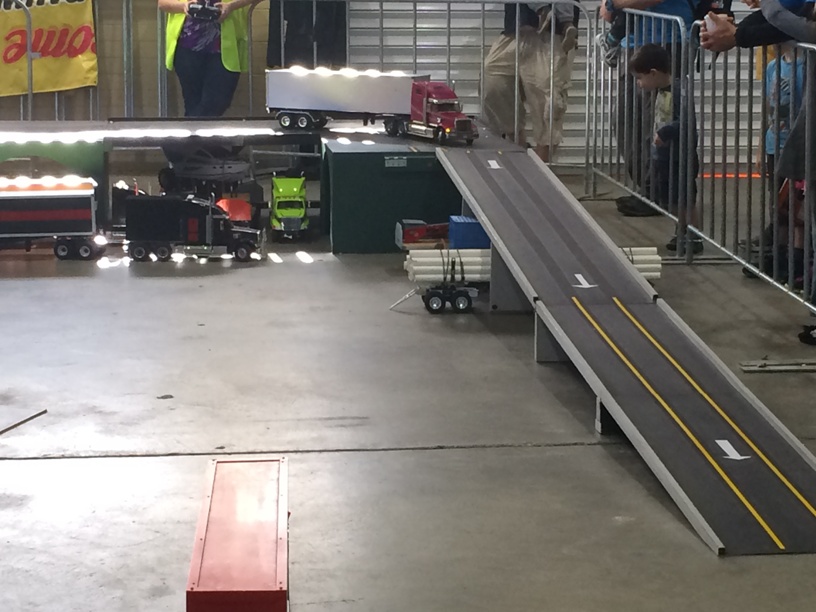 And it's not just about looking, the boys enjoyed having a play with the controls on the Cohunu Koala Park miniature train, and there are short miniature train rides too (usually for a gold coin donation).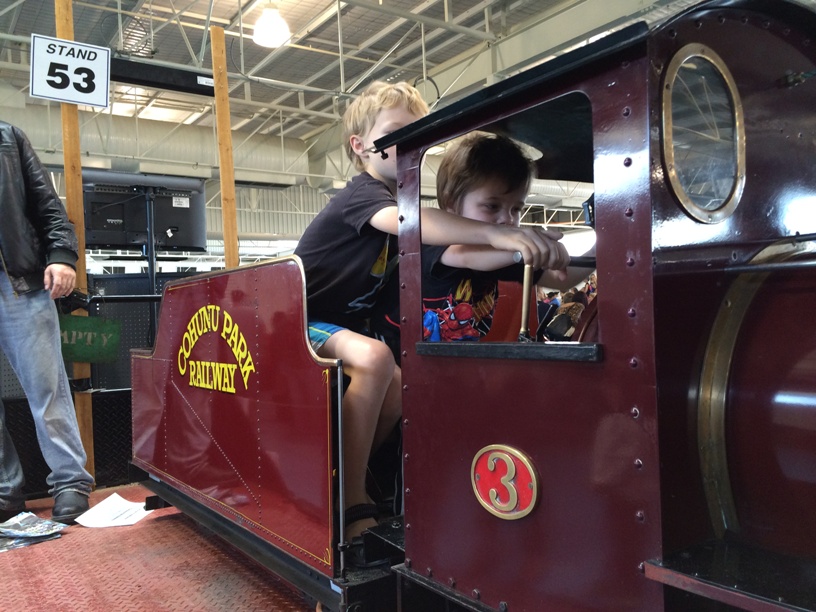 If you haven't been to the Model Railway & Lego Exhibition before then we highly recommend you check it out, it's great value for the $30 Family Pass price tag. If you've been before there is always something new to see with the latest characters and Perth themes worked into the exhibits.
Parking: Available at the Claremont Showgrounds for $5 (make sure you have cash) or why don't you catch the train, what could be more fun than catching the train to the Model Railway & Lego Exhibition, it's just short walk from the Claremont Station to the Showgrounds
Pram Accessibility: The Model Railway and Lego Exhibition does get very busy, so while it's pram accessible just note it could be quite difficult to make your way around with a pram. We also suggest going later in the day a couple of hours before the end as it may be a little quieter.
Just make sure you exercise patience and be courteous and allow others to move to the front to see a display once you have viewed it for a couple of minutes.
Food & Drink: There is plenty of food and drinks available to purchase at the show, however they have the usual high price tags that usually go along with shows like this, so if you want to save some money make sure you bring your own supplies along.
Costs: Parking $5; Entry Fees: $14 adults, $9 kids (5yrs & Under Free), $30 family ticket (2A2C). Tickets available online or at the door.
More information: www.eventbrite.com.au
How to Get There: Graylands Rd, Claremont
Posted by Kids Around Perth Reporter Lauren, 2nd June 2012, reviewed 10th May 2018
---
Back to Annual Events , Family Events Calendar
---
We make every effort to ensure all this information is up to date but should be used as a guide only. Events do get cancelled or changed and venues can close without notice. Always follow the links provided for up to date information on an event or activity. If you know of a change or cancellation we've missed then please contact us to let us know.