Find Perth Parent Services, to parents in raising and caring for their children here.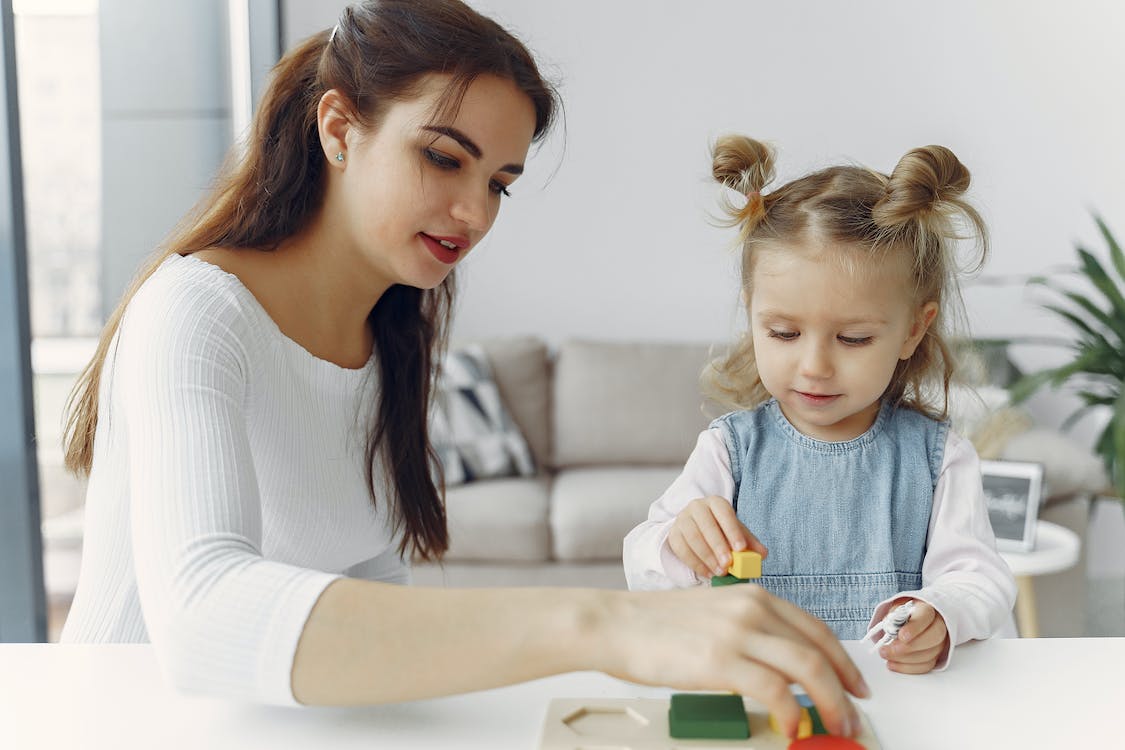 Babysitters
Find babysittesrs, nannies and NIIS wokers to suit your needs and budget here.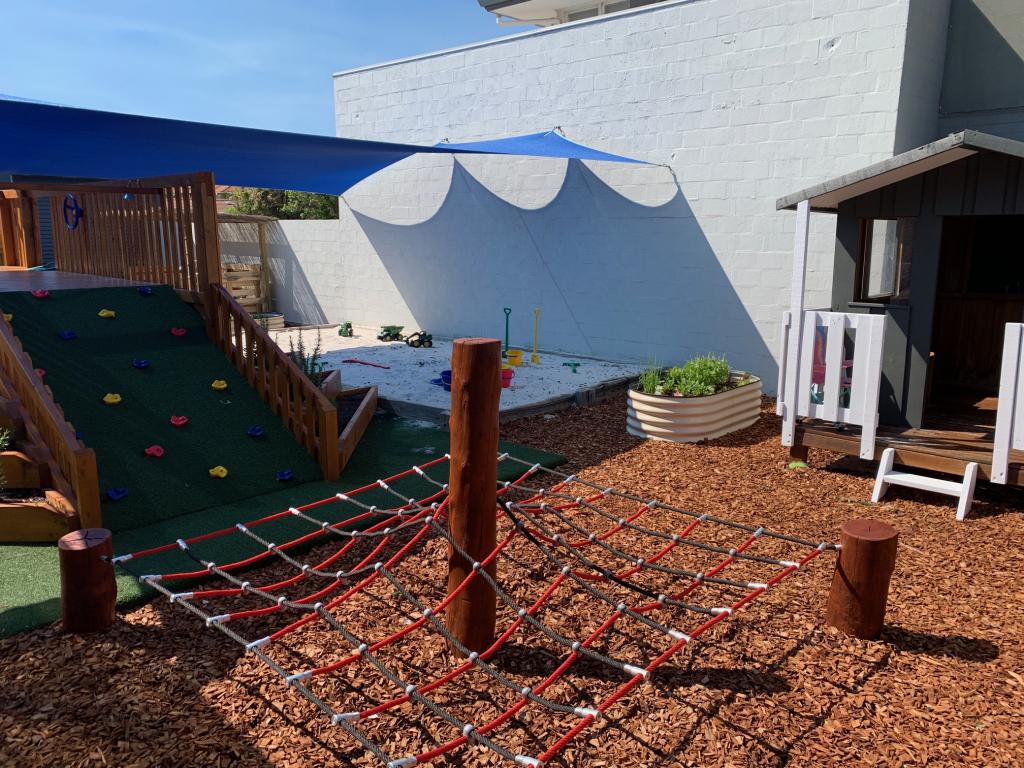 Childcare Centres
Find a childcare centre for your child in Perth here.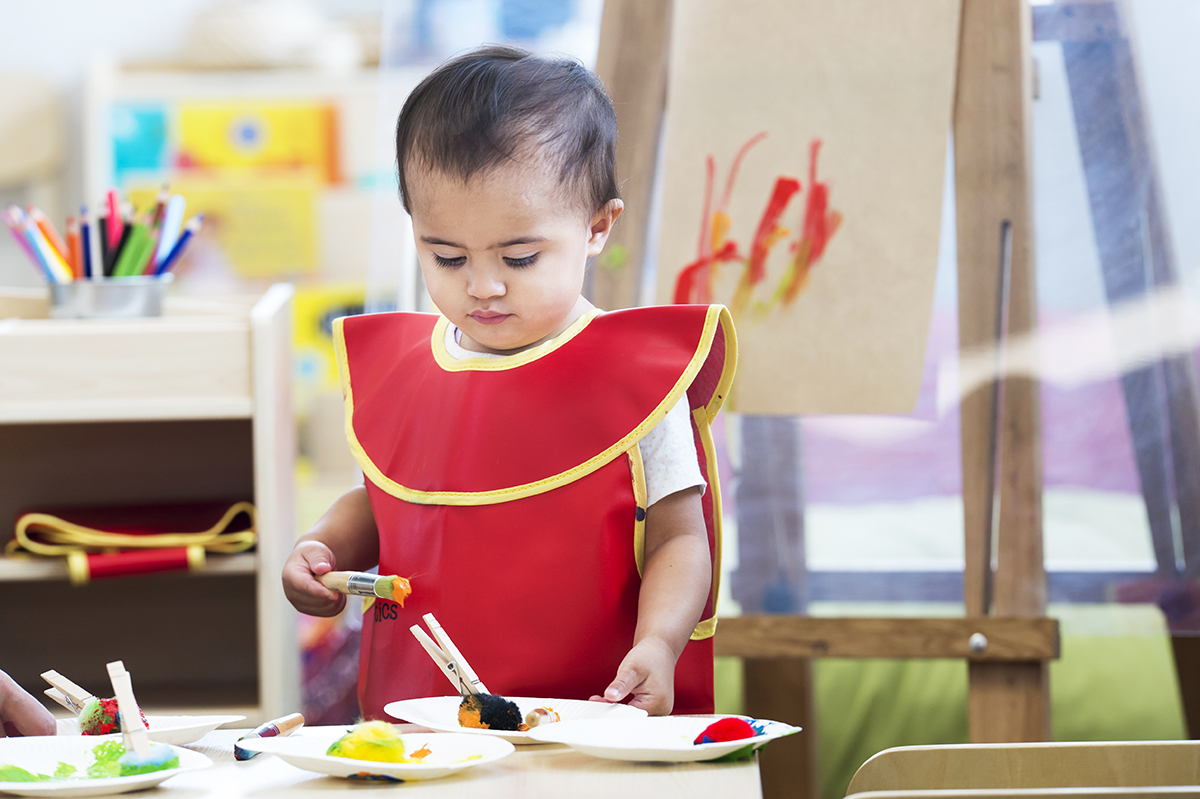 Childcare Outside School Hours (OSH)
Find childcare outside school hours (OSH) in Perth here.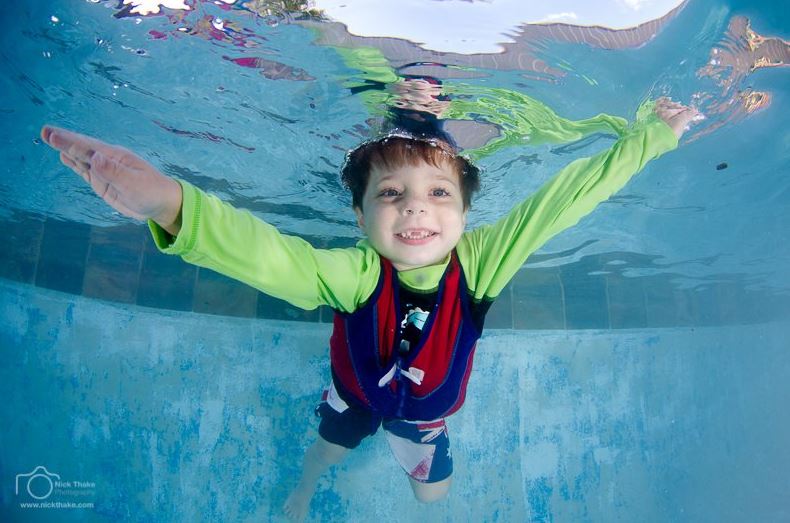 Family Photographer
Find and book a family photograhper here.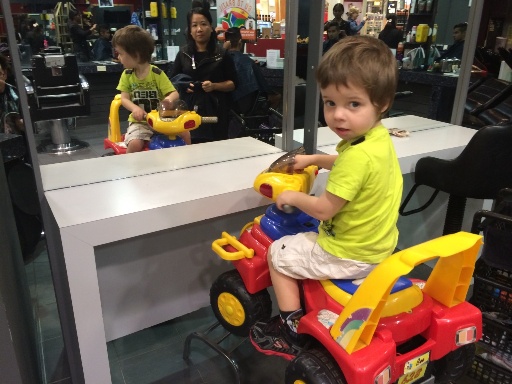 Children's Hairdressers
Find children's hairdressers in Perth here.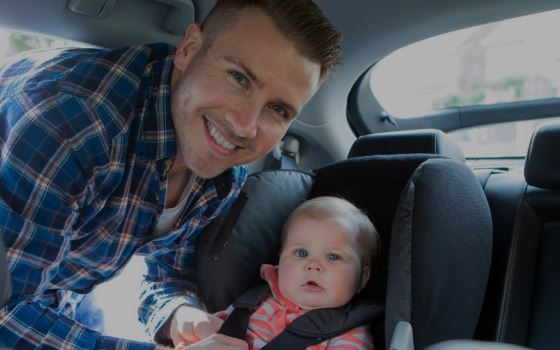 Maxi Taxi (Car Seat) Taxi
Find and book a maxi taxi with car seat here.
Airport Shuttle Service
Book your family friendly airport shuttle service here.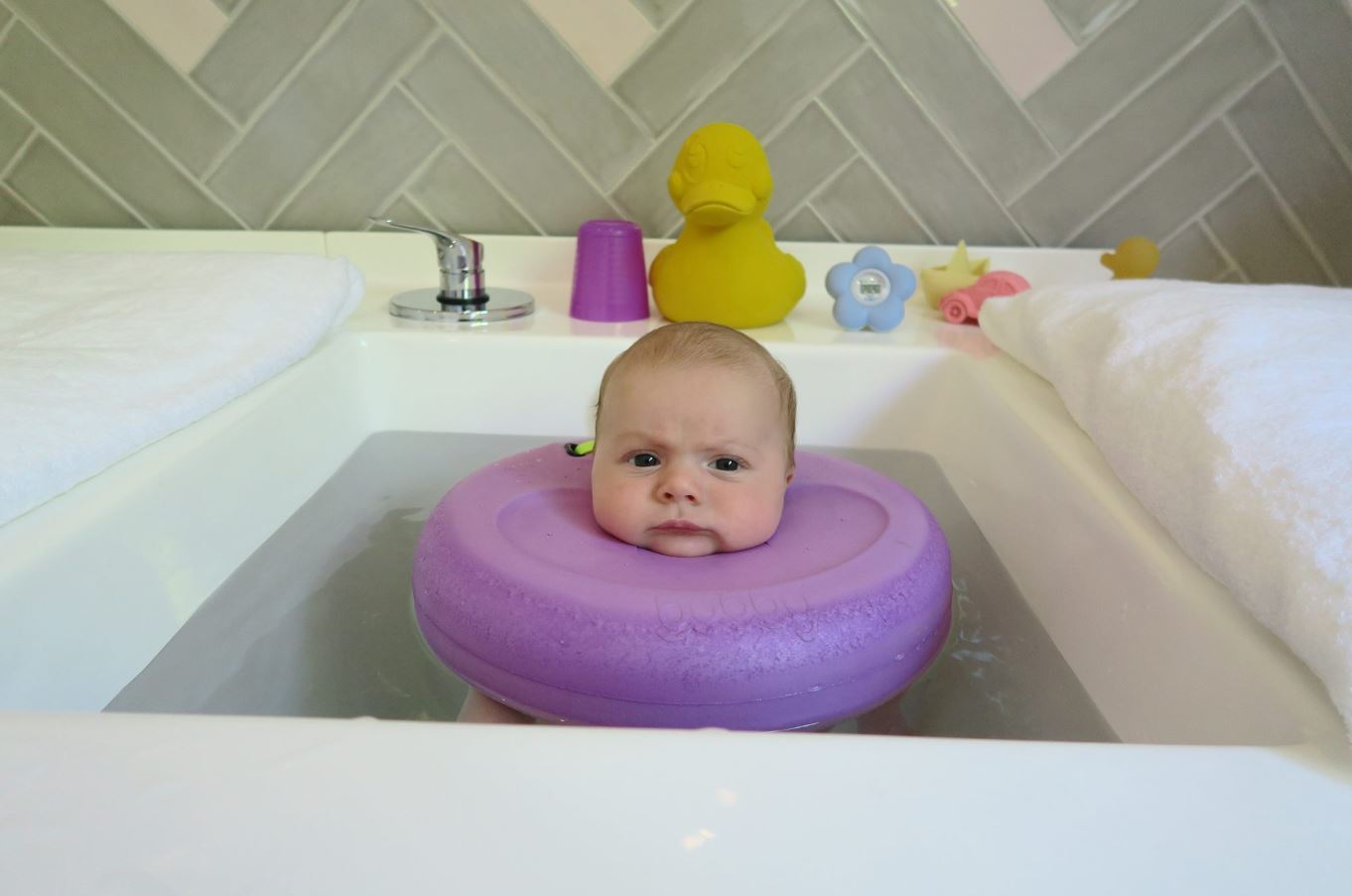 Baby Spa
Learn more and book your baby into a Baby Spa in Perth here.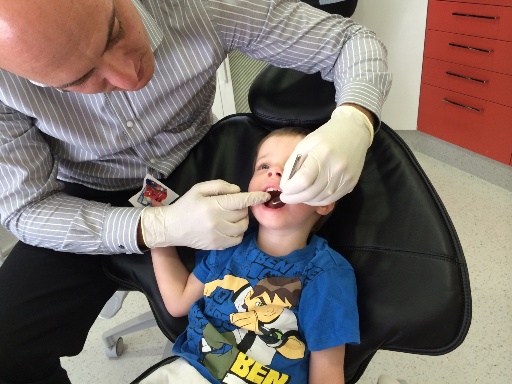 Children's Dentists
Find and book into a Chldren's Dentist in Perth here.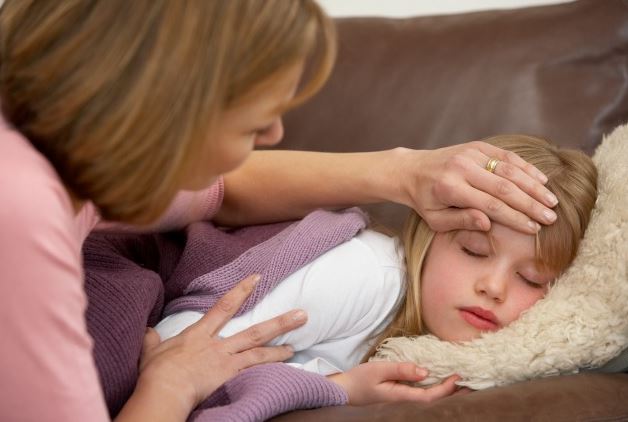 After Hours GP
Find and book an After Hours GP here.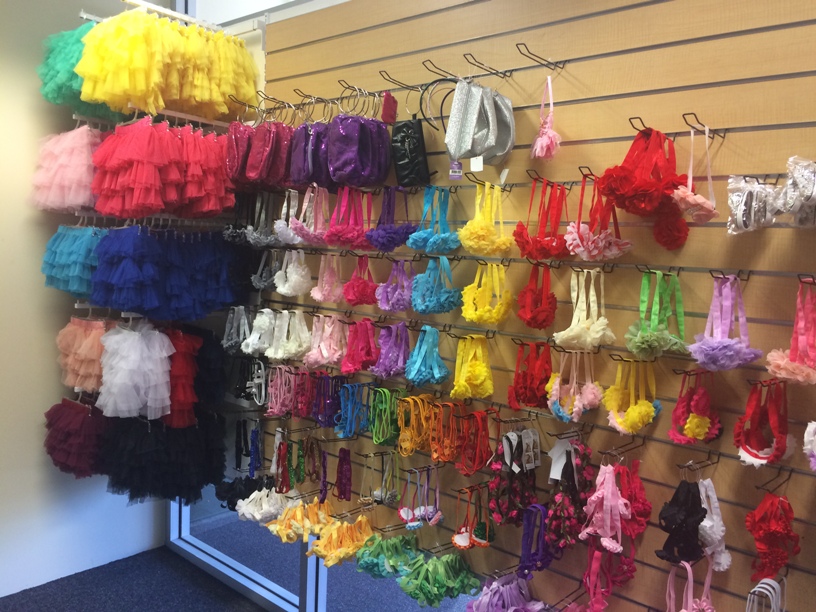 Buy & Sell Pre Loved Baby Goods
Find where you can buy and sell preloved baby items here.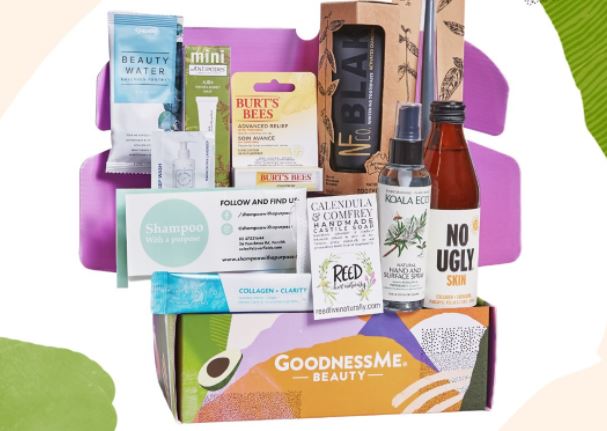 Teacher, Coach and Manager Gifts Ideas
Find ideas for gifts perfect for that special teacher, coach or team manager here.
We make every effort to ensure all this information is up to date but should be used as a guide only. Events do get cancelled or changed and venues can close without notice. Always follow the links provided for up to date information on an event or activity. If you know of a change or cancellation we've missed then please contact us to let us know.