There are several tours available at Rottnest Island.  Rottnest Island tours are a great way to more closely discover parts of the island and learn about it's history.
Oliver Hill Train and Guns & Tunnel Tour
Catch the train up to Oliver Hill, or ride your bike there and join in this fantastic tour of the Oliver Hills Guns and the tunnels beneath. Find out how they were armed, maintained and operated in World War II. Read the Kids Around Perth Review here.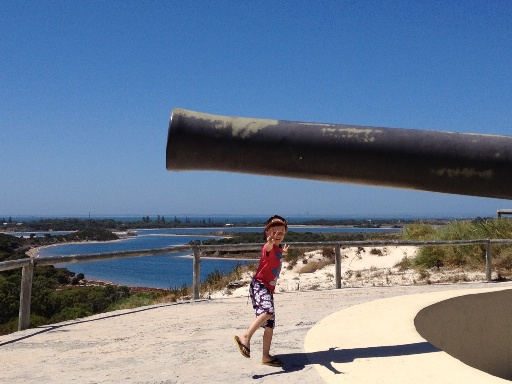 Rottnest Island Segway Tours
Book the family for a tour of some of Rottnest's most scenic locations on a guided Segway Tour. Choose from a 1hr Settlement Tour or a 1.5hr Fortress Adventure Tour, exploring the island has never been so adventurous. Suitable for kids from 12 years old. Avoid disappointment and book your family tour now to get your preferred tour date and time at kidsaroundperth.experienceoz.com.au .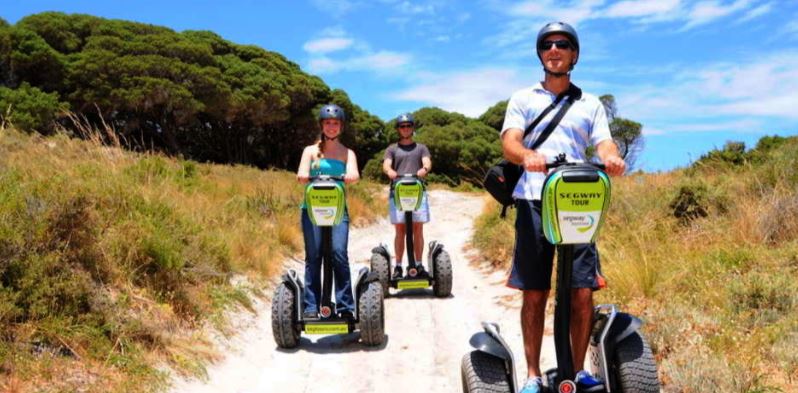 Rottnest Island Scenic Helicopter Flight
If you just fancy a visit to Rottnest Island for the day, why not do it in style with 40 minutes of scenic flight time and 3 hours to enjoy lunch on the island. Flights depart from and return to Jandakot airport. Book your tour at experienceoz.com.au or gift someone an experience they will never forget at giftitnow.com.au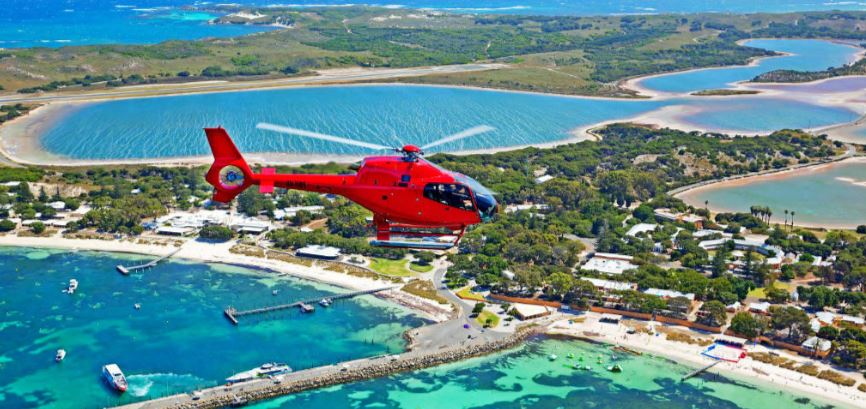 Rottnest Island Electric Bike Guided Tour
The through of riding around Rottnest Island make your legs ache just thinking about it? Well enjoy all the fun of riding around the island with a little less exertion. Paul's ECO E Bike tours run for 4 hours and include a stop at the basin and one other bay for a swim as well as a visit to the Lighthouse, Military Museum and West End. Tour includes bike & helmet, water bottle and lunch (6″ Subway Sub). Book your tour at www.experienceoz.com.au
Rottnest Wild Seafood Tour
Enjoy extravagance and adventure together on this 3 hour luxury cruise with canapes on arrival and four courses of fresh seafood. Unlimited wine, beer and soft drinks are on offer during the cruise also. Stops for snorkelling and hauling lobster too. Tour is seasonal and suitable for families. Book your family on this ultimate adventurous and luxury tour here.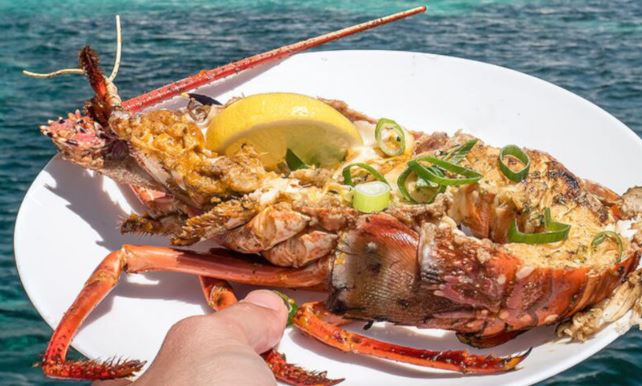 Rottnest Island Twilight Sailing Trip
Enjoy a family friendly sail around Rottnest Island at dusk. Sip on a glass of bubbles and enjoy a dip in the ocean as you view Rottnest from a different angle. Book your family Rottnest Island Twilight Sailing Trip here.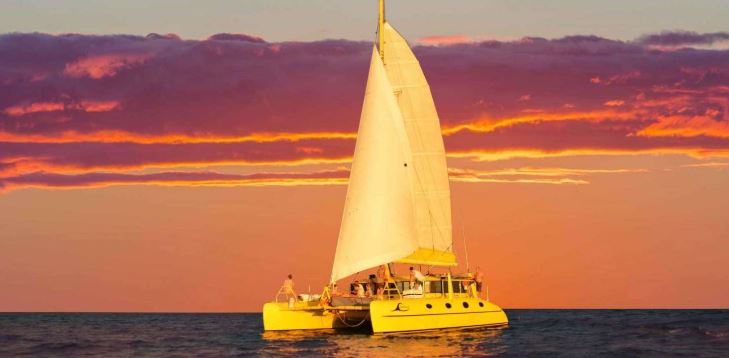 Island Explorer
Get on and off the bus all day. Jump off at your favourite beach, then get back on and climb the lighthouse and enjoy the views of the island. Head to the Rottnest Island Visitors Centre for a bus schedule and to find out how to get your all day bus tickets.  Family Ticket available, find more information at www.rottnestisland.com
---
Back to Rottnest Island
---
You may be interested in reading about



Get the low down on Rottnest Island Things to Do! Make the most of your island adventure with these things to do on Rottnest Island




The Best of Rottnest for Families




Save on your Rottnest adventure with Kids Travel Free on Rottnest Ferry Services
We make every effort to ensure all this information is up to date but should be used as a guide only. Events do get cancelled or changed and venues can close without notice. Always follow the links provided for up to date information on an event or activity. If you know of a change or cancellation we've missed then please contact us to let us know.