Cheese Platters * Local Olive Farm Wines * Kids Sand Pit & Toys * Kids Menu * Sweet Treats * High Chairs * Colouring In * Open Daily
It doesn't get more Swan Valley than sipping a local Olive Farm Wine over a cheese platter at the Cheese Barrel Swan Valley. Located on Great Northern Hwy it's easy to find and is a must if you are visiting the Swan Valley.
You can choose a cheese board from the menu or buid your own cheese board. There is the option to taste the cheeses to help you choose what you would like to include on your cheeseboard. It's tough to choose with cheese available from all around the world from Australia, France, Italy, Spain, Ireland and the USA.  If you are not sure what to include on your cheese board ask the very knowledgeable staff for some recommendations. You can also add a range of bread, olives and sliced meats to your platter.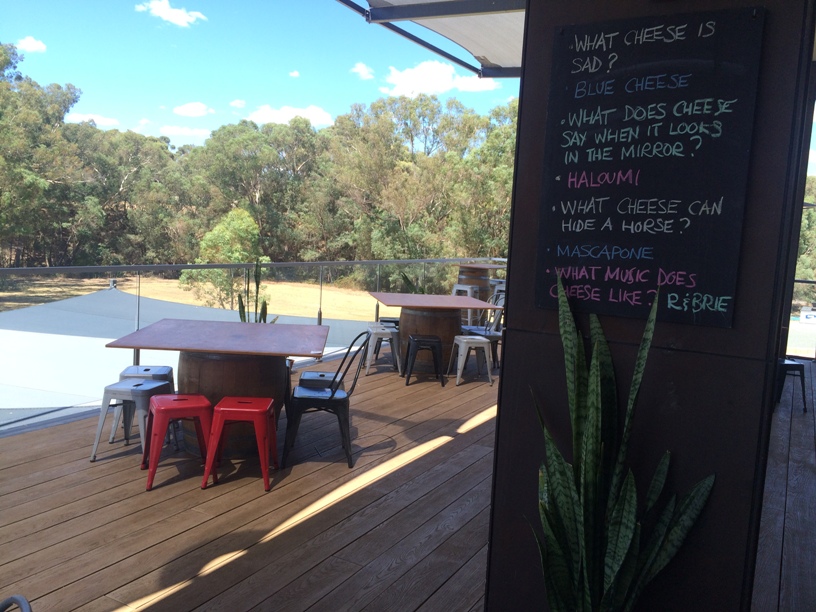 You can choose from the uppder deck dining overlooking the beautiful Swan Valley..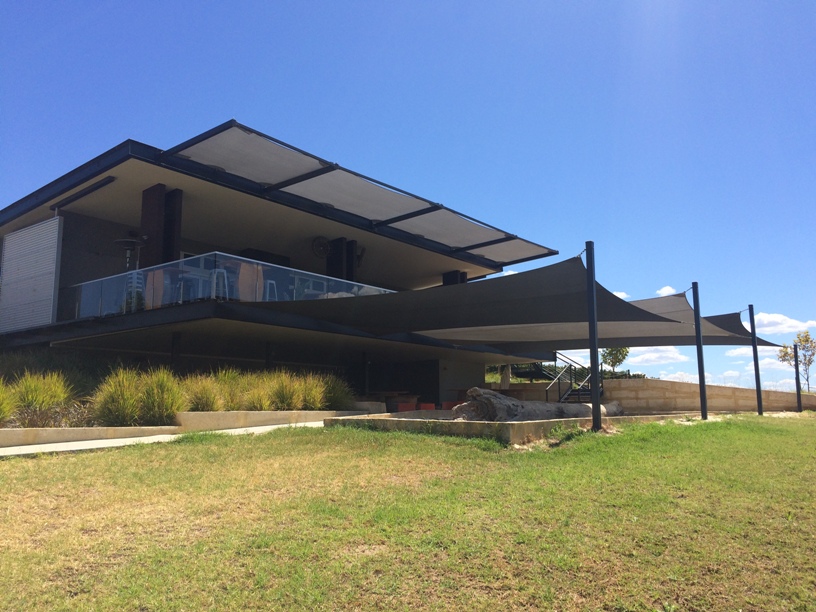 or dine down stairs where there is a kids sand pit and toys available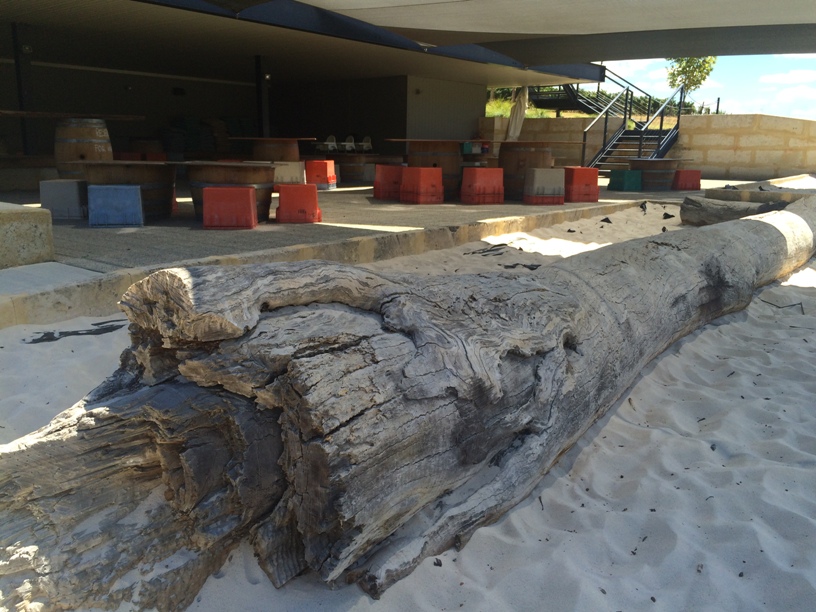 Both areas feature full cover and open air dining so it's perfect no matter what the weather. There are plenty of high chairs available and colouring in is available also.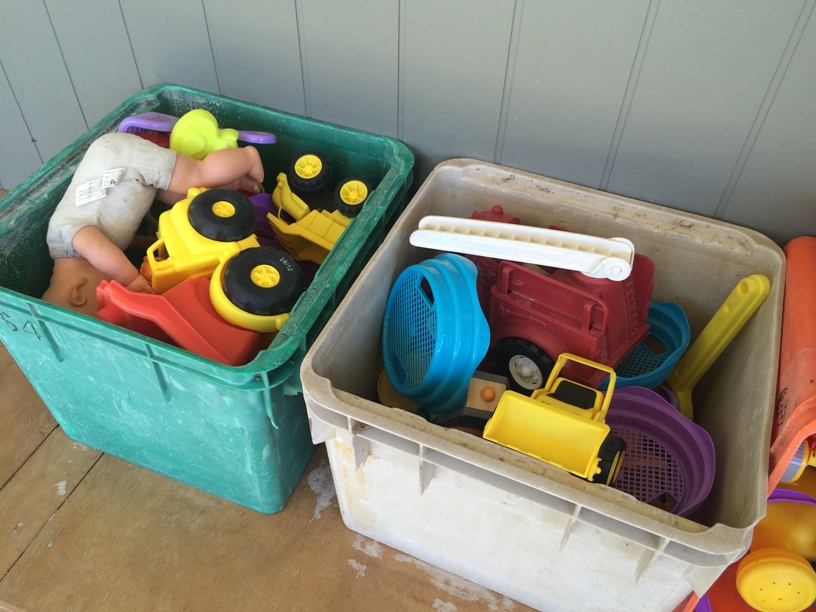 Theres nothing like a hungry kid to ruin your wine and cheese platter experience, so they have a great little kids menu with light snacks including ham & cheese crossaint or a toasted cheese sandwich and of course they don't miss out on a cheese platter experience either with a the kids cheese & crackers. Sweet treats and desserts are also available from the menu.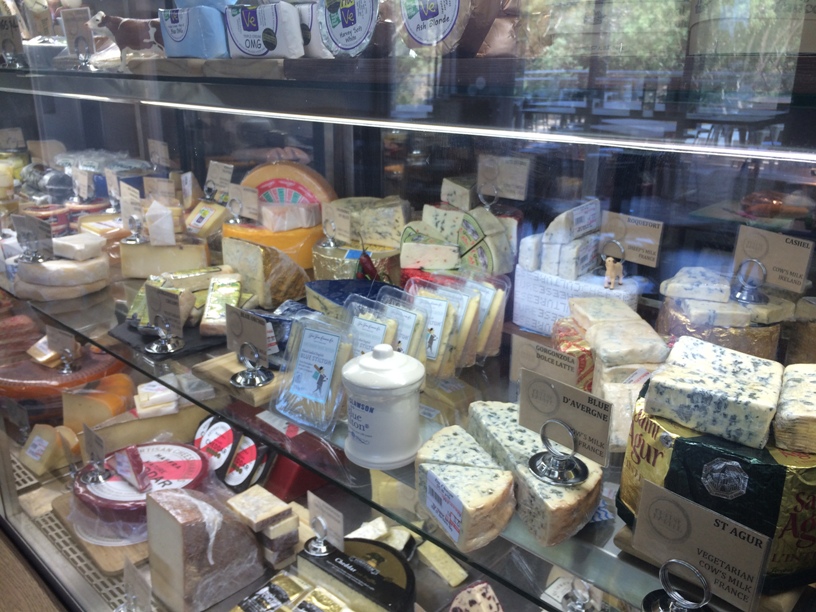 If there was something you loved so much you want to get some to take home. Just pop back to the counter where you can purchase your cheese of choice to take home.
Next time you are in the Swan Valley and you are looking for somewhere to chill out drop into the Cheese Barrel and enjoy the full cheese platter and wine in the Swan Valley experience.
More information: www.thecheesebarrel.com.au
How To Get There:
Review by Kids Around Perth Reporter Lauren, 24th April 2016
---
Back to Swan Valley
---
We make every effort to ensure all this information is up to date but should be used as a guide only. Events do get cancelled or changed and venues can close without notice. Always follow the links provided for up to date information on an event or activity. If you know of a change or cancellation we've missed then please contact us to let us know.