Easily find Fund Things to Do in Fremantle this School Holidays with Kids! Fremantle is your perfect school holiday destination. It's easily accessed by train or car (or boat as you will see) and there is so much to do you wont have much choice but to make a whole day of it. Fremantle is home to lots of great family attractions, and there is always lots going on in the Fremantle in the school holidays that includes events and activities that are FREE. Now onto our list of Fun Things to Do in Fremantle this School Holidays!
Fun Things To Do In Fremantle this School Holidays
Captain Cook Cruises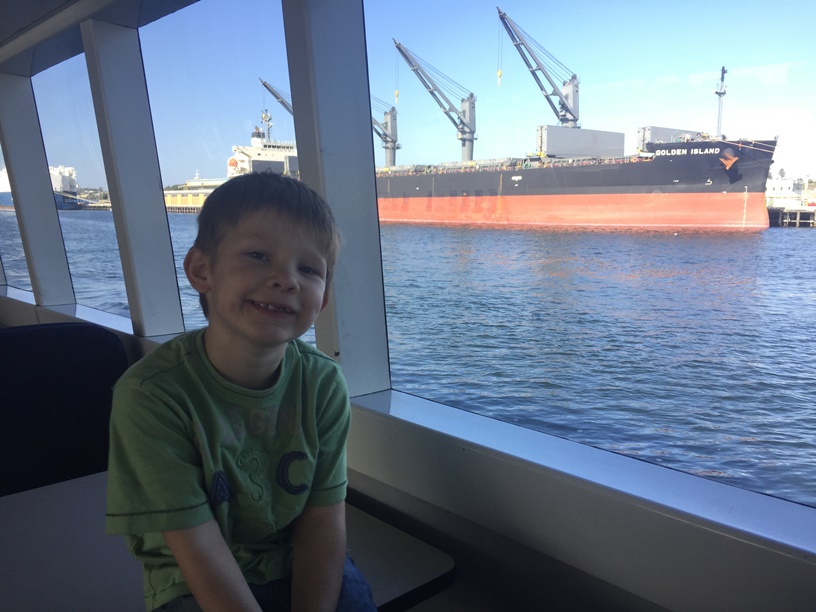 Why drive to Fremantle when you can catch the Perth to Fremantle Explorer instead. Find out your kids can cruise free and book your tickets at www.captaincookcruises.com.au
Esplanade Youth Plaza Skate Park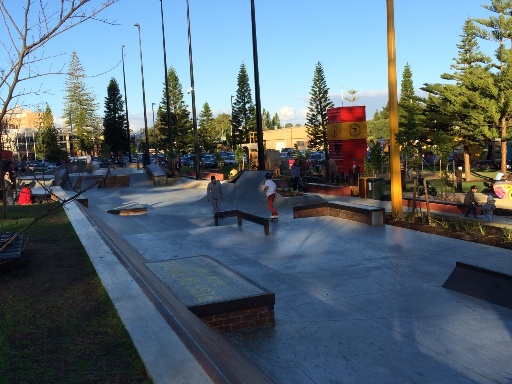 The Esplanade Youth Plaza is free to enter and use and features a huge skate park, rock climbing wall, balancing logs, ping pong table, parkour bars and more. Bring your skateboards, scooters and helmets along with you when you next visit Fremantle.
Little Creatures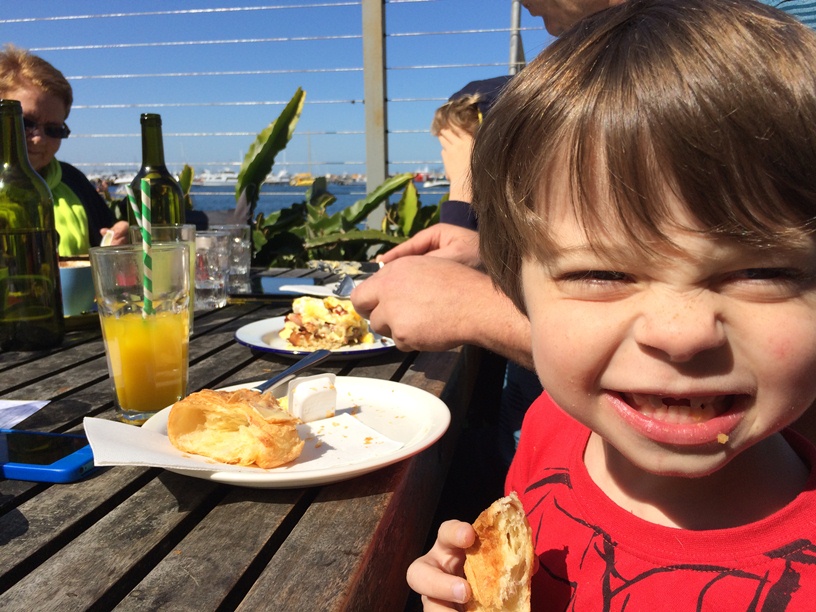 Grab a bite to eat and something drink overlooking the Fremantle Fishing Boat Harbour while the kids play in the sand pit at Little Creatures. It's just across the road from Esplanade Park and has lots of room to dine so you can walk in and order.
WA Maritime Museum School Holiday Activities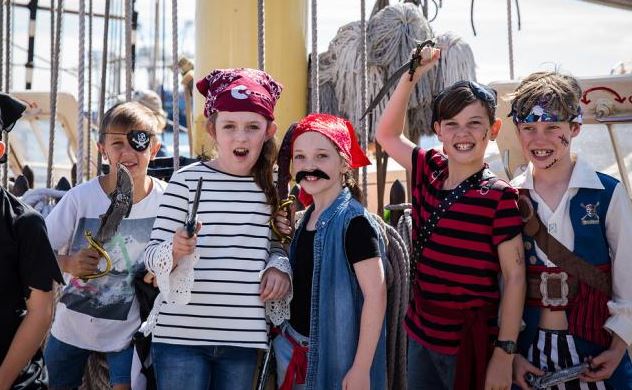 Join in a range of free events and activities this school holidays. Kids enter free. Adult entry fees apply. Find more information at www.museum.wa.gov.au
Shipwreck Galleries School Holiday Activities
Head to the Shipwreck Galleries in the school holidays for free school holiday activities. Entry is by donation and you can enjoy learning about Fremantles Maritime history while you are there with lots of hands on exhibits. Find out more about school holiday activities at www.museum.wa.gov.au
Moore and Moore Cafe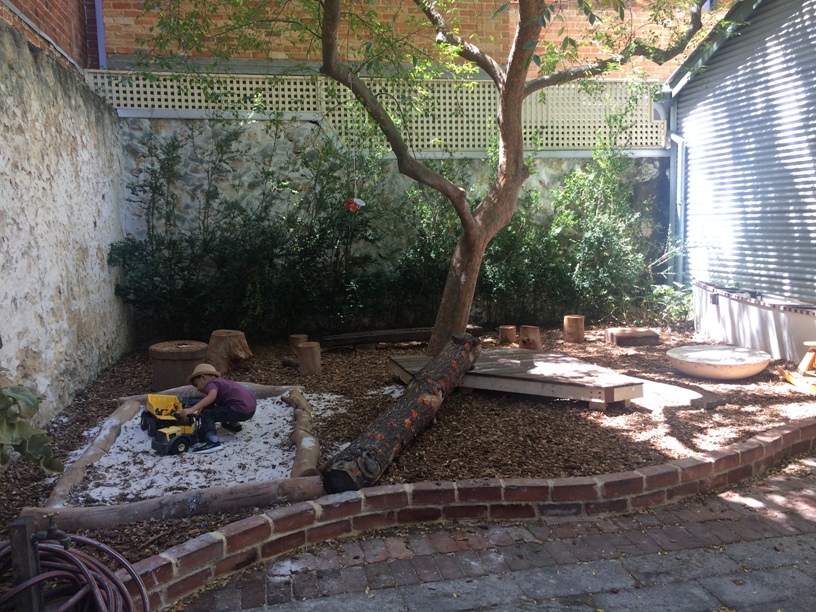 Take some time out while you are in Fremantle to grab a coffee and something to eat at Moore and Moore Cafe. They have a beautiful little nature play area and host story time with Paper Bird Sundays and Mondays at 9.30am.
Fremantle Roundhouse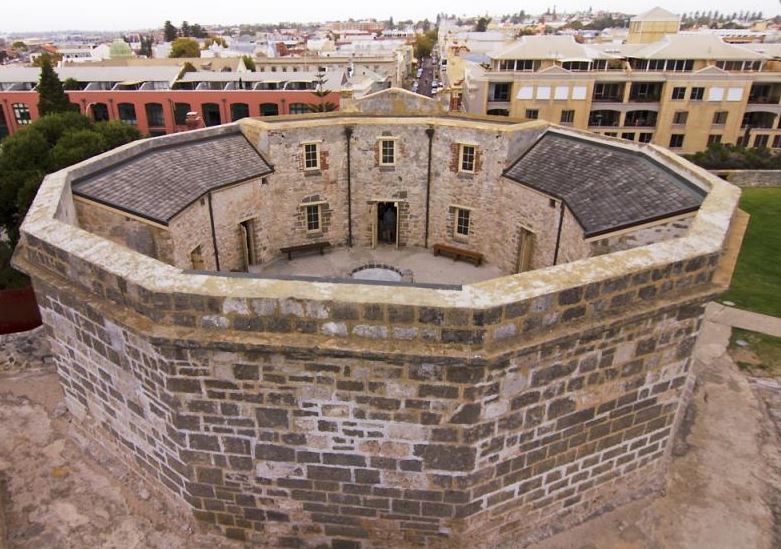 The Roundhouse is the oldest public building in the State of Western Australia. Opened in January 1831, just 18 months after settlement, it was built to hold any person convicted of a crime in the settlement and was used until 1886.
It's open daily 10.30am – 3.30pm and the cannon is fired at 1pm everyday, and you may even be chosen to trigger the shot. Entry by donation. www.fremantleroundhouse.com.au
Fremantle Markets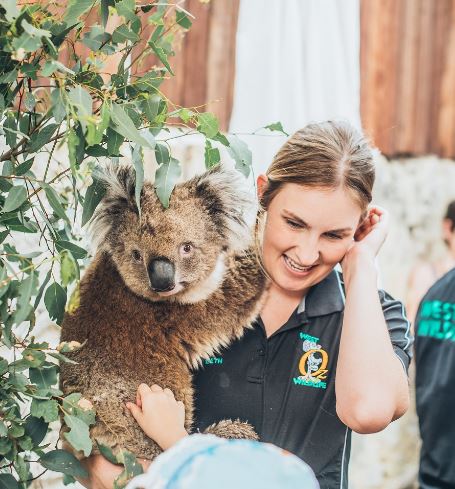 Pop into the Fremantle Markets and enjoy some kids activities and entertainment. FInd out what's on at www.fremantlemarkets.com.au
Cicerellos Restaurant with Fish Viewing & Feeding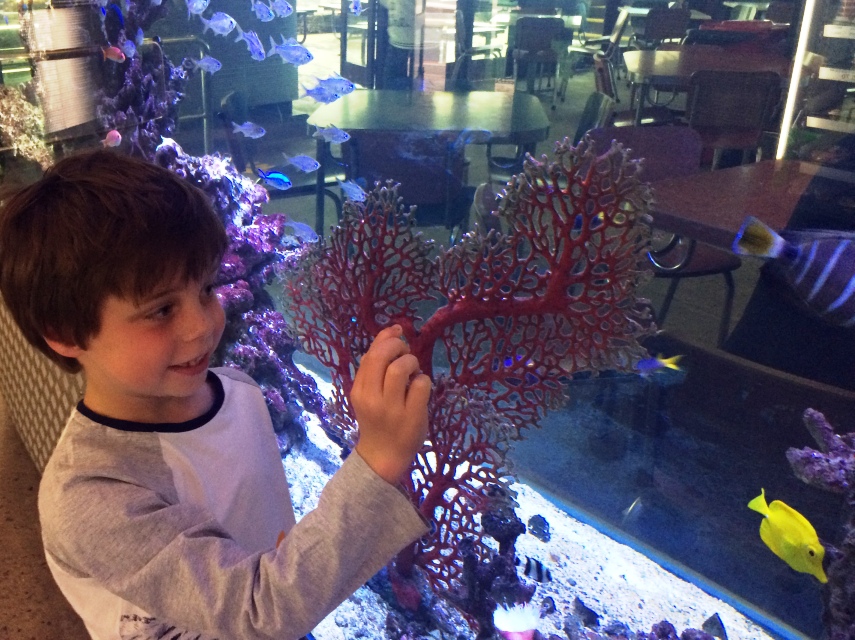 Not just a seafood restaurant but an underwater experience with world class aquariums and fish feeding in the harbour for just $1. You don't need to dine in to feed the fish. Find out more in our review.
Tuckfield Playground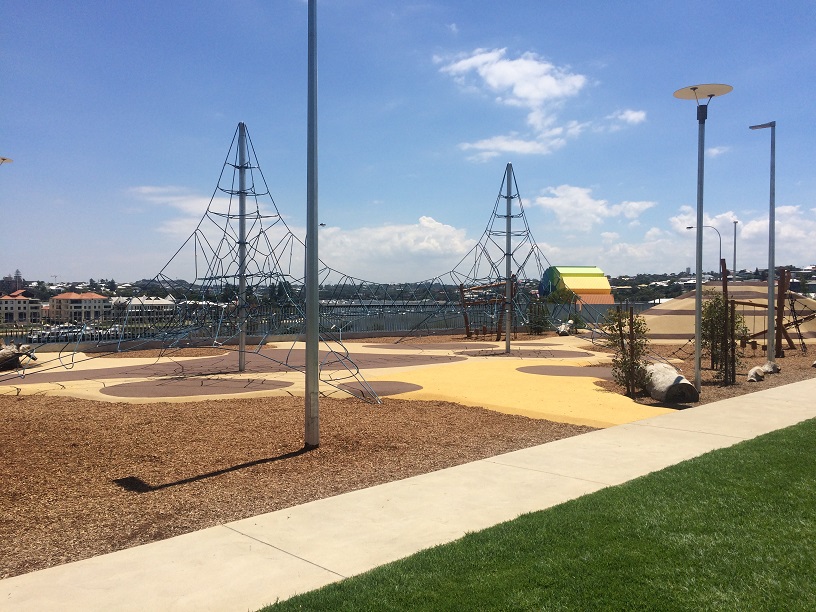 Take your little ninjas to this obstacle course park that overlooks the Fremantle Port and Containbow.
Fremantle Leisure Centre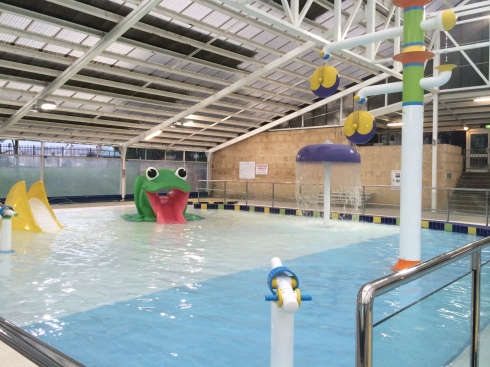 Cool off at Fremantle Leisure Centre in the warmer months, with indoor water playground plus indoor and outdoor pools. Look out for Inflatable Fun Days in the holidays on the Fremantle Leisure Centre website.
Dinoland Discovery Centre Fremantle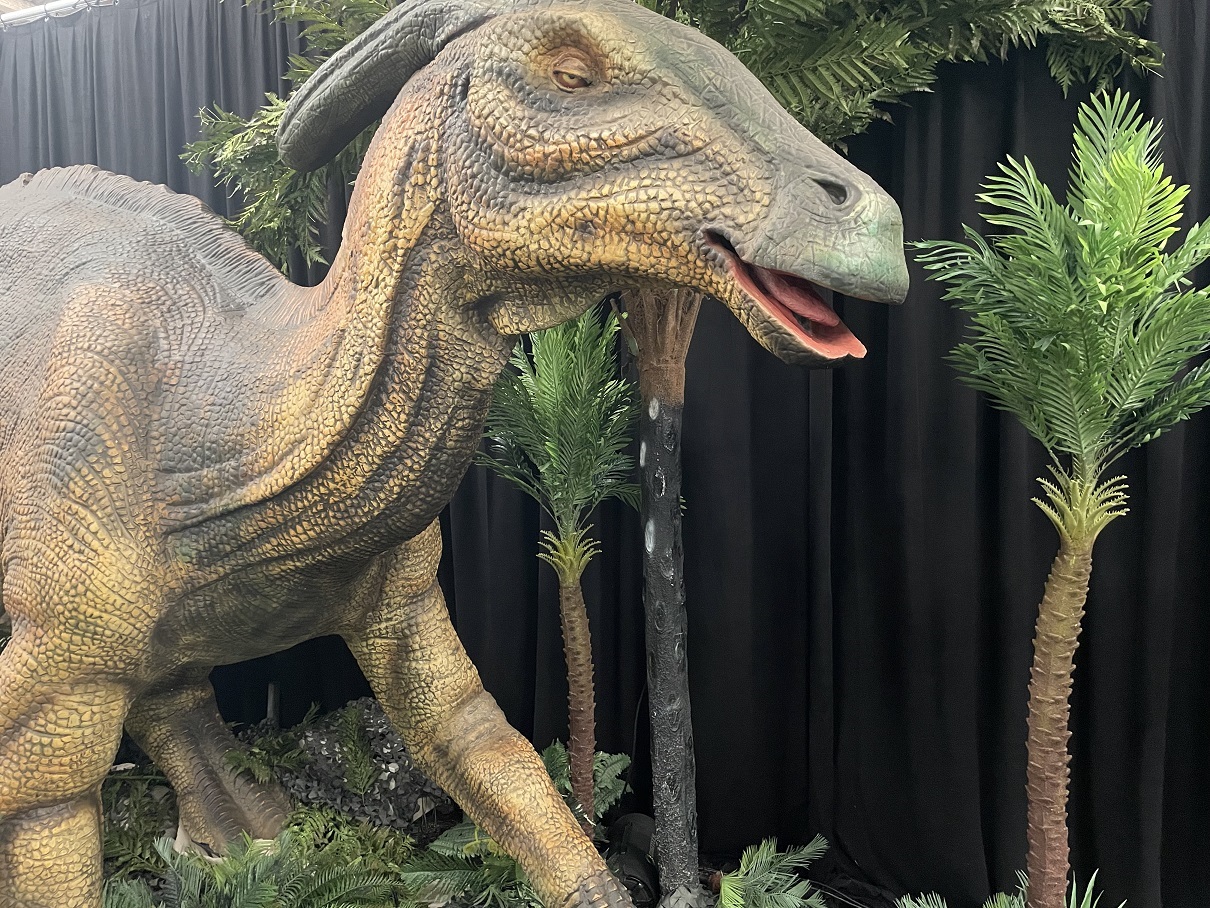 Dinosaur fans will totally love this indoor interactive dinosaur themed play centre that features animatronic dinosaurs and hands on dinosaur themed activities. Just a short walk from the Fremanlte Train Station. Find more information at www.dinoland.com.au.
Walyalup Koort Kings Square Play Space Fremantle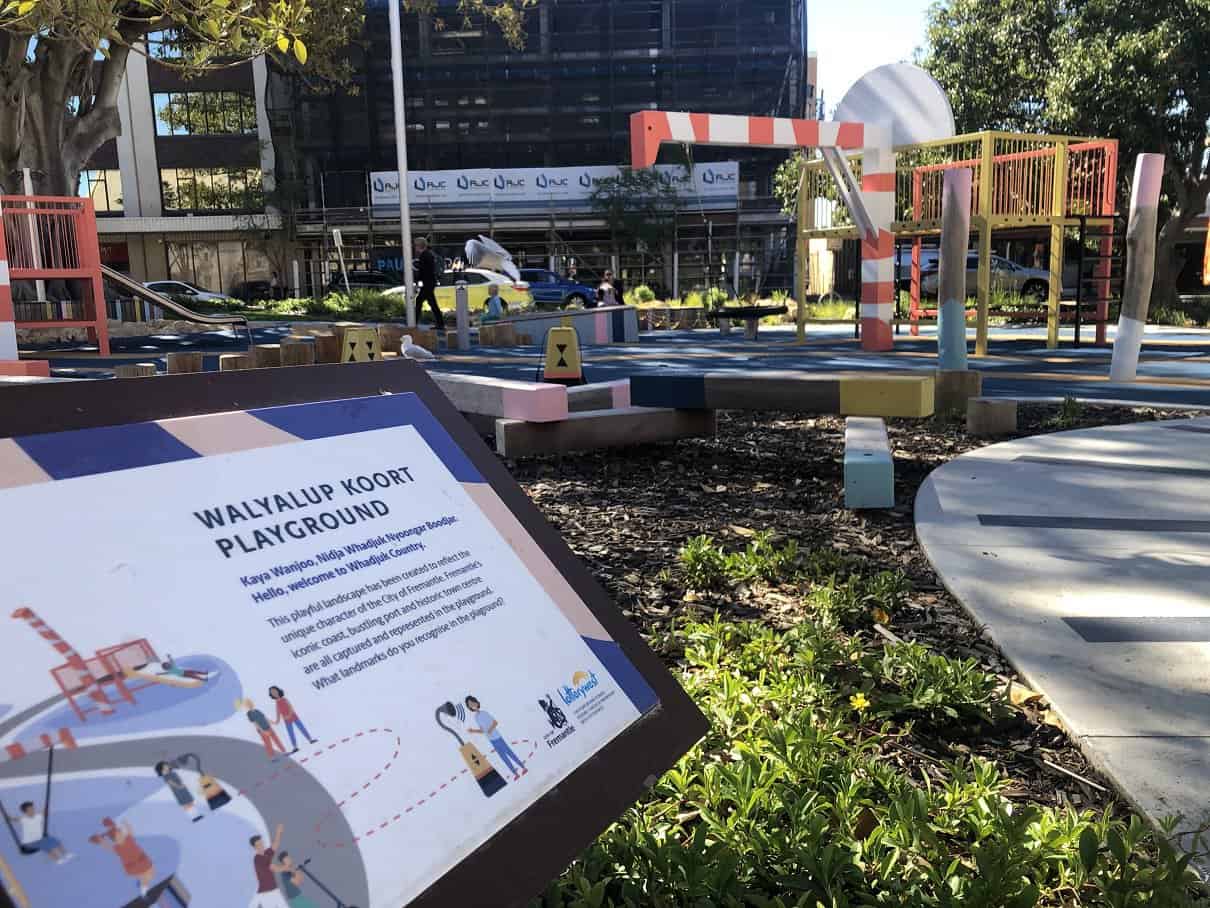 Play and relax in the heart of Fremantle at this play space in Kings Square
Puzzle Walks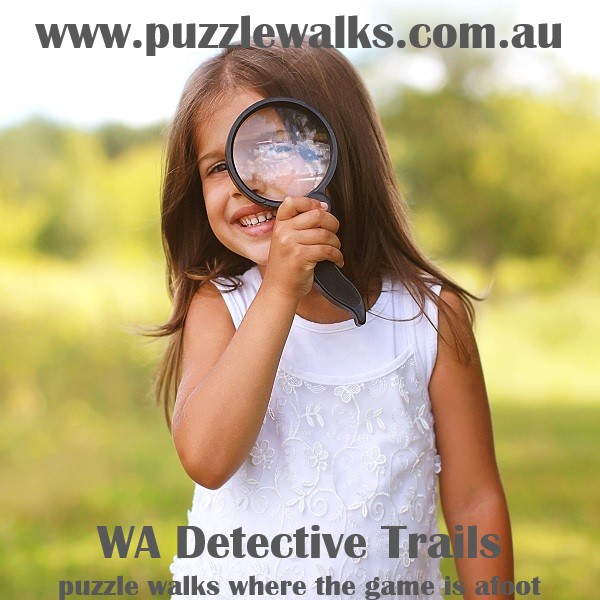 WA Detective Trails are self-guided puzzle walks around Perth City, Kings Park, South Perth, Rottnest Island and Fremantle Each trail comes with a fictitious crime to solve, a list of suspects, and lots of clues; each stop on the trail has you hunting high and low for the answers to cross off the innocent suspects and reveal the culprit! Find out more and order your Puzzle Walks here.
Fun Facts About Fremantle, Western Australia For kids
1.  The city has a population of over 30,000 people.
2.  Fremantle was founded in 1829 by Captain Fremantle of the Royal Navy.
3.  The city is home to a number of historical landmarks, including the Round House, which is the oldest public building in Western Australia, and the Fremantle Prison, which is a World Heritage Site.
4.  Fremantle is also home to a number of museums, including the Shipwreck Galleries, which houses a collection of artefacts from shipwrecks that have occurred off the coast of Western Australia.
5.  The city hosts a number of festivals and events throughout the year, including the Fremantle International Street Arts Festival and the Fremantle Folk Festival.
6.  Fremantle is also home to a number of professional sports teams, including the Fremantle Dockers (Australian Football League) and the Fremantle Mariners (Major League Baseball).
7.  The city is accessible by road, rail, and air.
8.  The climate in Fremantle is warm and sunny for most of the year.
9. Visitors to Fremantle can enjoy a variety of activities, including swimming, sunbathing, fishing, and windsurfing.
---
Back to Things to do in Perth with Kids , Home
---
We make every effort to ensure all this information is up to date but should be used as a guide only. Events do get cancelled or changed and venues can close without notice. Always follow the links provided for up to date information on an event or activity. If you know of a change or cancellation we've missed then please contact us to let us know.