Perth City is your perfect school holiday destination. It's central so it's a great place to meet with friends. There is so much to do you wont have much choice but to make a whole day of it. Our city is home to lots of great family attractions, and there is always lots going on in the city in the school holidays that includes events and activities that are FREE. Here's some of the top things to do in Perth City these School Holidays.
Wellington Square Playground
Play at this huge inner city intergenerational playground with adventure play, sports facilities, water play and bike track and more. Drive and park or catch the free Yellow Cat Bus. Read more in the Kids Around Perth Wellington Square Playground Review.
Elizabeth Quay
Let the kids run around and play at the Island Playground at Elizabeth Quay. Splash at BHP Water Park and dine at some of the Elizabeth Quay restaurants and eateries such as V Burger Bar, Isle of Voyage , Reveley and Gusto Gelato . Find our list of things to do with kids at Elizabeth Quay here.
Catch the Ferry to South Perth and Back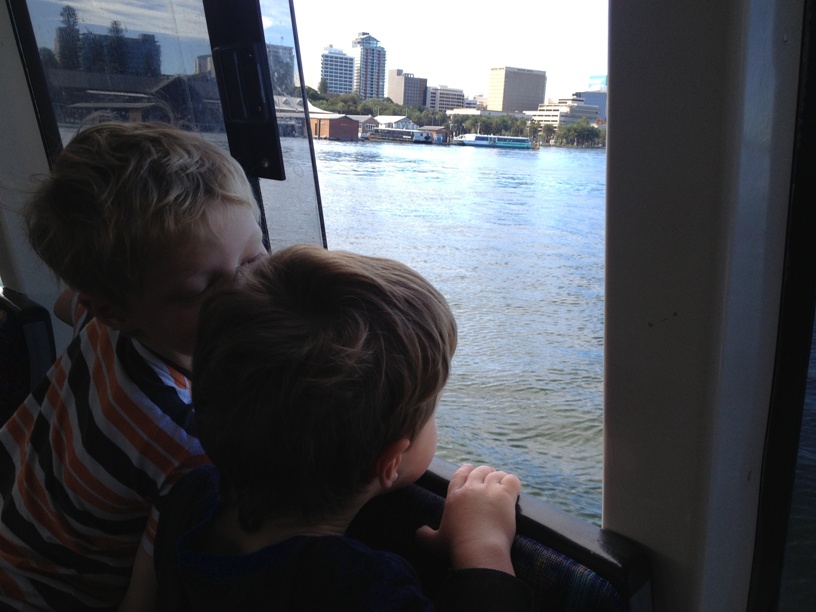 If you caught the train into town and bought yourselves a Family Rider (for up to 7 people – max 2 standard fares), you can use this ticket to also ride the ferry across to South Perth and back, as many times as you like. Either wander down from the city, get off the train at Elizabeth Quay or jump on a Blue or Green CAT Bus that will take you to Elizabeth Quay.
WA Museum Boorla Bardip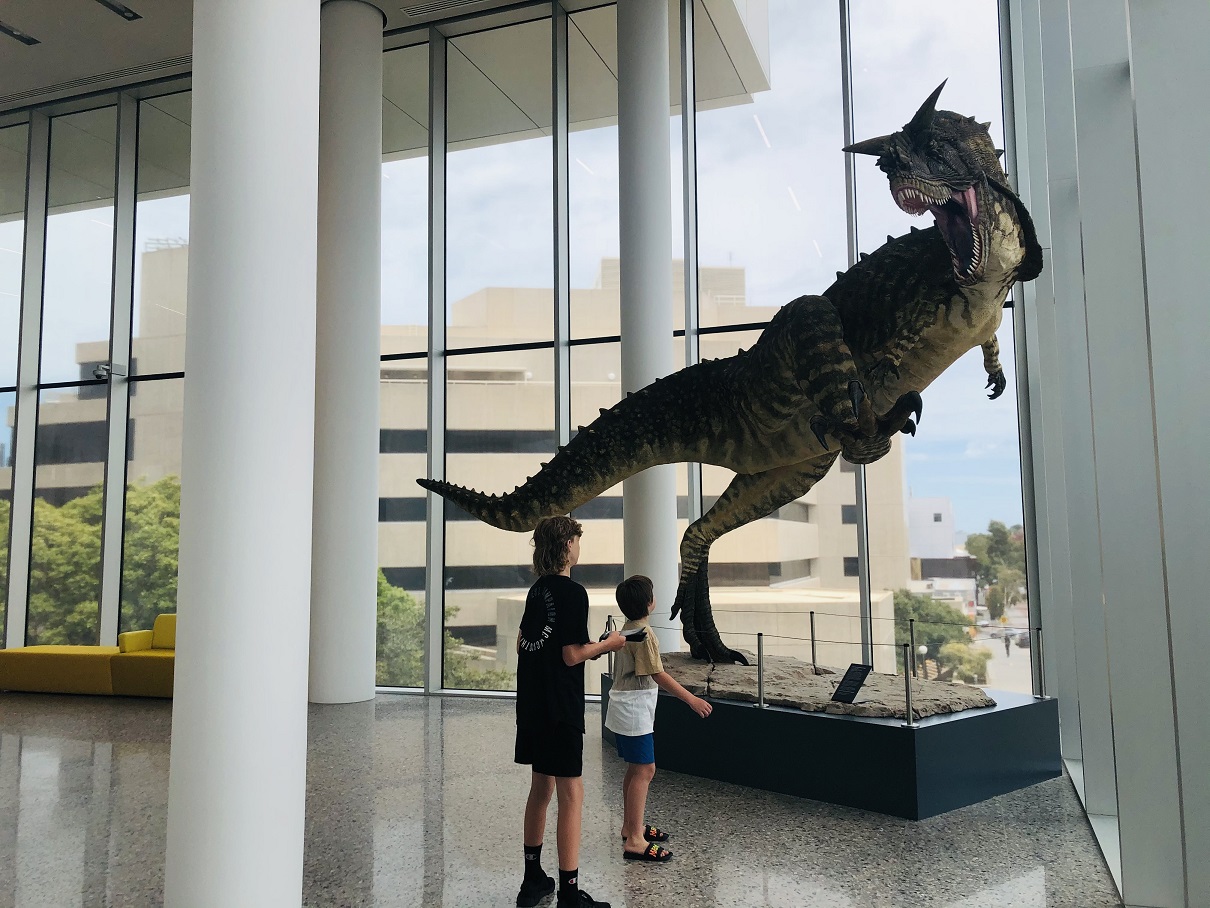 Wander around WA's amazing Museum and learn all about WA's history, present and future, with fun and educational hands on activities and events. Read more in the Kids Around Perth WA Museum Boorla Bardip Review here.
The Nostalgia Box Northbridge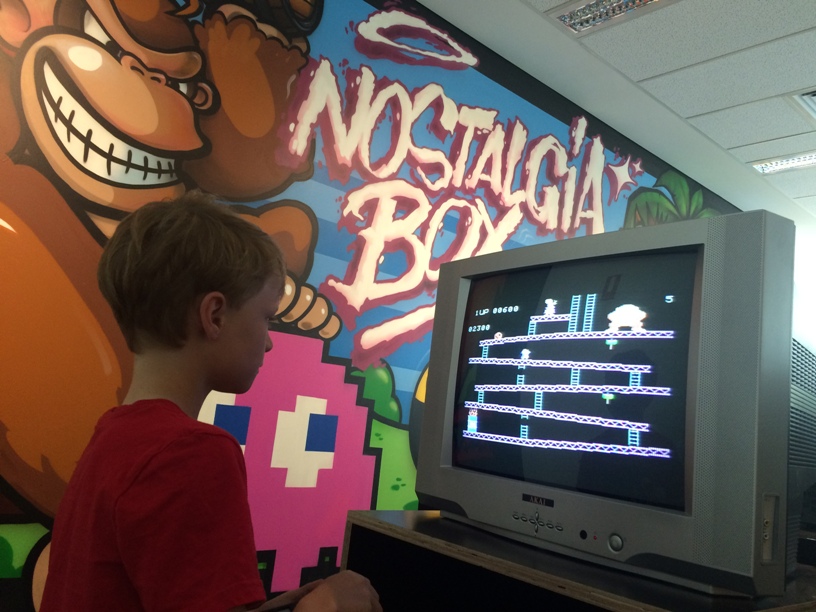 The Nostalgia Box Northbridge is Perth's new, old school gaming museum and experience. Located on Aberdeen Street not far from the Perth Cultural Centre, The Nostalgia Box takes you back to the nostalgic memories of your gaming youth – and gives kids a chance to experience gaming old school style. Read more in the Kids Around Perth Nostalgia Box Review here.
Take A Captain Cook Cruise To Fremantle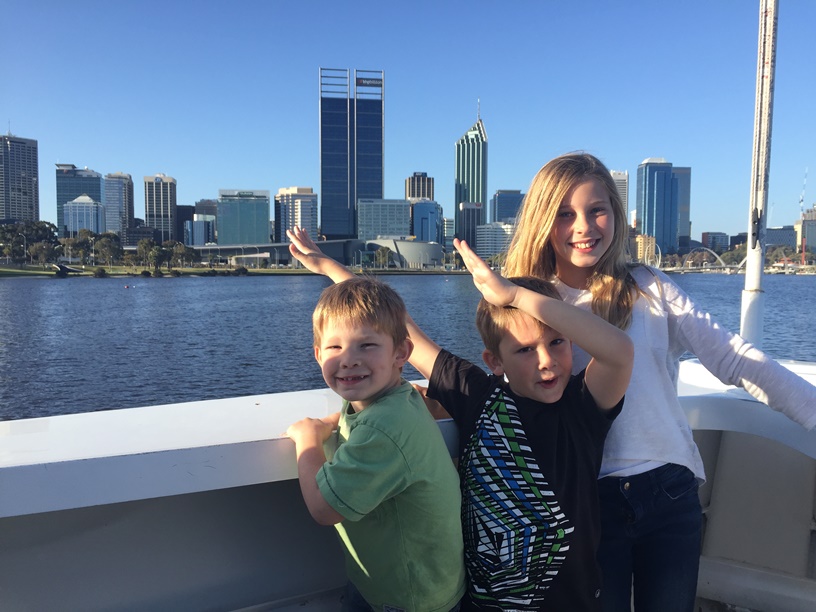 Don't drive to Fremantle. Catch the ferry from Perth City, explore Fremantle and cruise back again. Read more in the Kids Around Perth Captain Cook Cruises Review.
DFES Education and Heritage Centre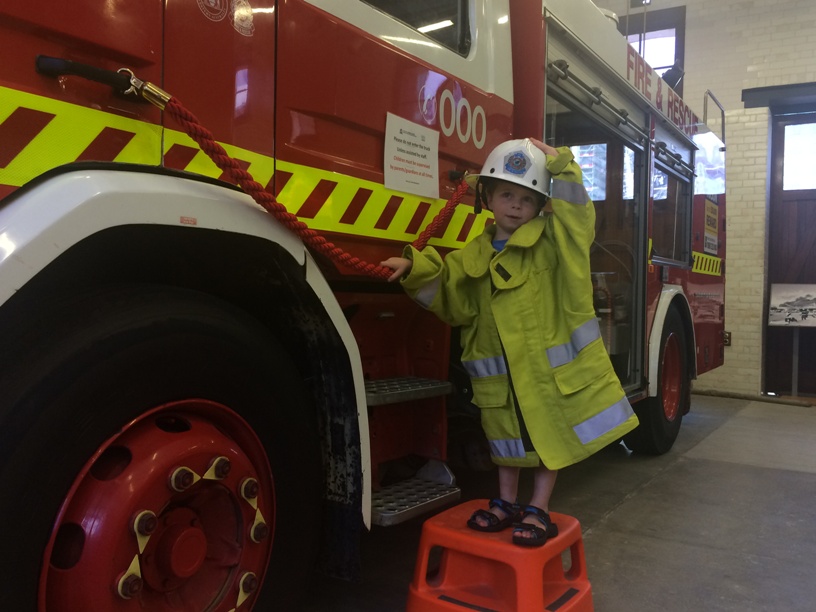 The centre is open to the public and offers an interactive, interesting and fun experience. Entry is free. Open Tuesday – Thursday 10-3pm, and every 1st & 3rd Saturday 10am – 2pm. Read more in the Kids Around Perth DFES Education and Heritage Centre Review here.
Perth City Farm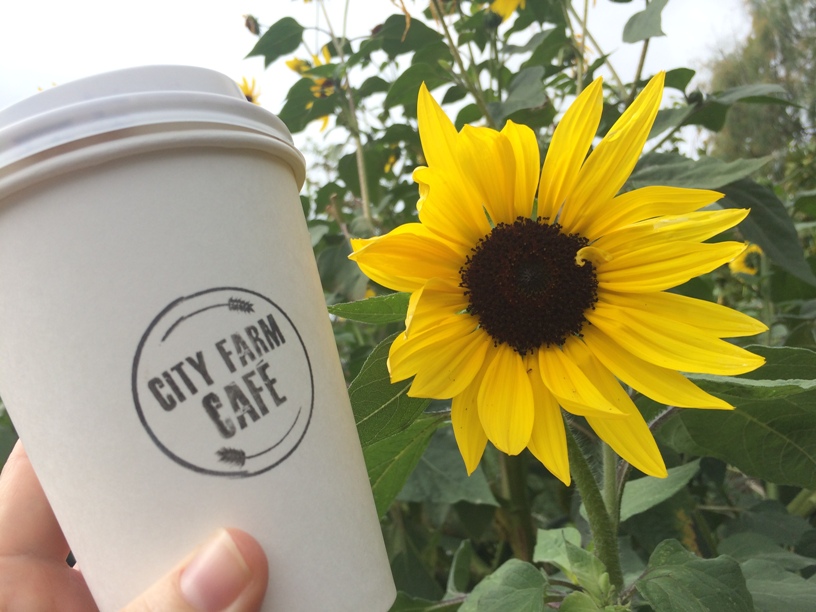 Catch the Yellow Cat or drive to Perth City Farm for a inner city farm experience and enjoy a coffee and something to eat in the beautiful farm gardens. Read more in the Kids Around Perth Perth City Farm Review
Elizabeth Quay Carousel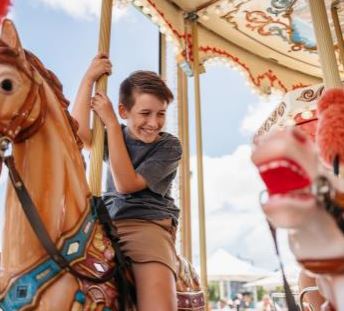 Take a step back in time and enjoy the nostalgia of riding a traditional Venetian Carousel at Elizabeth Quay. For more information on times and tickets go to www.visitperth.com.
Little Ferry Co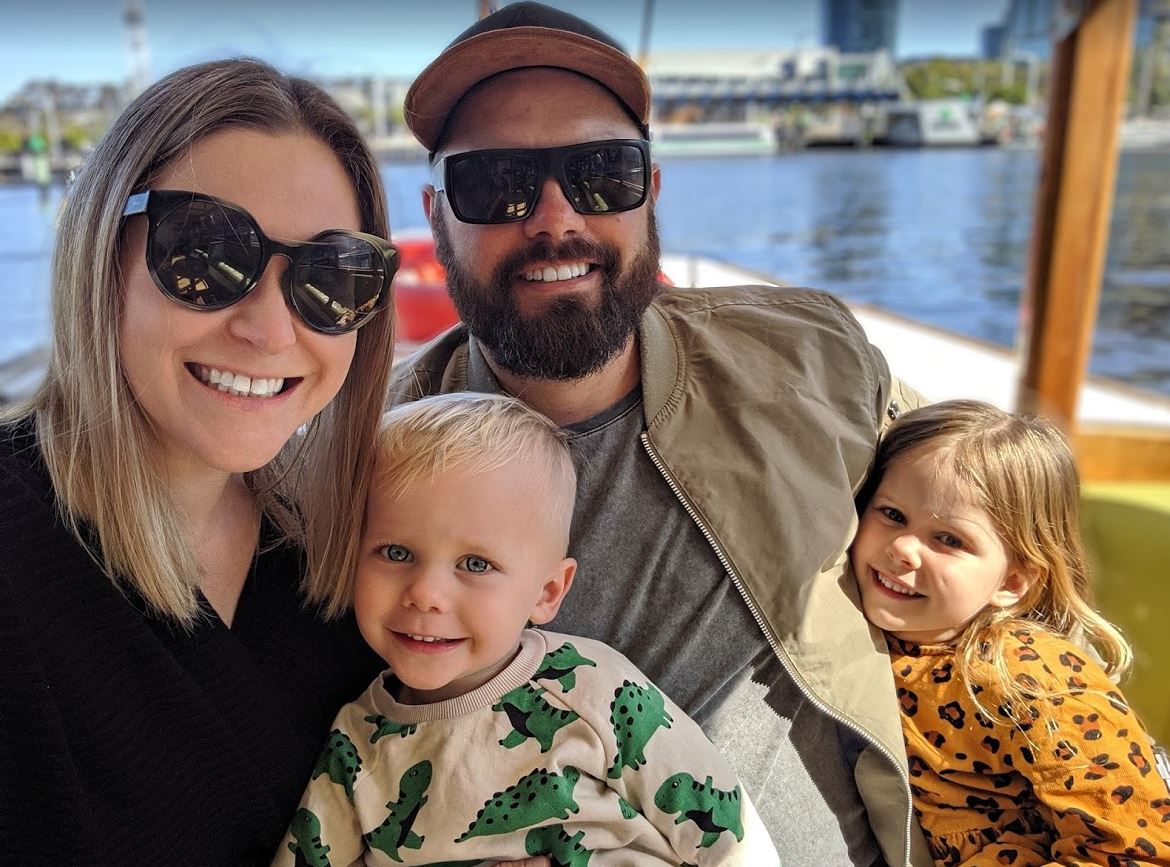 Climb aboard the LIttle Ferry Co solar electric ferry for a guided tour from Elizabeth Quay to East Perth and back. Find more information and book your tickets at www.littleferryco.com.au.
Palace Cinemas Raine Square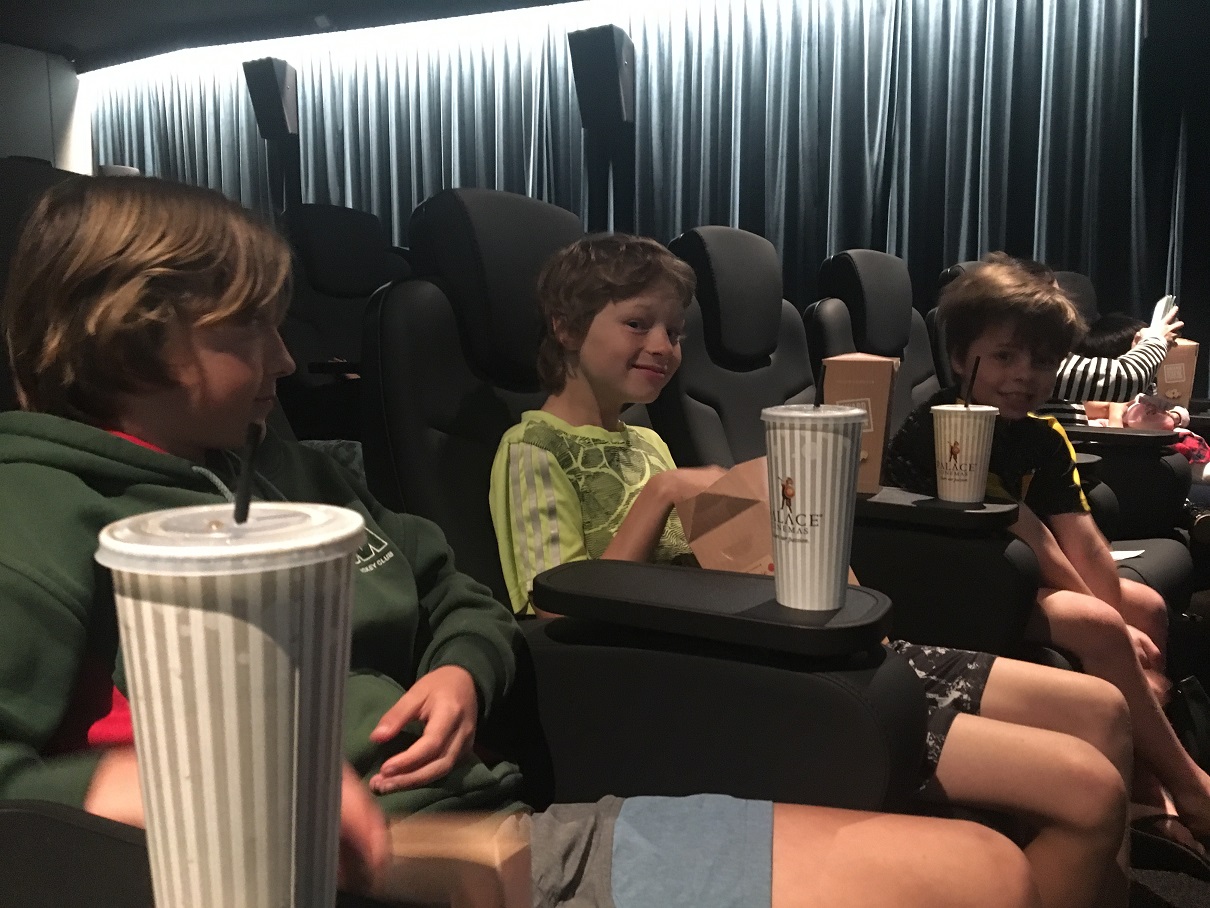 Catch a family movie at Palace Cinemas with big leather recliners in each cinema. Read more in the Kids Around Perth Palace Cinemas Review.
Yagan Square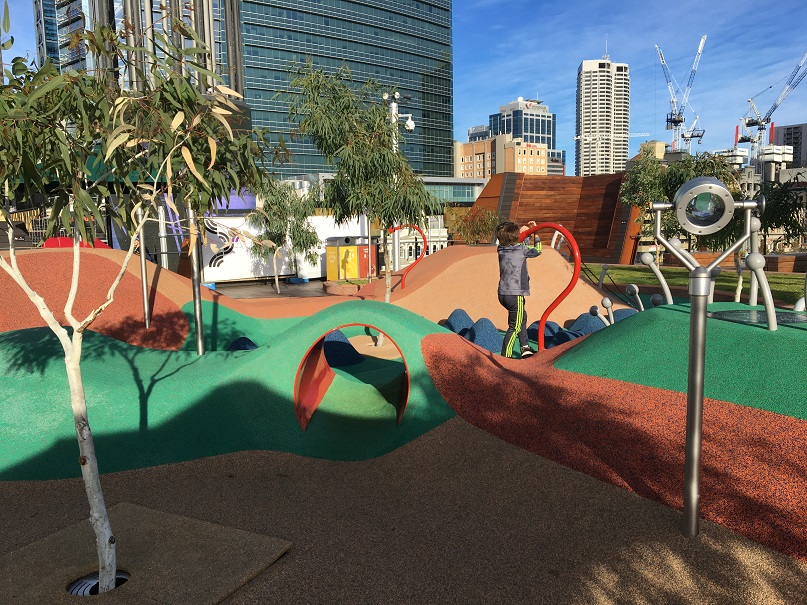 Grab something to eat at Market Hall and head up to the rooftop to enjoy a play that includes water play, overlooking Yagan Square. Read more in the Kids Around Perth Yagan Square Review.
Perth Explorer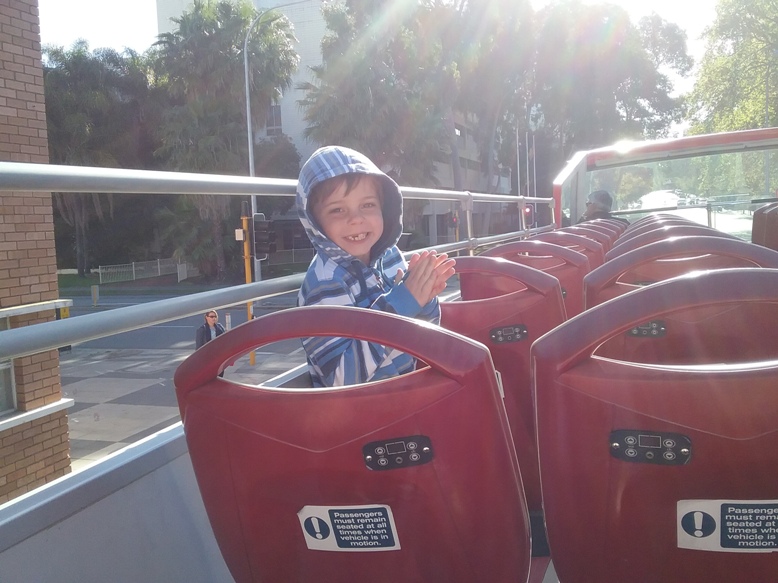 Explore Perth from the top of a double decker bus. Take in the full tour or hop off and hop back on to make a day of it. Read more in the Kids Around Perth Perth Explorer Review.
Perth Cultural Centre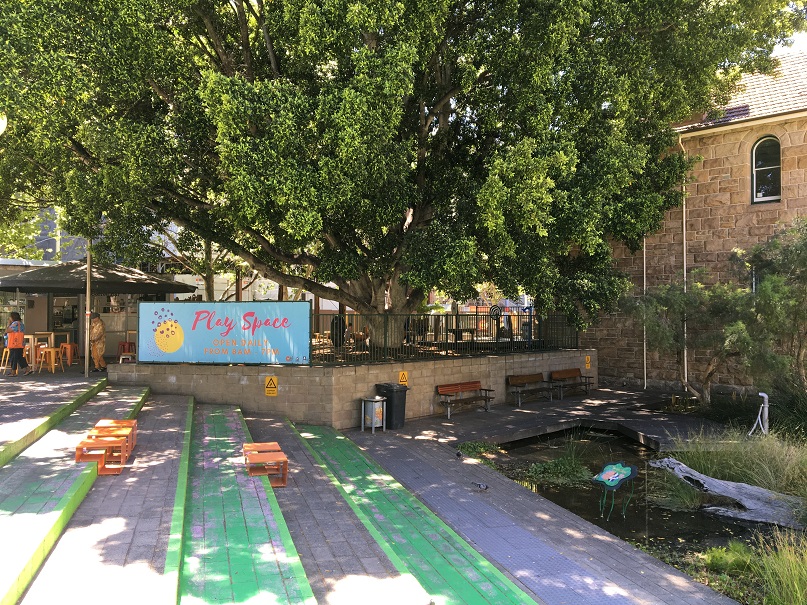 Have a play at the full fenced play space and grab something to eat at one of the surrounding cafes and eateries. Read the Kids Around Perth, Perth Cultural Centre Play Space Review here.
Matagarup Bridge Zip & Climb
Climb the 314 steps on a 45 degree angle to the top of the Matagarup Bridge and zip line safely back onto the banks of the Swan River. Find more information and book your tickets at www.zipclimb.com.au.
Puzzle Walks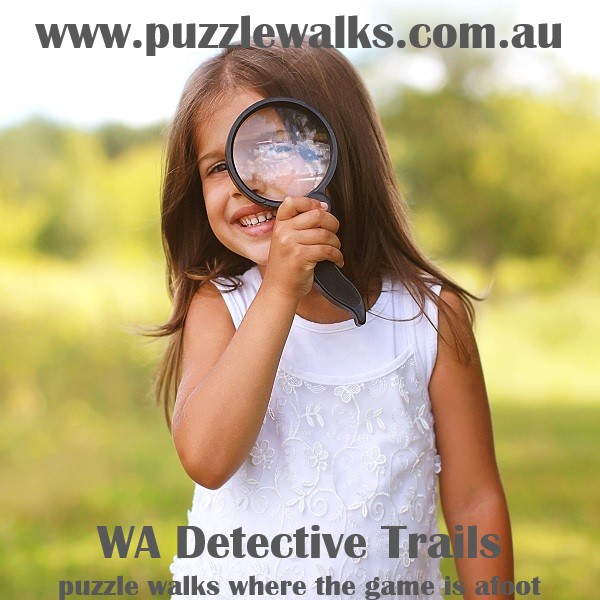 WA Detective Trails are self-guided puzzle walks around Perth City, Kings Park, South Perth, Rottnest Island and Fremantle Each trail comes with a fictitious crime to solve, a list of suspects, and lots of clues; each stop on the trail has you hunting high and low for the answers to cross off the innocent suspects and reveal the culprit! Find out more and order your Puzzle Walks here.
School Holiday Events
Find free and other family friendly events in the City this school holidays in the Perth Family Events Calendar and on the Visit Perth website.
We make every effort to ensure all this information is up to date but should be used as a guide only. Events do get cancelled or changed and venues can close without notice. Always follow the links provided for up to date information on an event or activity. If you know of a change or cancellation we've missed then please contact us to let us know.