See our guide to Things To Do In The School Holidays Perth. Every parent needs a bit of hand when it comes to ideas for things to do in the school holidays Perth! There's no need for any boredom with so many things to do in the school holidays including events, school holiday programs, shopping centre activities, new playgrounds to check out and more. This is your one stop guide to all things school holidays in Perth to make these school holidays the best ones yet. Which one of these Things To Do In The School Holidays Perth will you attend?
What's On These School Holidays
Shopping Centre School Holiday Activities
Things to Do in the School Holidays Perth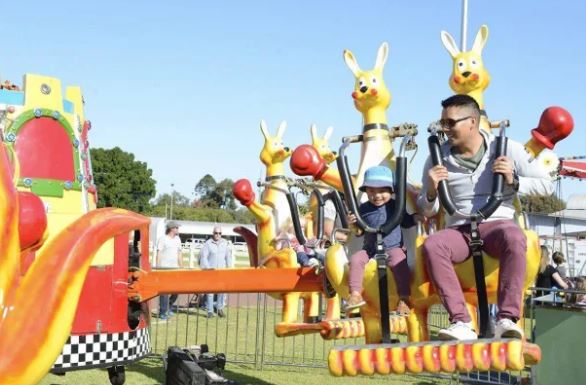 What's On These Perth School Holidays?
Find out what's on these upcoming school holidays here. Find school holiday events, book the kids in on a school holiday program, head to your local shopping centre for free activities, explore the newest playgrounds, watch the latest family flicks and more!
Perth School Holiday Activities and Programs
Get organised and book yourself in for a break while the kids are looked after, entertained and educated at one of these Perth School Holiday Programs. Book as early as you can to secure your space and choose from a big range of programs including coding, sports, sailing, nature, arts and crafts, fishing and more! There's something happening every school holidays to suit everyone. Find our list of School Holiday Activities and Programs Winter Holidays here.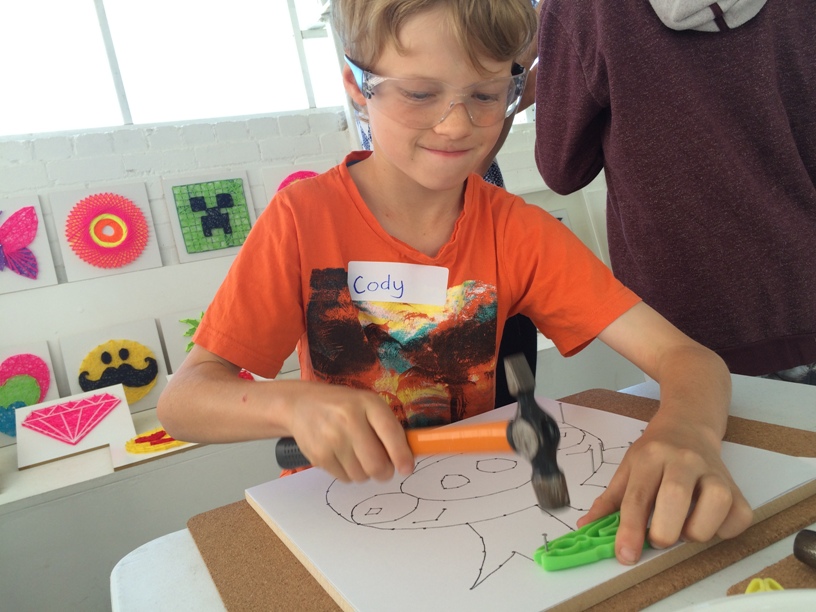 School Holiday Arts & Crafts at The Art Space Collective Scarborough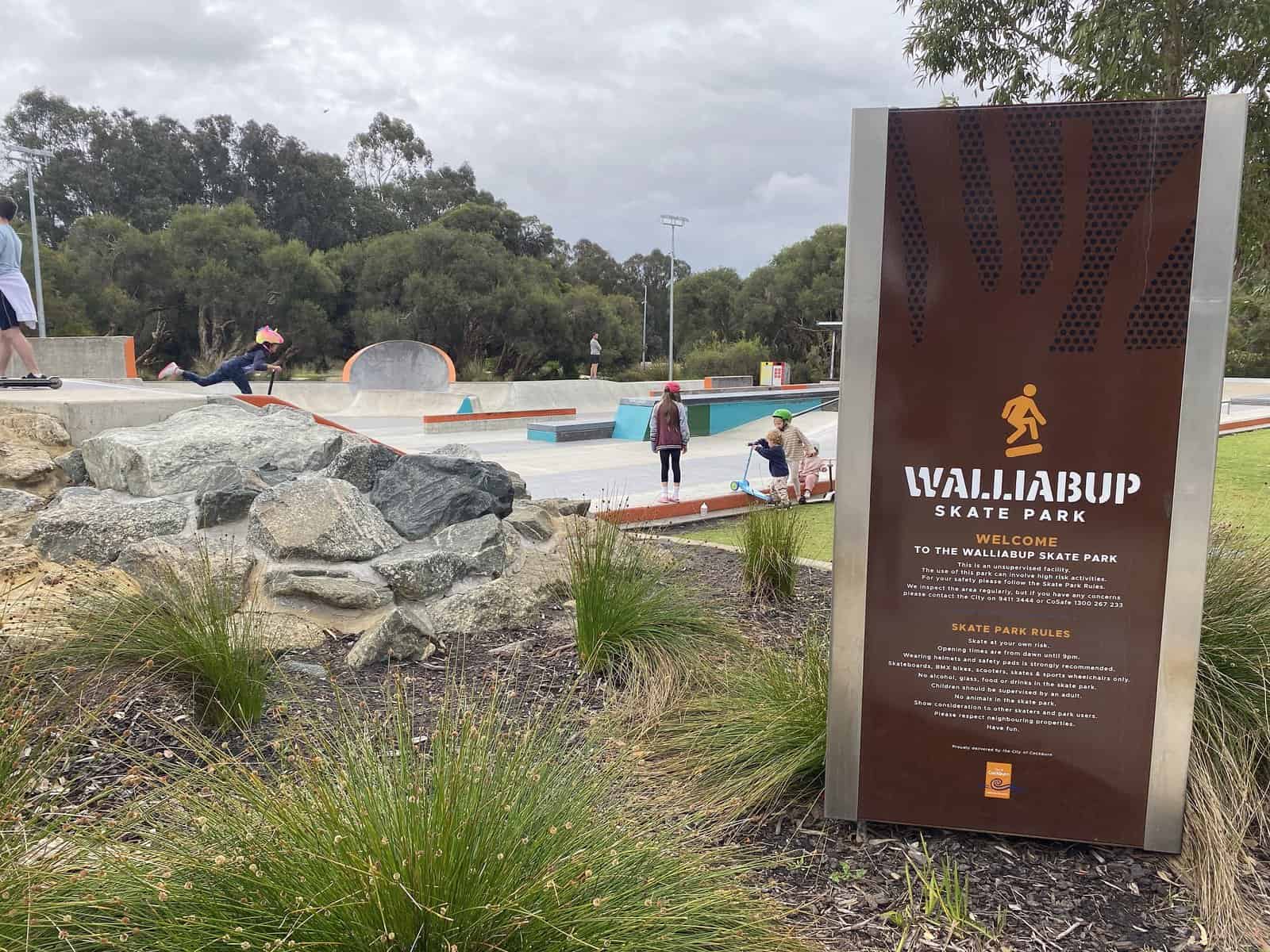 Visit the Walliabup Bibra Lake Skate Park these Summer School 2023 Holidays!
Getting Around Perth
The best way to get around in the school holidays is by public transport. You can buy a family rider ticket that allows all day travel on any Perth metropolitan train, bus or ferry for up to 7 people (max two standard fares). Find more information on the Family Rider Ticket at www.transperth.wa.gov.au.
Perth School Holiday Shopping Centre Activities
Your local shopping centre is a great place to entertain the kids during the school holidays with many hosting free activities for the kids within the centre. This is particularly handy when it's a little too hot or a wet outside. From activities, to treasure hunts, to live stage shows, find out what's on at your local shopping centre these school holidays here.
Playland at Armadale Shopping City
Perth School Holiday Hot Spots
Perth has several hot spots that are central locations for school holiday events and activities. Places where you can spend the day away, exploring, dining, playing and enjoying all the sights and sounds these areas have to offer.
Things To Do in the Swan Valley in the School Holidays Things To Do in the Hills in the School Holidays Things To Do in the City in the School Holidays Things To Do in Fremantle in the School Holidays T hings To Do in Mandurah in the School Holidays Things To Do in Rockingham in the School Holidays Things to Do On Rottnest Island in the School Holidays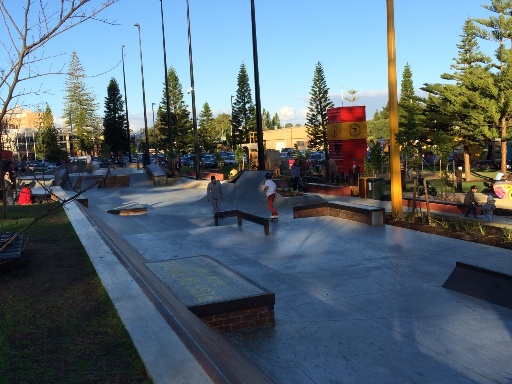 The Esplanade Youth Plaza Fremantle
Perth School Holiday Activities
Check out these 50+ free school holiday ideas to keep the kids entertained and the school holiday budget in check. Dining at cafes and restaurants where kids eat free is another way to save some money while enjoying a nice meal out these school holidays at these Kids Eat Free venues. You may also like to book the family into an Optus Stadium Tour , where you can all go behind the scenes and see where your heroes hang out.
Some other popular Perth School Holiday activities include – Mini Golf Ten Pin Bowling BMX & Bike Tracks Rock Climbing Laser Tag Ice & Roller Skating Trampoline Centres Arcade & Gaming Centres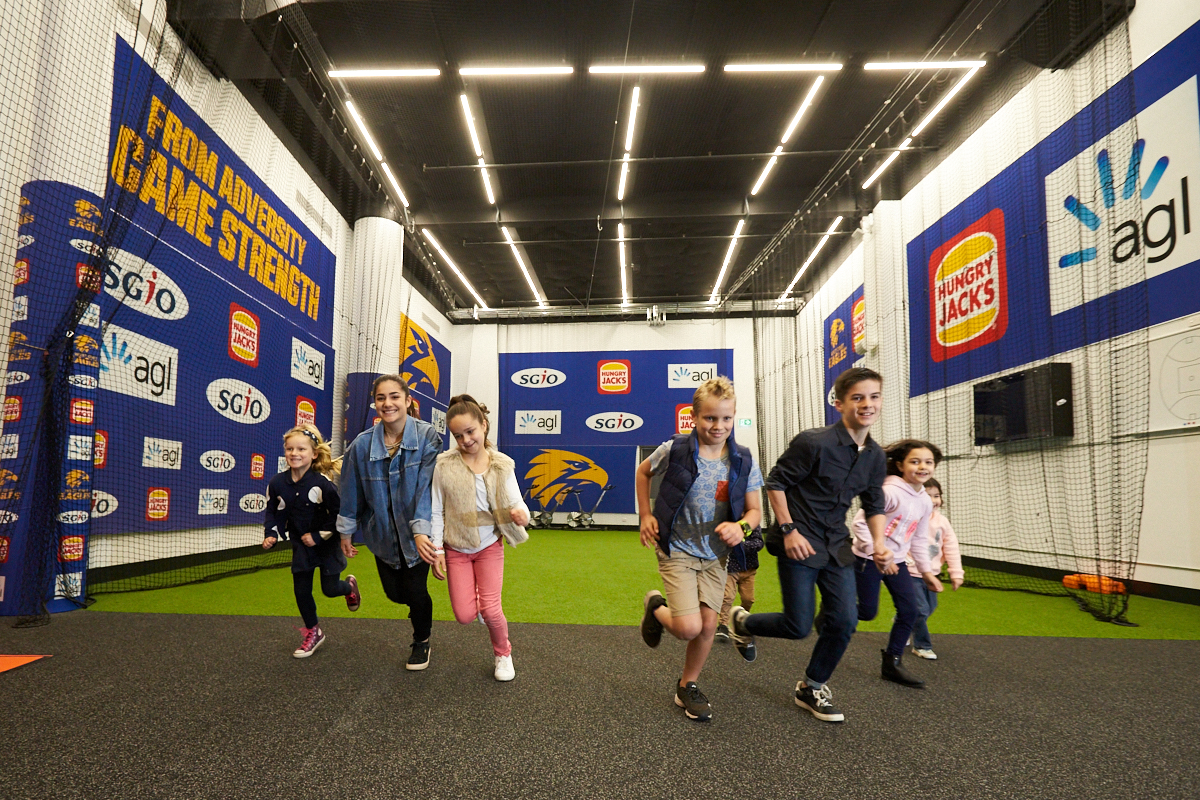 School Holidays Optus Stadium Tours
What's On These School Holidays
Shopping Centre School Holiday Activities
6 Tips That You Need to Know While Planning for The School Holidays
Planning for a school holiday should be an exciting, enjoyable experience for young students. Researching nearby attractions, selecting activities, and organizing a vacation schedule together can help strengthen family bonds and make lasting memories.
If possible, it is helpful to have clear goals or expectations before the start of the holidays in order to maximize quality time with loved ones. Here are the details ways in which you can plan for your child's school holiday:
1.  Give yourself enough time to plan
The first and most important tip is to give yourself enough time to plan. If you wait until the last minute, you will likely end up stressed out and feeling overwhelmed. Start planning as soon as you know the dates of the school holidays.
2.  Make a list of activities
Once you have an idea of how much time you have to work, make a list of activities that you and your family would like to do. This can include things like going on vacation, visiting playgrounds, nature parks, lakes, and so on.
3.  Set a budget
School holidays can be expensive, so it is important to set a budget before you start making any plans. This will help you avoid overspending and ensure that you have enough money to cover all of the activities on your list.
4.  Pack wisely
If you're planning to spend a few days away from your home, be sure to pack wisely. Bring only the essentials and leave anything unnecessary at home. This will save you space in your luggage and make it easier to get around while on vacation.
5.  Stay safe
When travelling, it is important to stay safe. Be sure to research your destination in advance and familiarise yourself with the local laws and customs. Additionally, always carry a copy of your identification and other important documents with you at all times.
6.   Encourage Your Child to Plan for Vacation
You can encourage your child's independence by allowing them to take an active role in researching potential locations and brainstorming ideas for the holiday destination. Taking these steps helps in preparing your child for adulthood during their school years.
---
Back to School Holiday Programs , Home