In case you missed it, we recently announced that after 11 years of founding and running Kids Around Perth, it has been handed over to the loving and capable hands of Boobobutt. As part of the launch celebrations we have put together a list of the Top 5 KIds Around Perth Readers Choice Adventures.
#1 Faulkner "Volcano" Park Belmont
This playground has been a long time Perth favourite and has received multiple upgrades and additions throughout the years. Best known for it's "active" volcano located in the centre of the park, with pathway to the top where steam erupts from the top. The playground also features a flying fox, toddler play, water spouts and treehouse playground. It's fully fenced and has plenty of  BBQs and picnic facilities. Read more in the Kids Around Perth Faulkner "Volcano" Park Review.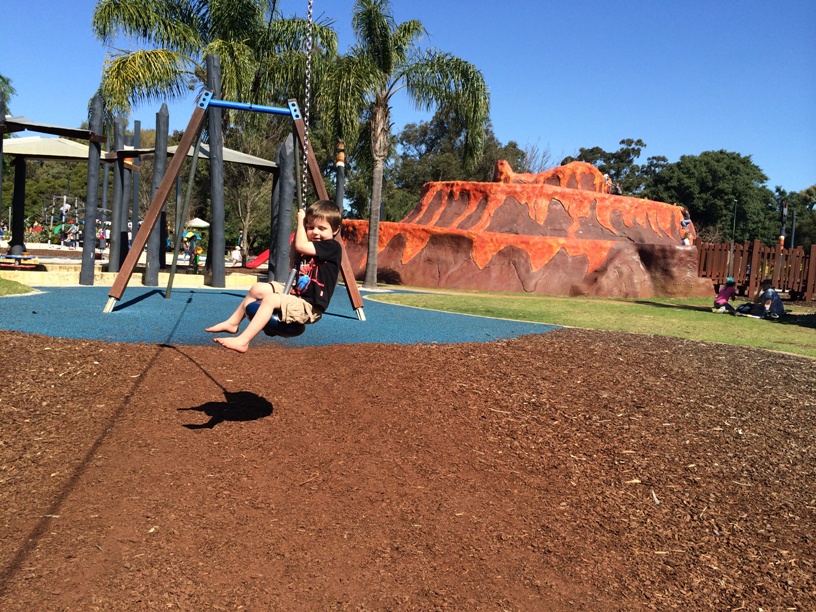 #2 Adventurescape Austin Lakes South Yunderup
One of Perth's newer Super Parks,,Adventurescape Austin Lakes is a huge farm themed playground that's packed with adventure. It's not suprising it's one of the most read reviews with 8.5m tall windmill tower and slide, flying fox, buried tractor and sheep, cows and pigs scattered throughout the playgorund. Read more in the Kids Around Perth Adventurescape Review.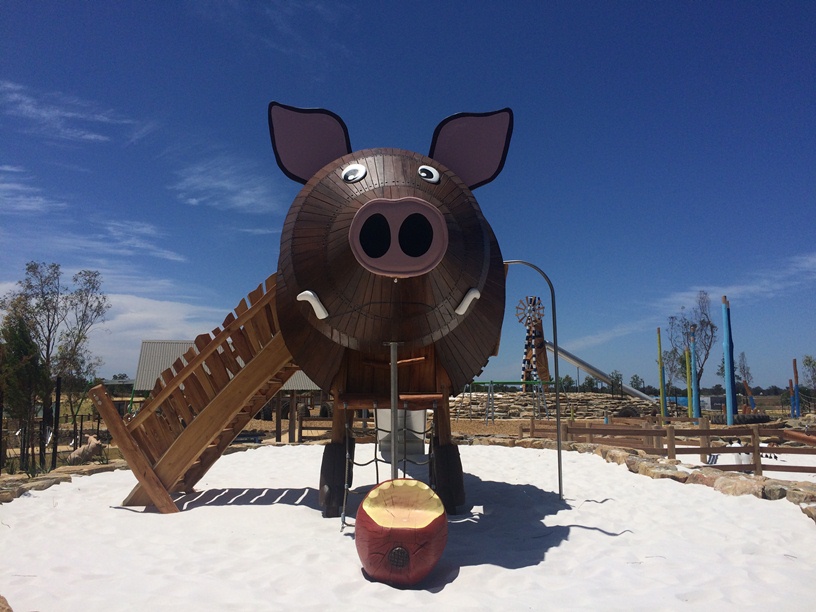 #3 Dinosaur Park Kingsway
One thing we know from the last 11 years is that Perth kids LOVE DINOSARUS! So it's no suprise that Dinosaur Park Kingsway is so popular. The park includes a large dinosaur at the entrance and lots of dinosaur prints throughout the playground. In more recent years a free dinosaur themed water playground that runs in the warmer months. Dinosaur Park is best suited to toddlers and preschoolers and is a lovely location to play and spedn the day away with friends and family. Read more in the Kids Around Perth Dinosaur Park Review.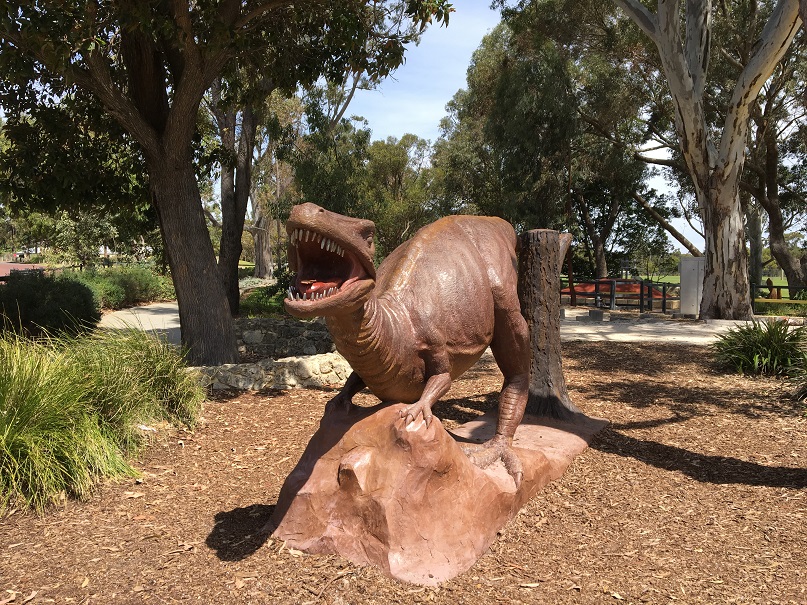 #4 Heathcoate "Pirateship" Park Applecross
This is another one of Perth's original big playgrounds and is located on the most beautiful elevated space that overlooks our stunning Swan River. The main feature is the big wooden pirate ship playground that features multiple levels and feels like you are playing on board a real pirate ship. It has full picnic facilities and areas to set up where you can be in view of both the playground and the Swan River. Read more in the Kids Around Perth Heathcoate "Pirateship" Park Review here.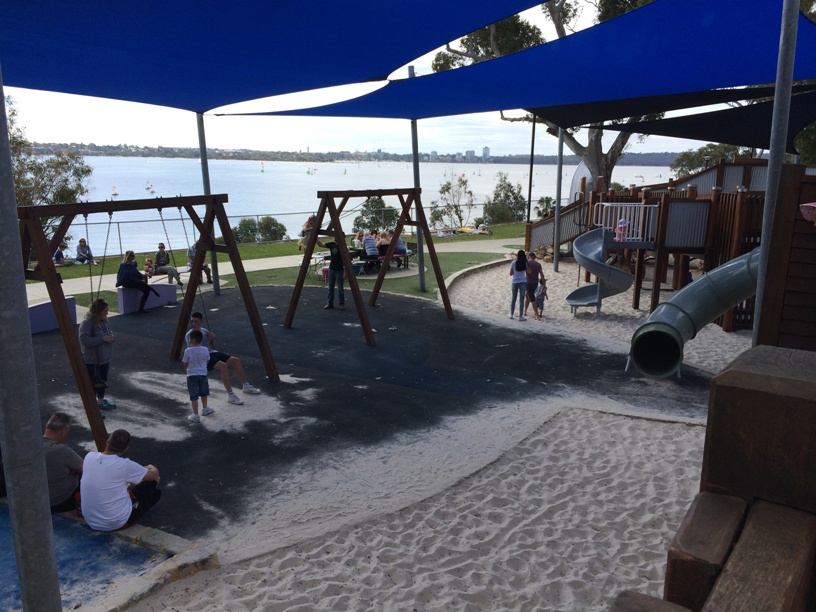 #5 Robot Park Newhaven Estate Piara Waters
Robot Park takes technology from your kids hands and bring it's it life at this big robot themed playground. It's one of Perth's newer playgrounds and is packed with adventure with water play and a flying fox as well as a bit robot head to climb in. Read more in the Kids Around Perth Robot Park Review.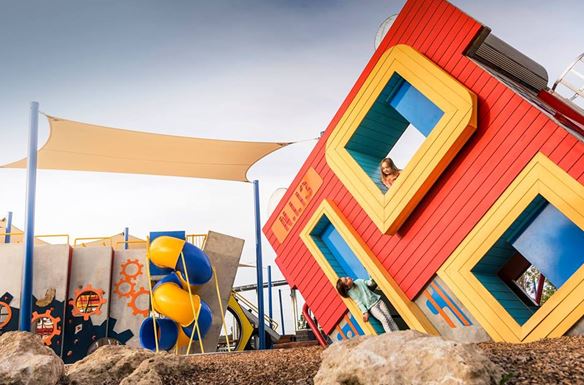 That concludes our wrap of your favourite adventures based on what you have searched for and read over the last 11 years. If you haven't experienced these adventures yet I hope it gives you some inspiration to head out and enjoy these tried, tested and much loved adventures yourselves.
We make every effort to ensure all this information is up to date but should be used as a guide only. Events do get cancelled or changed and venues can close without notice. Always follow the links provided for up to date information on an event or activity. If you know of a change or cancellation we've missed then please contact us to let us know.