We are lucky to live in a wonderful city that hosts so many free family friendly events, month after month. Here are the top FREE July Perth Family Events, so you can enjoy a day or night out with the family that won't break the bank.
Wednesday 3rd – Saturday 13th | Winter Lights at Brookfield Place
Winter Lights at Brookfield Place will transform the precinct with a brand-new showcase of light installations, projections and entertainment to brighten the winter gloom in the CBD. Brookfield Place's award-winning restaurants and bars will also put on a show, with special extended festival trading hours, kid-friendly menus and food trucks. www.visitperth.com.au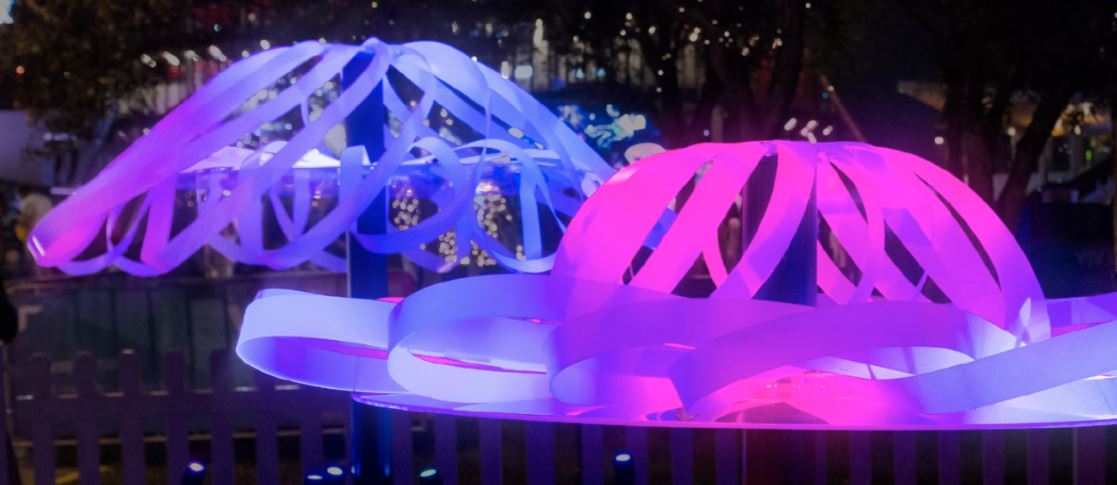 Saturday 6th  – Sunday 21st July | FREE Shopping Centre Activities
ShoppingCentre activities are a great idea for the school holidays, and a fun freething to do with kids in Perth. Many shopping centres in Perth and thesurrounds offer free activities and events throughout the school holidays.Check out our list to find out what's happening at your local shopping centre. https://hellokidsfun.com/shopping-centre-school-holiday-activities.html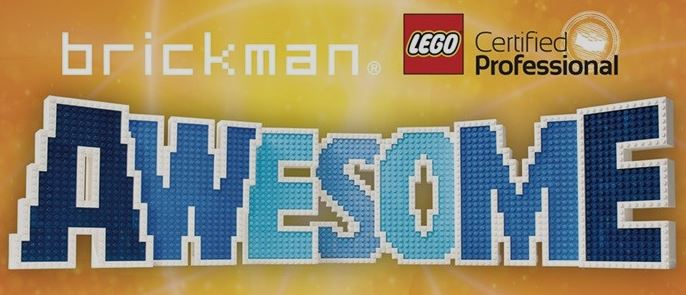 Saturday 6th  – Sunday 21st July | Winter Fest Theatre
The City's Winter Fest Theatre will be back in Forrest Place to warm you up this Winter School holidays with a variety of shows featuring plate spinning, acrobatics, comedians, explosions, rope experts, musical storytelling, magicians and amazing circus talent. Show are free, but tickets are required. Get your free tickets at www.visitperth.com.au

Sunday 7th| Kids Rediscover Beaufort Street Mount Lawley
Kick off the school holidays with some free holiday fun on Beaufort Street. Grab a coffee and head down to the Mary Street Piazza where there will be karaoke, games and entertainment for kids of all ages. 10am – 2pm. Find more information at www.facebook.com/events
Monday 8th – Sunday 14th | KATENA – Architects of Air
A temporary immerse art installation, the KATENA – Architects of Air luminarium offers a dazzling maze of winding paths and soaring domes that create a sense of wonder and enchantment for all ages and all abilities. Visitors will be transported into an amazing world of light, colour and sound as they walk through the inflatable luminarium. FREE, however capacity limited to 80 people at one time so expect wait times. 8th – 14th July. More information at www.stirling.wa.gov.au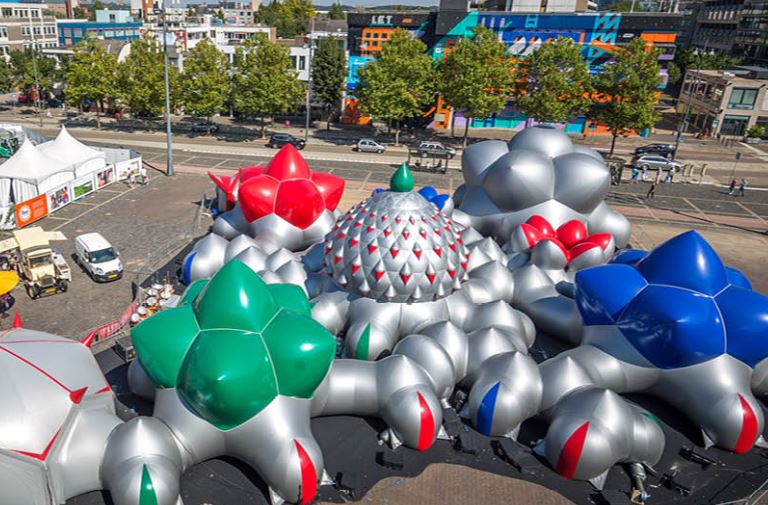 Monday 1st – Wednesday 31st | NAIDOC Week Events – Various Locations
NAIDOC Week celebrations are held across Australia each July to celebrate the history, culture and achievements of Aboriginal and Torres Strait Islander peoples. NAIDOC is celebrated not only in Indigenous communities, but by Australians from all walks of life. The week is a great opportunity to participate in a range of activities and to support your local Aboriginal and Torres Strait Islander community. Find NAIDOC Week Celebrations near you at www.naidoc.org.au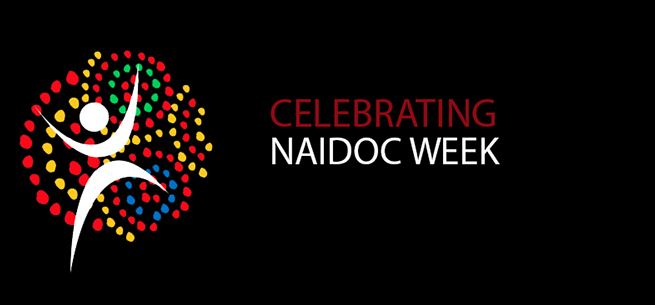 Saturday 20th | Skin Check WA Free Freckle Checkle for Kids – Inglewood, Balcatta, Marangaroo, Leeming and Aubin Grove
Be sure to head down to any of our five clinics across Perth to be apart of our biggest event of the year. During our Freckle Checkle Day, we will be hosting FREE skin cancer checks for kids; whereby all waived consultation costs will be donated to our friends over at melanomaWA and Edith Cowan University (ECU) Melanoma Research Group. Perth, lets teach our children the importance of safe sun practices and let them know that moles common but changes may not be. Parents must bring Medicare cards for their children. Clinics in Inglewood, Balcatta, Marangaroo, Leeming and Aubin Grove. 8am – 12pm. Please go to the facebook event for information about what you need to know and do before and on the day – www.facebook.com.au/events .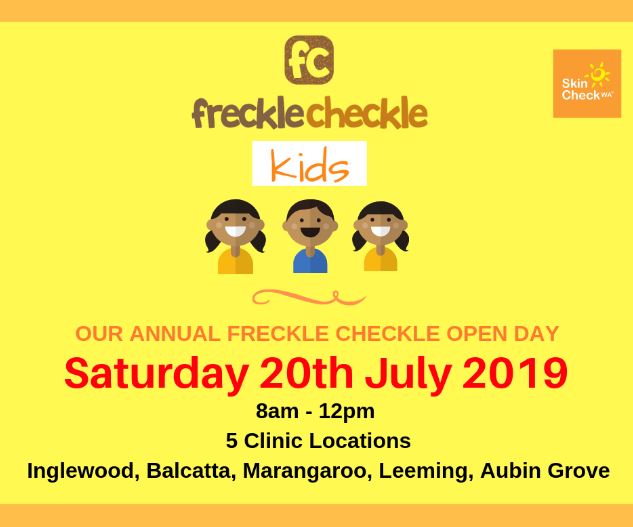 Saturday 27th | Goodstart Early Learning Centre Family Fun Day Myaree
Come along and celebrate Christmas in July at Goodstart Myaree! Enjoy family fun and free activities for children of all ages. Join us to welcome Santa at our centre as he will be making a very special appearance on the day. This is also your opportunity to meet our Educators and explore our inspiring learning environments and outdoor play spaces. Everyone is welcome. 10am – 1pm. www.facebook.com/events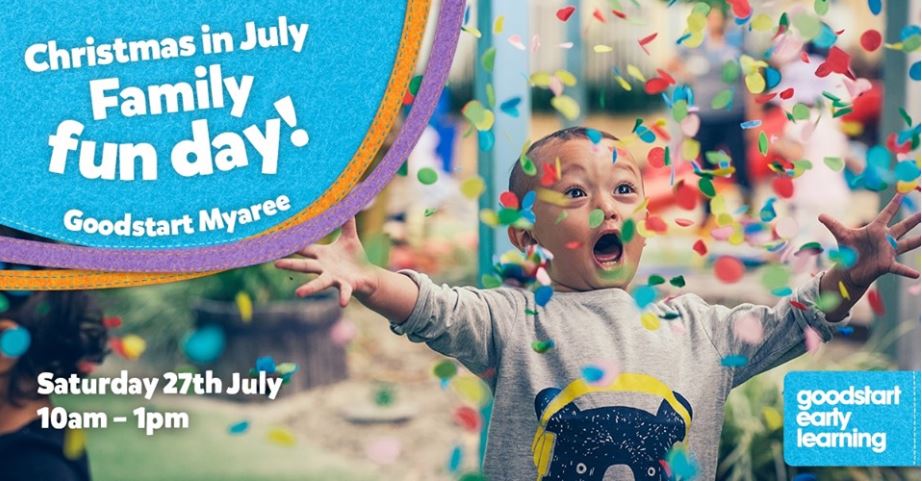 Researched and written by Kids Around Perth Reporter Lauren 30th June 2019
We make every effort to ensure all this information is up to date but should be used as a guide only. Events do get cancelled or changed and venues can close without notice. Always follow the links provided for up to date information on an event or activity. If you know of a change or cancellation we've missed then please contact us to let us know.