Wanneroo Villa Stringy Bark Tavern Features: Indoor Playground * Kids Menu * Gluten Free Options * High Chairs * Change Table * Table Service * Licensed * Open Daily * Lunch & Dinner
The Wanneroo Villa "Stringy Bark Steakhouse" Tavern is family friendly dining at it's best in the heart of Wanneroo, with kids eat free nights, relaxed atmosphere, great food and a big indoor playground.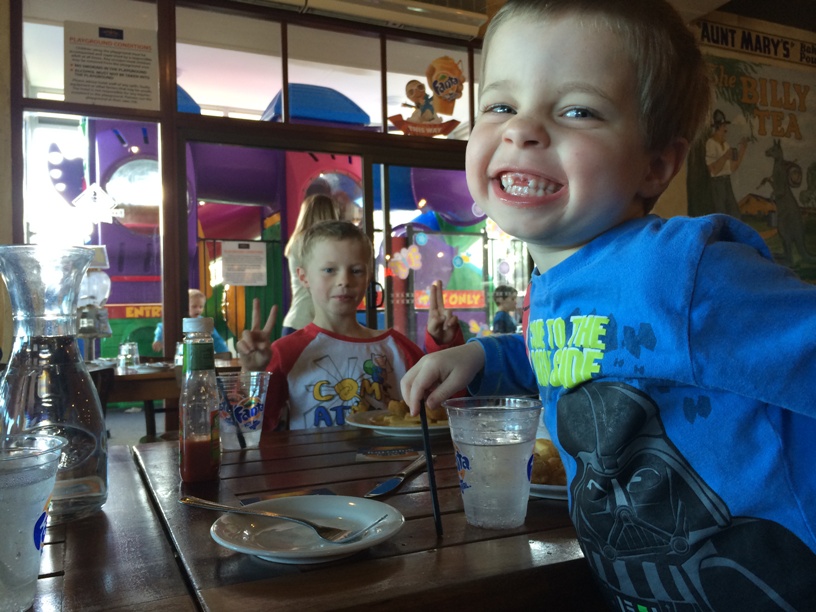 The decor is very Aussie with a definite outback feel to go with the other name the Wanneroo Villa Tavern goes by, which is The Stringy Bar Steakhouse. You'll find Aussie paraphernalia hanging on the walls around the place which is cool to look at as you head to the toilets or wander round the venue. There are also plenty of big screens around so it's a great place for sports fans to dine with popular sports matches shown in the dining area.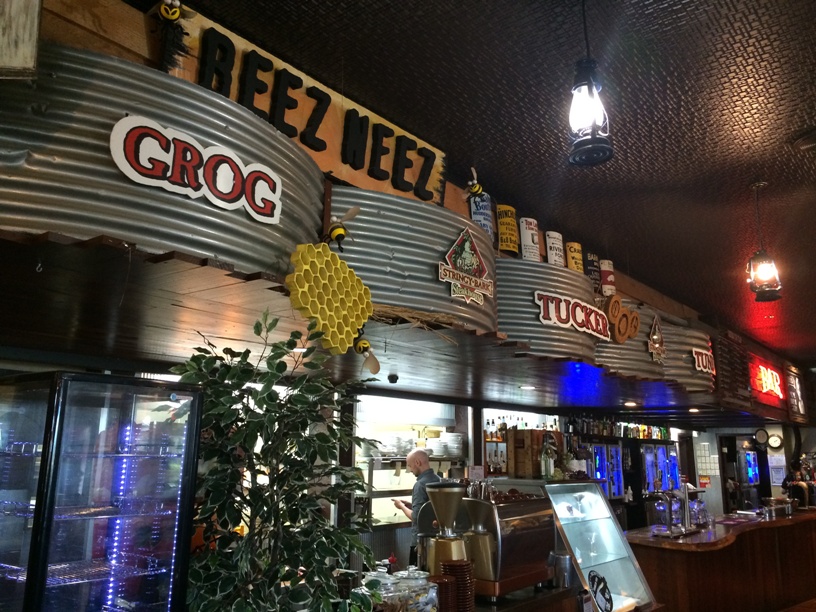 This is a popular dining venue with the big indoor playground attracting families.  It is very relaxed and quite noisy, so not a good one for a quiet date night, but perfect for families who want to head out for a meal and not have to worry too much about the kids making too much noise.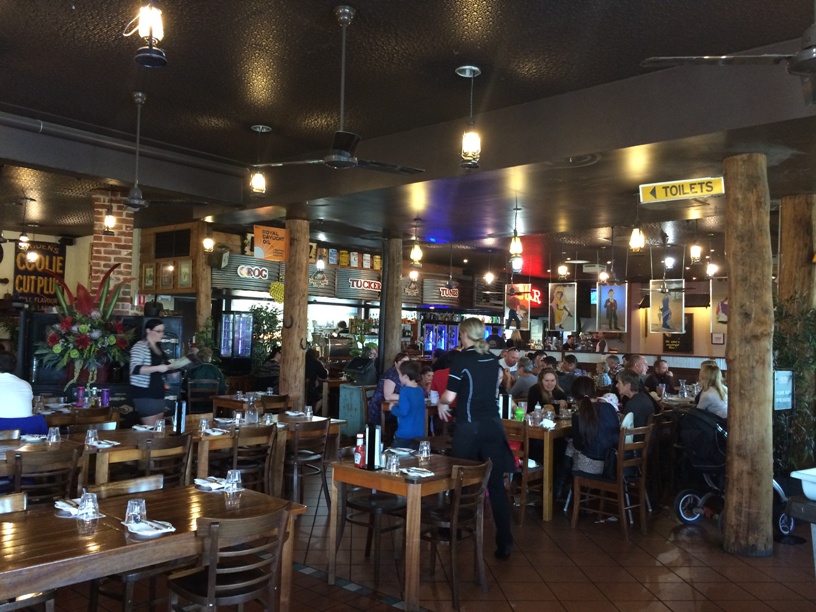 If you can, try to arrive well before the peak times to get a table near the playground. This was a huge hit with our kids. It's fully enclosed indoors and is quite big for an indoor playground. Just keep a close eye on the kids, it can get pretty crazy in there, especially when it's busy and with kids of different ages enjoying a play.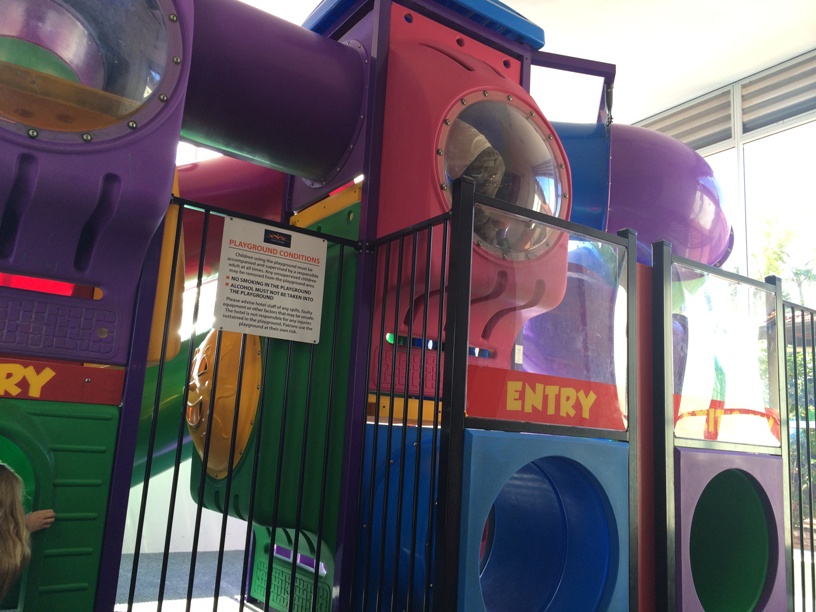 We had heard mixed reviews about the food at the Wanneroo Tavern, but we were very happy with our meals. They were good size portions, affordable and most of all, delicious.  They change the menu regularly and have weekly specials that also change regularly. There is a separate kids menu (with gluten free options) and they often have a Kids Eat Free specials.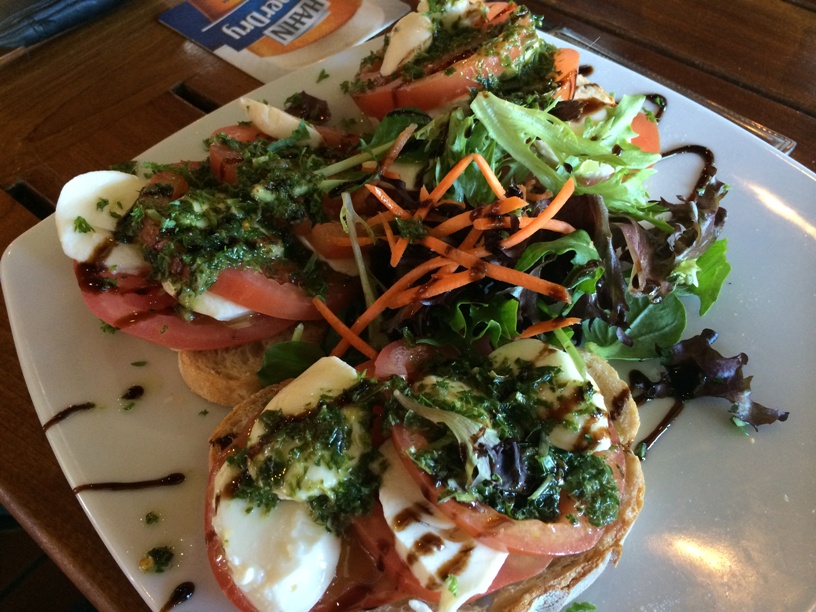 I had the Traditional Bruchetta ($12.50), which you can see is a fairly decent serving for an entree and it was absolutely beautiful. We have also seen a local Perth foodie highly recommend the Duck Spring Rolls from the entree menu.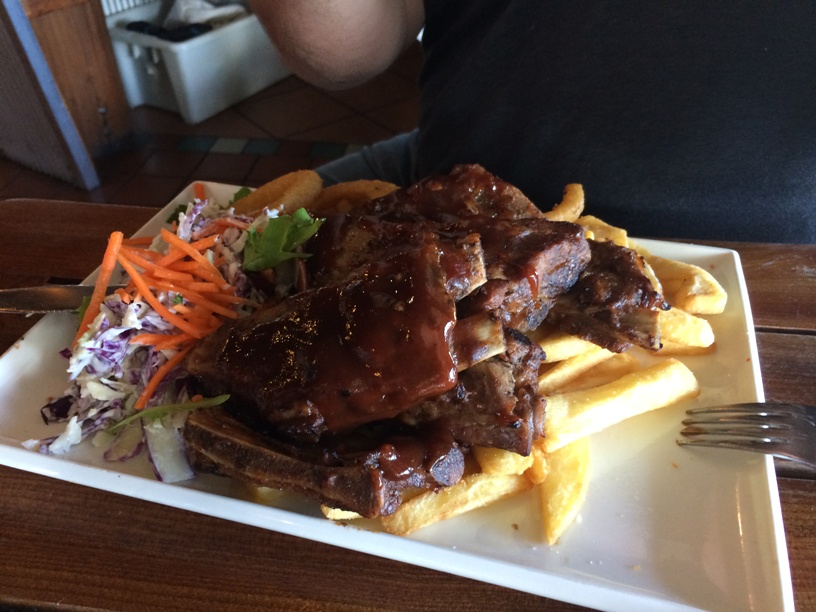 What's a steakhouse without ribs right? This is the Razorback Ribs ($27.50 for half, $32.90 for full) and these were amazing! Just ask everyone at the table we all shared them and fought over the last one. I love ribs and these did not disappoint..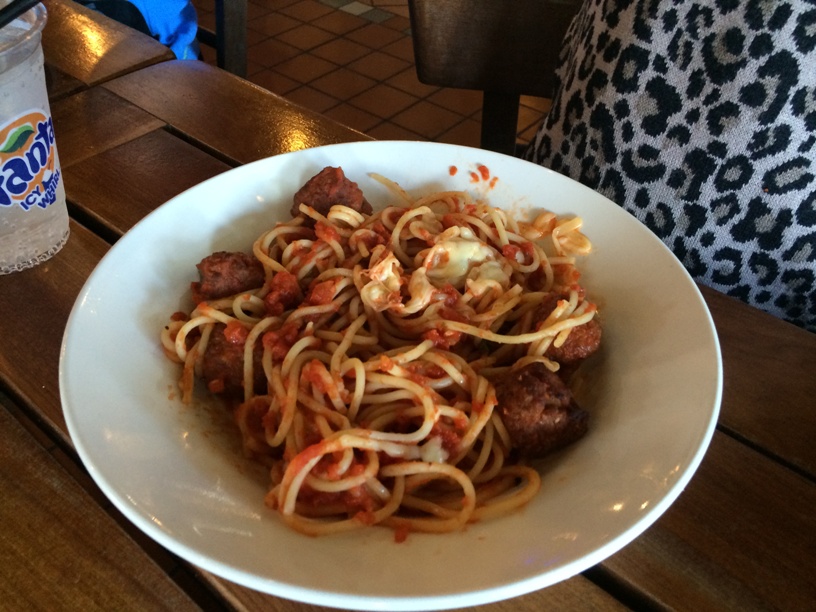 There are plenty of kids meals to choose from. For just $9.90 kids can choose a meal,  side of chips or potato and a drink. For just $3 you can add a choice of dessert. On both the kids main meal and dessert menu there are gluten free and healthy eating options. While the indoor dining area is most popular with families there is outside dining as well.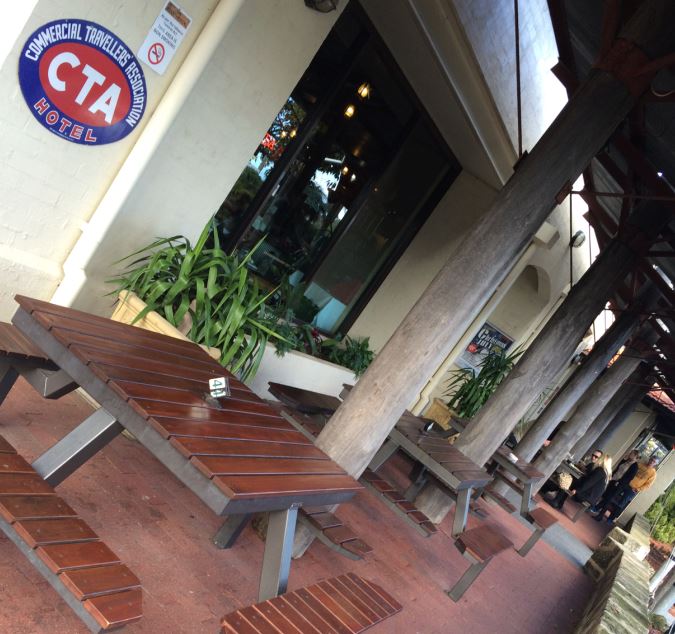 If you are looking for somewhere to head out for a relaxing meal as a family with something to entertain the kids so you can relax a little, you wont be disappointed with the Wanneroo Villa "Stringy Bark Steakhouse" Tavern, open daily for lunch and dinner.
More information: www.wanneroovillatavern.com.au
How To Get There:
Review by Kids Around Perth Reporter Lauren, 6th August 2016
---
Back to Family Restaurants , Kids Eat Free , Dine & Indoor Play Venues
---
You may also be interested in reading about



Take the family out for a play and run around at the big Jimbub Swamp Park Tapping




Keep cool in the pools and outdoor water playgrounds at Aquamotion Wanneroo




Let your kids go wild at the super fun Wild Kidz Wangara
We make every effort to ensure all this information is up to date but should be used as a guide only. Events do get cancelled or changed and venues can close without notice. Always follow the links provided for up to date information on an event or activity. If you know of a change or cancellation we've missed then please contact us to let us know.