Perth has many beautiful beaches that are perfect for families to enjoy some family time at the beach. A day out at the beach swimming, playing cricket, building sand castles and relaxing is a great way for families to spend time together and be active over the warm months. Here are some Perth beaches that are perfect for families to enjoy some good Aussie sunshine by the sea!
North Of The River
Yanchep Lagoon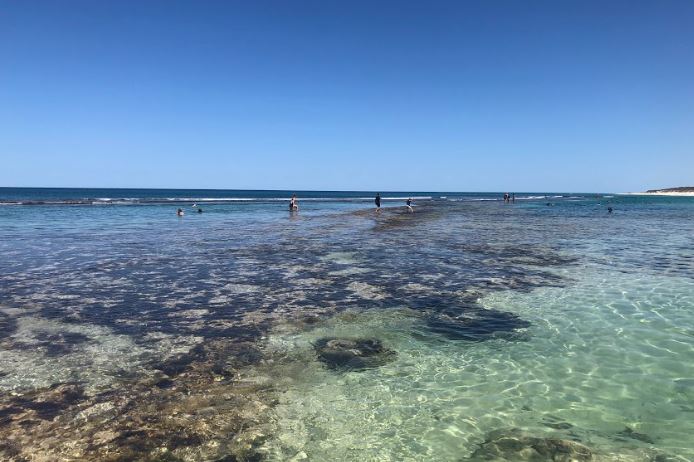 A Perth bucket list beach and day trip adventure with turqoise water protected by the outer reef, perfect for swimming and snorkelling.
Rosslare Park Mindarie
Shallow calm, step entry beach at the northern end of the Mindarie Marina – located on a quiet suburban street, another one of Perth's hidden secrets.
Hillarys Boat Harbour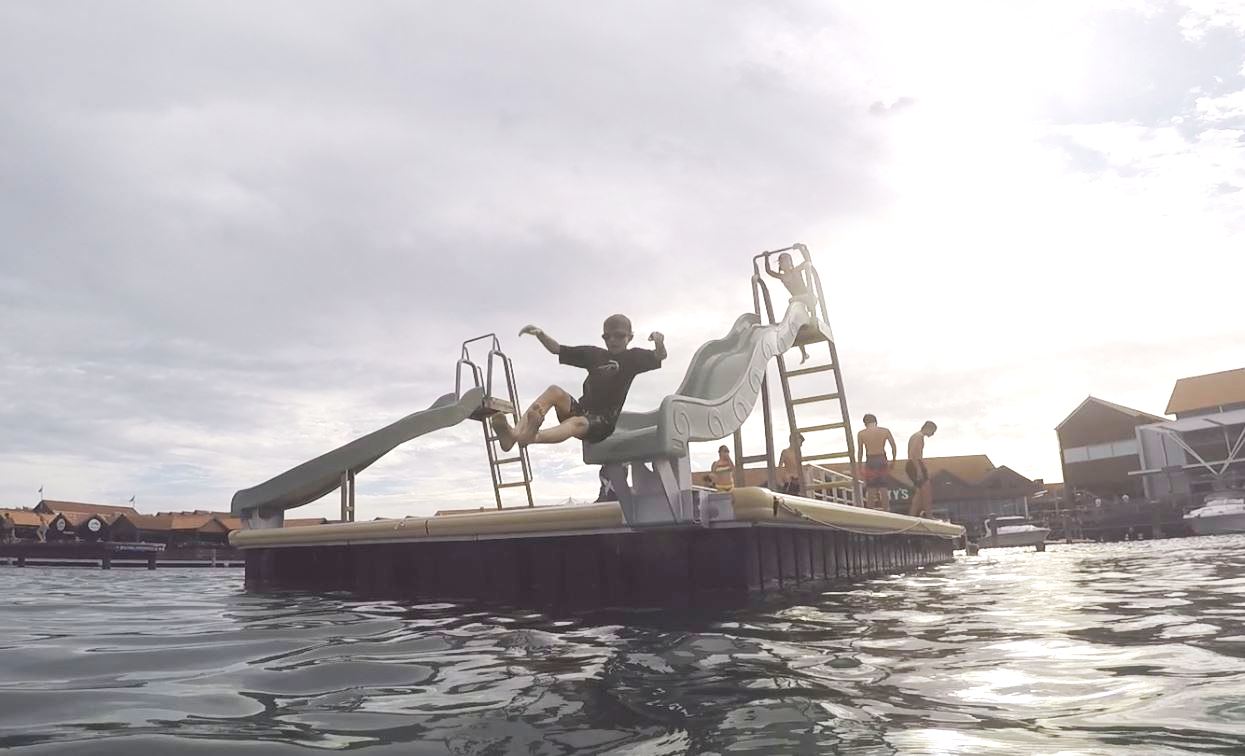 Perfect spot to enjoy the beach with young children. It's protected from waves and the shallow water extends out  a long way, so it's a safe swimming spot for families.
Trigg Beach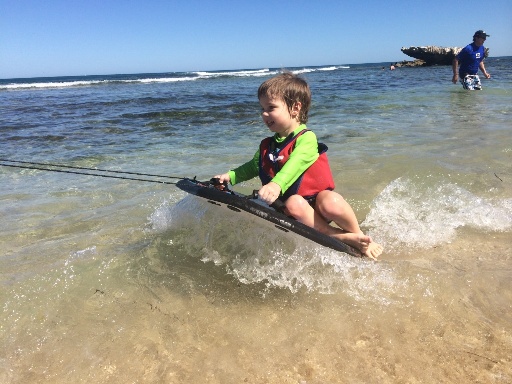 A good beach for families with easy ramp access from the carpark. Shallow smooth reef perfect for little ones who want to learn to snorkel.
Watermans Bay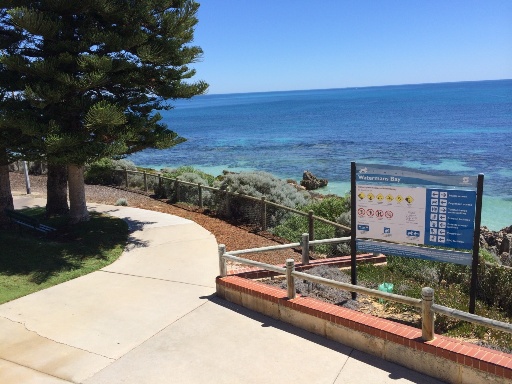 A beautiful, somewhat hidden away, spot for little kids with a well protected cove for swimming and a great little playground. Great protected area for snorkelling or for little ones to enjoy a swim.
Floreat Beach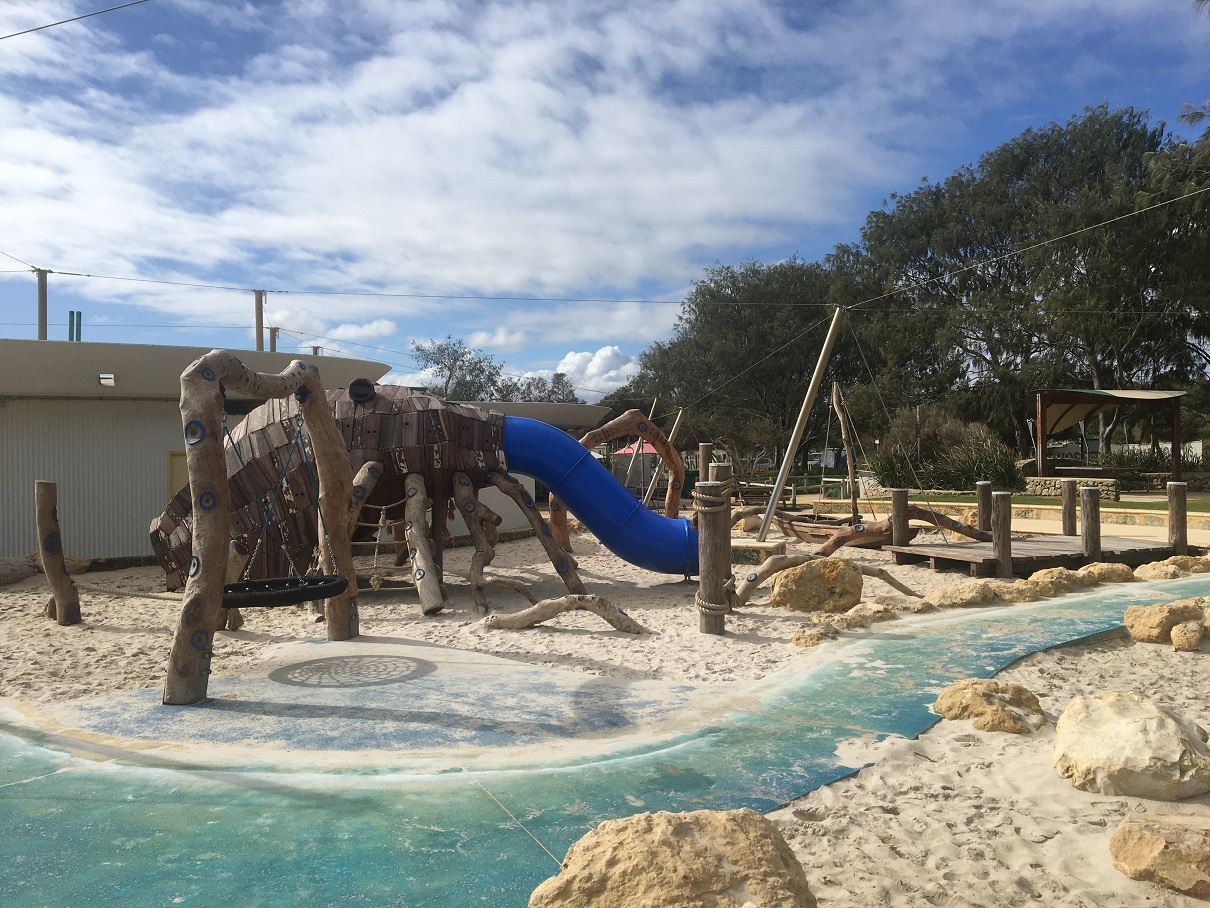 Beachside playground alongside The Kiosk Floreat. Beautiful beach that can be accessed from the picnic area.
South of the River
Rockingham Beach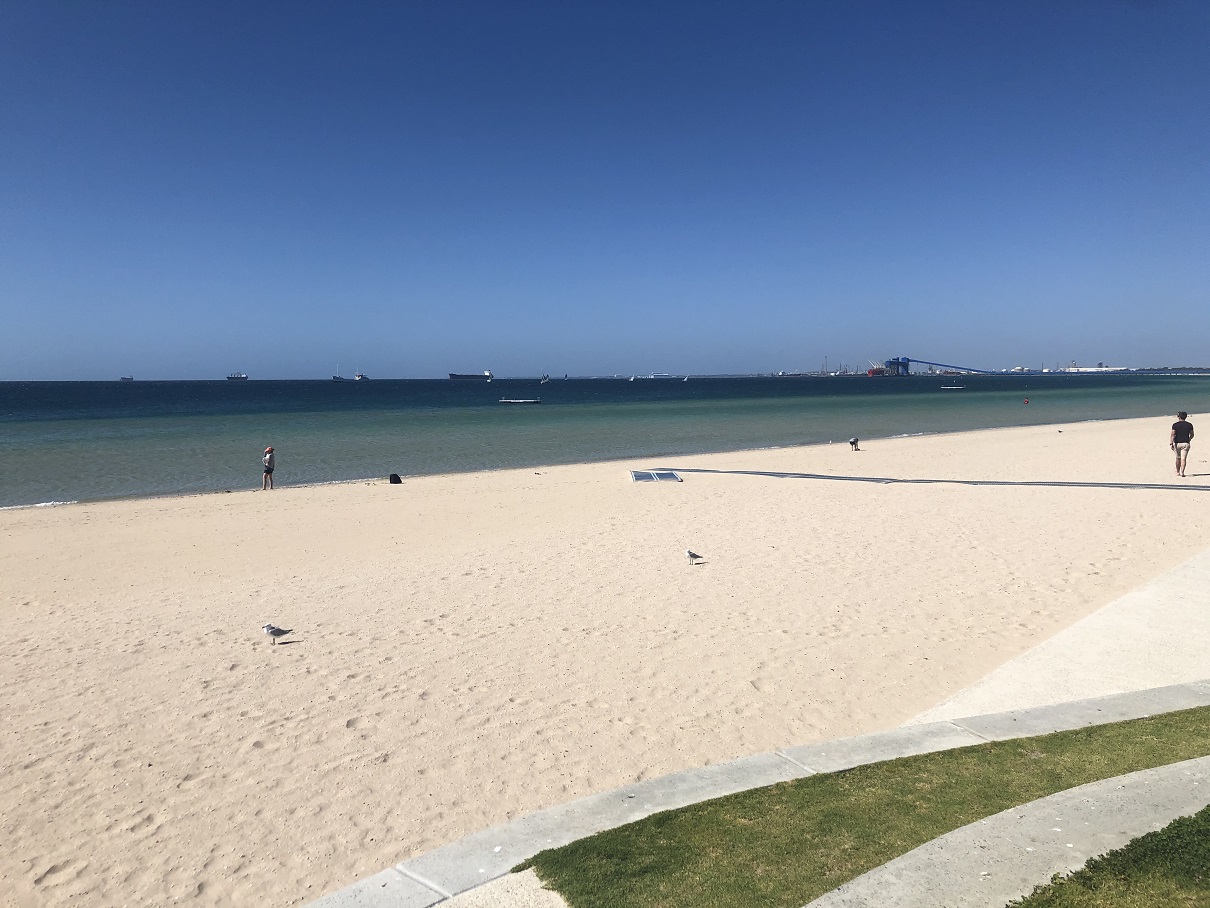 Beautiful spot with only small waves as it's protected by the surrounding bay. Lots of restaurants and cafes along the board walk as well as some kids play features and deck seating.
Kwinana Beach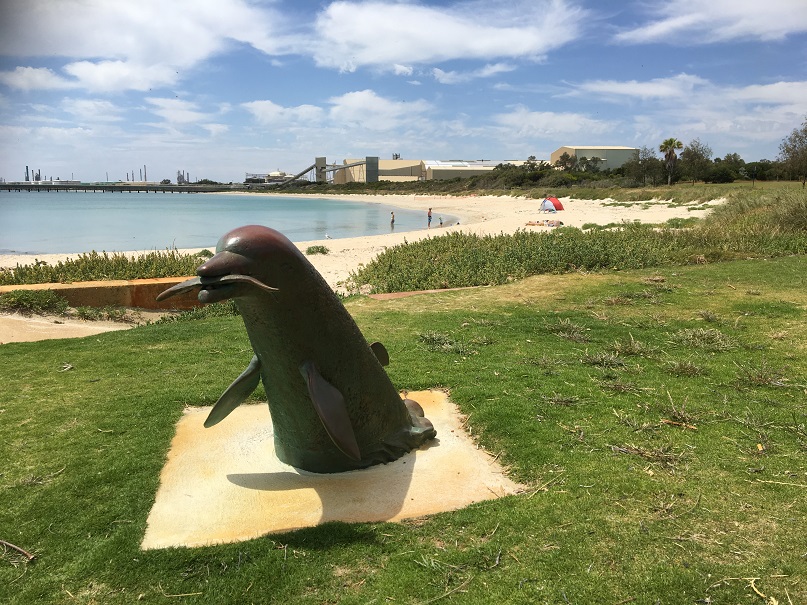 Calm, crystal clear waters and kids playground on the foreshore.
Port Coogee Marina (AKA Ngarkal Beach)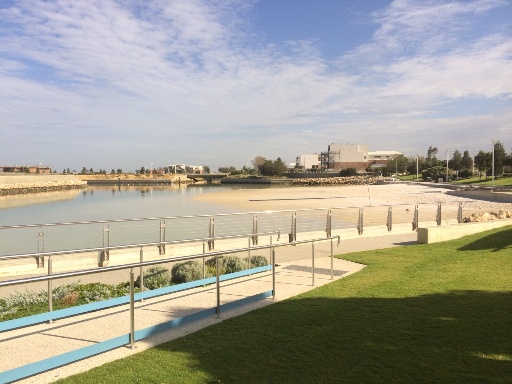 This is the perfect spot for little ones to enjoy a swim at the beach. With shallow water, pram access to the beach, water splash pad on the foreshore, toilets and showers nearby they will love this little piece of paradise by the sea.
Coogee Maritime Trail & Beach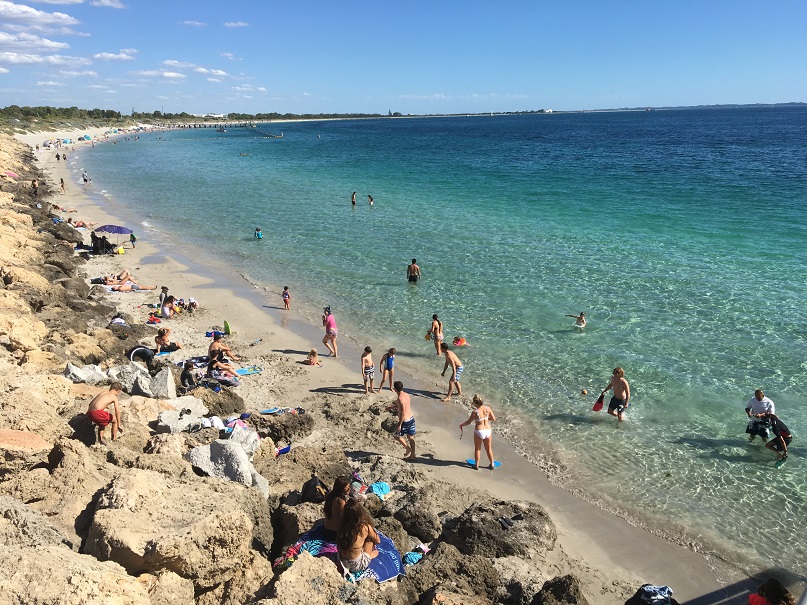 Lovely swimming beach plus shallow shipwreck & art trail to snorkel
Coogee Beach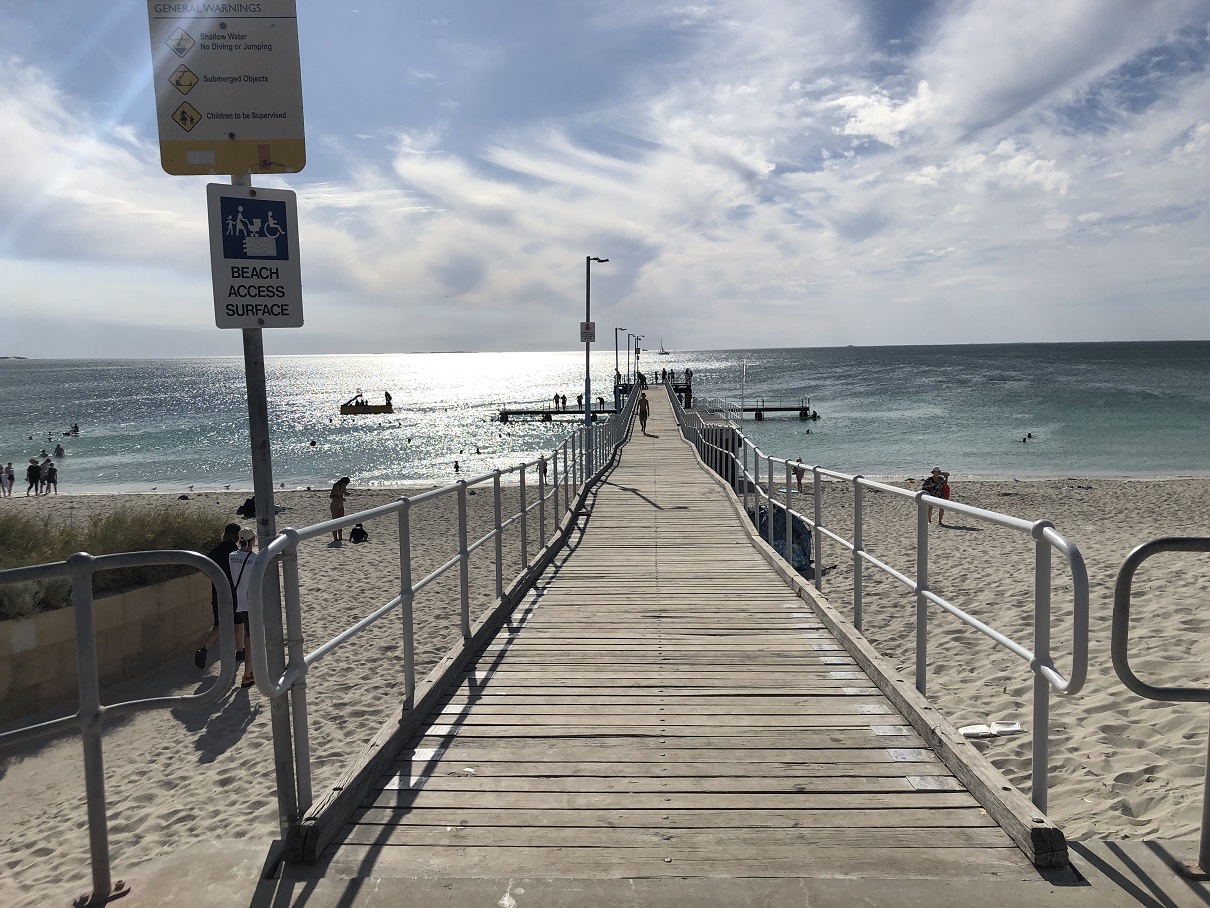 Jetty, two waterslide pontoons (seasonal), protected swimming area, playground, picnic area and cafe.
Kwillena Gabi Circular Beach Pool Mandurah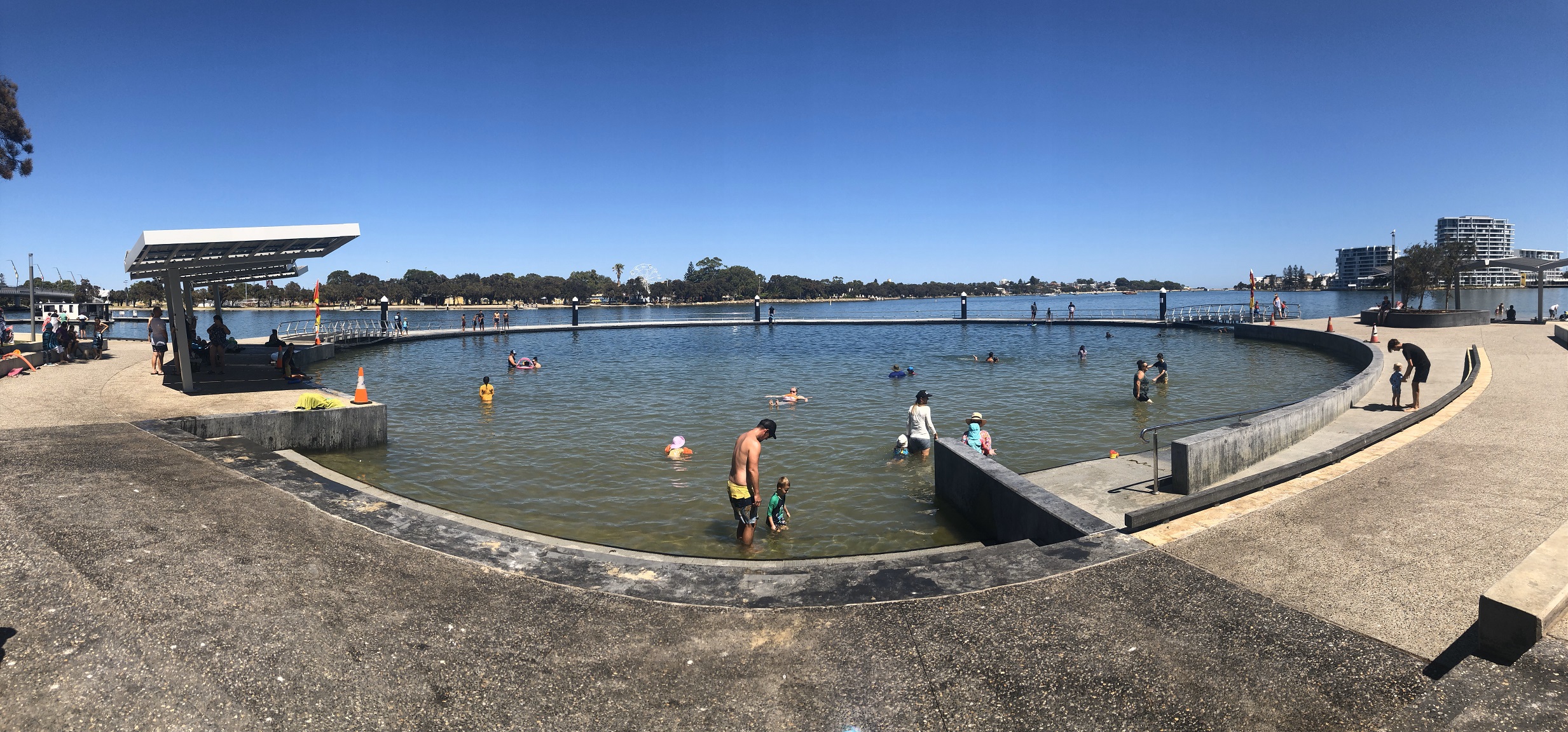 Circular floating jetty pool on the Eastern Foreshore that's fun for the whole family.
Village Beach and Recreational Area Wannanup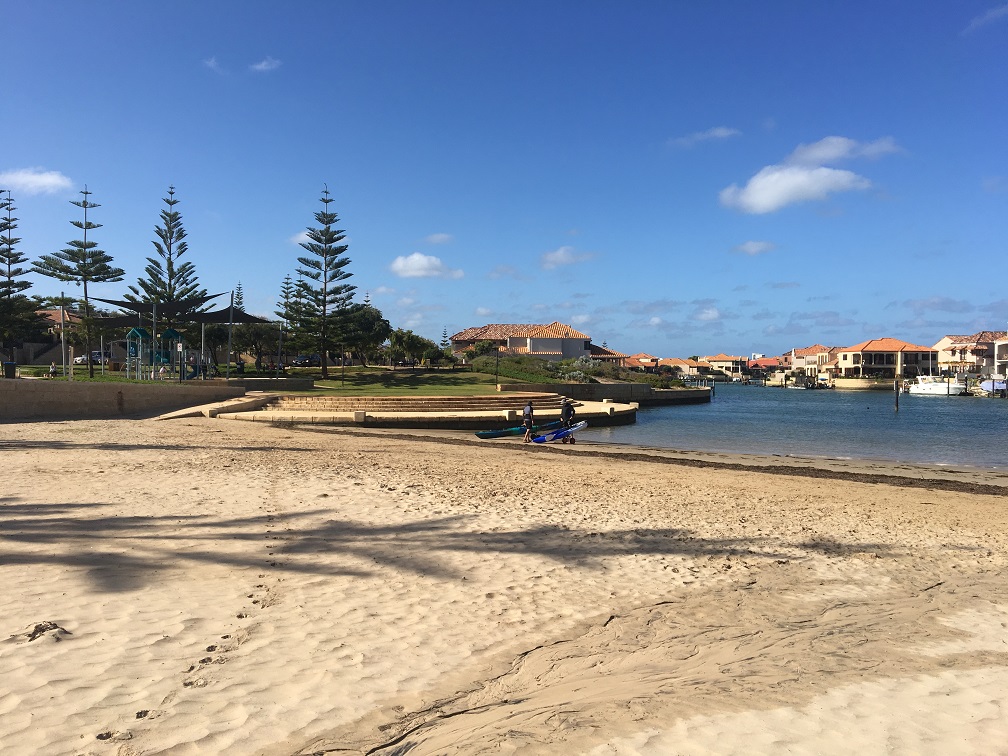 Located amongst the canals calm, shallow water, playground, toilets, BBQs and shower.
We make every effort to ensure all this information is up to date but should be used as a guide only. Events do get cancelled or changed and venues can close without notice. Always follow the links provided for up to date information on an event or activity. If you know of a change or cancellation we've missed then please contact us to let us know.