Walliabup Bibra Lake Skate Park Features: Skate Park | Basketball Court | Playground | Nature Based Play | Scooter Track | Picnic Shelters | BBQs | Water Fountain | Toilets
The Walliabup Bibra Lake Skate Park is not just a skate park, it's an activity zone for all ages!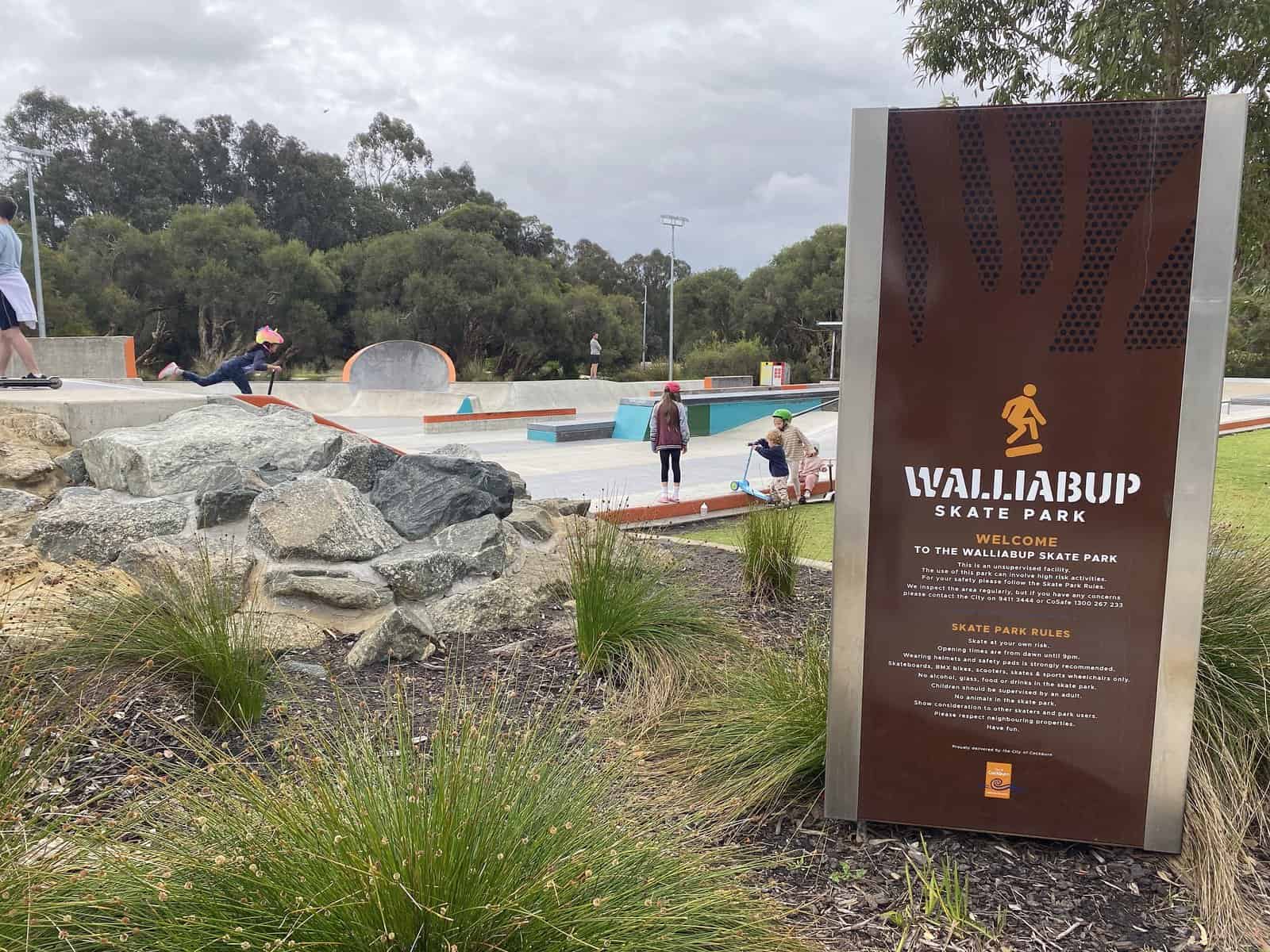 The biggest attraction here is obviously the huge skate park, which is designed for skateboards, scooters, bmx bikes and sports wheelchairs only. The skate park has features for beginners right up to advanced riders. The park has lighting until 9pm at night. There is so much more to this park than just the skate park, there really is something for the whole family of all ages to enjoy.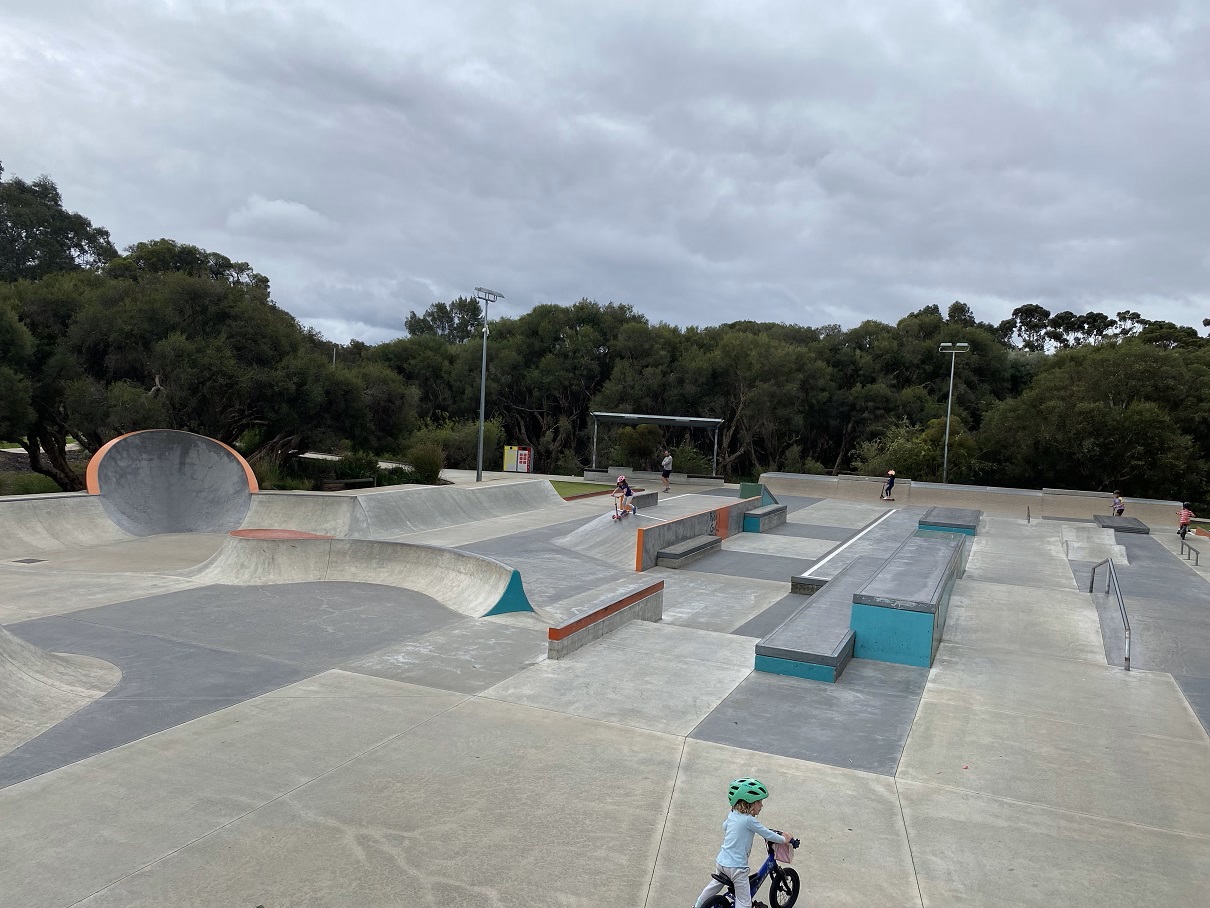 As a parent we know that sometimes the whole skate park experience can be a little overwhelming to little ones or kids just starting out on their wheels. That's why I absolutely love this seperate scooter track feature that connects from the main skate park to the back of the park.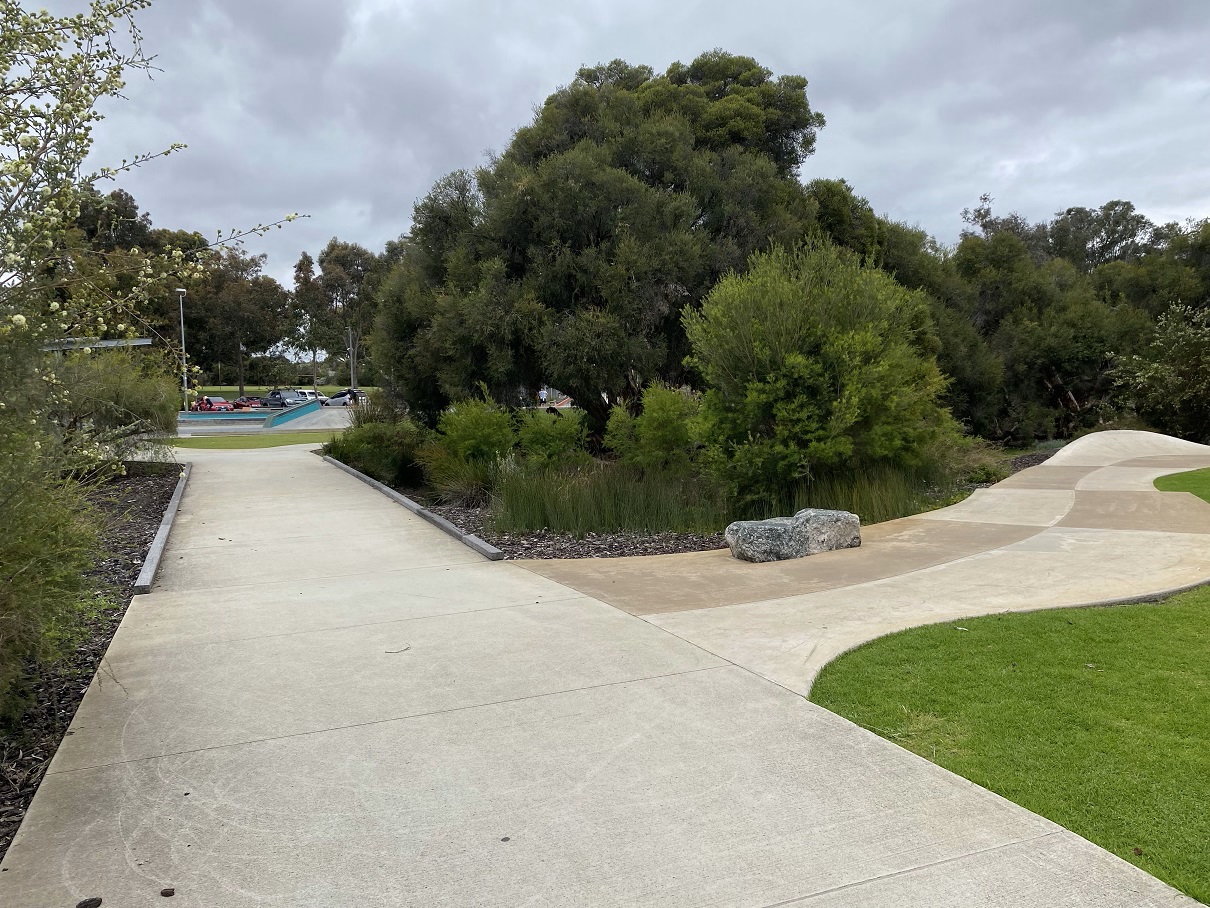 Just follow the bridge over the wetlands and you will find yourself on the scooter track. It goes around in a circle around the wetland area and features some gentle turns, berms and bumps – away from the heticness of the skate park.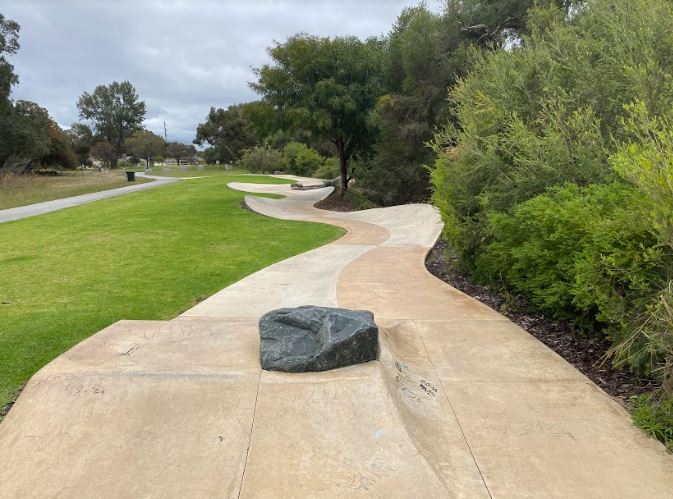 The Bibra Lake Skate Park also features a fantastic playground. Even if you have one child who loves to skate or scooter and one who doesn't, they will both love it here. The playground features a climbing net, swing, musical play, sand play mini fort, tunnel and nature based play. I love how elements of the wetlands have been maintained amongst the playground with beautiful paper bark trees in place throughout the playground area.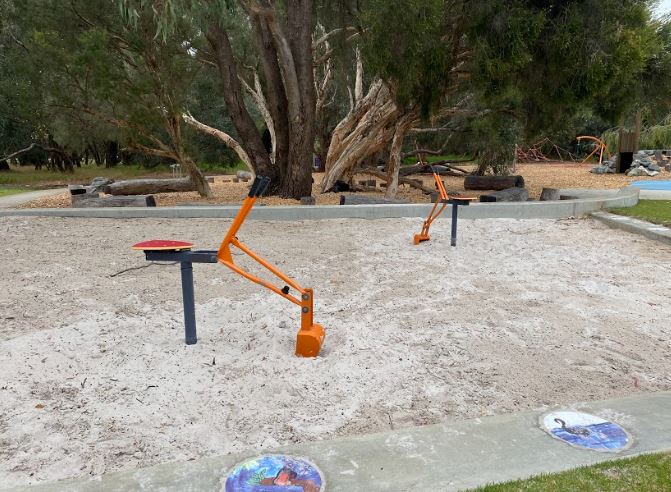 And lastly is the full court basketball court alongside the skate park, picnic shelter, BBQs and toilets.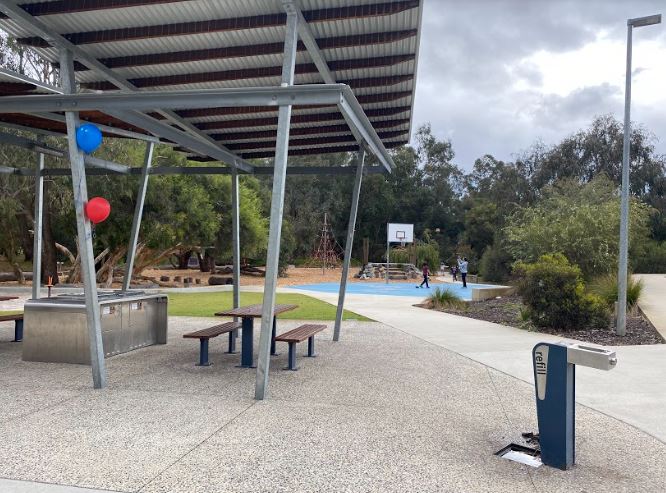 The Walliabup Bibra Lake Skate Park and Youth Zone truly is a fun place to hang out with the whole family. If you want to turn your visit into more of an adventure you can also access the Bibra Lake shared pathway from the park and ride, roll or walk around to the Bibra Lake Regional Playground as part of your visit. Check out the Walliabup Bibra Lake Skate Park soon, it really is so much more than just a skate park.
Want to get a new scooters for your kids? Check out the range and discounts on scooters and scooter accessories at Catch!
How To Get There:
Review by Kids Around Perth Reporter Lauren, 29th October 2022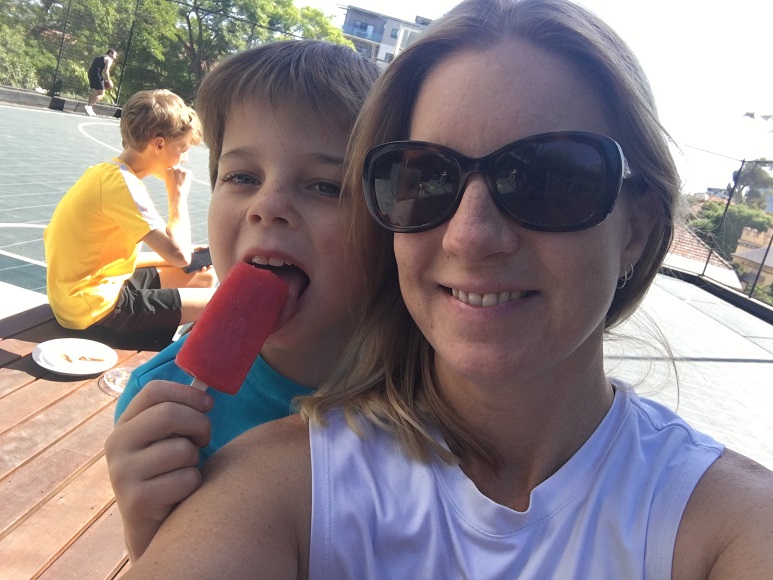 Lauren Angove – Kids Around Perth Founder / Owner / Mum of two boys
Born, bred and living in Perth (except for 8 years working and living in Port Hedland WA), Lauren loves exploring the ins and outs of Perth & WA and sharing her finds with families. Margaret River and the south west are her favourite getaway locations.
---
Back to Skate Parks , Playgrounds ,
---
You may also be interested in reading about



Indoor sports simulation, wall climbing and parkour fun for the whole family




Pioneers Park Bibra Lake – big playground alongside the beautiful Bibra Lake




Adventure World – Perth's biggest and best family day out!
We make every effort to ensure all this information is up to date but should be used as a guide only. Events do get cancelled or changed and venues can close without notice. Always follow the links provided for up to date information on an event or activity. If you know of a change or cancellation we've missed then please contact us to let us know.