THIS VENUE HAS PERMANENTLY CLOSED. Critters Conservation Centre Mandurah Forum Features: General Entry | Wildlife & Conservation Talks | Junior Critter Conservationist Club | All Abilities Sessions | School Holiday Sessions | Birthday Parties
The Critters Conservation Centre Mandurah Forum is an interactive, fun and educational wildlife and conservation experience the whole family will enjoy, that you won't find at any other shopping centre.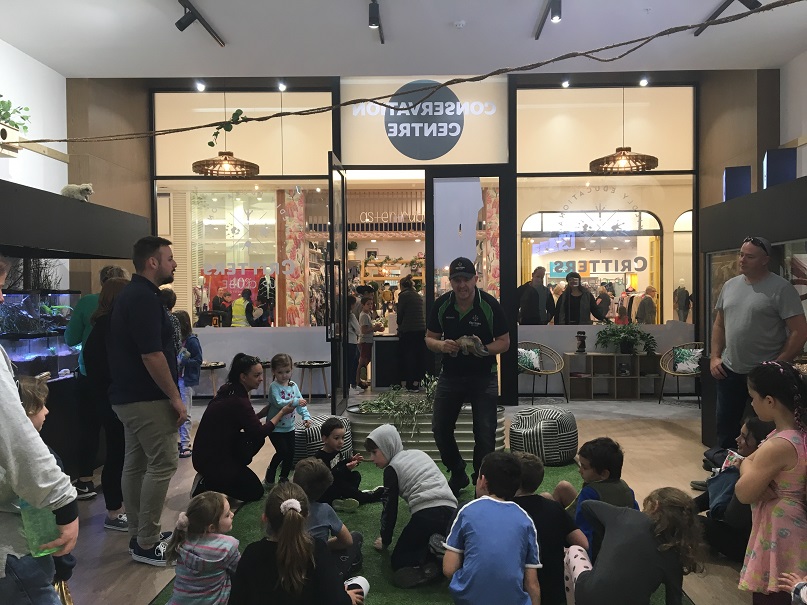 When you visit the Critters Conservation Centre Mandurah Forum, you and your family are in for an absolute treat. Not only will you get up close with lots of different critters, you get to learn from the inspirational, energetic and very knowledgeable Michael, or one of his equally amazing team of presenters.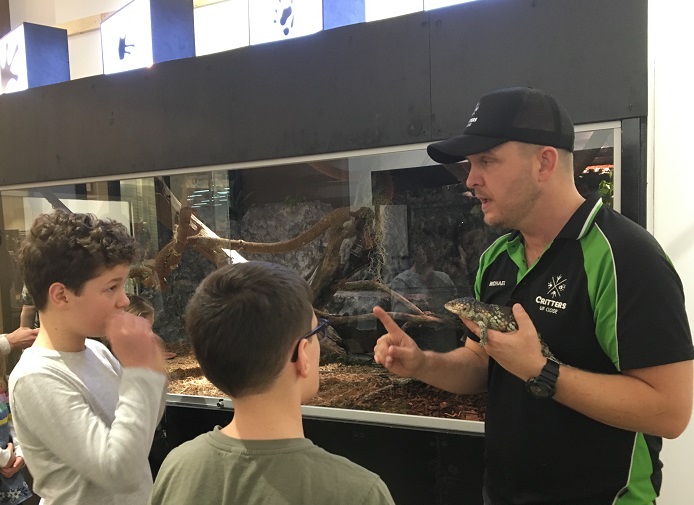 On general entry days they run talks throughout the day that are not to be missed.  Critters Conservation Centre talks are always engaging, interactive, funny and wildly educational.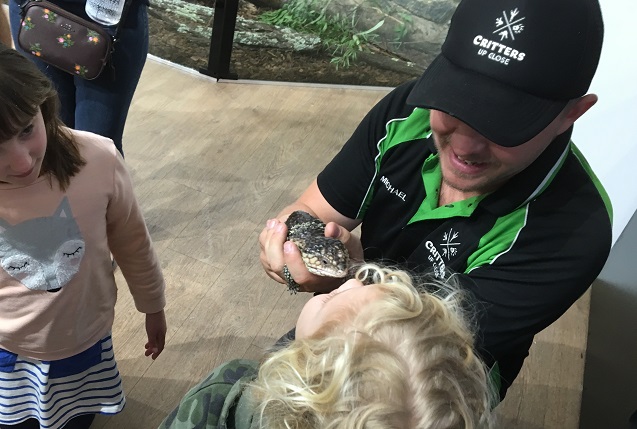 In between talks you can browse the displays, get hands on with the interactive displays and touch tables, meet some of the critters up close and ask Michael or the team any questions you may have (preferably wildlife, conservation or environment related!). The displays change regularly so you will always see and learn something new each time you visit.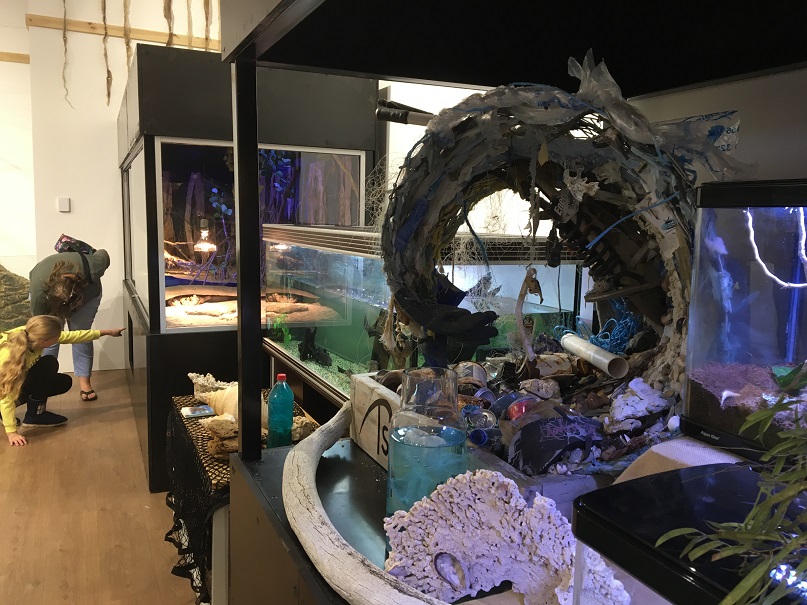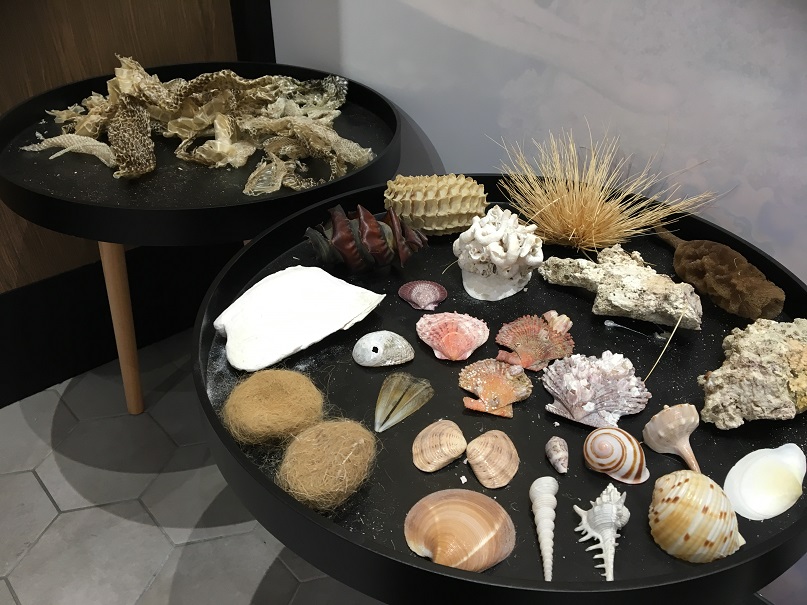 The Critters Conservation Centre offers a range of opportunities to visit from school holiday talks, workshops and general entry, all abilities sessions to one on one mentoring programs.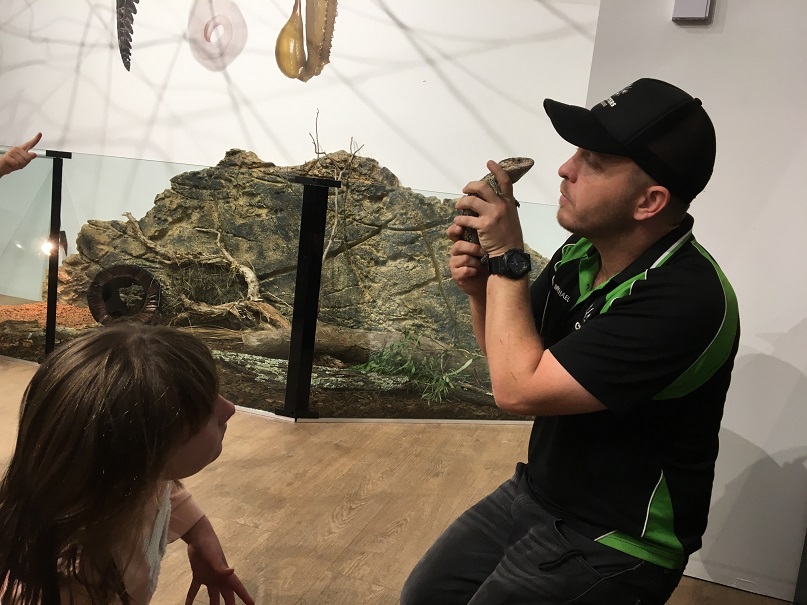 You are unlikely to leave the Critters Conservation Centre Mandurah Forum without having –
a critter sit on your head
a lizard lick your nose
a snake wrapped around your neck
learned something new about your local wildlife, nature or conservation
picked up a Dad joke or two or
all of the above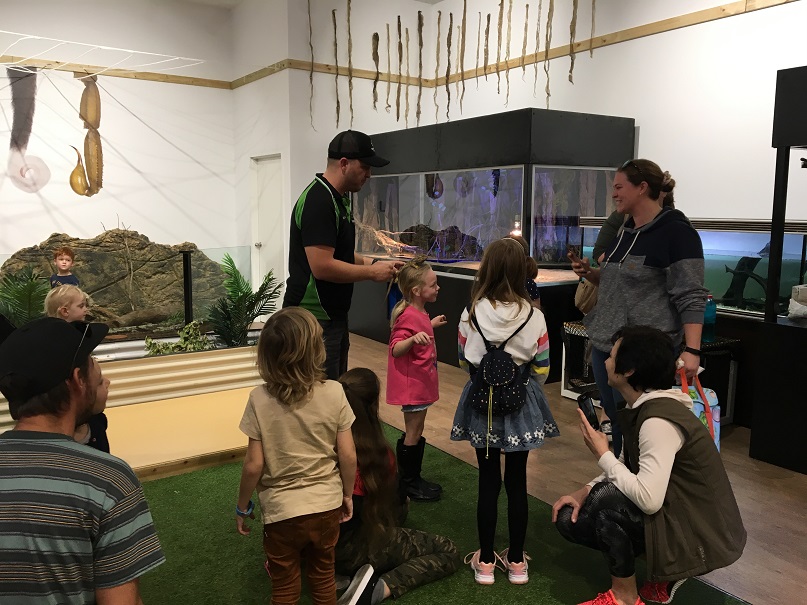 If you find yourself at Mandurah Forum or you are visiting Mandurah, follow the little feet around Mandurah Forum to the Critters Conservation Centre, it's an experience you cannot get in any other shopping centre in Perth. For session information, entry fees, special school holiday experiences and information about the Critters Up Close mobile service and party packages go to the Critters Conservation Centre Mandurah Forum website (link below) and also check their facebook (link below) for any lastest new or special announcements.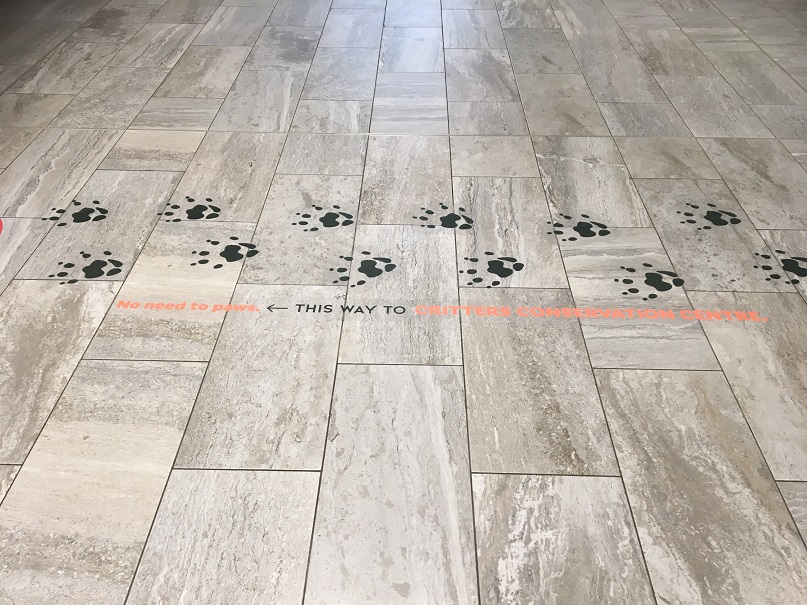 More information: www.crittersupclose.com.au and www.facebook.com/crittersupclose
How To Get There:
Review by Kids Around Perth Reporter Lauren, 14th December 2019
---
Back to Mandurah Forum
---
You may also be interested in reading about



How good are Mandurah Playgrounds! Check out one of these awesome adventures to build new memories! Have your day planned for you with our guide!




Climb to the top and look over the Mandurah Estuary at the big Koolaanga Waabiny Western Foreshore Playground Mandurah




Inflatable World Mandurah is one of the best kids activities around. A fabulous indoor playground and play centre!
We make every effort to ensure all this information is up to date but should be used as a guide only. Events do get cancelled or changed and venues can close without notice. Always follow the links provided for up to date information on an event or activity. If you know of a change or cancellation we've missed then please contact us to let us know.