Ivey Watson Playground and Koorak Cafe Kings Park Feature: Mostly Fenced Playground | Cafe | Drink Fountains | Tables & Chairs | High Chairs | Toilets | Baby Change Table | Function Shelter Available For Hire
The Ivey Watson Playground is located in Poolgara Family Area (formerly Lotterywest Family Area) Kings Park and has been specifically designed for children under 6. Within the Ivey Watson Playground is the beautiful Koorak Cafe (formerly Sticky Beaks / Biara Cafe), making this the perfect central location to catch up with friends or hold a small family gathering.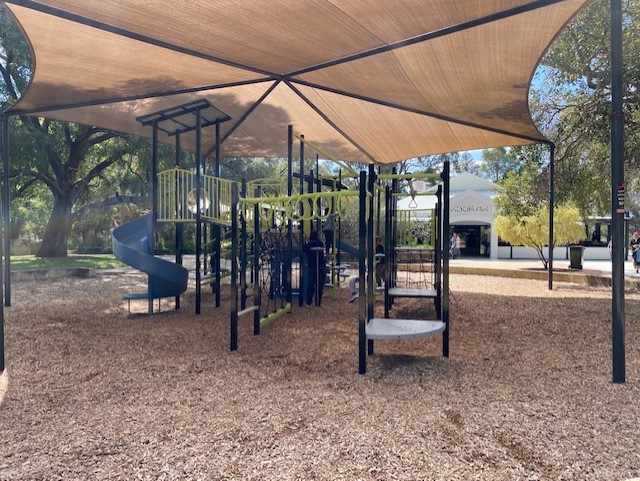 The play area is quite large with lots of different play features. The whole playground is enclosed with fencing, except at the entrance which is open. This large playground will provide hours of entertainment as kids explore all the elements.  It is designed for 6 and under.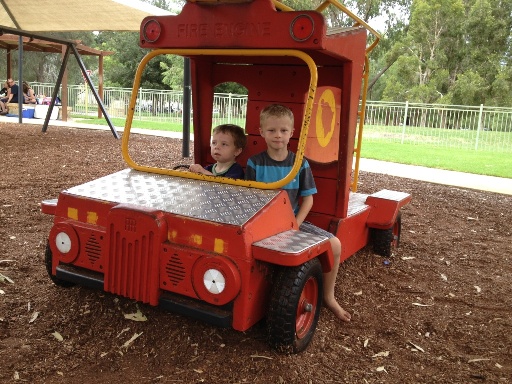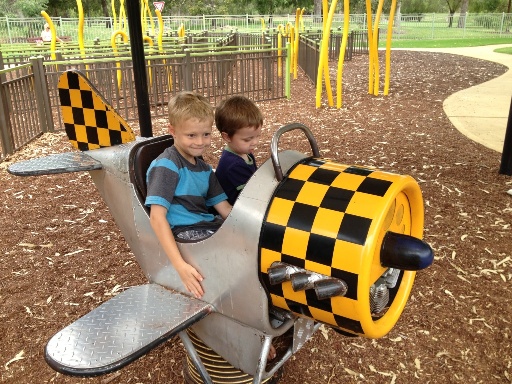 There is also plenty of shelter if it rains, so this is a great place to catch up on that partly rainy day when you just need to get out of the house. This shelter is available to hire for parties and other functions.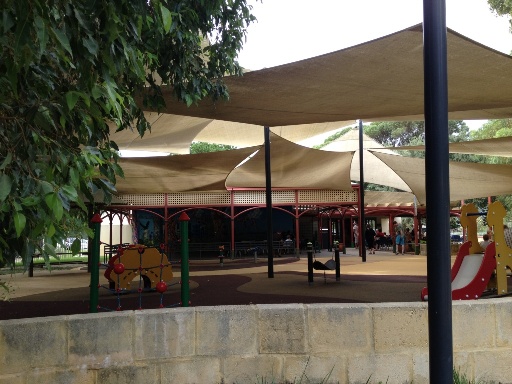 You'll love the giant sized story books near the pirate ship play area that are great for some story time during their play.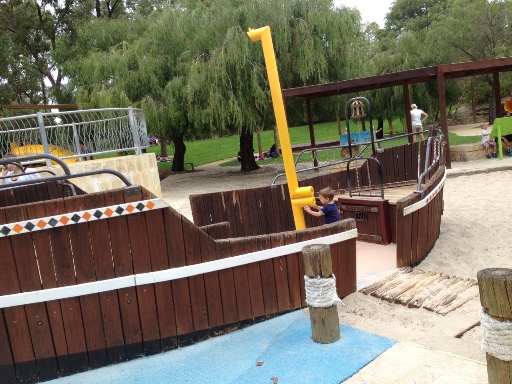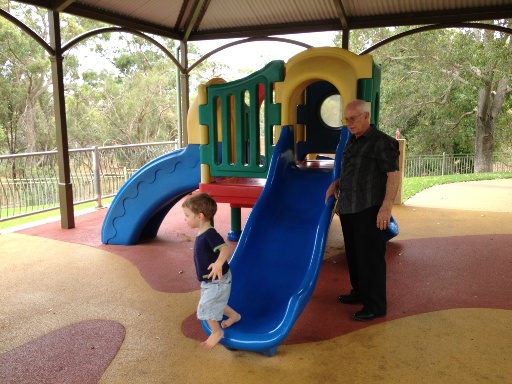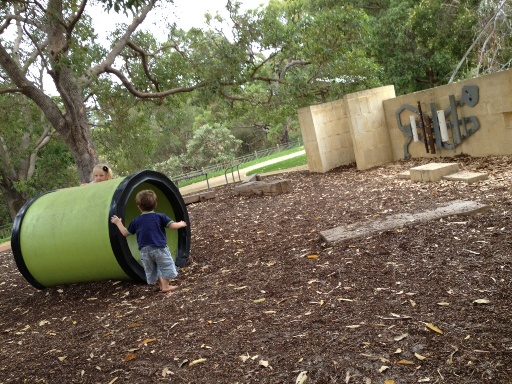 Of course the playground is surrounded by the beautiful trees, bush and nature that is Kings Park. There are lots of grassed areas, shade, seating and tables around – so theres lots of room to set up your picnic rug or enjoy a packed lunch or something from Koorak Cafe .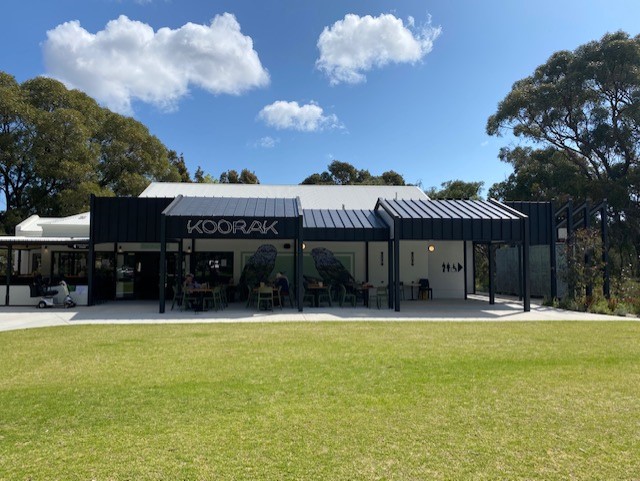 Make sure you check out Koorak Cafe, it has an amazing and delicious range of light meals, drinks and desserts at very reasonable prices. It's open for breakfast and lunch daily, and you can dine under the patio or take your food onto the grassed area and enjoy a picnic.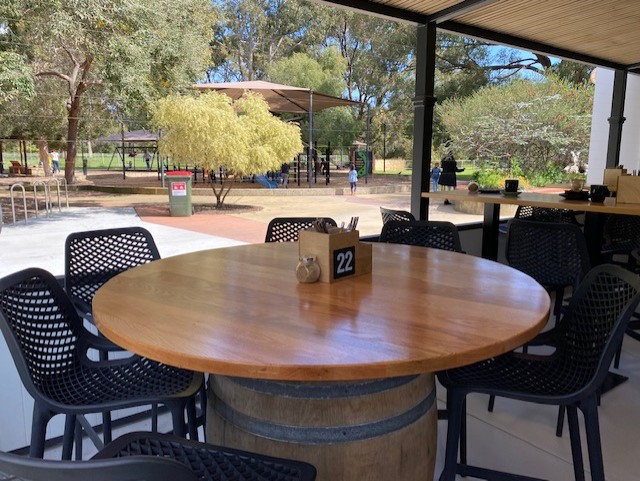 If you haven't yet been to the Ivey Watson Playground and Koorak Cafe in the Poolgarla Family Area – then make it the location for your next playdate.  It's close to the city making it central location to meet for those both north and south of the river.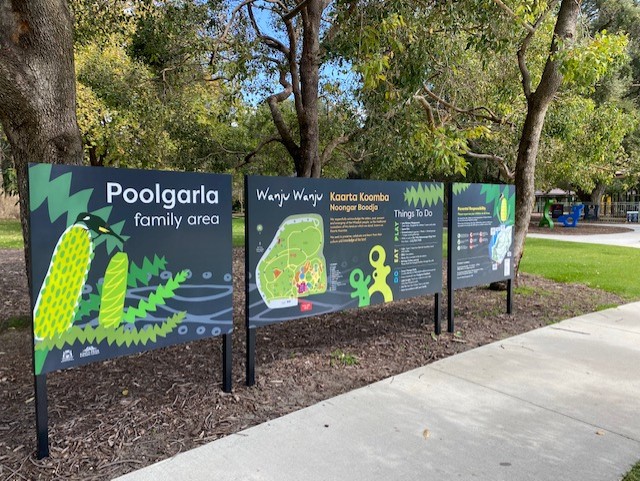 More Information: ?www.bgpa.gov.au and www.koorak.com.au ?
How To Get There:
Review updated by Kids Around Perth Reporter Lauren 28th September 2022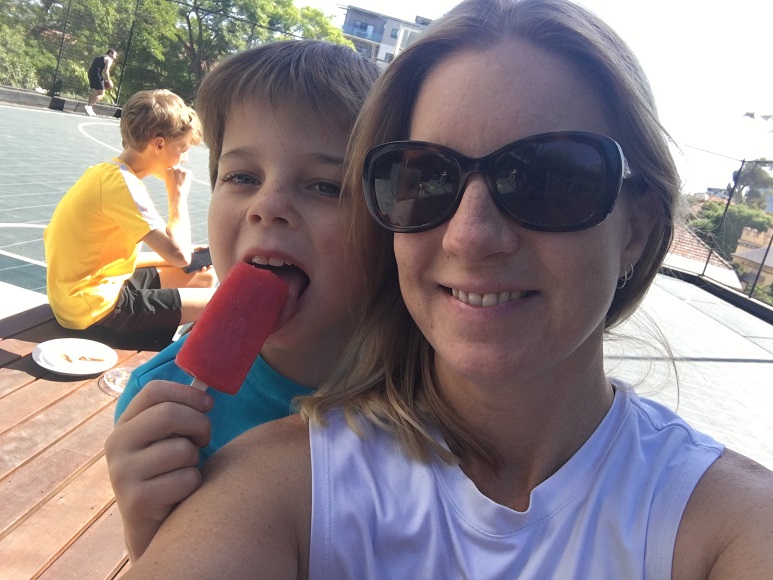 Lauren Angove – Kids Around Perth Founder / Owner / Mum of two boys
Born, bred and living in Perth (except for 8 years working and living in Port Hedland WA), Lauren loves exploring the ins and outs of Perth & WA and sharing her finds with families. Margaret River and the south west are her favourite getaway locations.
---
Back to Playgrounds , 24 Cheap Things To Do , Perth Kids Bucket List
---
You may also be interested in reading about



Do your kids love sticks, rocks, water & climbing? Then they will love Rio Tinto Naturescape Kings Park




Kids will love getting back to nature at this amazing nature based playground in Kings Park!




Spend the day exploring Perth's biggest playground Kings Park
We make every effort to ensure all this information is up to date but should be used as a guide only. Events do get cancelled or changed and venues can close without notice. Always follow the links provided for up to date information on an event or activity. If you know of a change or cancellation we've missed then please contact us to let us know.