Little Land Balcatta Features: indoor Role Play Centre | Air Conditioned | BYO Snacks / Food | Parents Station with Microwave & Cutlery | Cafe Next Door | High Chairs | Baby Change Facilities | Limited Places Per Session |  Sensory Sessions | Open Tuesday – Saturday
Looking for a play centre alternative for some quiet indoor play with a difference? Then take a trip to Little Land Balcatta with role play designed for kids up to 8 years to nurture their imagination and build their team work skills.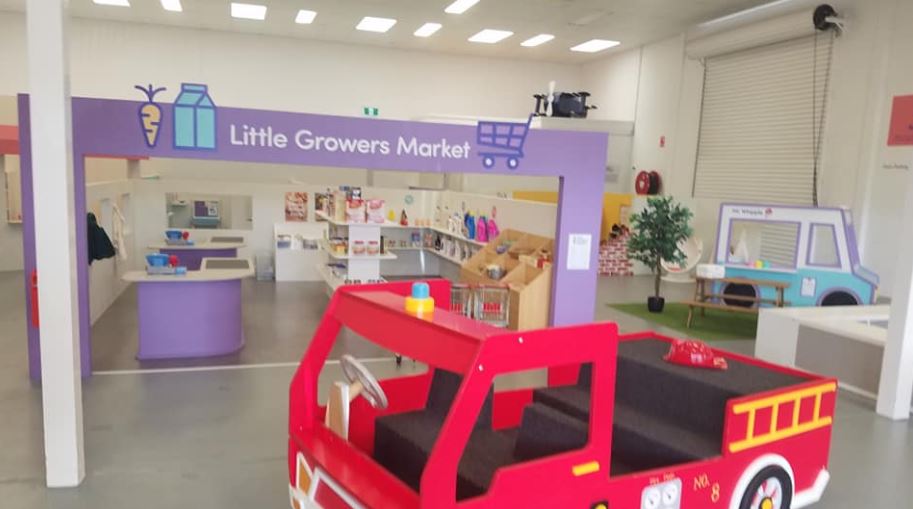 Little Land is set up in different zones each with a real life theme. Sessions are 90 mins each and are limited to 30 places to ensure the best possible experience for everyone.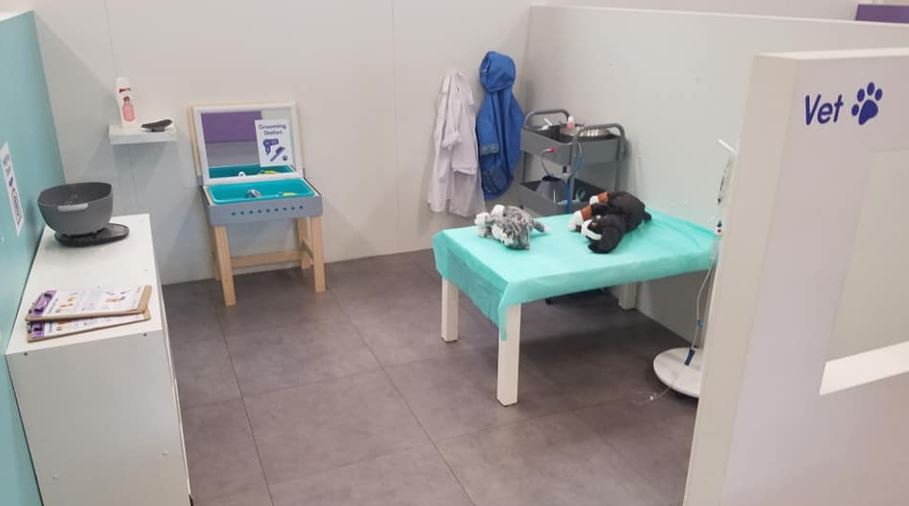 Themes include a school, vet, construction site, cafe, house, ice cream van and even a little store complete with shopping trolleys, baskets and cash registers.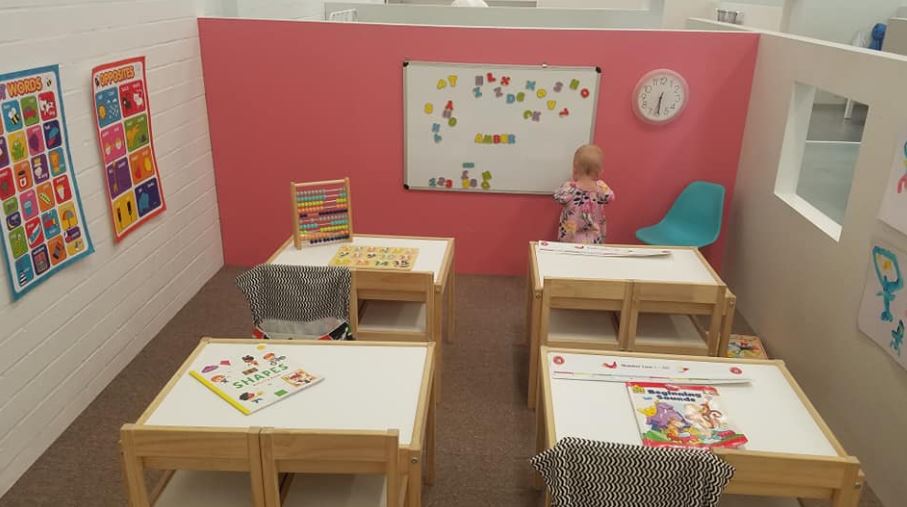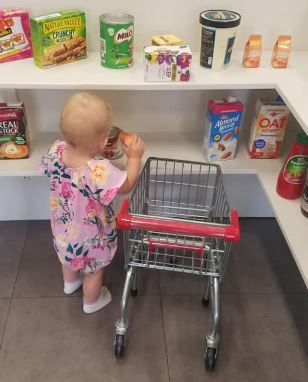 We took Miss One who loved playing with everything. It was a great way for Little Miss and I to bond and play together and it gave me lots of new at home play ideas!
For babies and kids not yet ready to wander there is an area designed just for them that's enclosed and features lots of age specific toys. The entry price is a little less for "Very Little Land Explorers" (under one or not yet ready to wander) or entry for them is free with a paid sibling entry.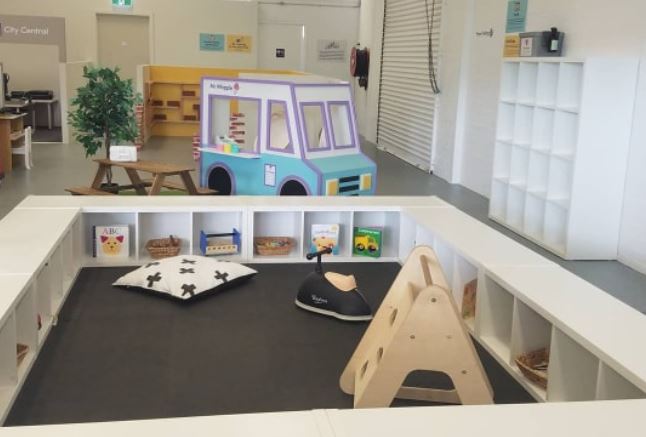 To book a session head to the website (link below). Sessions are 90 mins and we found this was plenty of time. I'm not sure who was more exhausted at the end. Sensory Sessions run Wednesdays at 1pm & 3pm.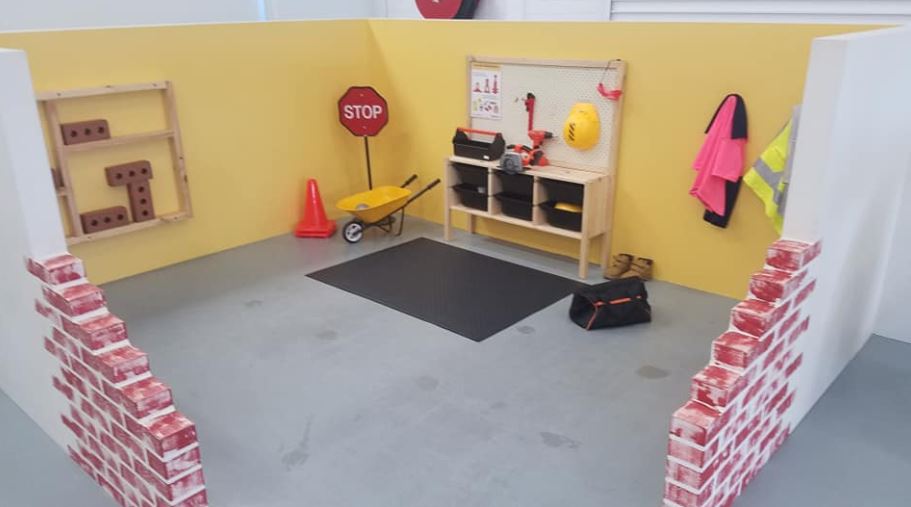 There is no cafe within Little Land centre, however there is a cafe next door to grab your coffee fix. They have an area with tables, chairs, high chairs and a parent's station with microwave and basic kitchen facilities so you can enjoy you packed snacks or lunch.
At the end of each session the wonderful and friendly staff, tidy up each area so it's ready, good as new for your session. Book your session online today and lock in this very special play date soon.
More information: www.littleland.fun
How To Get There:
Review by Kids Around Perth Amber, 6th February 2020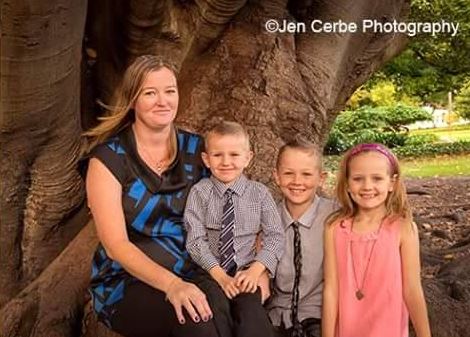 Amber Hope – Mum & Foster Mum of 4+ kids
Amber is a single Mum of 3 kids (2 boys and a girl), and a foster Mum to one (and sometimes more).
She has lived in Perth all of her life and loves exploring all the new things to do with the kids in Perth, especially the free and cheap things to do of which Perth has so much to offer.
Little Land Balcatta Reviews
Leave A Review
---
Back to Play Centres , Things To Do With Toddlers
---
You may also be interested in reading about



Fun indoor play centre with play for kids from 0 up to 15 years.




From adventure to a fairy tree, you will love this community space and playground




Beautiful cafe with outdoor dining, beautiful water feature and fenced play area for the little ones!
We make every effort to ensure all this information is up to date but should be used as a guide only. Events do get cancelled or changed and venues can close without notice. Always follow the links provided for up to date information on an event or activity. If you know of a change or cancellation we've missed then please contact us to let us know.