Lollipops Playland and Cafe Ellenbrook Features: Play Centre | Open Daily | Toddler Play Area | Multi Level Play Structure | Climbing Wall (5 years+) | Baby Change Table | High Chairs | Cafe | Kids Parties | Regular Events
*** Don't forget to bring your socks *** Get 10% off Entry with Boobobutt ***
Lollipops Playland and Cafe Ellenbrook is not only a big, fun, bight, clean and safe play centre, it's also a great place to meet with friends and enjoy fun activities and events.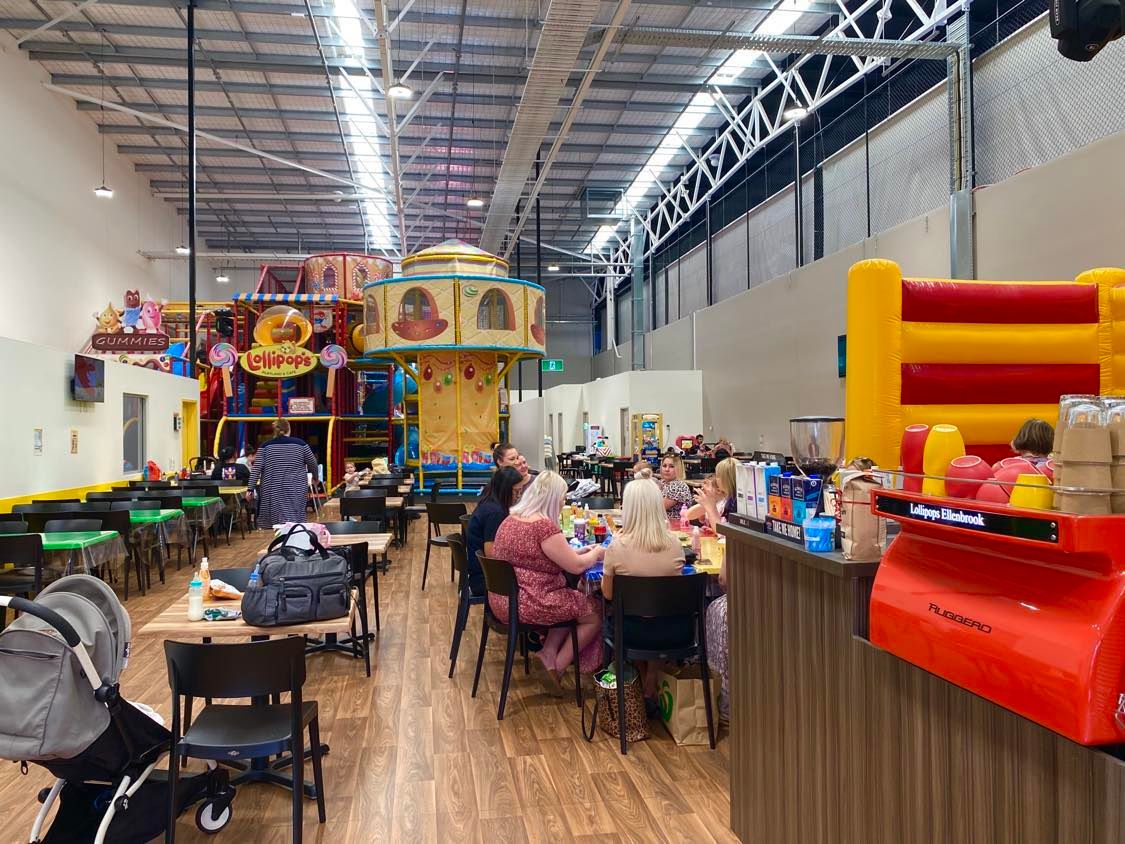 "I'm bored" is what no kid has said ever at Lollipops Playland and Cafe Ellenbrook. The multi-level play structure will keep them entertained for hours. Inside are slides, an air play arena, ball pit, things to climb on, things to swing on and loads more.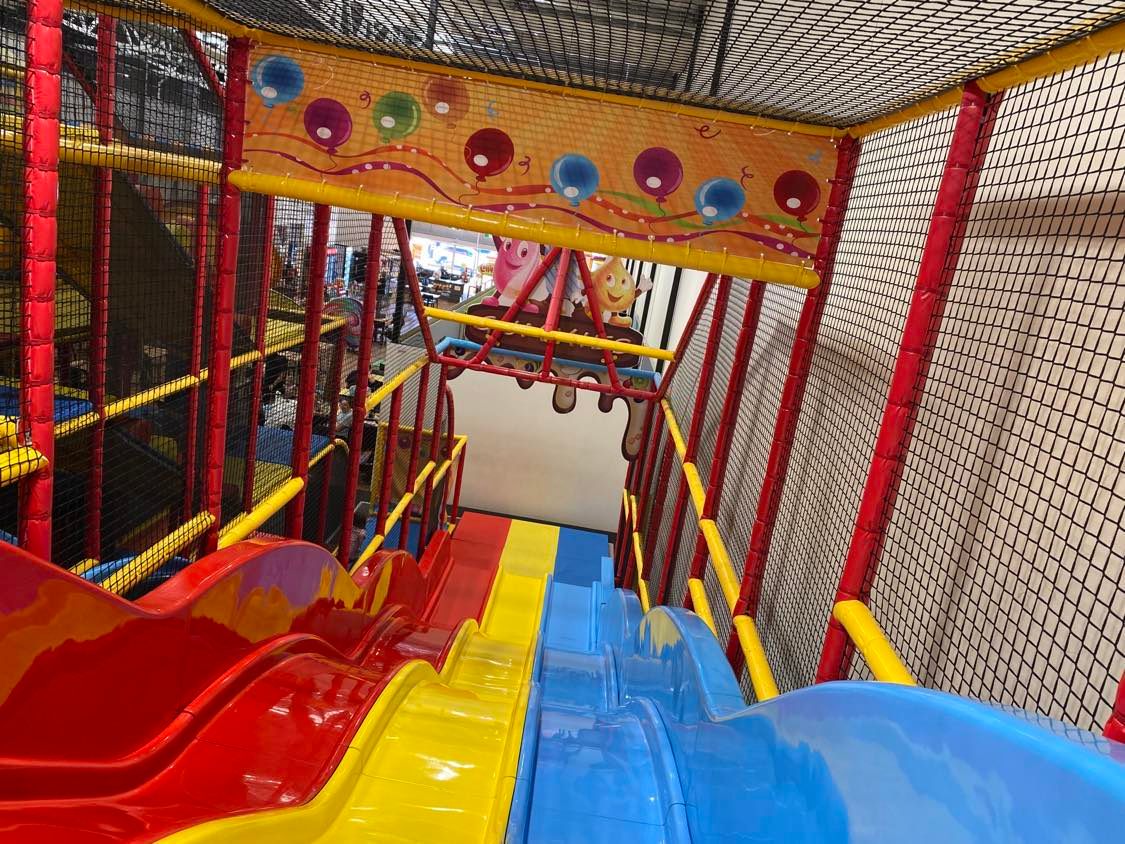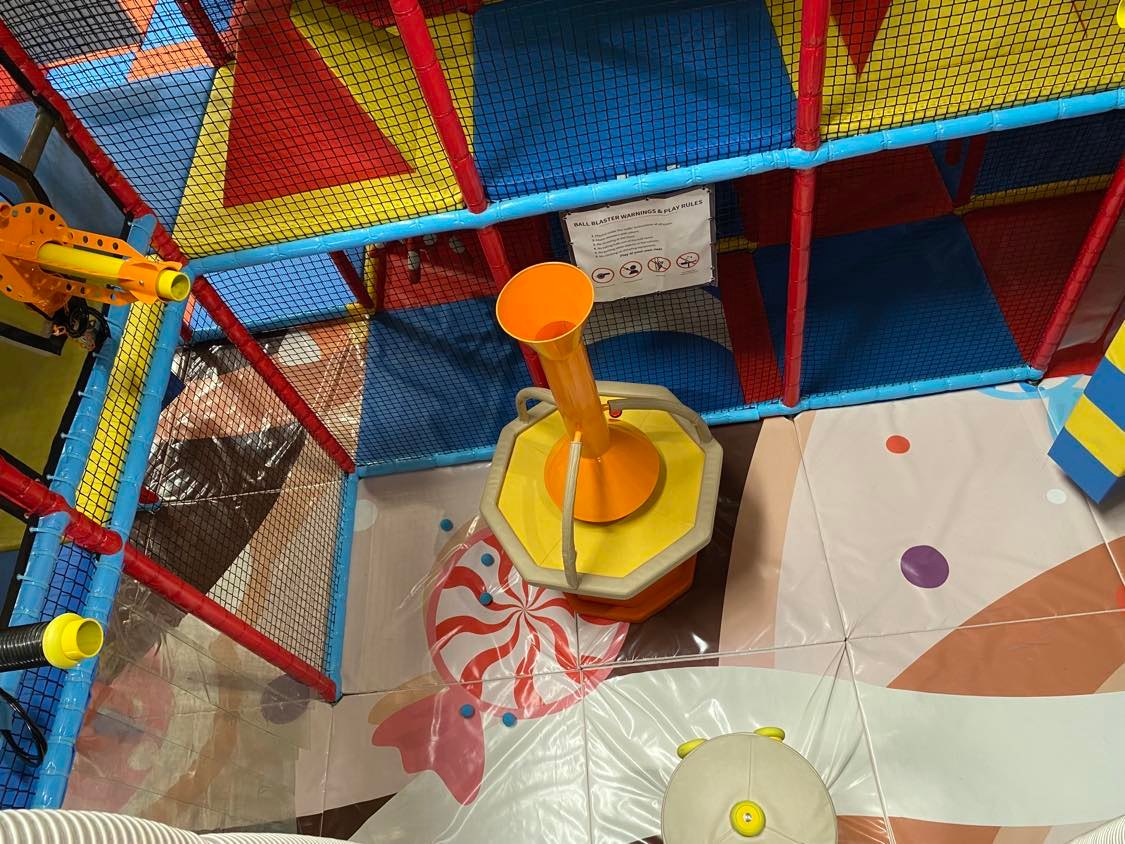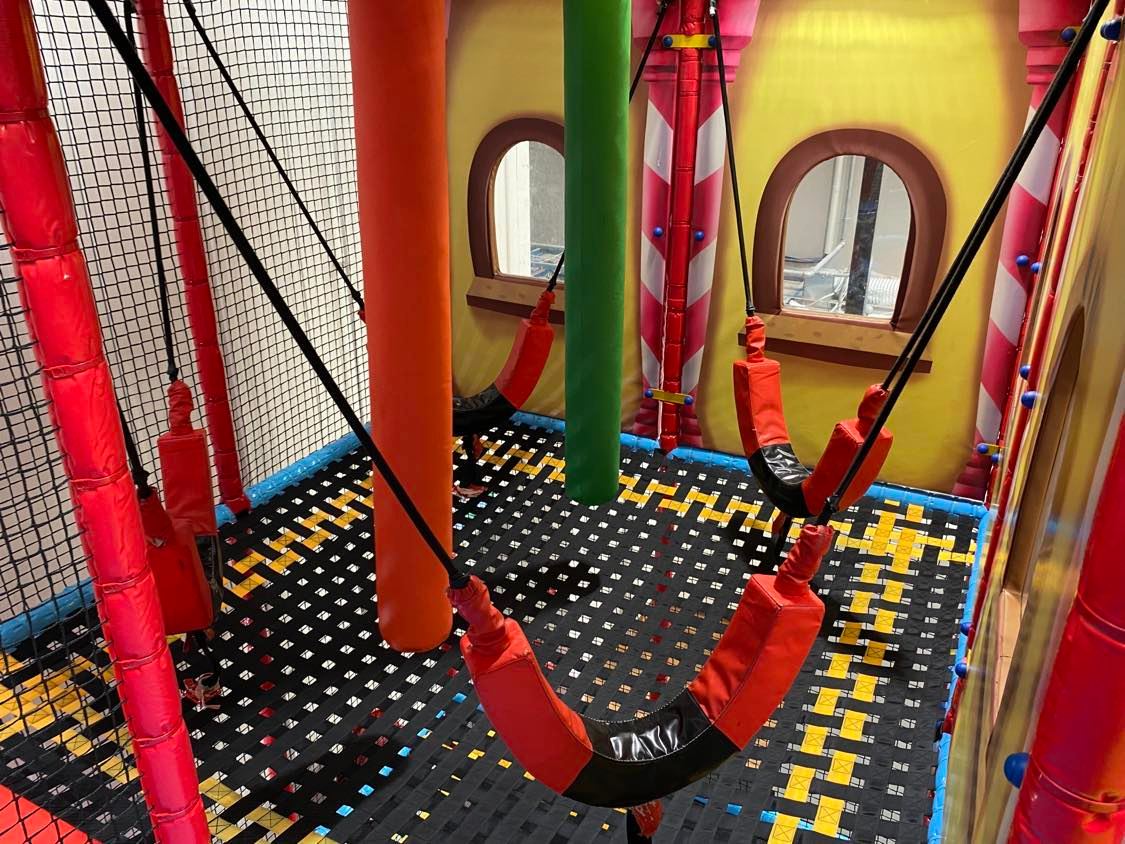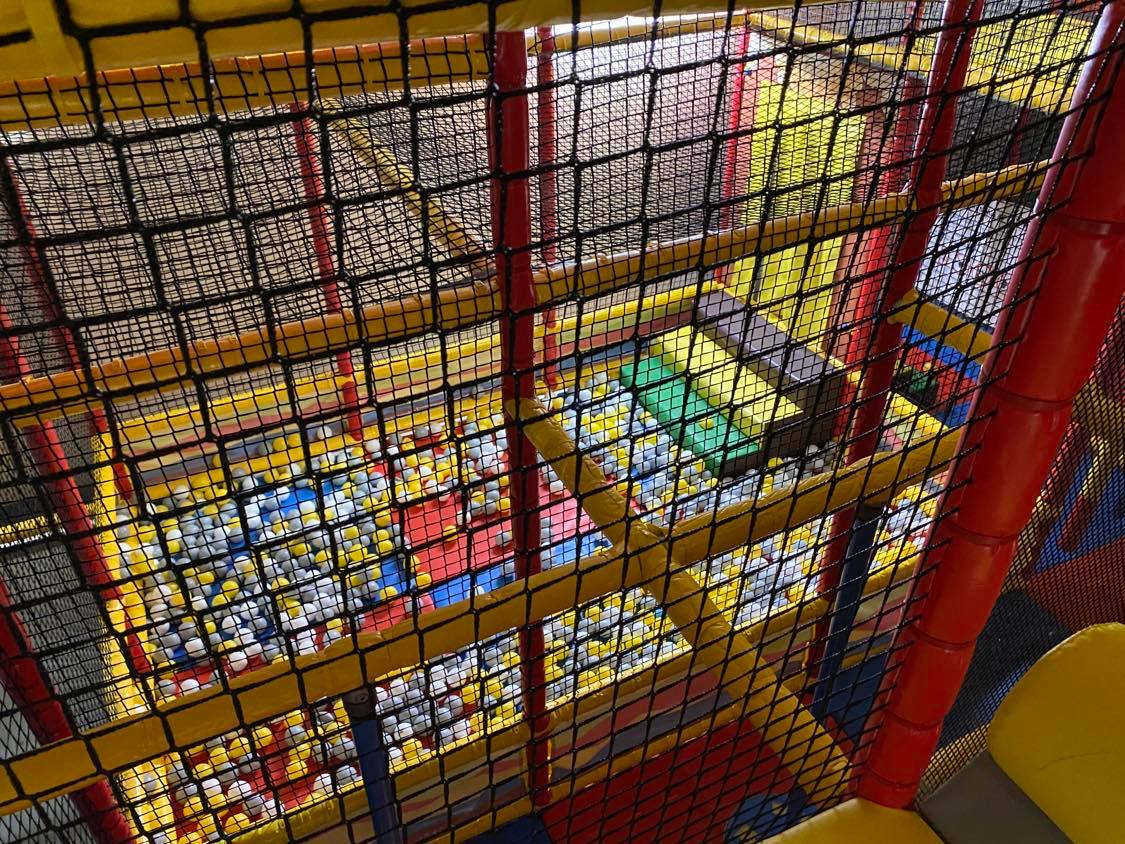 Right at the top you can look out the window and look out over the cafe and centre. Mums, Dad's and carers make sure you are watching so you can wave.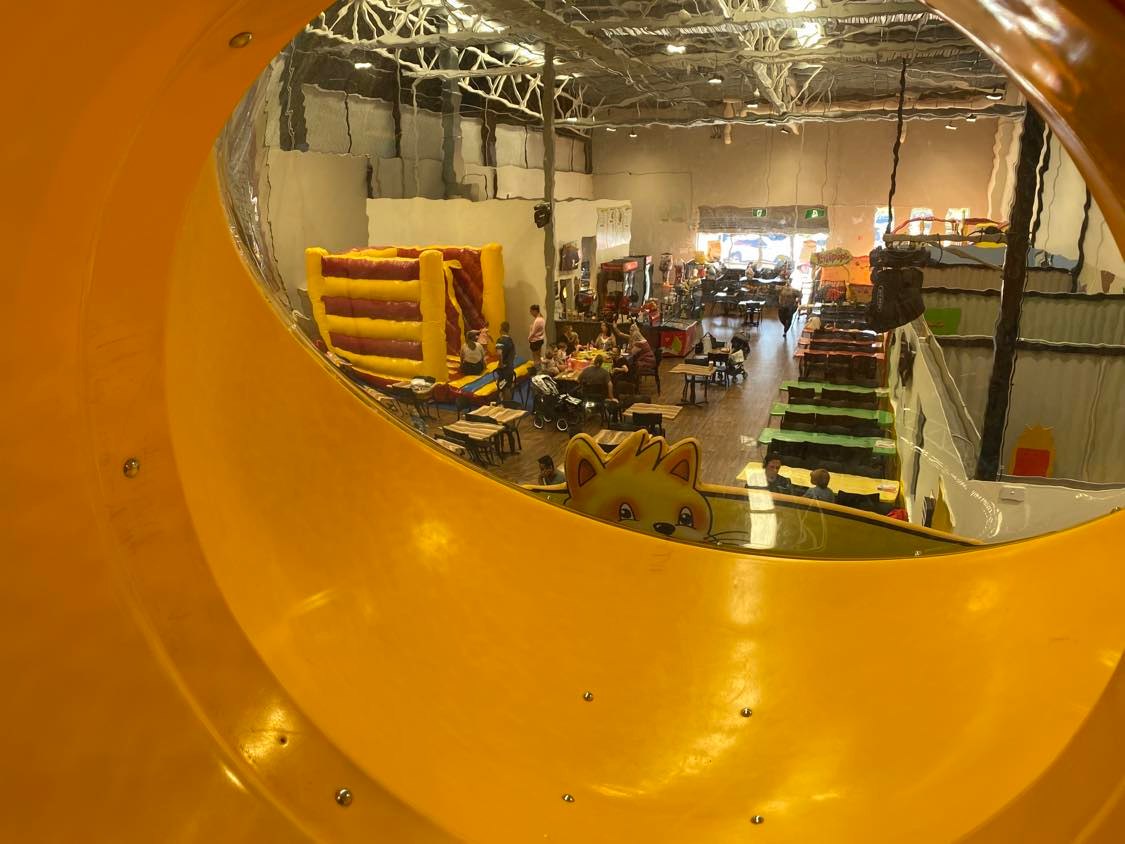 Kids 5 and over will love the candy themed climbing wall. No parent assistance required, this system has an auto belay so kids simply climb then lower slowly back down when they are finished.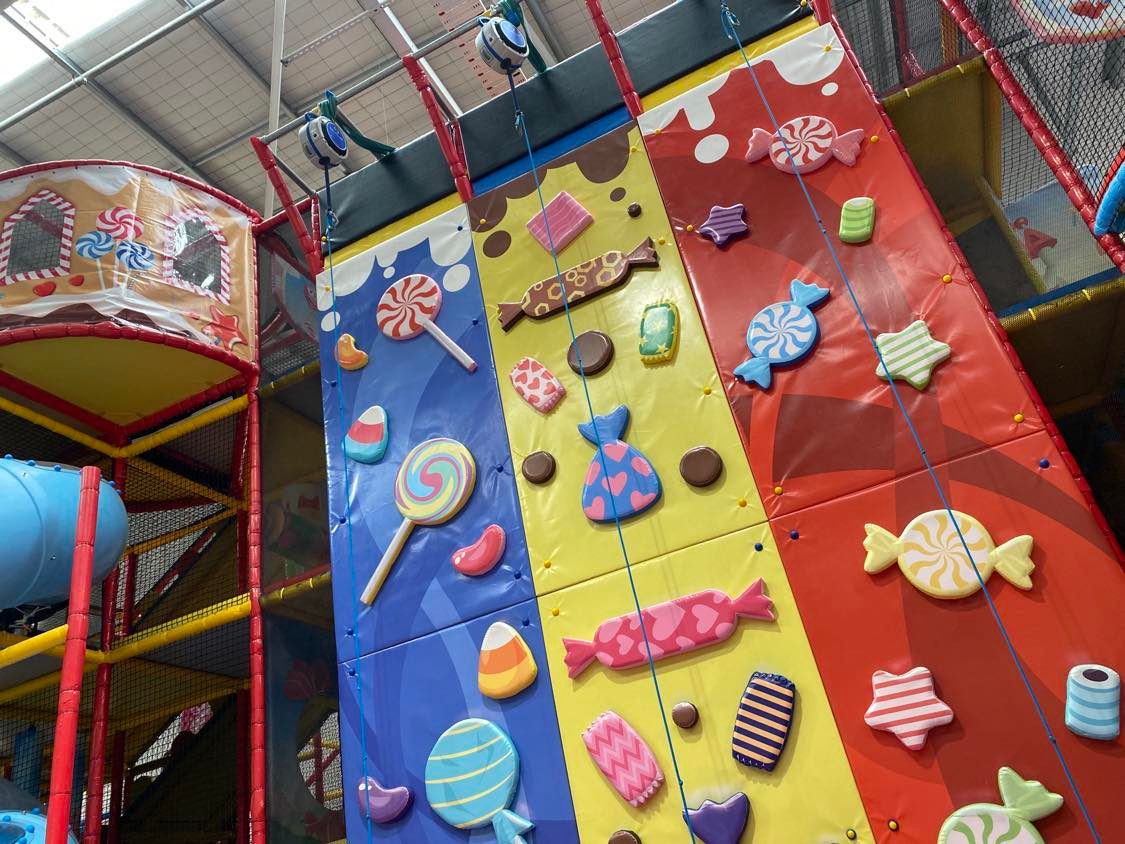 For the younger ones there is a toddler play area for kids under 3 at the front of the centre. This area is completely enclosed and includes small slides, soft play, ball pit and more.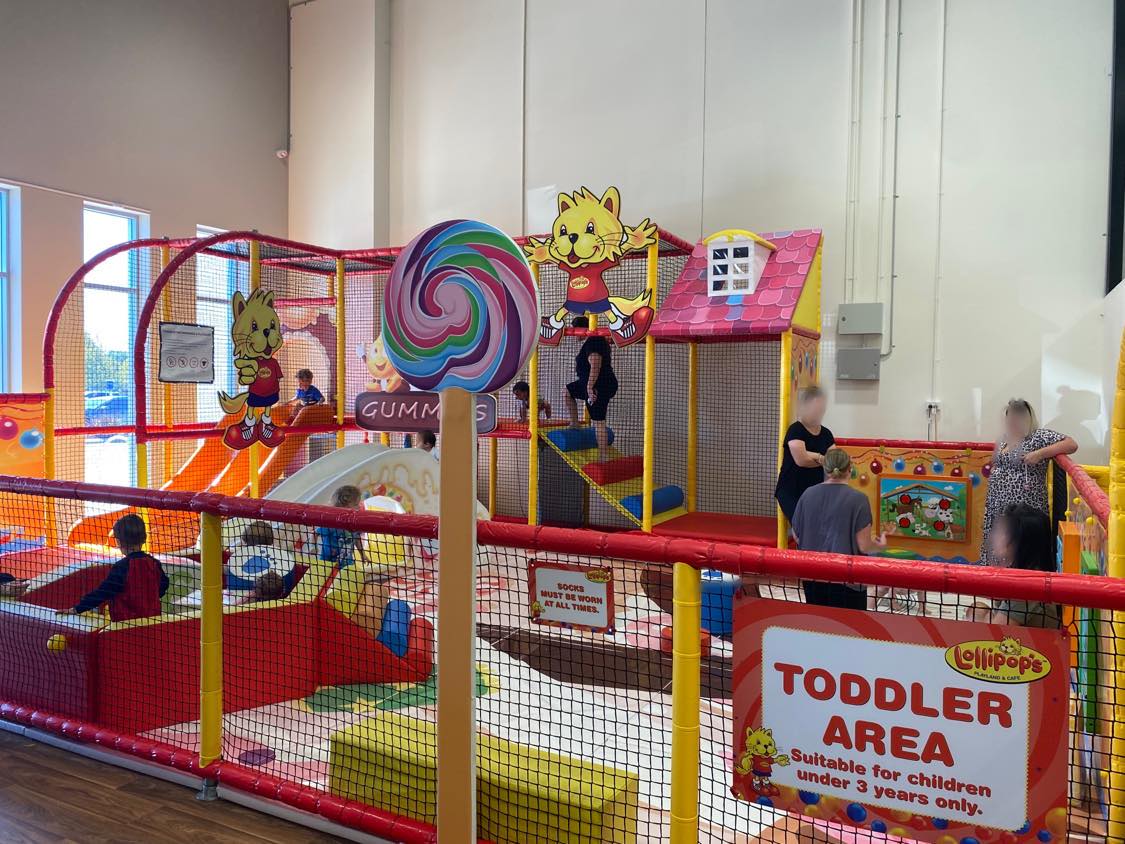 The little ones will also love the inflatable jumping castle right alongside the cafe.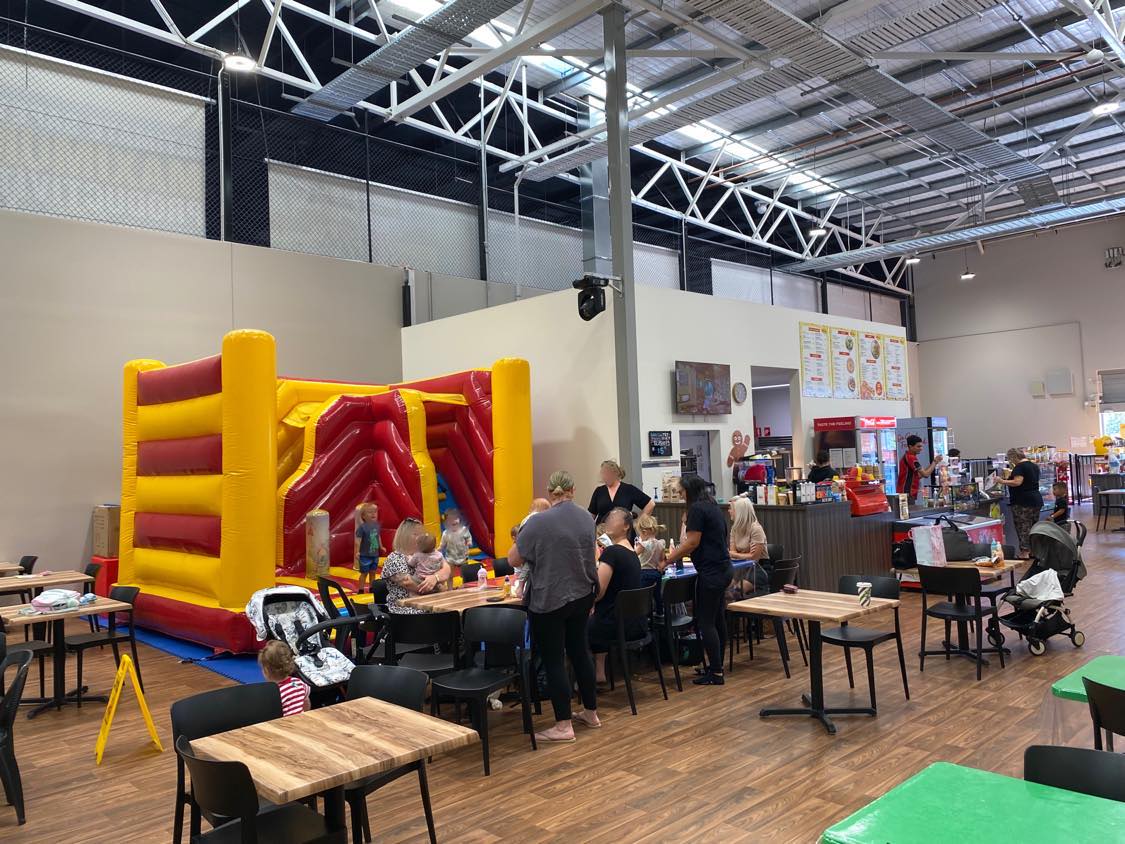 You can also enjoy a ride on the mechanical pirate ship. An announcement is made over the PA when the pirate ship is about start and parents are able to ride with younger children.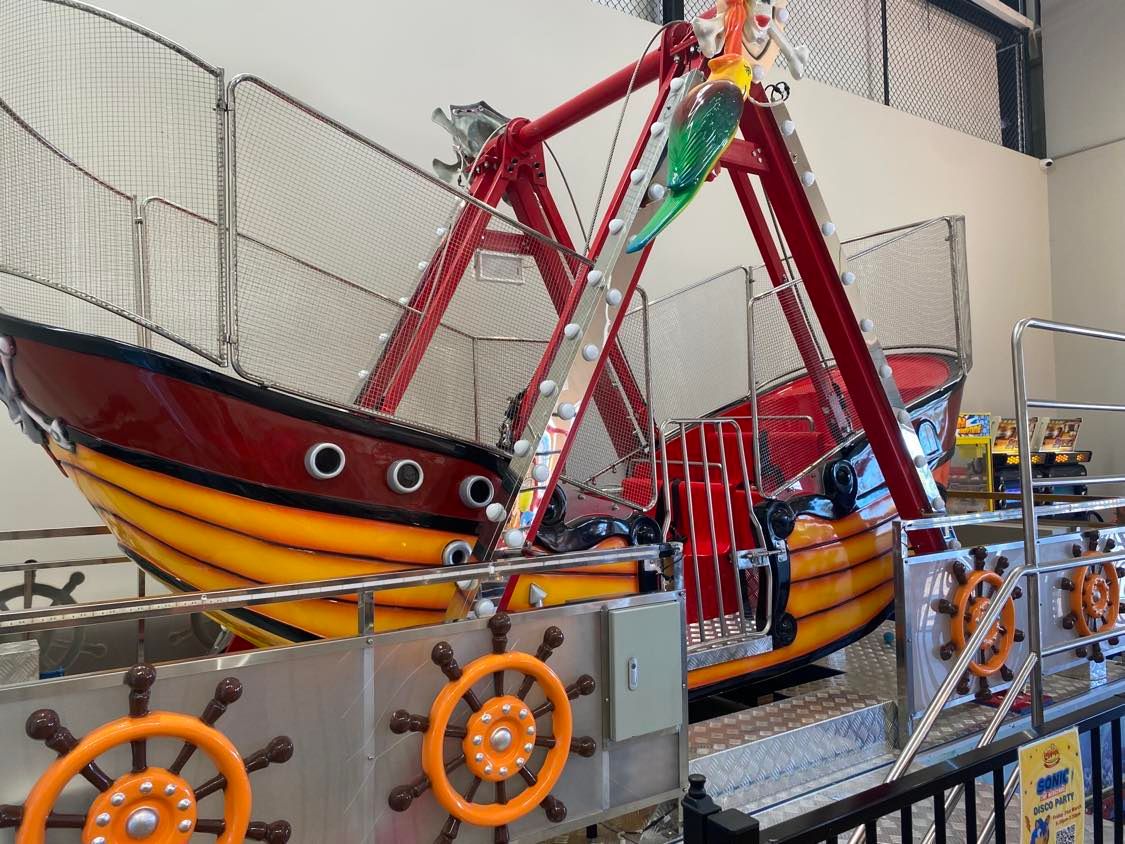 Lollipops Playland and Cafe host regular events during the term and the school holidays, including weekly storytime, sensory and craft sessions included in the entry fee. Check out the Lollipops Playland Ellenbrook facebook page for upcoming event information.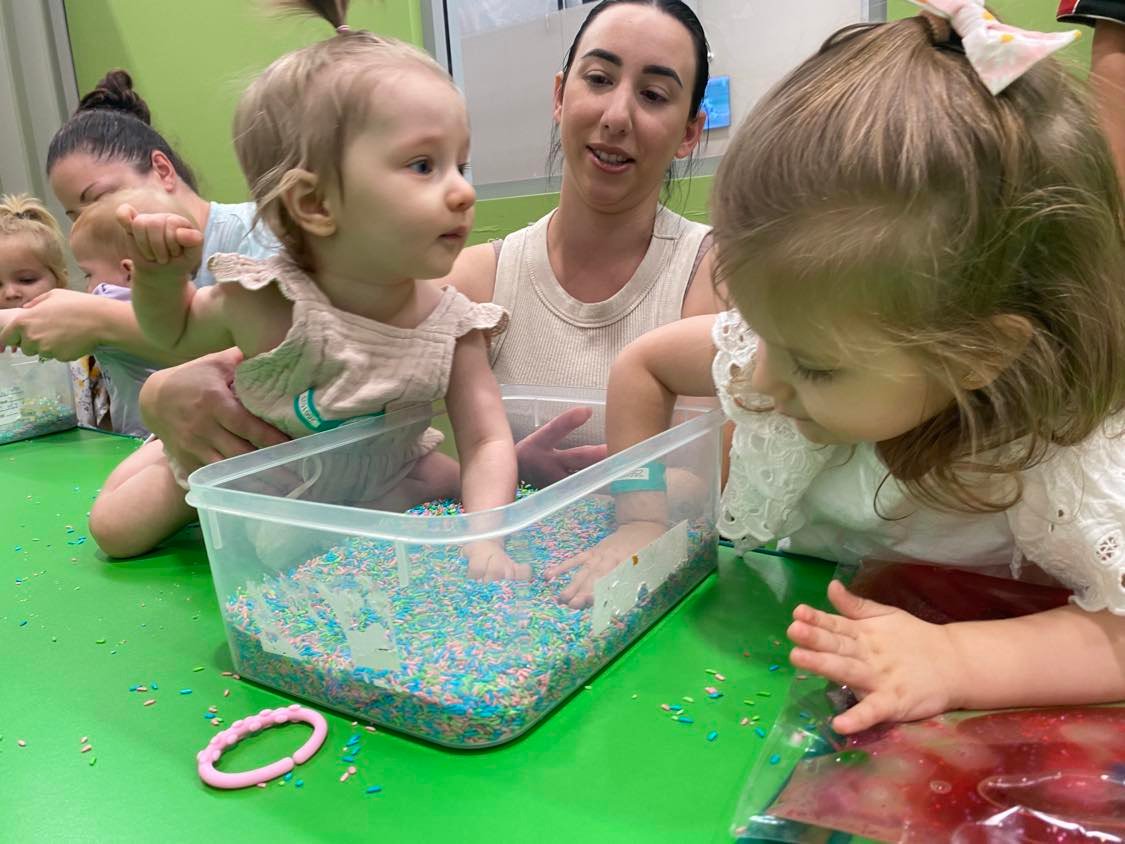 Of course Lollipops Playland Ellenbrook is a great place for parents to relax a little too, with a beautiful cafe and seating area in good proximity to the play areas. With hot and cold drinks, light snacks and meals to choose from on the menu, the cafe has you covered for all your food and drink needs during your visit.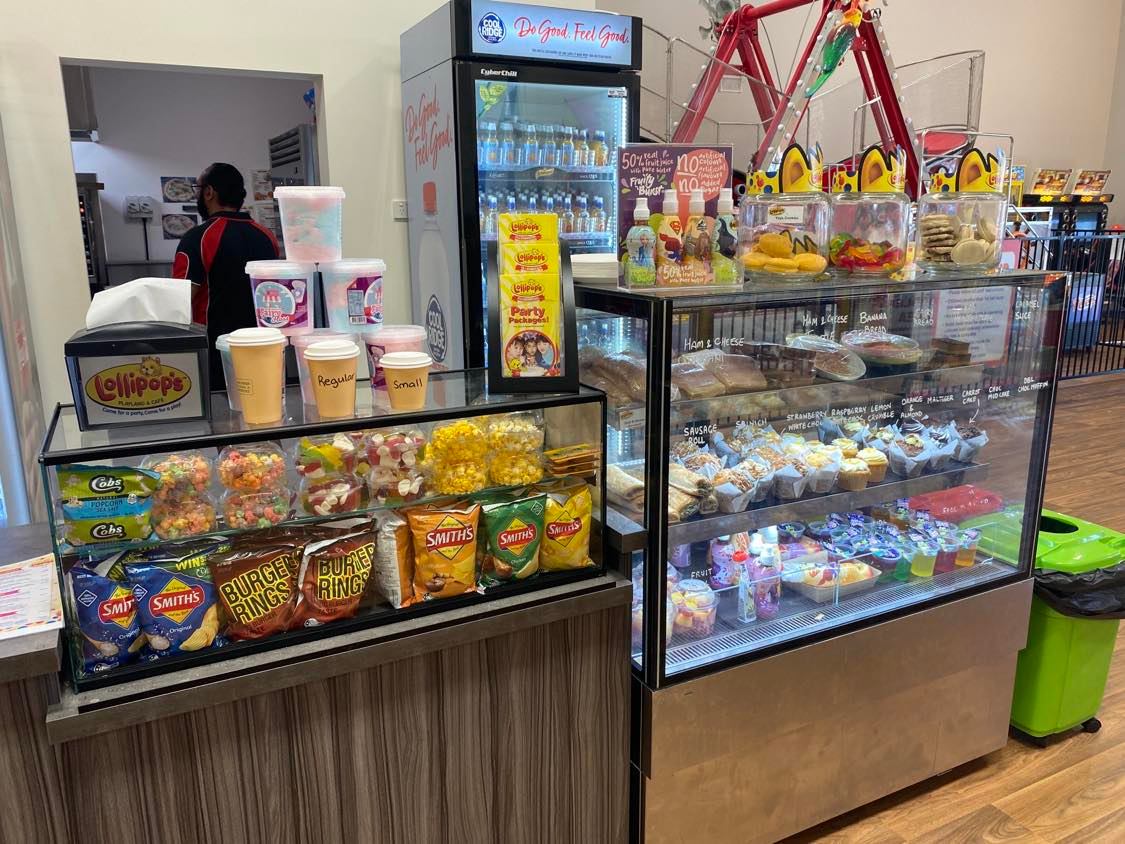 Whether you just want to head out for a play or get along to one of the fantastic events here, you and the kids will love Lollipops Playland and Cafe Ellenbrook.
Book via Boobobutt to get 10% off Entry! Happy Exploring
How To Get There:
More Information: www.lollipopsplayland.com.au
Review by Kids Around Perth Guest Blogger Lauren, 30th March 2023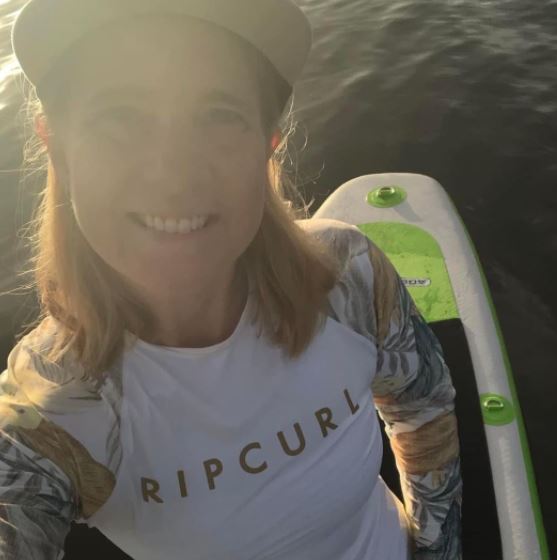 Lauren Angove is an adventurous Perth Mum who loves sharing information and inspiration on all things adventure to help mid-lifers (and their families) be Always Adventure Ready . Follow her for adventure inspiration and advice at www.alwaysadventureready.com and on facebook.
---
Back to Play Centres
---
We make every effort to ensure all this information is up to date but should be used as a guide only. Events do get cancelled or changed and venues can close without notice. Always follow the links provided for up to date information on an event or activity. If you know of a change or cancellation we've missed then please contact us to let us know.