Mandurah Family Resort Features: Close to Mandurah Centre * Two Bedroom Apartments * Pool * Spa * Tennis Court * Basketball Hoop * Playground * Trampolines * BBQs
The Mandurah Family Resort is located on the outer main strip of Mandurah just 100m from the beach and only 350m from the Mandurah Foreshore.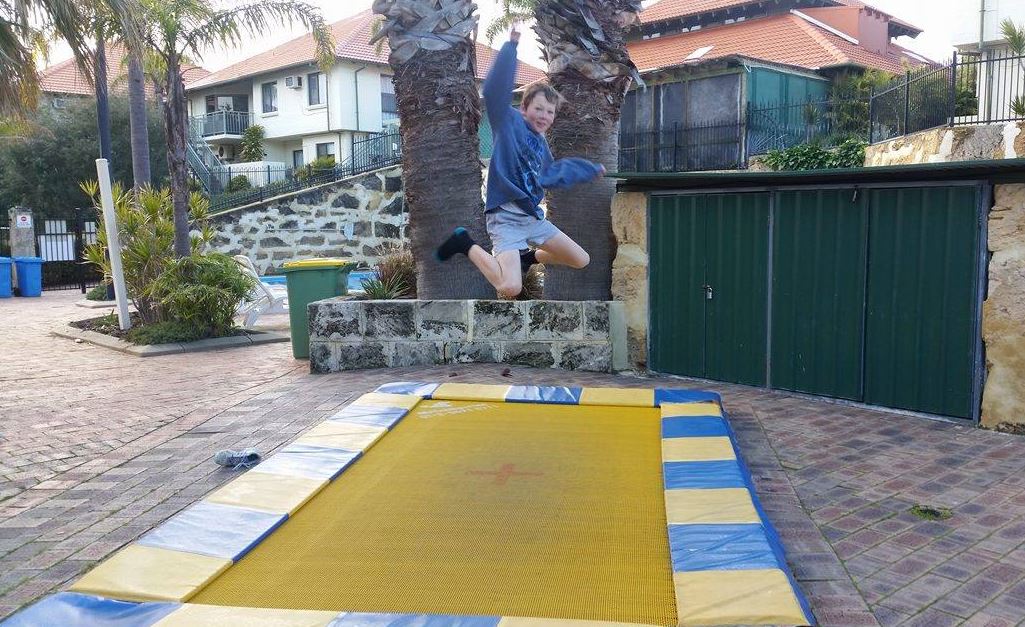 The accommodation features a range of self contained ground floor and loft accommodation with 2 bedrooms, that sleep 1-8 people. All villas include private bathroom (check out the Spa Villas if you would like a spa in  your accommodation), kitchen and lounge area. All linen is supplied you just need to bring beach towels with you. The kitchens are fully equipment with oven, stove, microwave, utensils, dinnerware and cutlery.
We stayed in a standard villa which was furnished with a double bed and tv in the main room. The second room had a bunk bed with a double bed at the bottom. The lounge was lovely with recliners making it a nice place to relax, with all the essentials we needed for our holiday in the kitchen.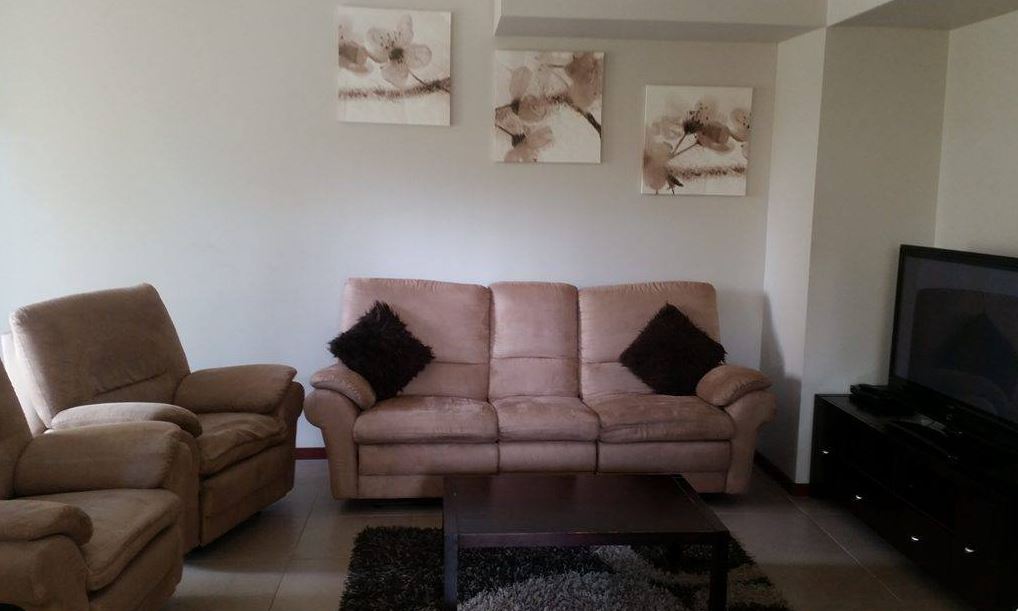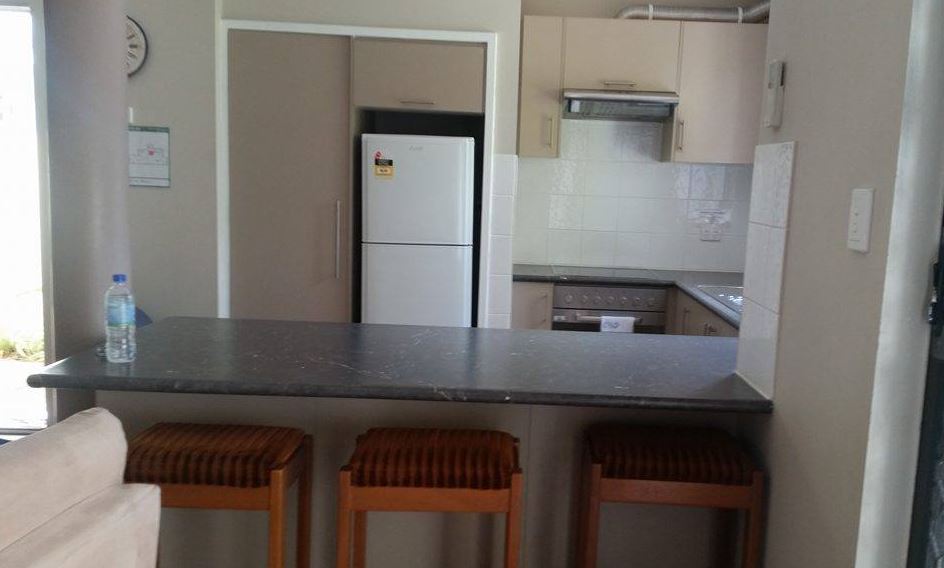 The kids will love the big pool with spa alongside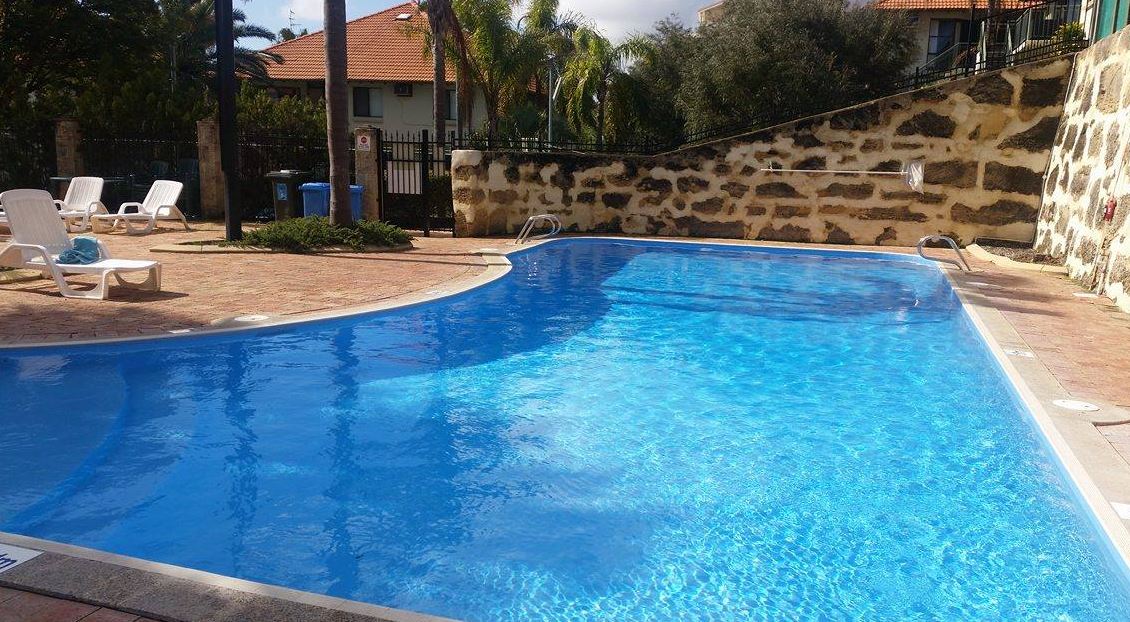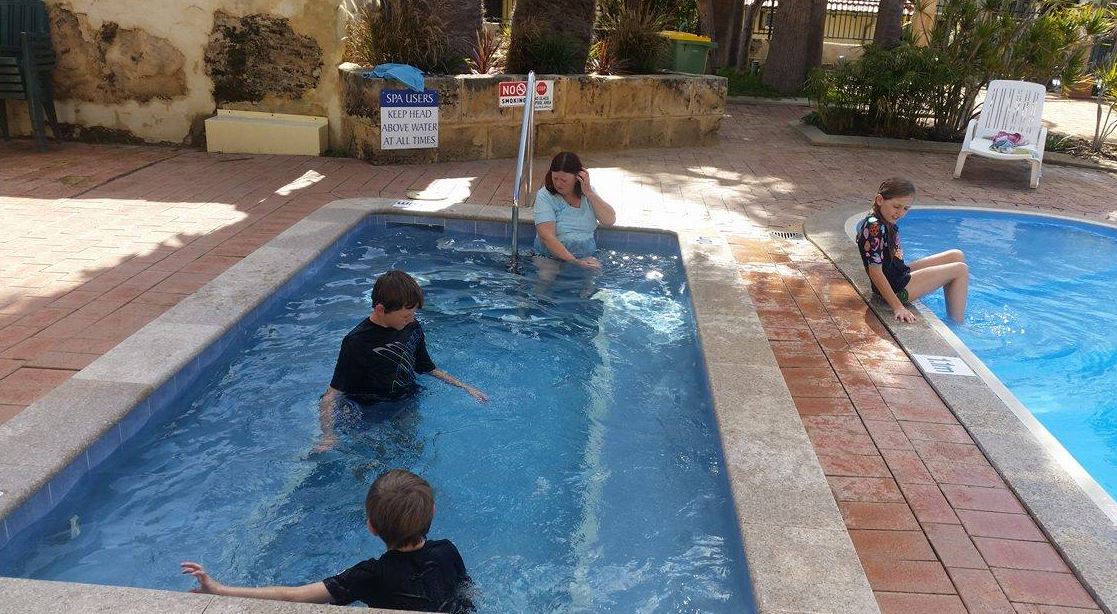 You can play around of family tennis, all equipment is provided. There is also a basketball hoop on another tennis court.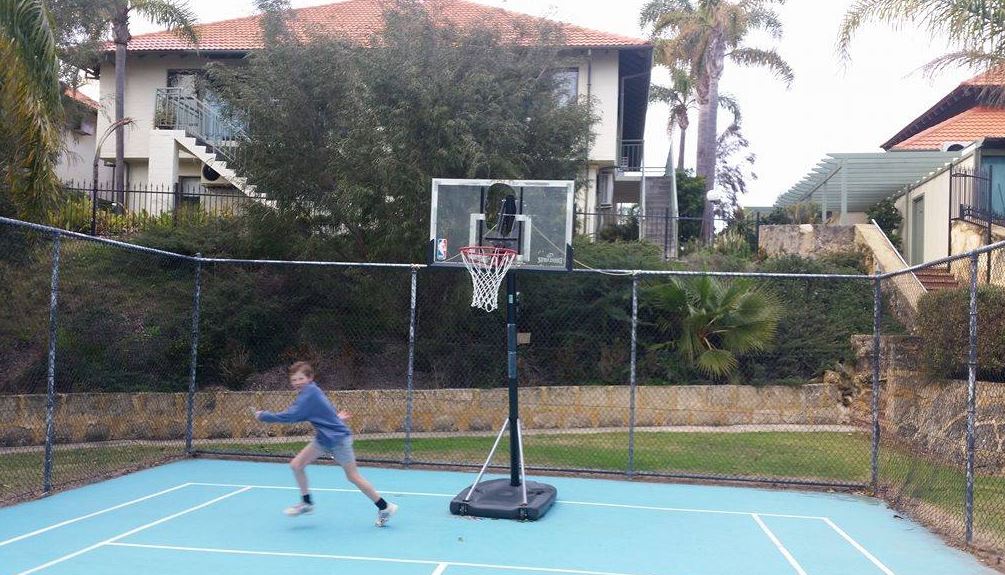 We stayed in Unit #62 which was located right next to the playground that features a mini flying fox, monkey bars and a little boat to sit in.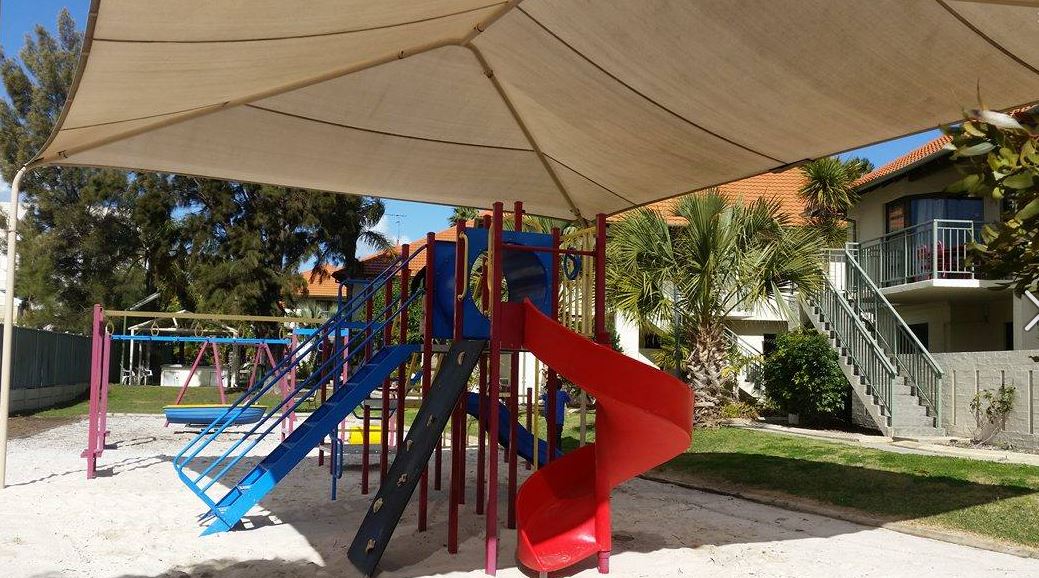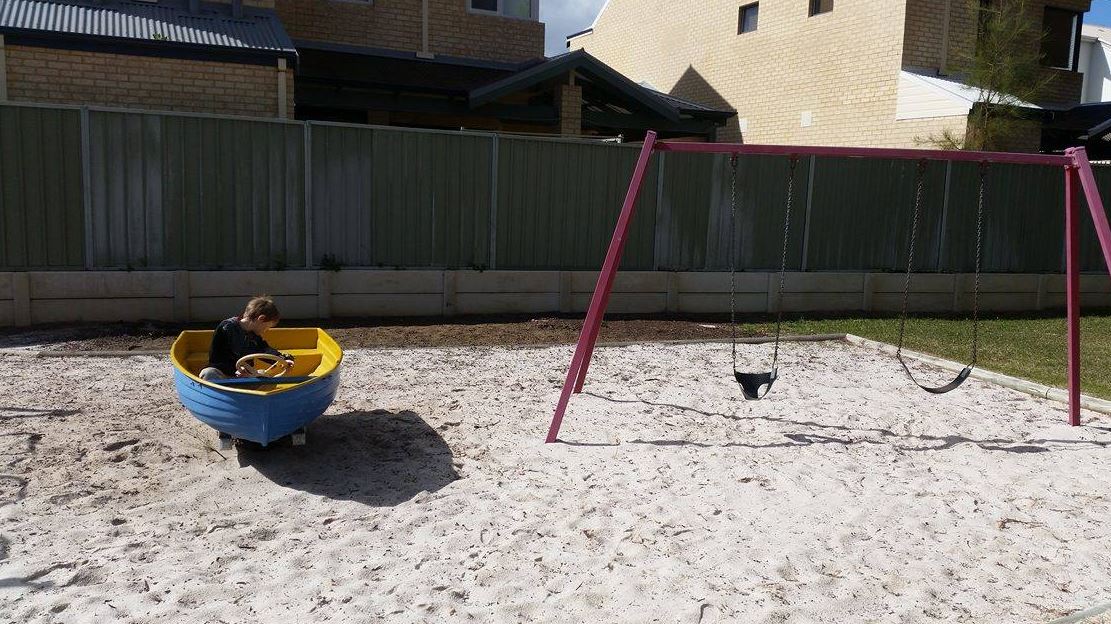 If you are are looking for somewhere to stay with the family in the Mandurah area that gives you good access to all the Mandurah attractions, cafes and restaurants, you can't beat the Mandurah Family Resort.  Prices start from $130 per night (off peak) for two people, additional people are $20 each per night.
Booking: Search the best travel sites to get you the best price on your stay at Mandurah Family Resort here.
More information: www.mandurahfamilyresort.com.au
How to Get There:
Review by Kids Around Perth Reporter Amber, 3rd September 2016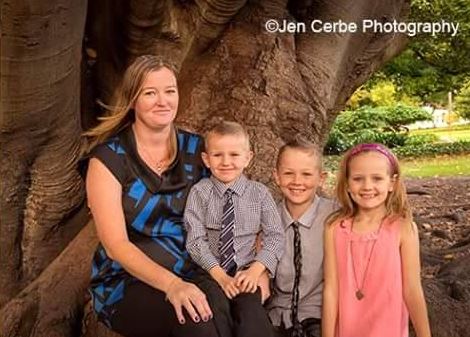 Amber Hope – Mum & Foster Mum of 4+ kids
Amber is a single Mum of 3 kids (2 boys and a girl), and a foster Mum to one (and sometimes more).
She has lived in Perth all of her life and loves exploring all the new things to do with the kids in Perth, especially the free and cheap things to do of which Perth has so much to offer.
---
Back to Mandurah , Perth Accommodation
---
You may also be interested in reading about



How good are Mandurah Playgrounds! Check out one of these awesome adventures to build new memories! Have your day planned for you with our guide!




Climb to the top and look over the Mandurah Estuary at the big Koolaanga Waabiny Western Foreshore Playground Mandurah




Inflatable World Mandurah is one of the best kids activities around. A fabulous indoor playground and play centre!
We make every effort to ensure all this information is up to date but should be used as a guide only. Events do get cancelled or changed and venues can close without notice. Always follow the links provided for up to date information on an event or activity. If you know of a change or cancellation we've missed then please contact us to let us know.