We owe a lot to our parents. They birthed, raised, consoled, cuddled, empowered, and taught us the ways of the world. It's one of the most significant responsibilities a human being can take on – the care of an infant, who grows to a toddler, to a child and all the way to young adulthood. The bond between parent and child is one of the strongest bonds that we can experience as human beings.
And that's why it makes sense to cherish your parents, especially your mother. And Mother's Day is a special day each year to acknowledge all the hard work, love, and nurture that mothers provide.
But what if you're slightly stumped about the best way to celebrate Mother's Day in 2023? Fear not, because this helpful article will share eight of the best celebration ideas that mum will love. Read on to find out more.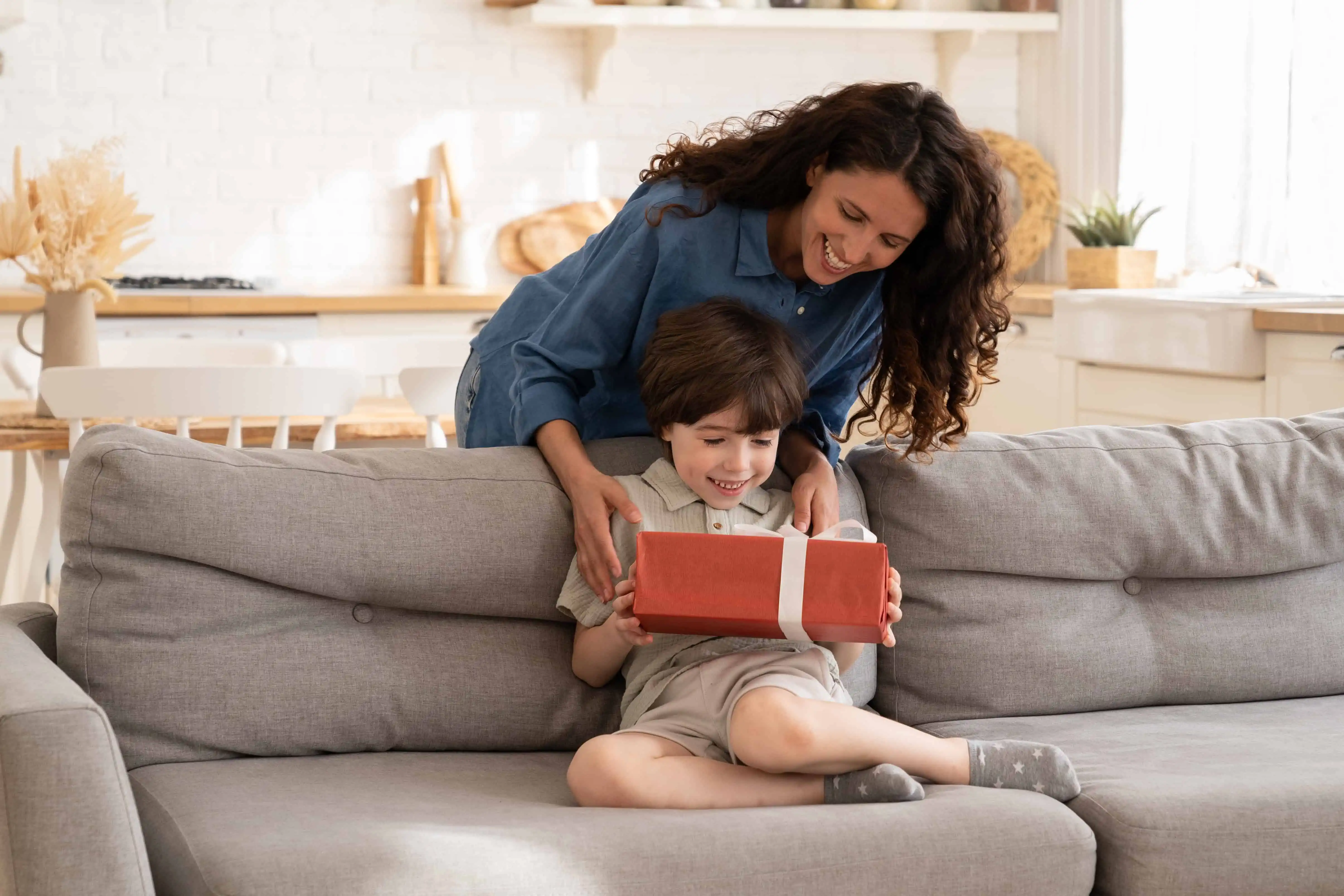 Expecting Mother-to-Be? Host a Baby Shower
An excellent way to celebrate mother's day for a soon-to-be mum is to host a baby shower on mother's day. This way, she'll receive unique baby shower gifts and experience the love and care from her friends and family as she steps into the role of motherhood. So, if your partner is an expecting mum, schedule a baby shower for this special day. Her mum and your mum can come along too, and you can all share food and laughter as she prepares to bring her baby into the world.
Dinner and a Show
Another top idea for a Mother's Day celebration is to book dinner and a show for your mum and you to enjoy. You should aim for a restaurant that serves her favourite cuisine – perhaps Thai, Indian, or Italian. Make sure you book in advance because it's a popular evening for restaurants, and you don't want to leave securing a table until the last minute.
Then, after your lovely meal together, head on to a pre-booked show. You have a few options here: live music, comedy, theatre or poetry. Try to pick something your mum will enjoy; you should have a fair idea of her interests and preferences.
A Family Luncheon at Home
This is an excellent idea for those with a few siblings. Host a family luncheon at your house or your mum's. However, ensure she doesn't lift a finger; this day is about relaxing and enjoying her children and extended family. Get everyone to bring the kids and make it a big affair. If everyone brings a plate , nobody has to do too much cooking. Get some drinks for people to enjoy, break bread together, and bond the way humans have for thousands of years – over a meal and drinks.
A Spa Session
This idea is probably best for a daughter and mum to enjoy together. Book a pamper session at a local spa. Get the works – spa bath, massage, facial, hot stones, manicure and pedicure. Mum will enjoy being pampered, and you can enjoy it with her. Your local spa centre will have special deals for Mother's Day, so you can find a suitable pamper package for daughters and mums.
Host a Games Night
Is your mum into puzzles or board games? If so, you could celebrate Mother's Day by hosting a family games night where you sit down to play some card and board games with each other. Bonding over solving a puzzle or competing for victory points is a lovely, wholesome, relatively cheap family experience. If you're unsure about the best games to get, check out this helpful list of beginner games .
Go to a High Tea
A High Tea is a lovely experience to enjoy with your mother. You will feel like royalty as you nibble sandwiches, sip teas and enjoy the dessert spread. It's also an excuse to dress up and act fancy, and you'll enjoy the experience together.
Enjoy a Make Your Own Pizza Night
This is an excellent way to bond over food. Host a pizza night for Mother's Day, where you will all make the dough and choose toppings to put on your pizza. This is a fun activity that the grandkids can get involved in, too – everyone loves pizza.
Host a Lawn Game Afternoon
This celebration idea could be combined with the luncheon we mentioned above. If the weather permits, get the lawn games out. You could play croquet, finska , outdoor jenga or coights. You could even host a tournament with the winning team taking home a secret prize – to encourage competition and make it enticing for the whole family.
A Special Summary
In this helpful article, we've shared eight celebration ideas that your mum will love. We also included some ideas that the whole family can participate in and enjoy, such as the large luncheon and the lawn game afternoon.
---
Back to Home
---
We make every effort to ensure all this information is up to date but should be used as a guide only. Events do get cancelled or changed and venues can close without notice. Always follow the links provided for up to date information on an event or activity. If you know of a change or cancellation we've missed then please contact us to let us know.