Perth Family Cafes are perfect for catching up with the gang! Check out these cafes for grabbing a coffee or a bite to eat with the kids. These fabulous cafes are designed with you in mind! Whether it be because they provide play facilities, colouring in, have great family friendly customer service or all of the above and more, these cafes get the thumbs up from us! See our super guide on Perth Family Friendly Cafes below!
How to Select the Best Child-Friendly Cafe Near Me
When selecting the best child-friendly cafes near your location, one of the most important aspects to consider is the affordability. Does the cafe's delicious items land within the budget that you want to spend? Check for those free babycinos!
Additionally, it is essential to ensure that the cafe offers food options that are healthy and appropriate for children. Moreover, make sure not to forget about quality entertainment options like colouring books, toys or play equipment.
After considering these factors and others, you can be certain to find an excellent child-friendly cafe near you that your children will enjoy for years to come! See all these details in our comprehensive guide on the great Perth Family Cafes below.
Perth Family Cafes – North of the River
Check out these super Perth Family Cafes North of the River! Find a child friendly cafe near you today!
115 Collective Merriwa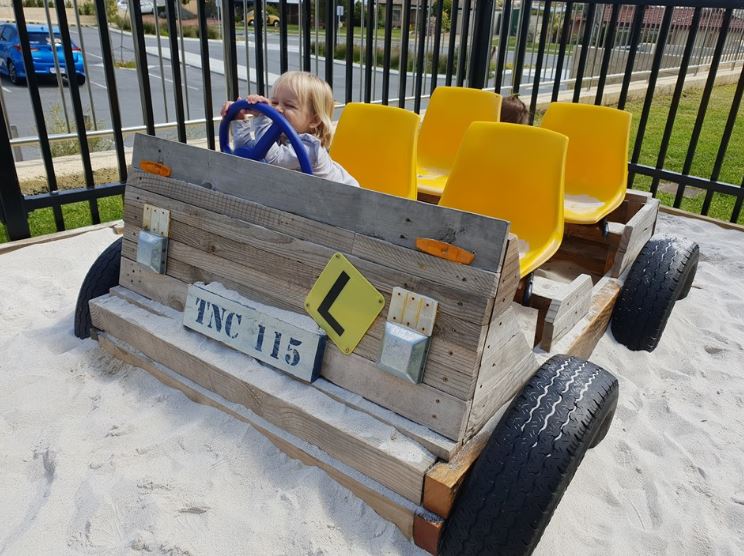 Your far northern suburbs family friendly dining and hangout.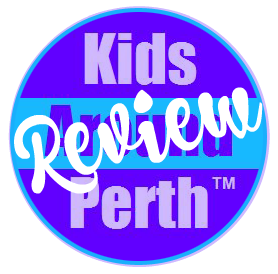 Jindalee Beach Shack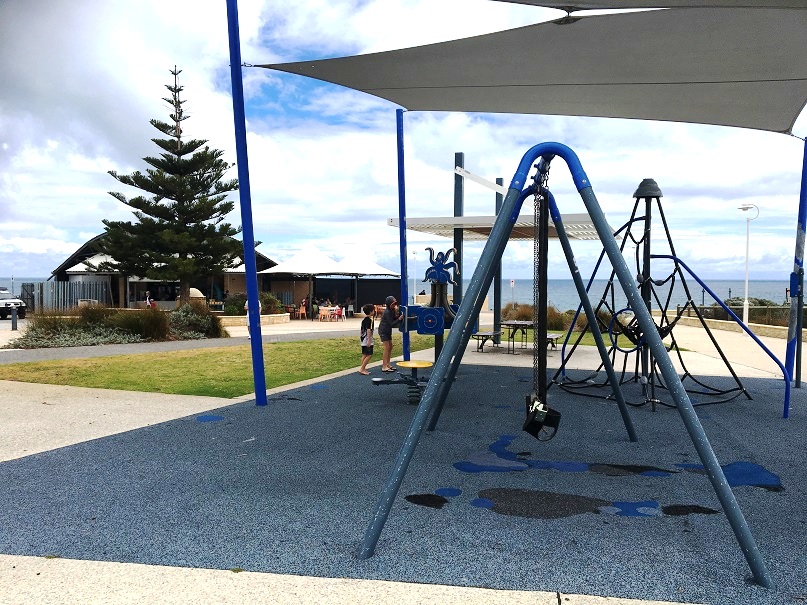 Dine overlooking the beautiful coastline with alfresco and outdoor dining and the best views of the sunset.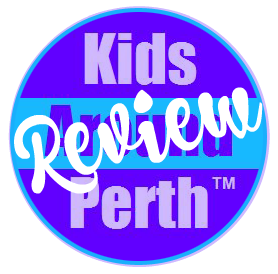 The Shore Cafe Alkimos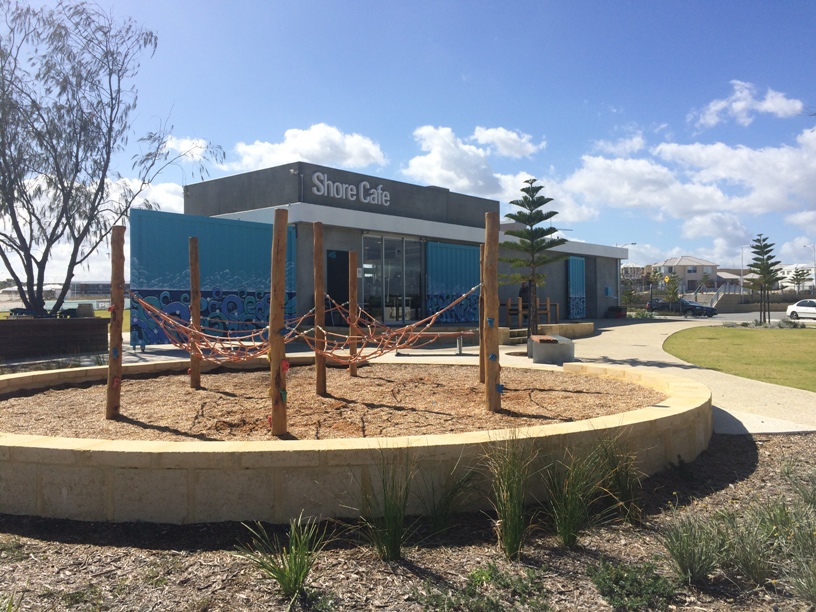 Located right on the huge grassy Shorehaven Estate beachfront and boasts stunning views of the ocean from both the indoor dining and outdoor dining area. While The Shore Cafe is open daily all year round this really is a summer must.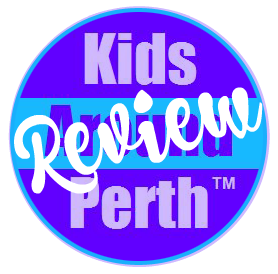 The Coffee Club Banksia Grove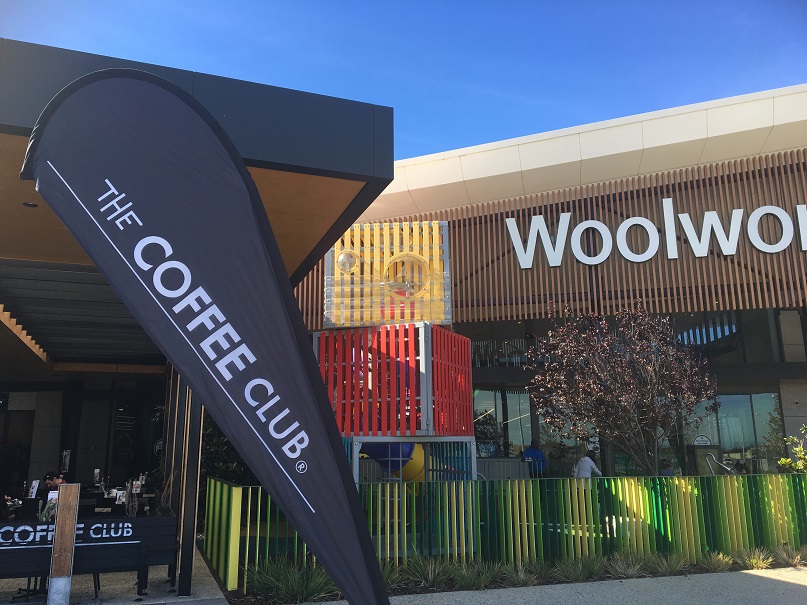 Enjoy all day breakfast, lunch, coffee & cake or a light meal and a play with big playground alongside the cafe.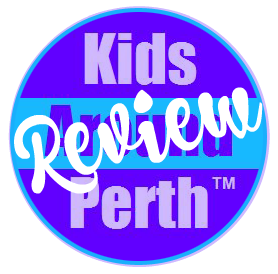 Leapfrogs Cafe Wanneroo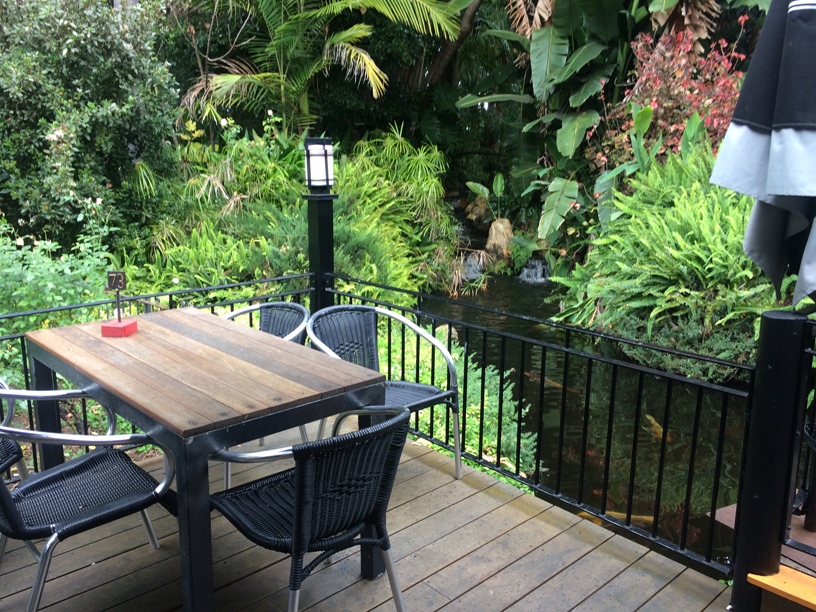 Located at Wanneroo Botanic Gardens and Mini Golf, you can enjoy family friendly indoor or alfresco dining, including wood fired pizzas Thursday – Sunday
See website for more details.
Eight Slices Italian (was Cafe Avellino) Wanneroo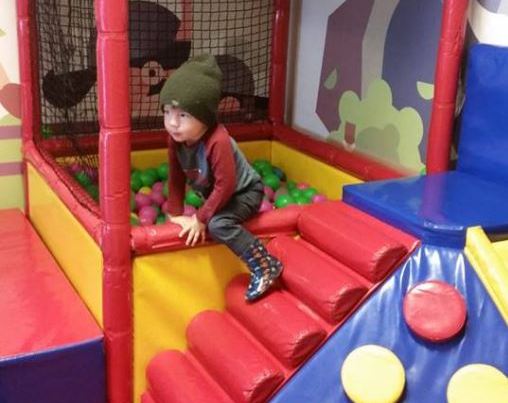 Open daily for breakfast, lunch and dinner with fantastic kids play area.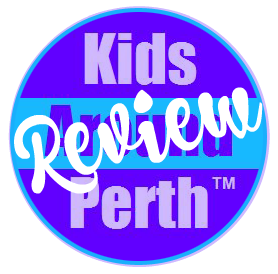 The Ground Cafe Lexia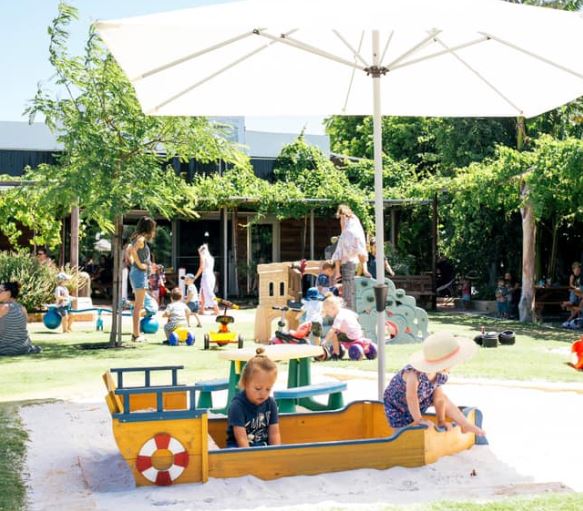 Family friendly cafe with beautiful gardens and fenced outdoor play area. Read more about The Ground Cafe here.
Court 9 Cafe Warwick Stadium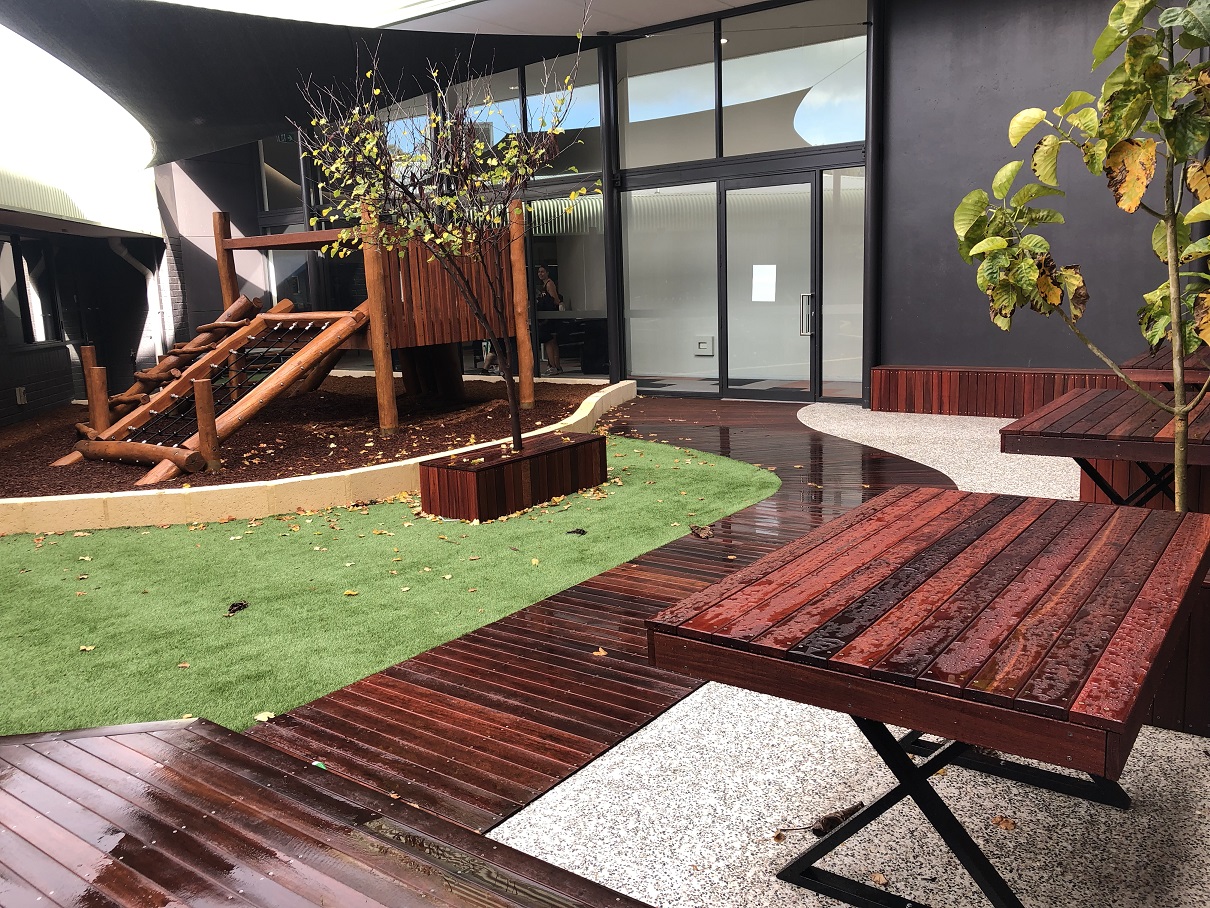 Indoor cafe with outdoor play area within Warwick Stadium.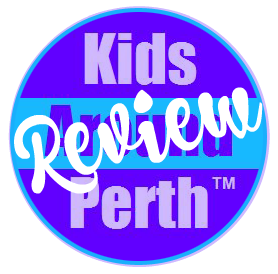 Waldecks Kingsley Lakeview Cafe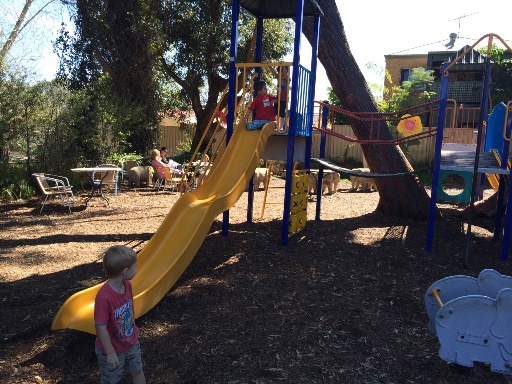 Enjoy indoor, alfresco or outdoor dining in the garden setting by the playground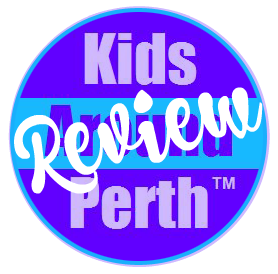 Yelo Trigg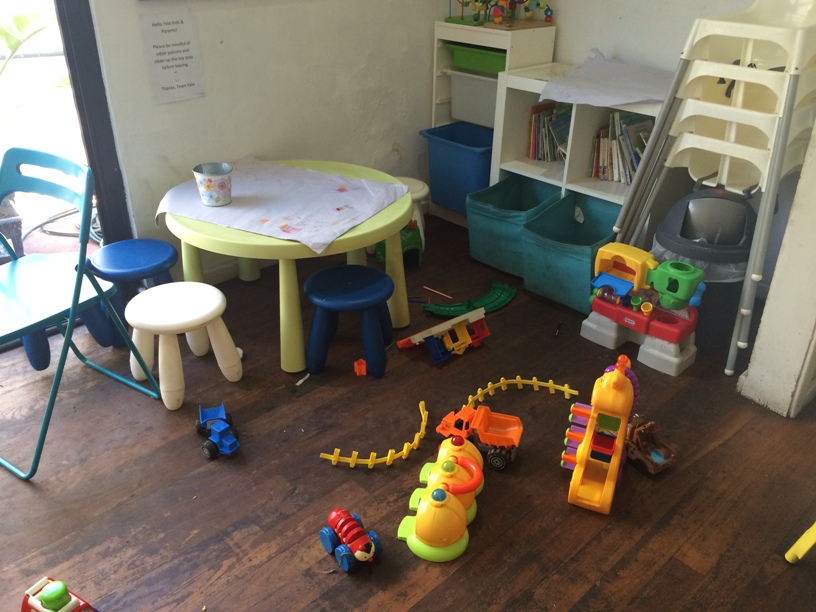 Enjoy a stroll along the coast then a coffee overlooking the ocean while the kids enjoy the play area.
See website for more details.
Lady Latte Cafe Scarborough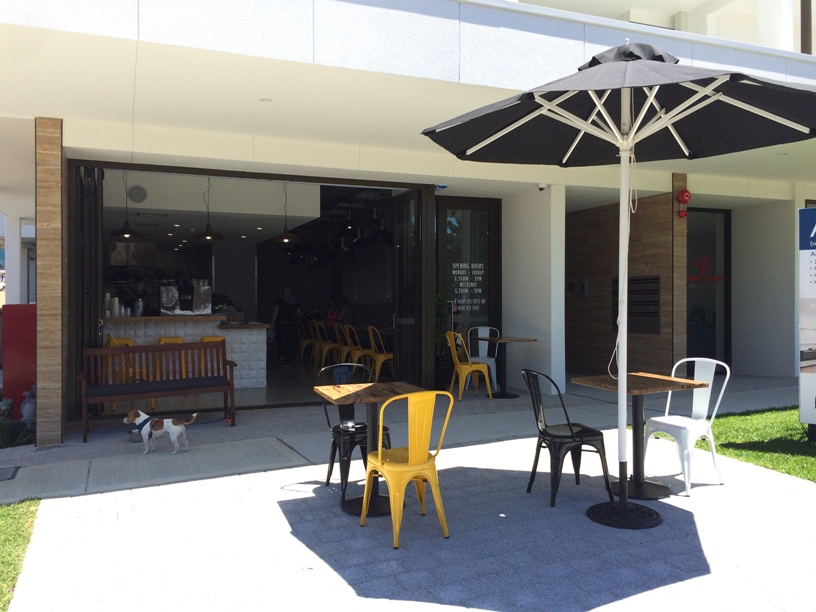 Great cafe for catching up with friends with kids meals, play corner and complimentary babycino refill. All day breakfast and lunch menu. Open daily 6.30-3pm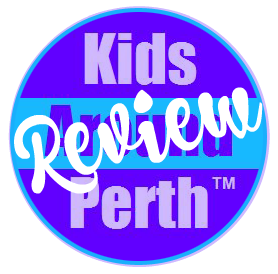 Health Freak Cafe Scarborough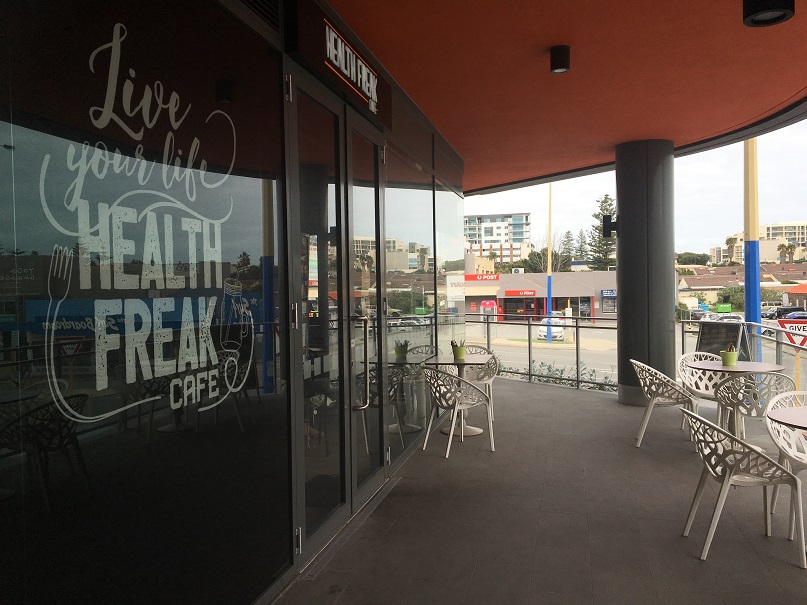 Enjoy wholesome food that is yummy too alongside the kids corner or out in the sunshine overlooking Scarborough.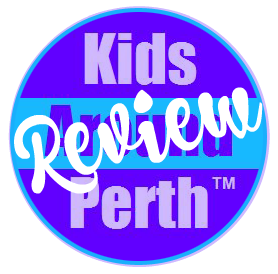 C Breez Kiosk Scarborough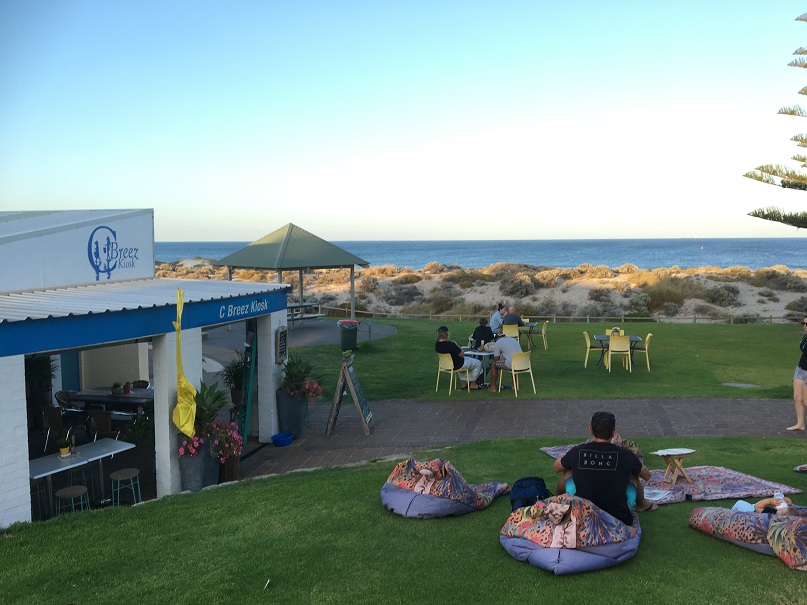 Beachside kids and dog friendly dining over looking the beautiful Scarborough Beach.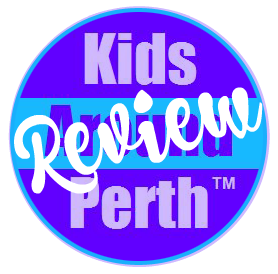 Little Sisto Doubleview
Little cafe that's big on style and ambience. Big blackboard for the kids to enjoy while you dine in the beautiful courtyard area at the back.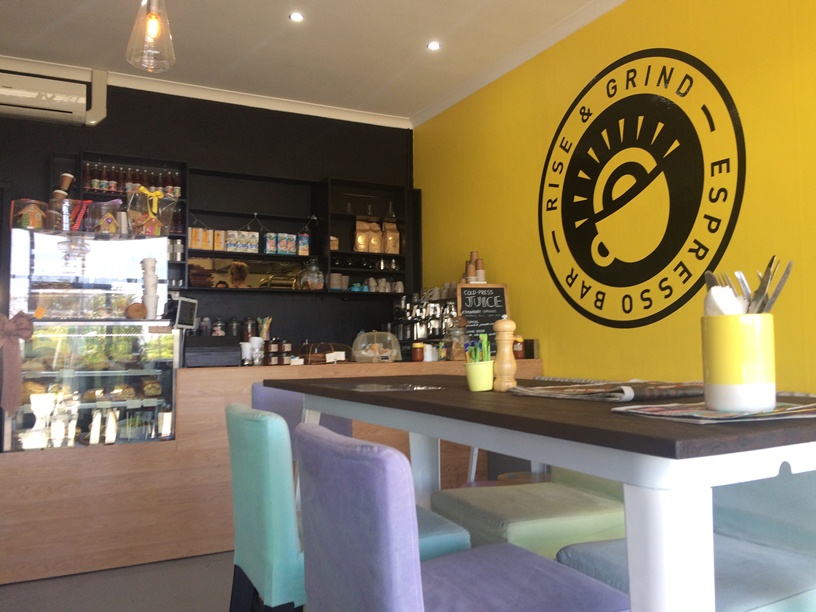 Enjoy the freshest of food from the very healthy to the deliciously naughty treat. Colouring-in and a toy box for the kids.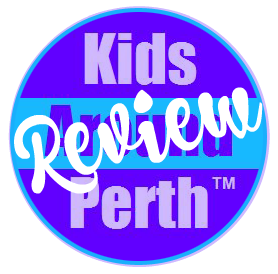 Mid-Century Cafe & Collectables Yokine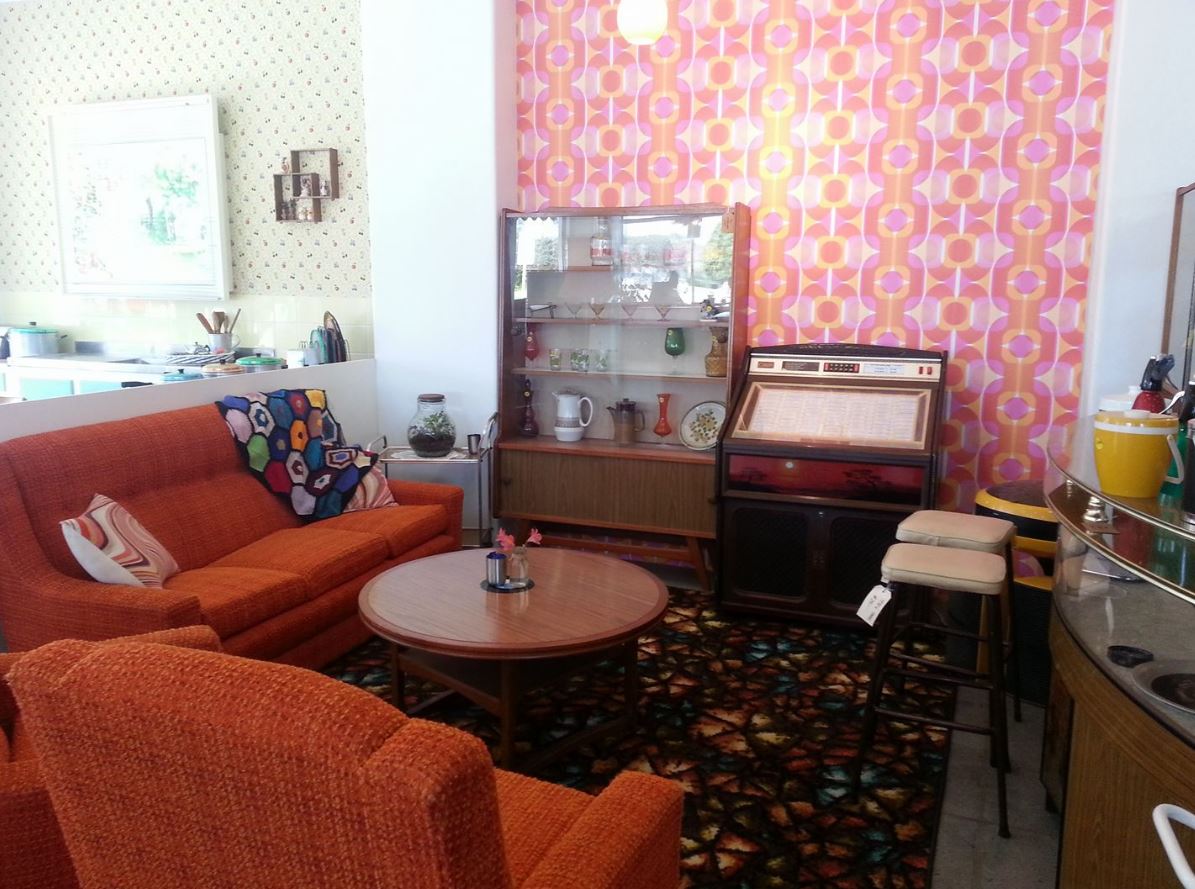 Take a trip back in time and enjoy dining at what feels and looks just like Grandma's old place at Mid-Century Cafe & Collectables Yokine.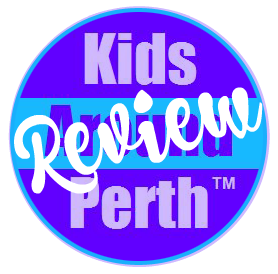 Tao Cafe Innaloo & Subiaco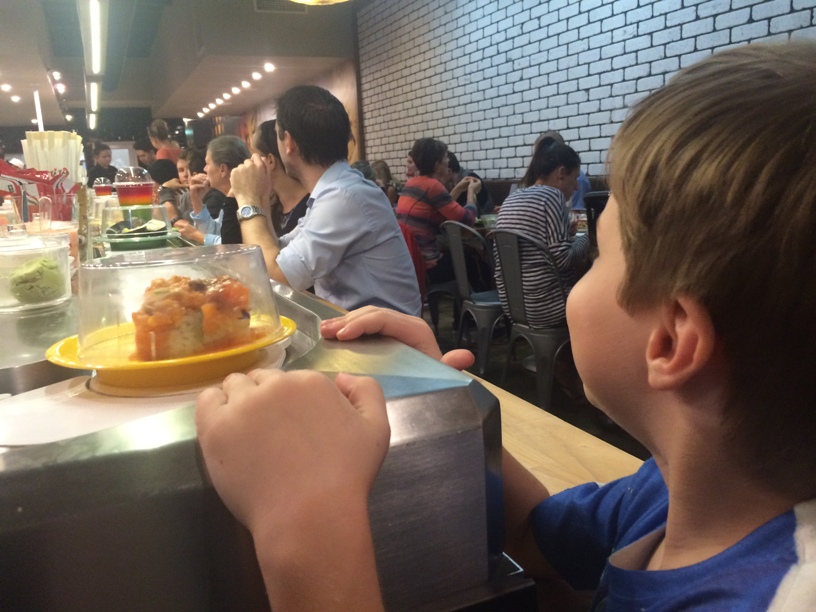 Tao Cafe is a great place to dine out with the kids if you are looking to enjoy affordable Japanese, Vietnamese & Thai food in a casual dining atmosphere.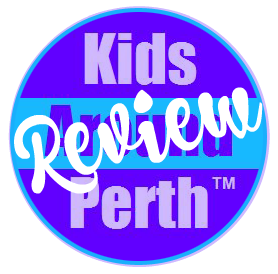 Waldecks Blue Lotus Stirling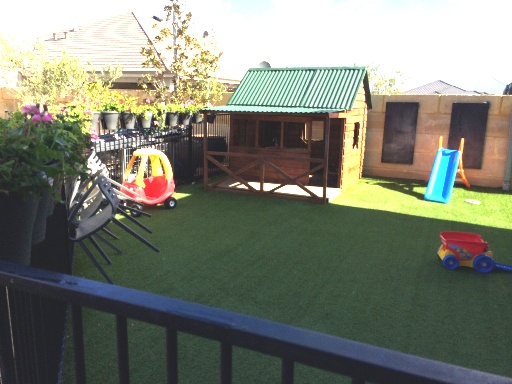 Great cafe to catch up with friends with toddlers and preschoolers, with play area, fish pond and colouring in inside, kids will love the tranquil surrounds.
Little T's Cafe Balcatta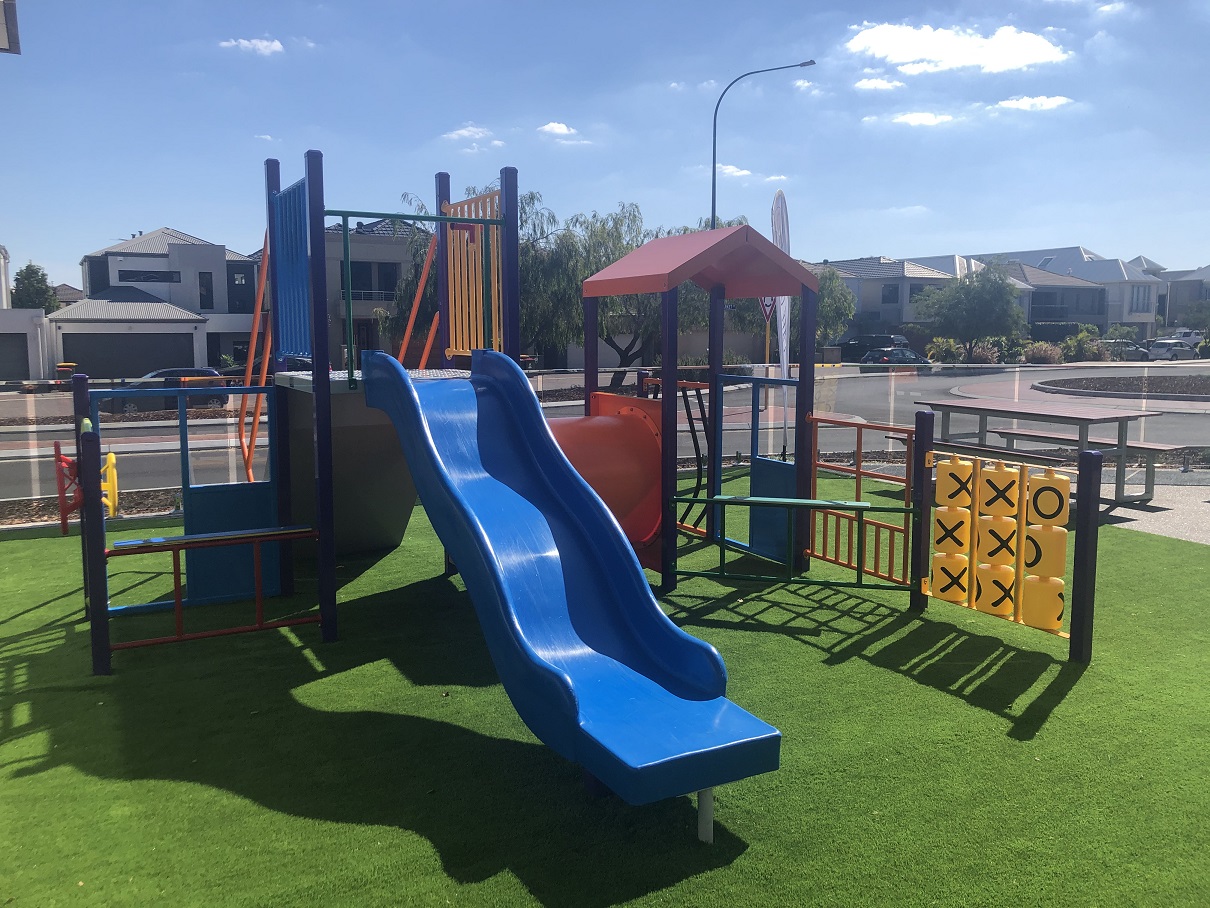 Enjoy a coffee and a treat with your child or meet with friends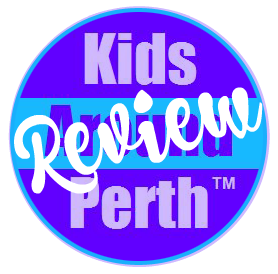 Esprezzo Noranda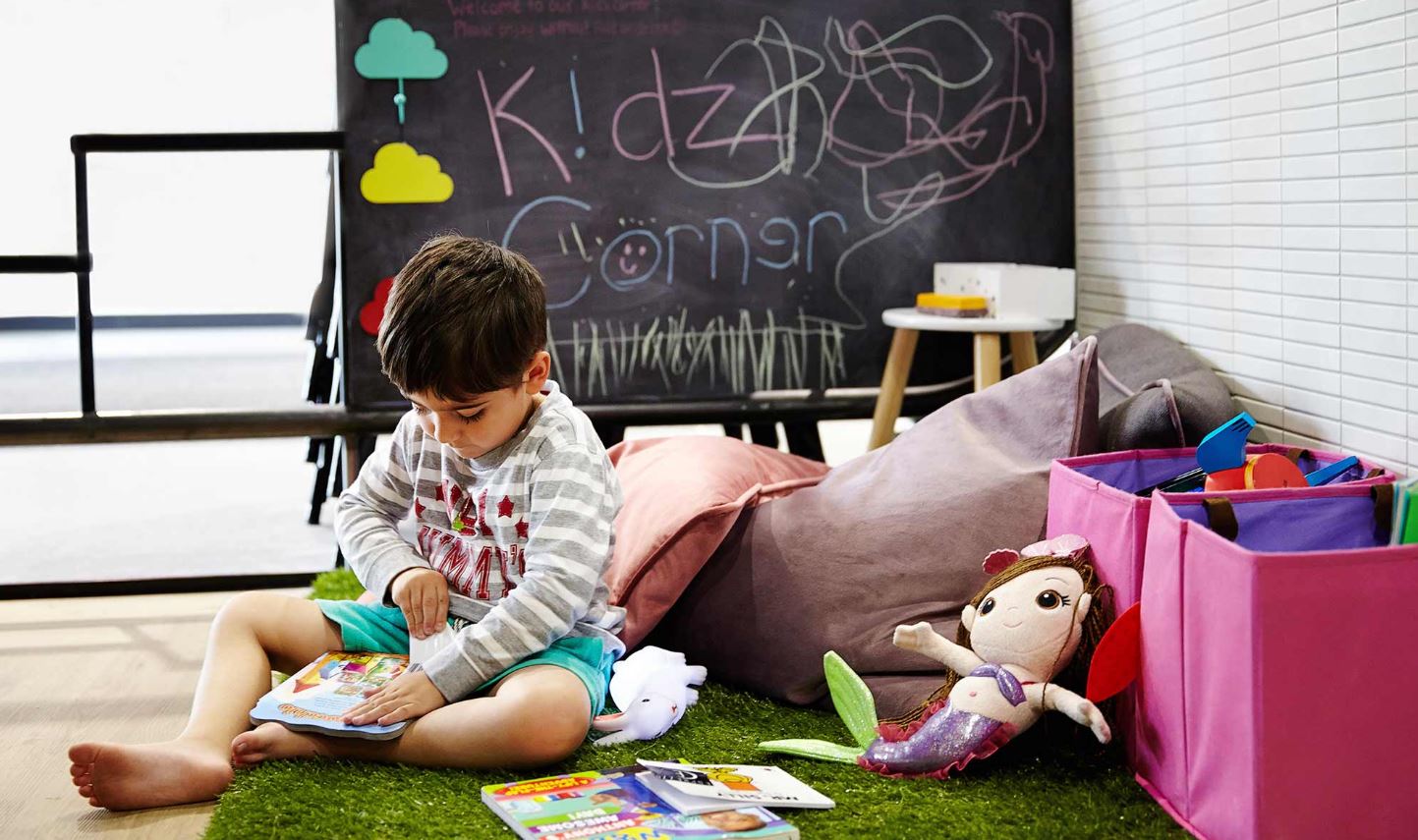 Esprezzo Cafe is located within the Noranda Village Shopping Centre and specialises in delicious healthy food and treats. Dine in and enjoy the fabulous Kidz Corner or pop in and grab your coffee to take across the road to Bob Thompson Reserve.
S ee website for more details.
Karrinyup Waters Cafe Gwelup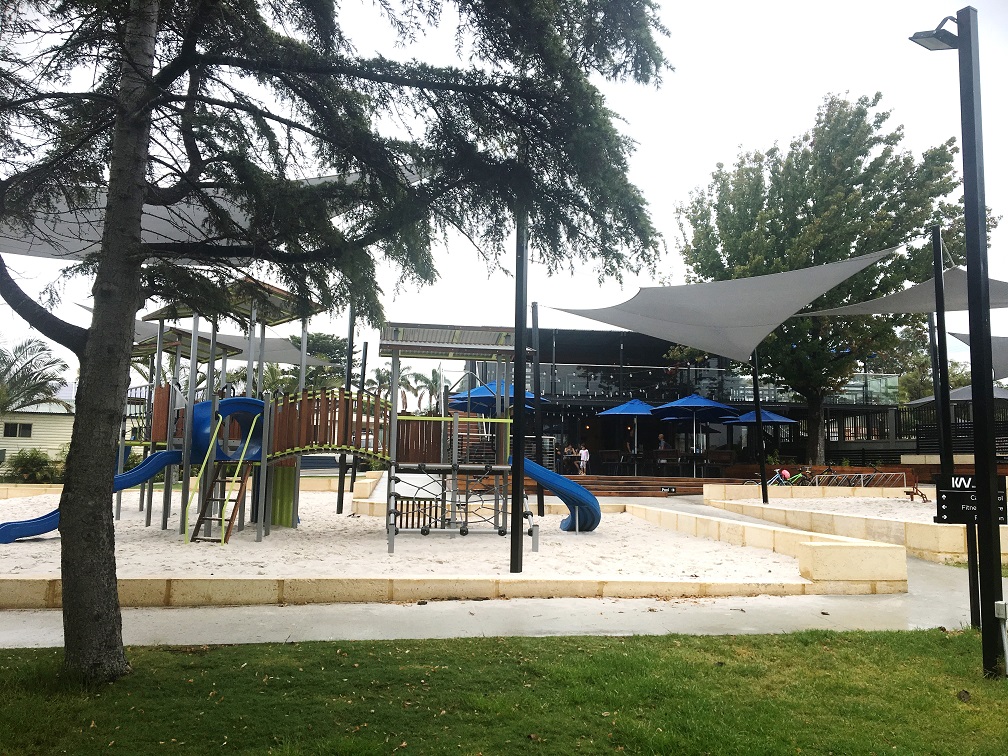 Large shady cafe deck and elevated bar deck overlooking a big playground area.
Canteen Trigg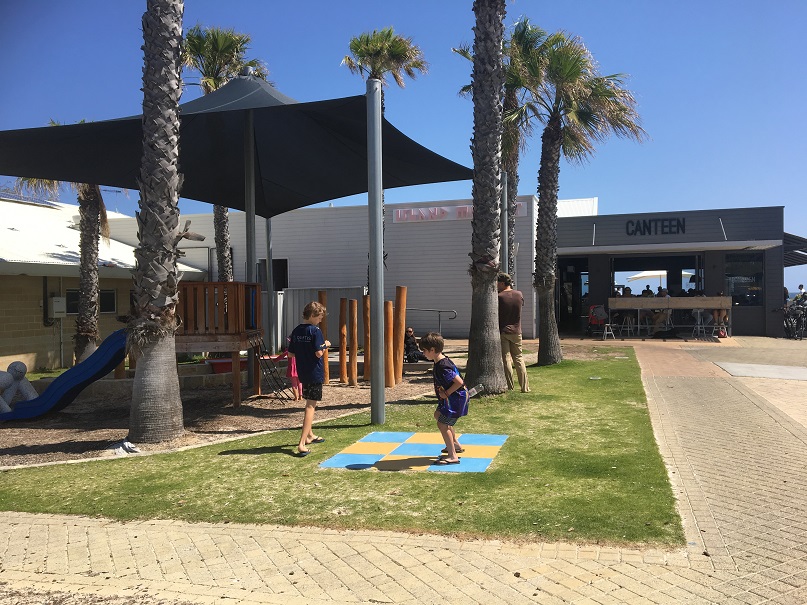 Canteen Trigg is beachside casual dining at it's best with a fantastic nature based outdoor playground right alongside the venue.
The Kiosk Floreat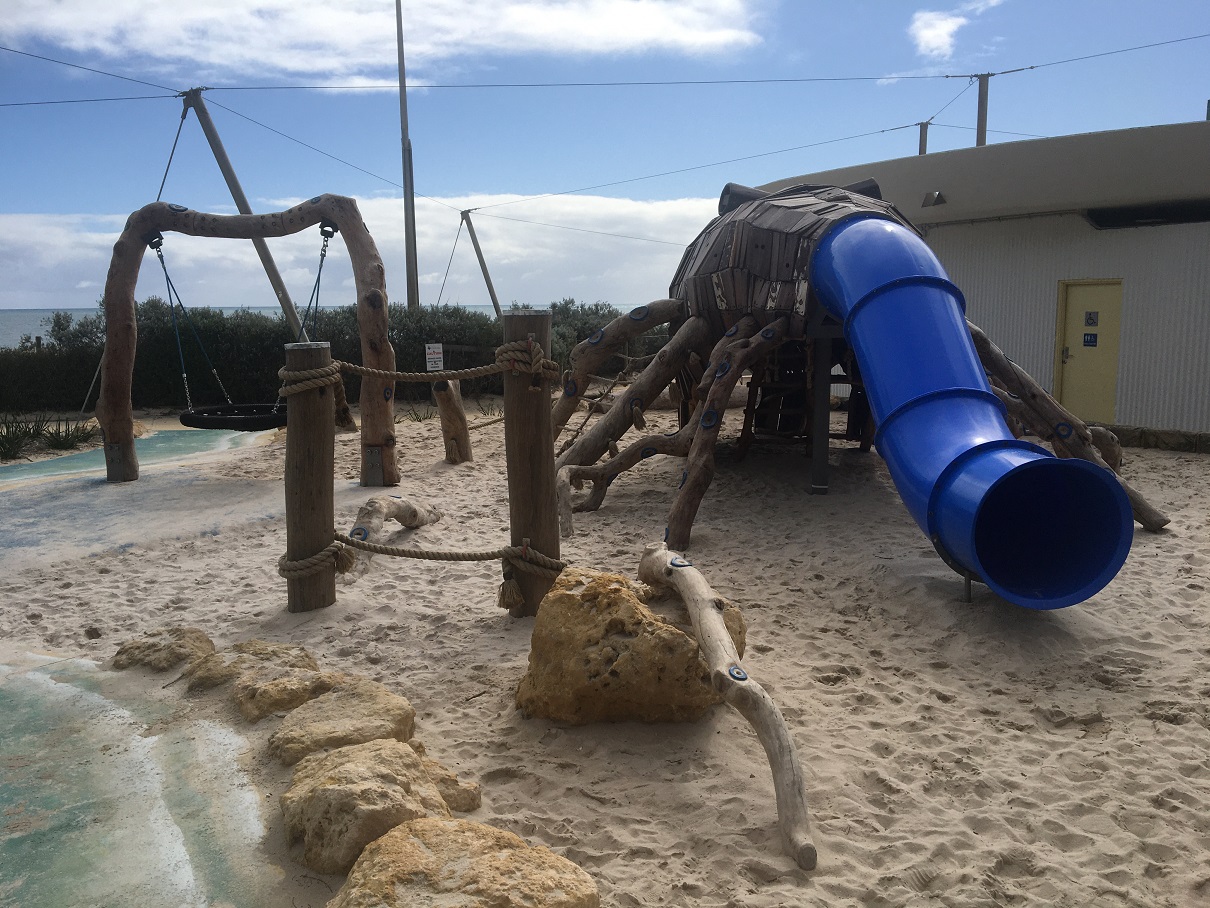 Lots of options here, eat indoors in the restaurant, or get your meal from the takeaway window and eat at the playground outside.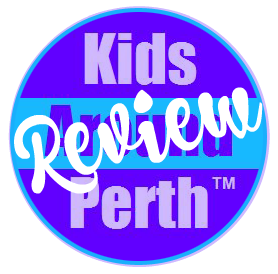 Someday Coffee Co Floreat
Open daily with funky indoor dining and an outdoor courtyard with kids corner that includes a blackboard and kids picnic table.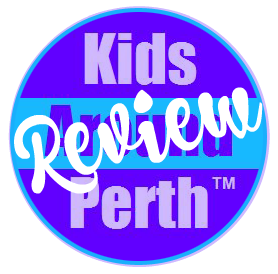 Georges City Beach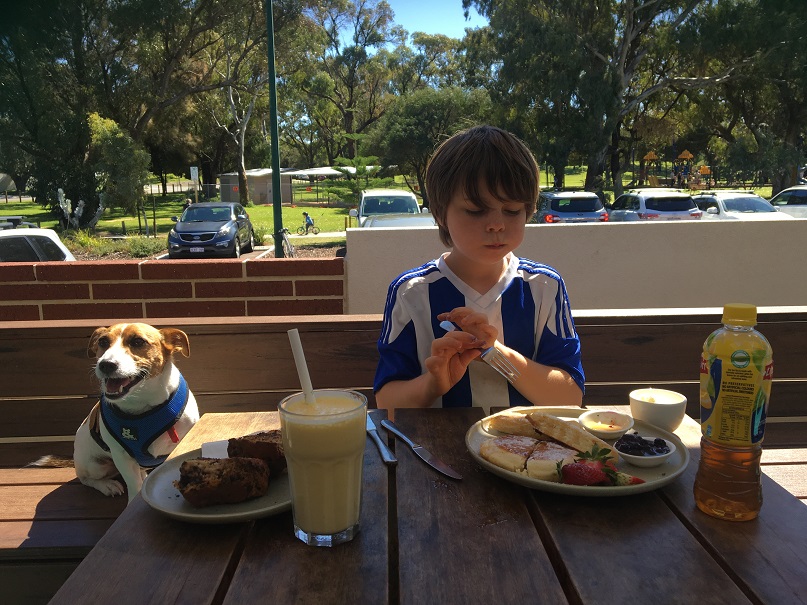 Beautiful alfresco dining in the Empire Village Dining Precinct with shady playground right across the carpark.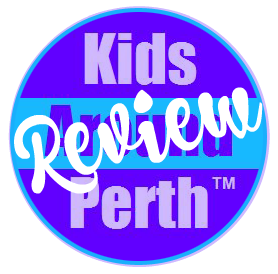 Lake Espresso Claremont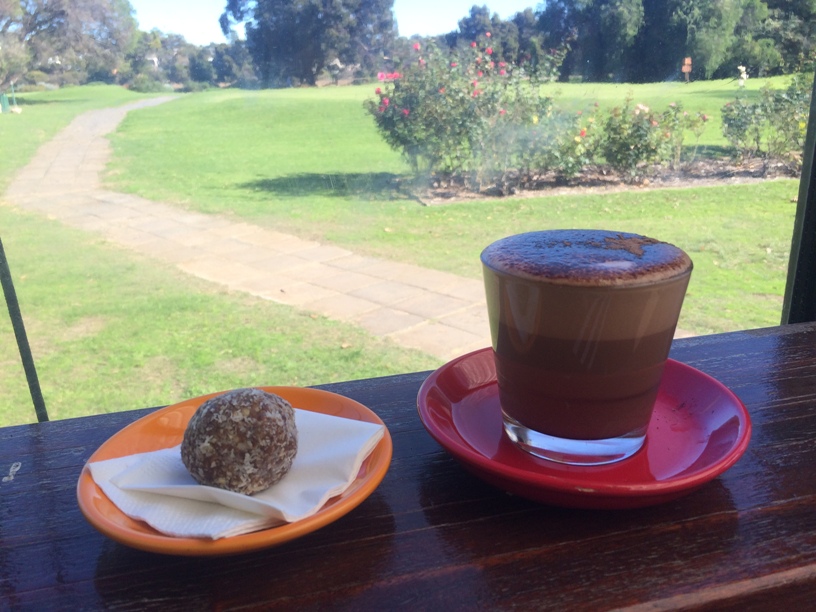 Nice little cafe with basic food options, nature based play area and bigger nature playgrounds nearby.
Davies Ground Claremont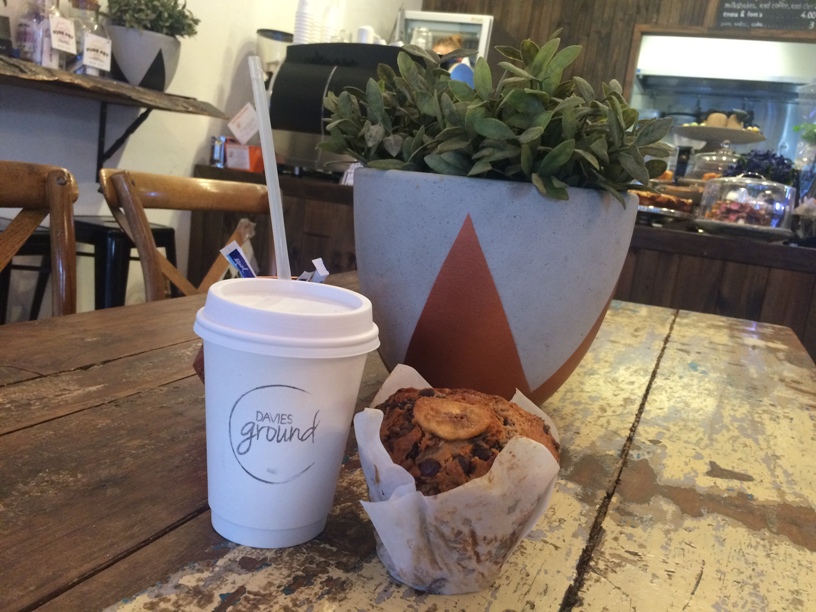 Dine in, or take your coffee to the delightful Mulder Park right next door.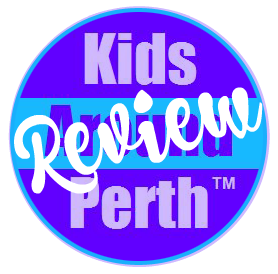 Freshwaters Peppermint Grove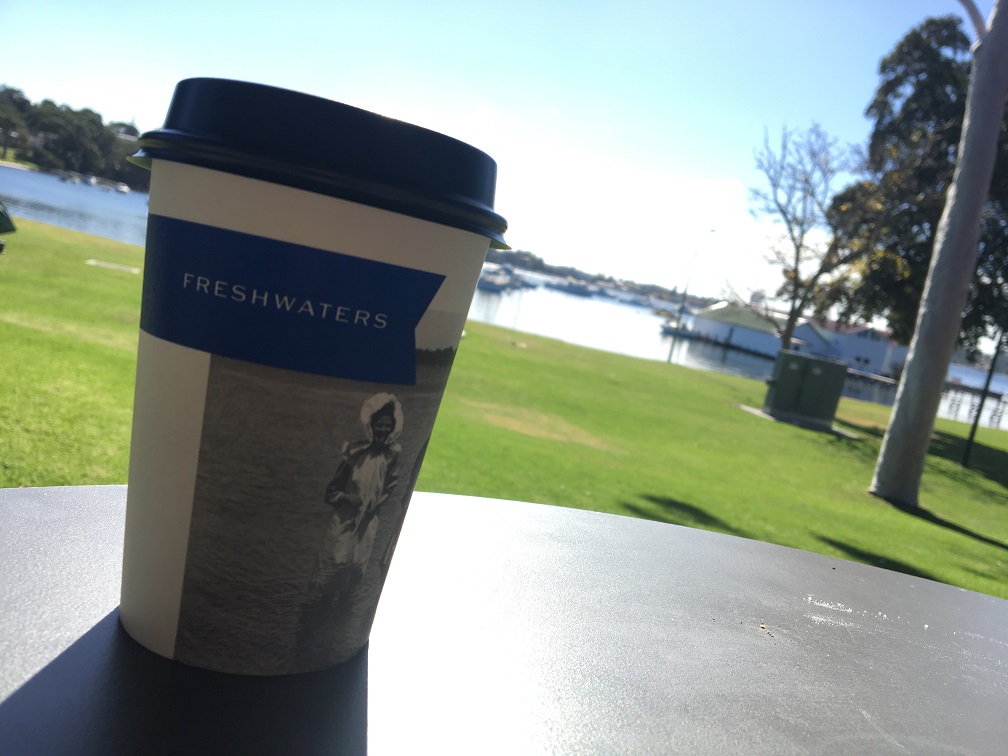 Located overlooking the beautiful Freshwaters Bay and near Keane's Point Playground.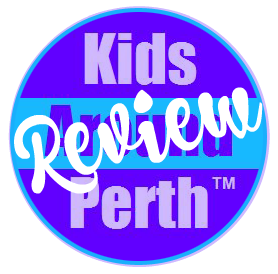 Dejaxo Mount Hawthorn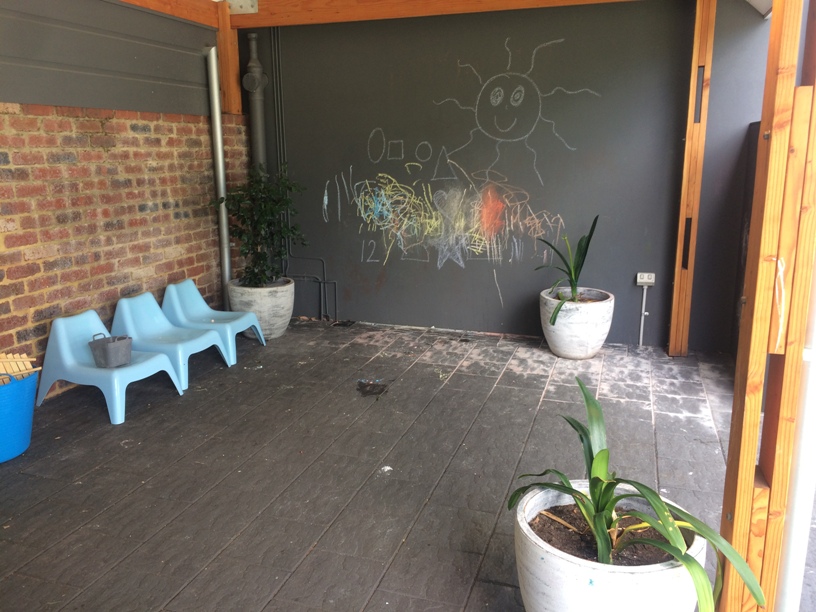 Delightful bakery & cafe with big under cover area outside that features a blackboard, kids chairs, bean bags and plenty of room to run around
Donnie Taco West Perth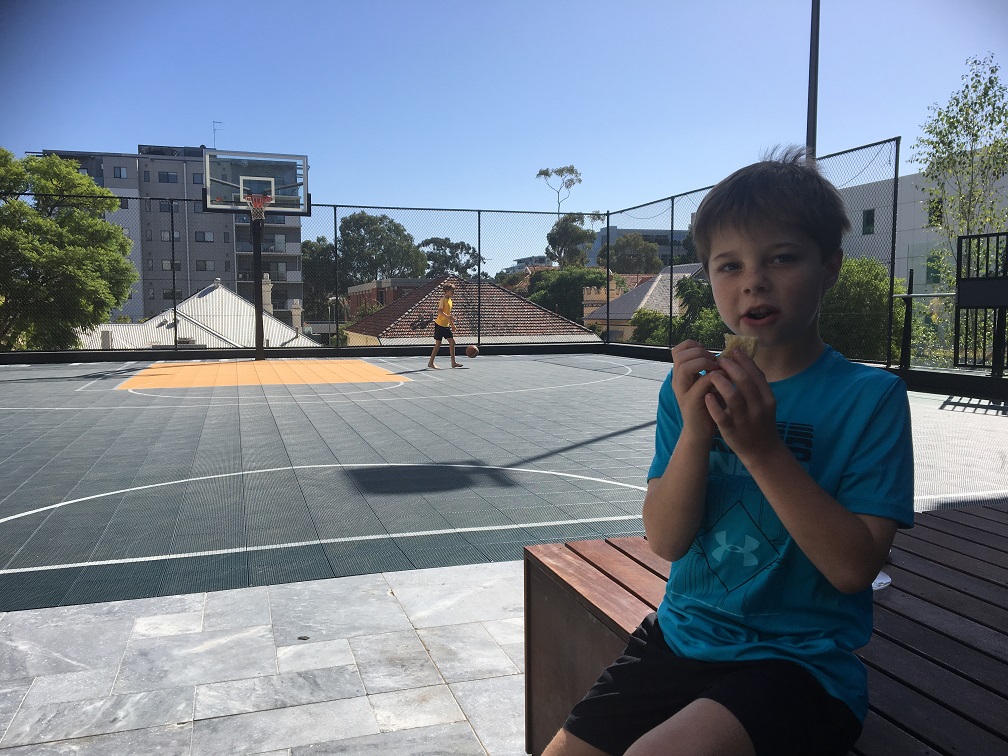 Enjoy tacos and coffee and shoot some hoops too, at the funky Donnie Taco West Perth.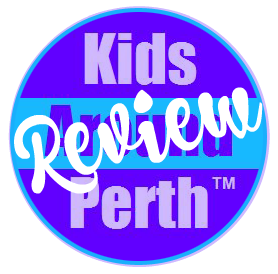 Dome Bassendean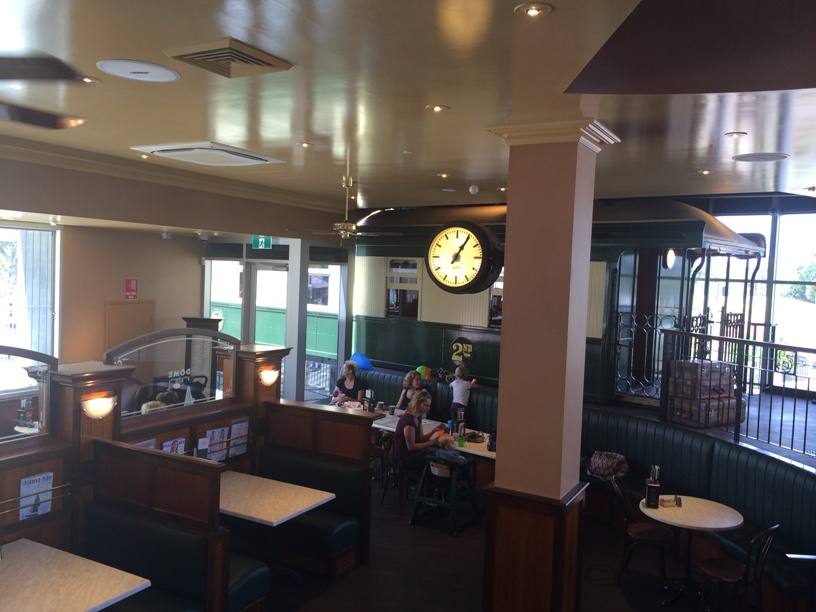 Take a step back in time and dine in an ARS348 train carriage. Choose from table or booth dining and enjoy your breakfast, lunch or dinner overlooking the Bassendean Oval, while the kids enjoy their colouring in.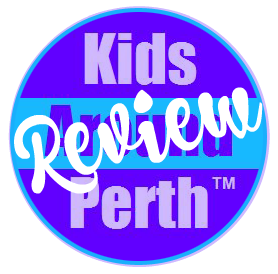 Hobart Street Deli North Perth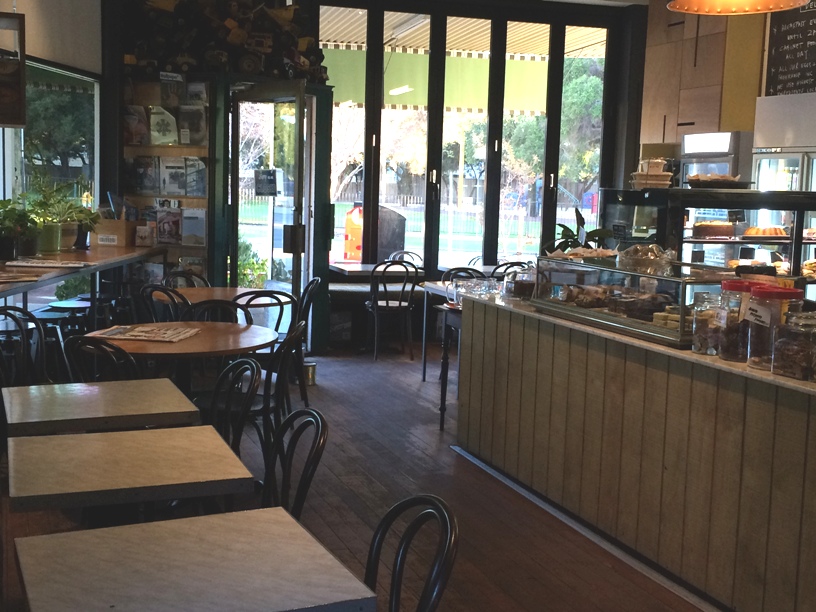 Hobart Deli is the perfect place to meet with friends or dine out with the kids – with a popular fully fenced playground just across the road.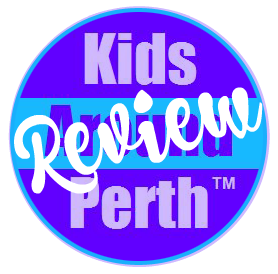 Blacksmith Perth Highgate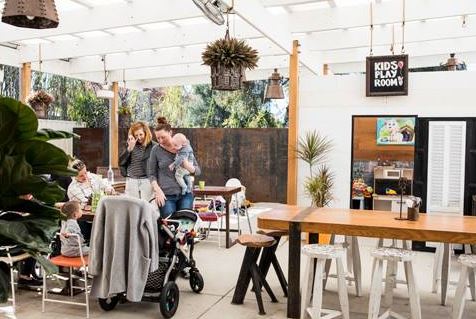 Rustic cafe with kids play room and courtyard play area with sand pit and blackboard. Read more about Blacksmith Perth here.
Family Friendly Cafes – South of the River
There are so many great Family Friendly Cafes South of the River! Find a great child and mum friendly cafe near you today! Will one of these Perth Family Cafes be on your list?
Blasta Brewing Co Burswood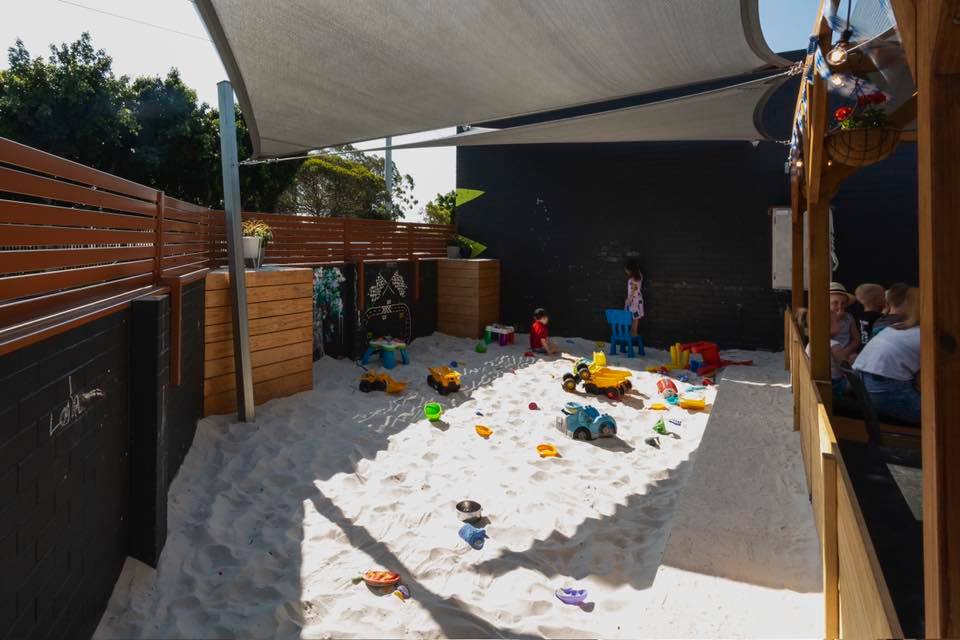 Your inner city family brewery experience with both beer and coffee brews and kids play area with sandpit, this is somewhere the whole family will love. Read more about Blasta Brewing Co here .
Tavolo Belmont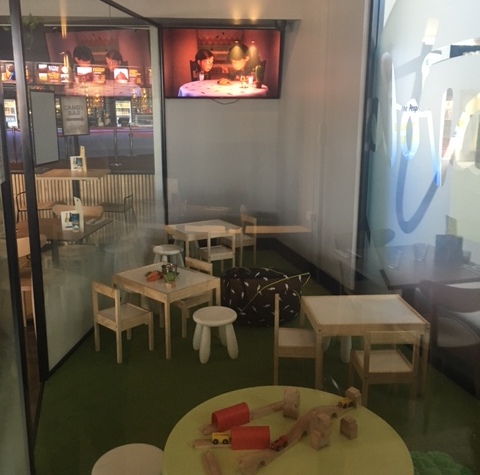 Modern Australian dining with an Italian twist. Homemade pizza & pasta plus lots more. KidZone to keep them entertained while you enjoy your meal or coffee. See website for more details.
Sprolo South Perth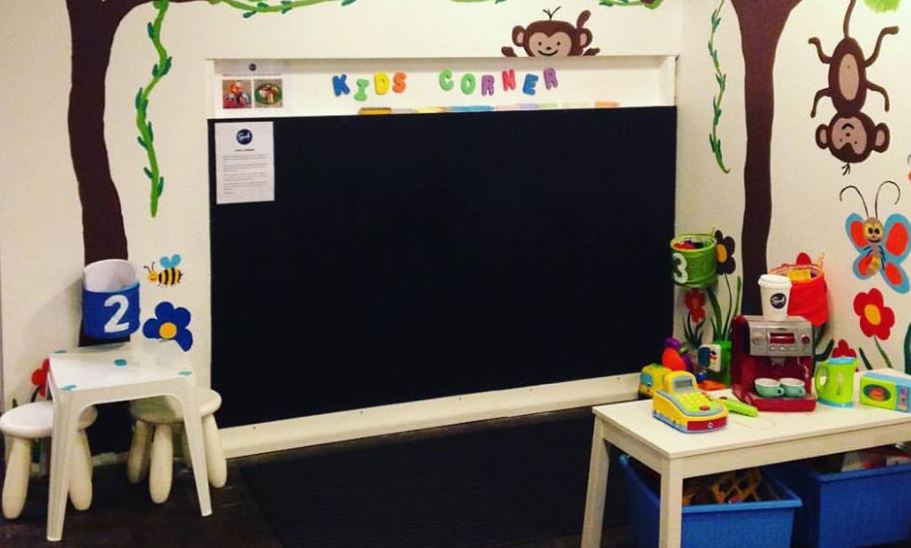 Spacious cafe where you can enjoy breakfast or lunch while the kids play in the big play corner with chalkboard and toys. www.sprolo.com.au
The Boatshed Cafe & Restaurant South Perth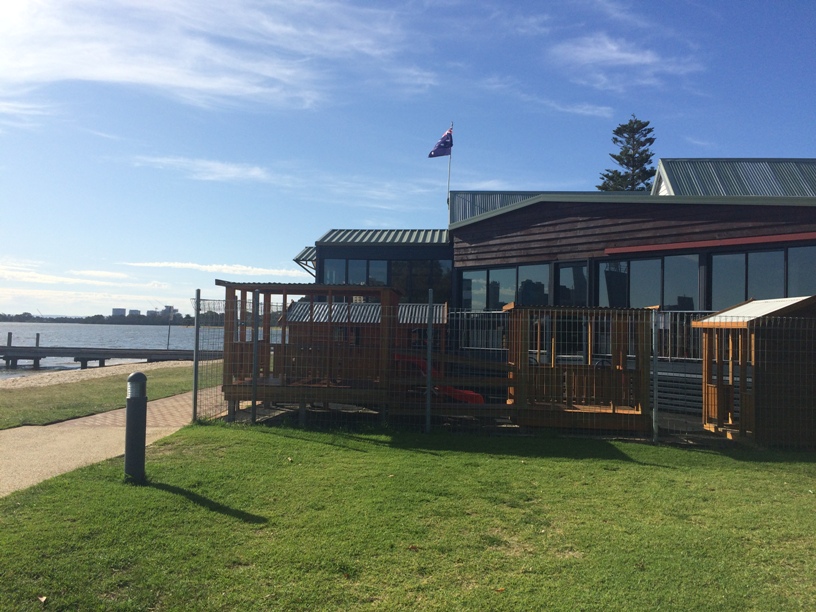 Enjoy coffee and cake all day long, or breakfast or lunch while the kids have a play in the fully fenced cubby house play area outside the cafe. If you are looking for a more formal dining experience the restaurant is right next door.
The Acai Corner South Perth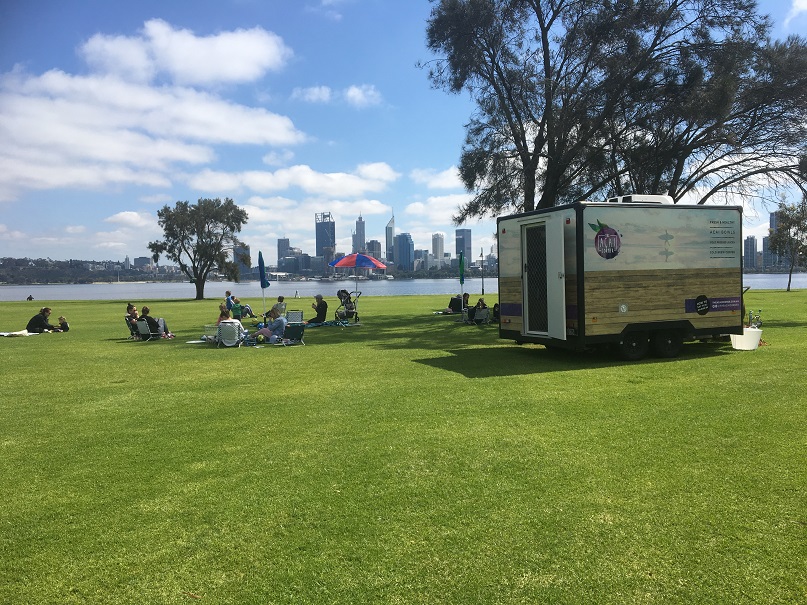 Seasonal food truck offering acai smoothie bowls, smoothies, coffee and raw juice along with the best views of the river and Perth city.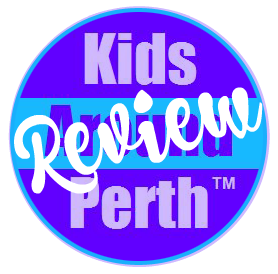 The Little Banksia Kensington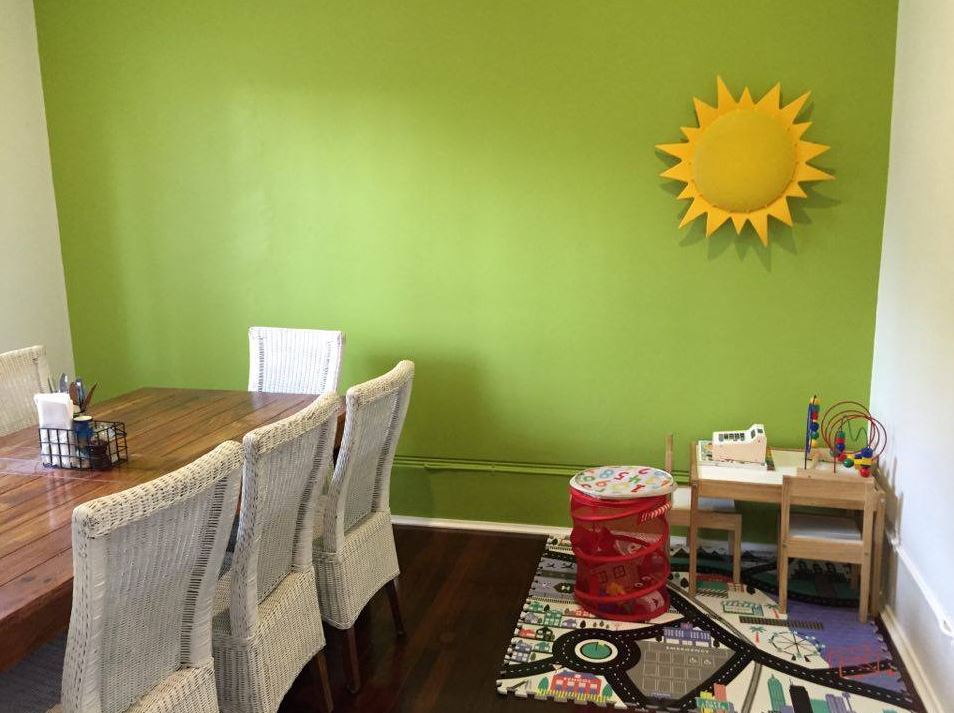 Warm, cosy cafe with friendly service and amazing food. Kids will love the playroom and kids meals. Enjoy your choice of indoor or outdoor dining.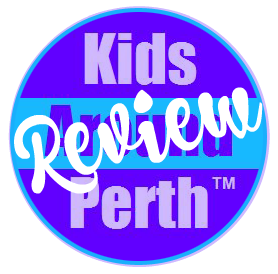 Walter's River Cafe Point Walter Bicton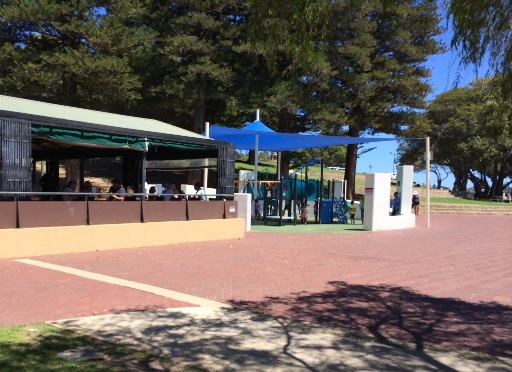 Enjoy breakfast, lunch or dinner looking over the river at the beautiful Point Walter.  There is a playground and activity packs for the kids. See website for more details.
Blue Water Bistro Heathcoate Reserve Applecross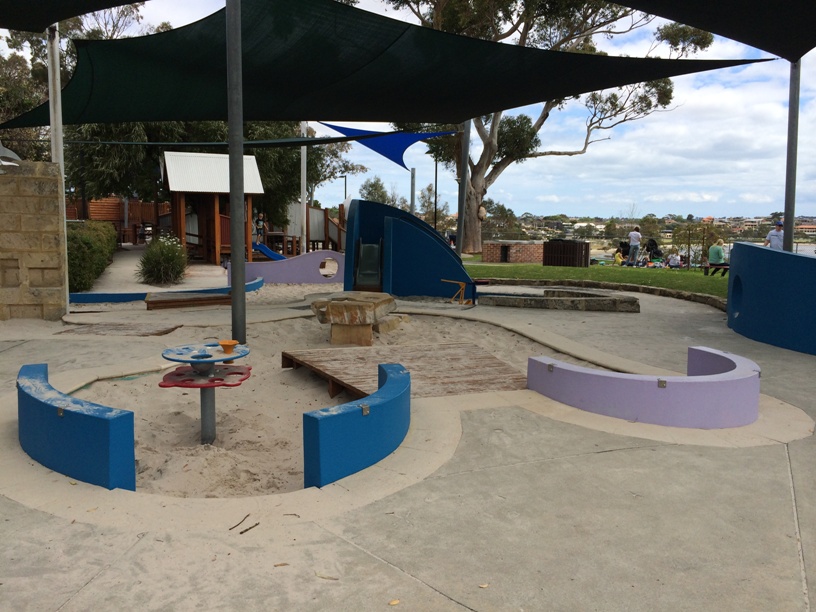 Enjoy a coffee while the kids play on the pirate playground!
The Little Olive Leaf Cafe Willagee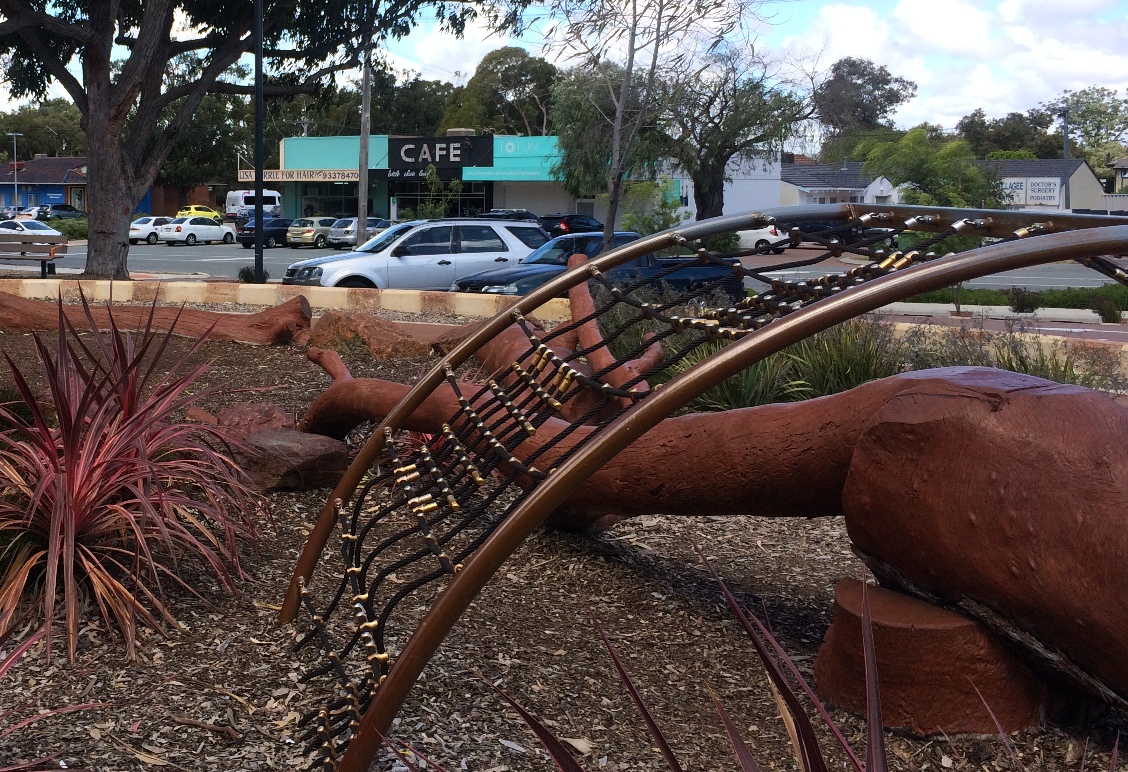 Garden cafe across the road from the beautiful Carawatha Park.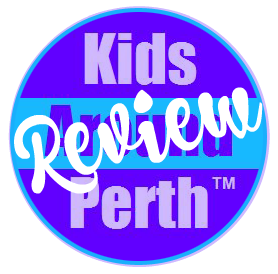 Moore and Moore Cafe Fremantle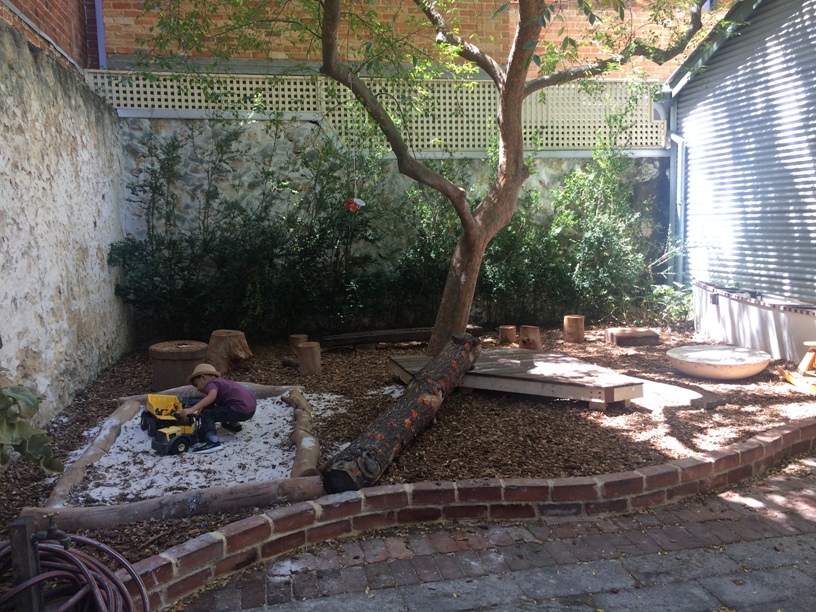 The kids will love the nature play area in the outdoor dining area at Moore and Moore Cafe.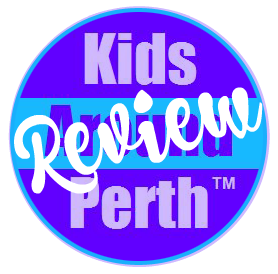 South Beach Cafe South Fremantle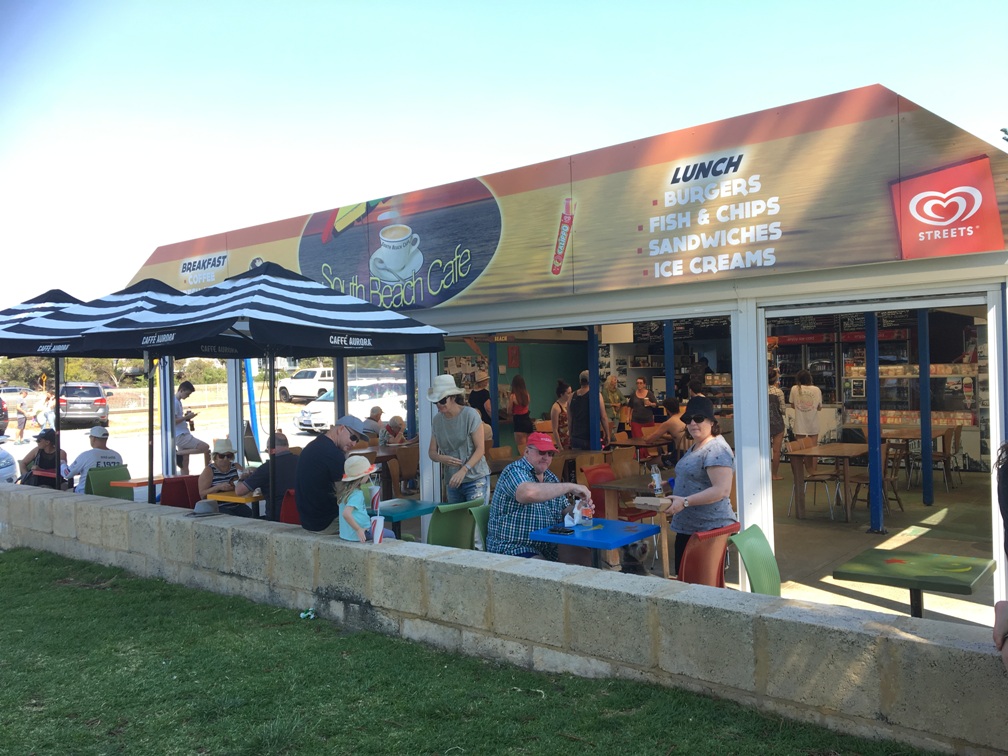 Casual beachside family friendly dining with playground, beach access, and full court basketball nearby.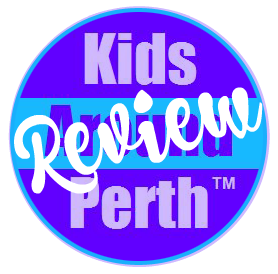 Zephyr Cafe East Fremantle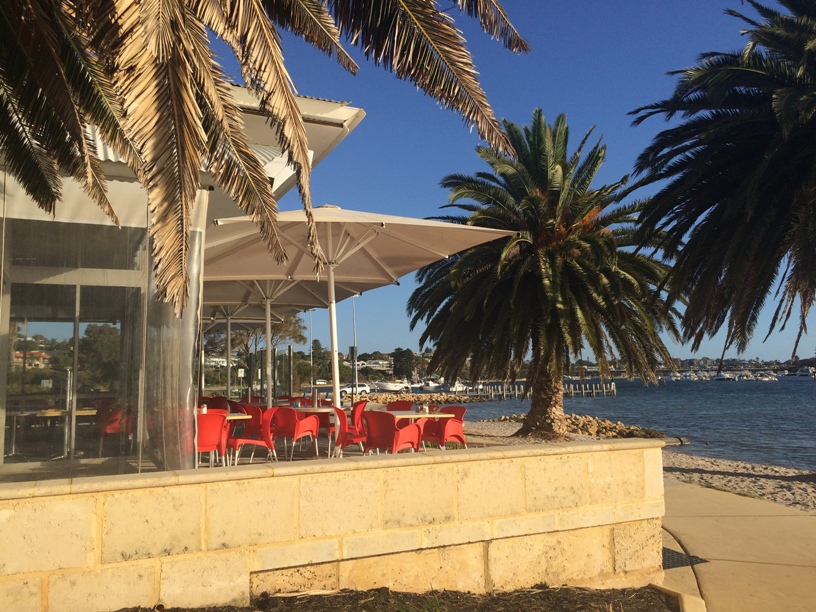 Located alongside a fantastic playground and toddler playground with stunning river views and beaches.
Mumma Bee Cafe Hilton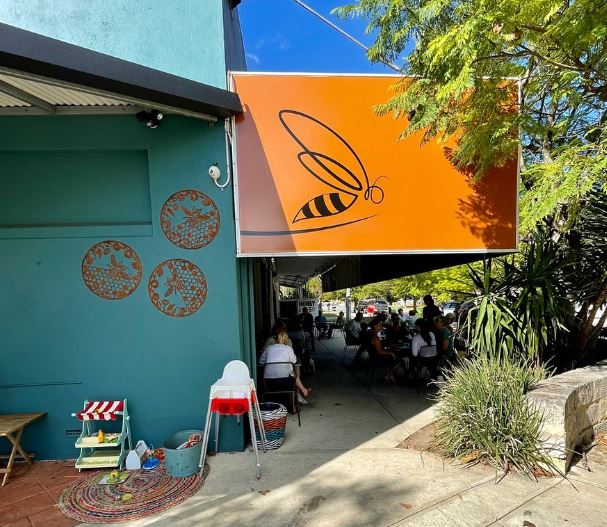 Quaint, suburban, family friendly cafe just a short walk from Dick Lawrence Oval Play Space.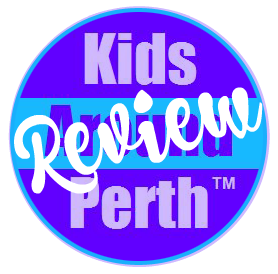 Canning River Cafe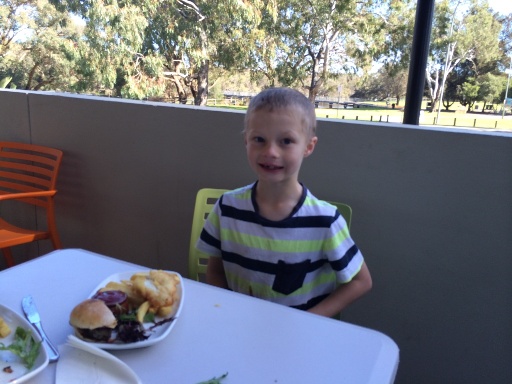 Beautifully located overlooking the Canning River, with kids toys & kids activity packs with kids meals. Lots of grassed area to run around – playground nearby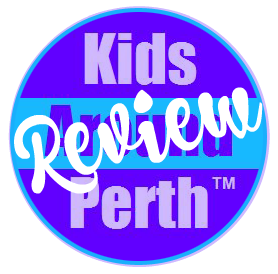 Mooba Cafe Cockburn Central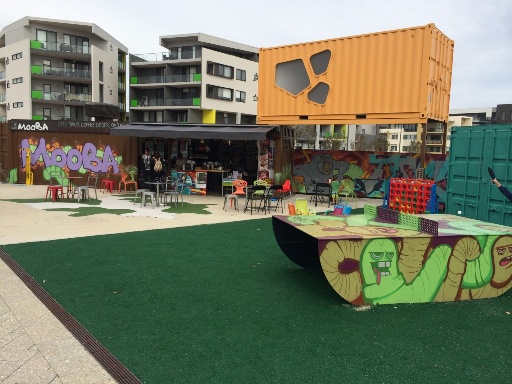 The kids will love the outdoor games, the big grassed area and splashing at the Cockburn Central Water  Park while you relax and enjoy your coffee!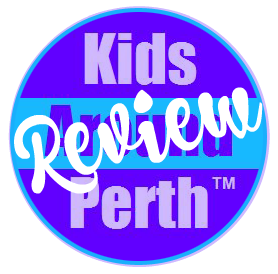 The Surfing Lizard Espresso Bar Coogee Beach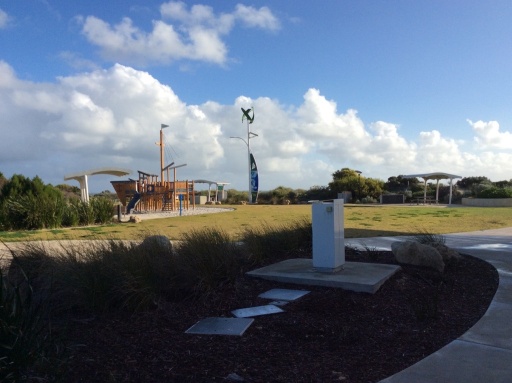 Great cafe near the Coogee Beach Surf Life Saving Club. With ocean views, delicious food, indoor and outdoor dining, with kids meals and lots of raw food options too.
Lo Quay Cafe Riverton Jetty Park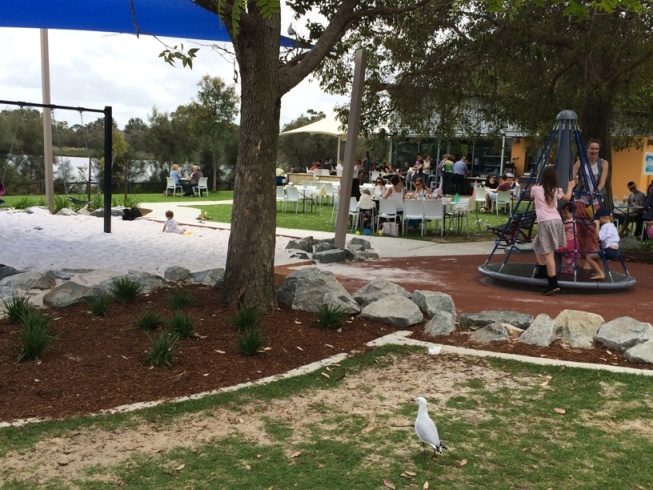 Small nature based playground right alongside the cafe designed for younger ones – overlooking the beautiful Canning River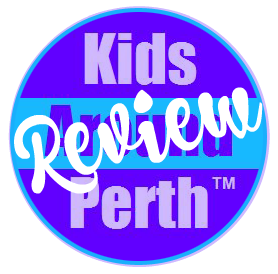 Tao Cafe Myaree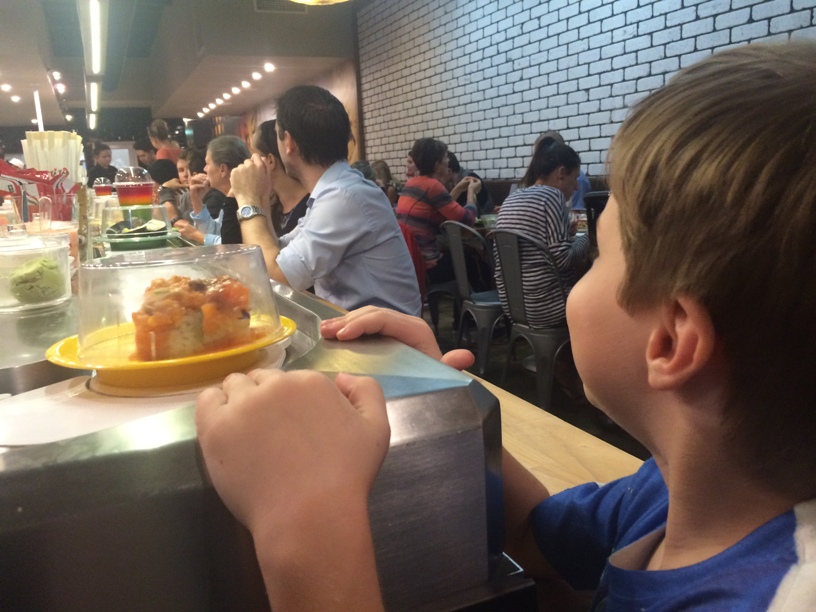 Tao Cafe is a great place to dine out with the kids if you are looking to enjoy affordable Japanese, Vietnamese & Thai food in a casual dining atmosphere.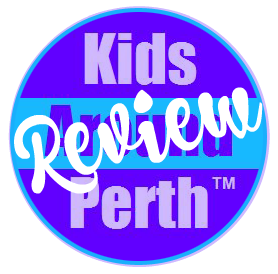 Mooba Calleya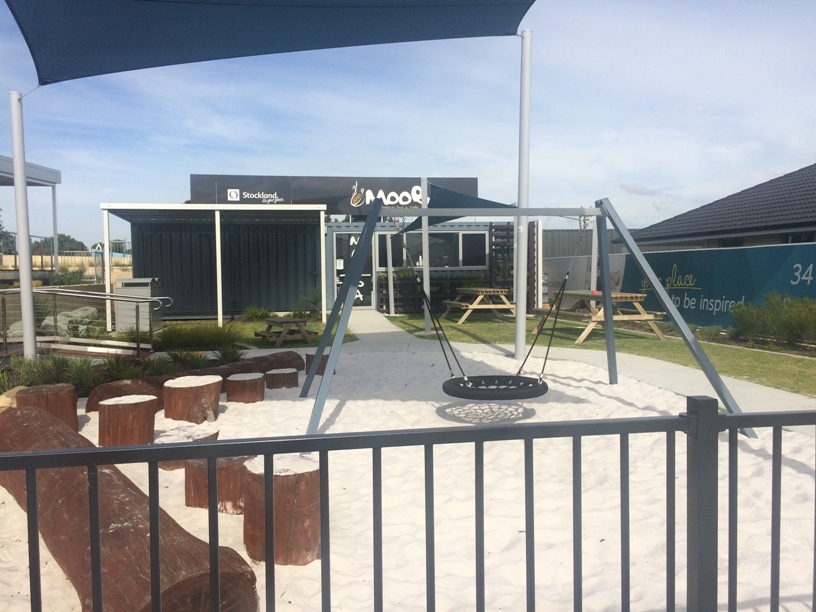 The perfect place for a fenced play, coffee and a treat. Limited opening days and hours however.
Golden Ponds Cafe Baldivis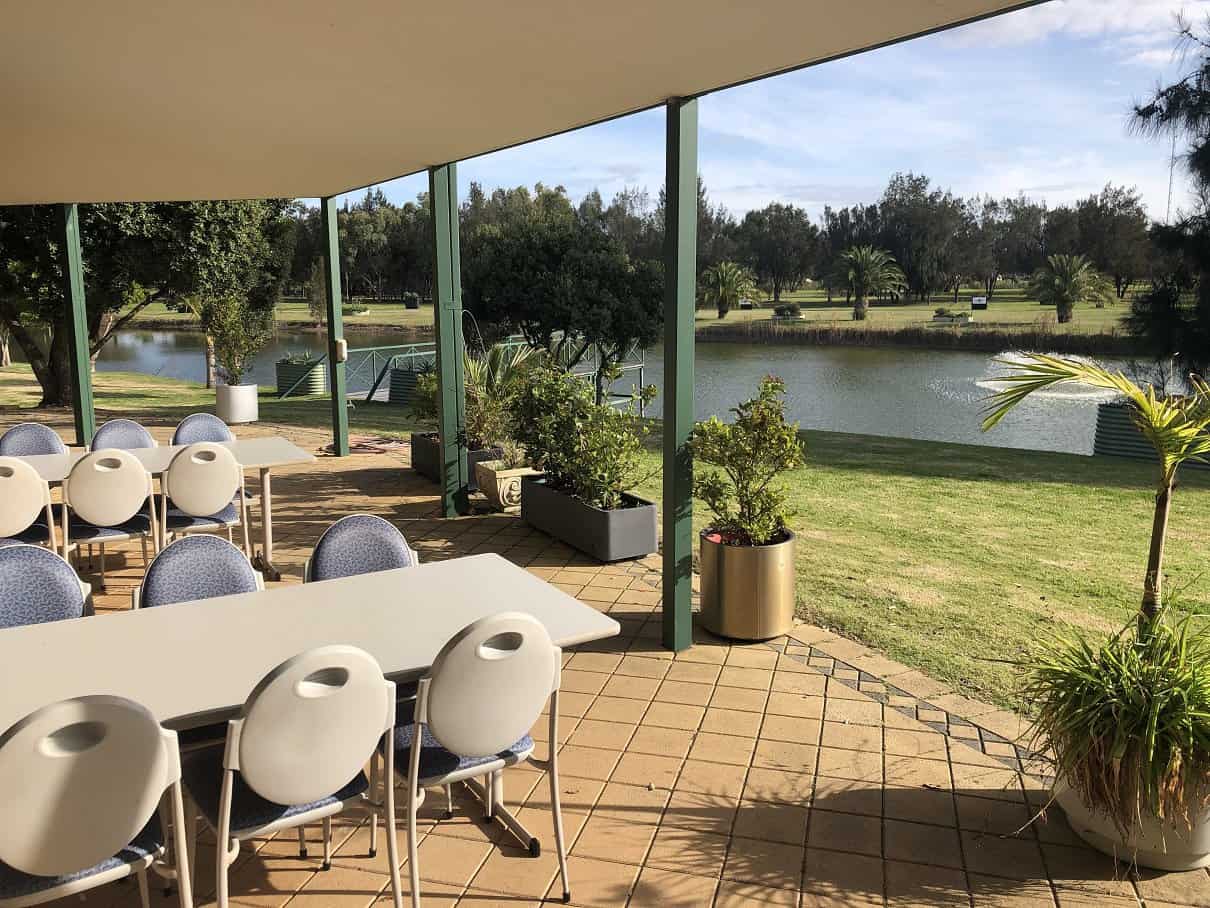 Dine indoors or enjoy a light meal, lunch and coffee and cake with a view overlooking the lakes. Add on some fishing and /or pedal kart ride while you are there.
The Strand Byford Lakeside Restaurant and Cafe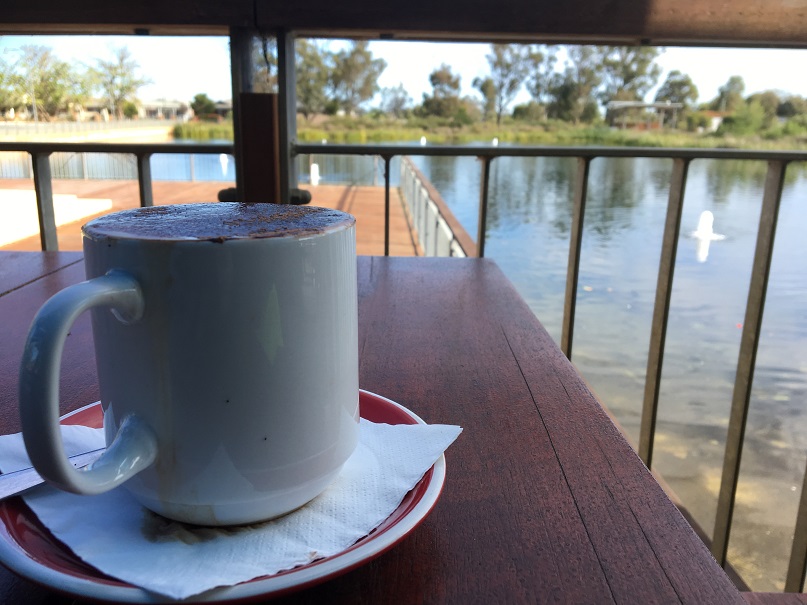 Enjoy breakfast, lunch and dinner overlooking the lake daily.
Child Friendly Cafes – Perth City / Central
In search of a great Child Friendly Cafe in the City? We have you covered! Find a Great Perth Family Cafe near you today!
Sticky Beaks Caf e Kings Park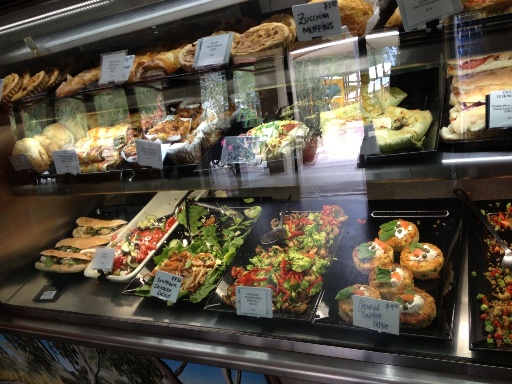 Located in the Lotterywest Family Area – huge playground, fully fenced, beautiful cafe with huge selection of delicious light meals, icecreams and drinks
Tarts Cafe Northbridge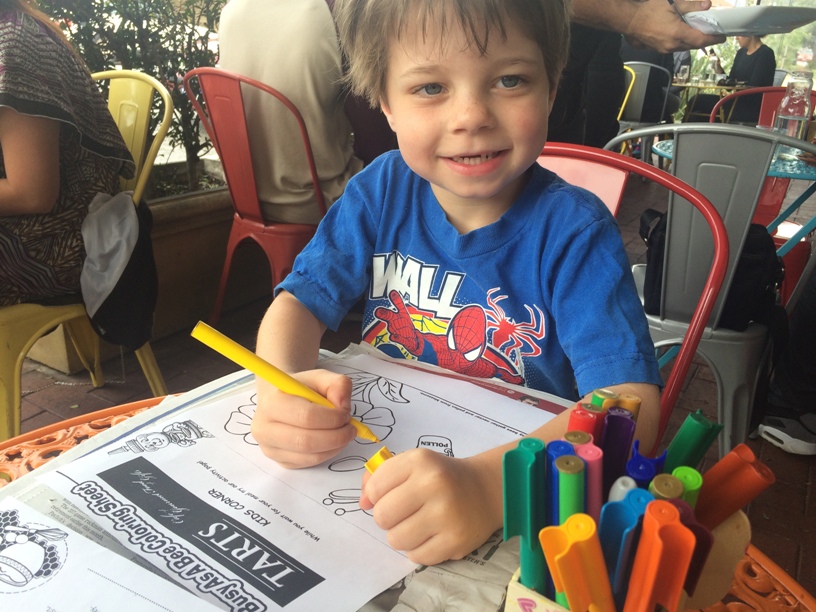 Beautiful cafe with fuseball table in the garden dining setting kids will love.
V Burger Bar Elizabeth Quay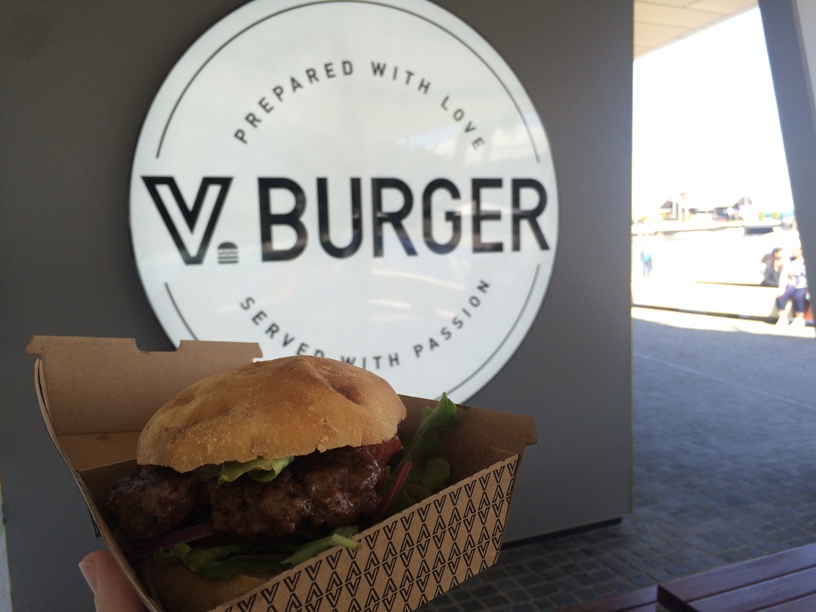 Enjoy outdoor dining and a delicious gourmet burger or just a sweet treat and a coffee over looking Elizabeth Quay and the BHP Billiton Water Park.
Check the website for more details
City Farm Cafe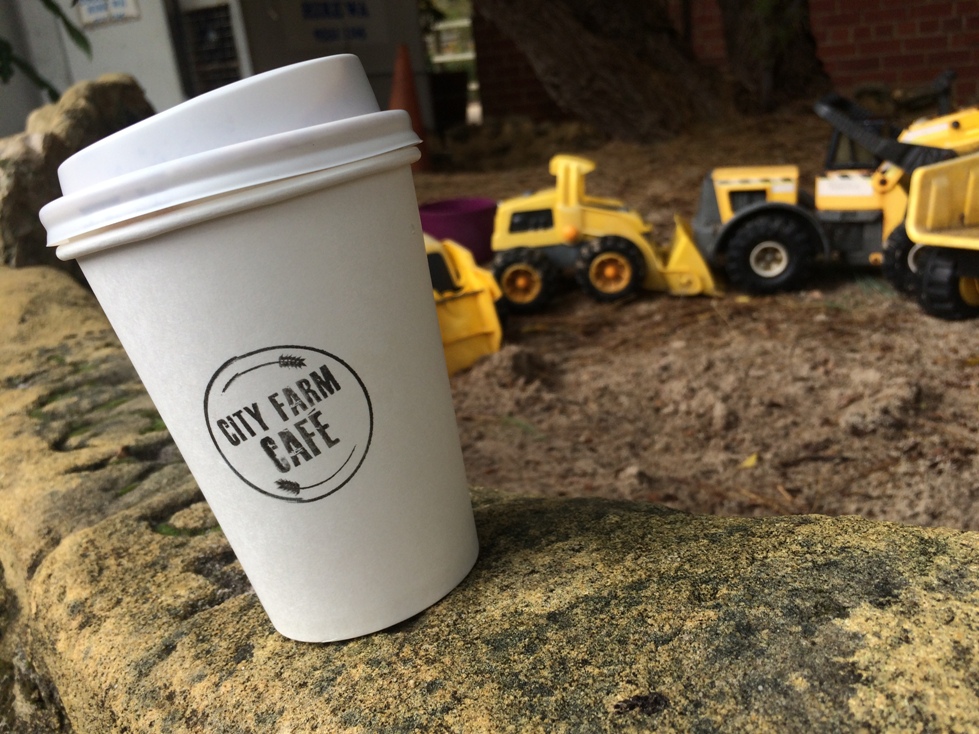 Wander the gardens, see the chickens and dine at the beautiful City Farm Cafe.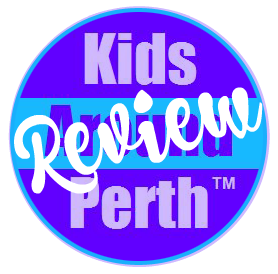 Family Friendly Cafes – East / Hills / Swan Valley
Family Friendly Cafes are located across the East, Hills and Swan Valley Region! Find a great cafe near you below! Can you believe how many great Perth Family Cafes there are who are friendly to mums and bubs?
Masonmill Family Restaurant Carmel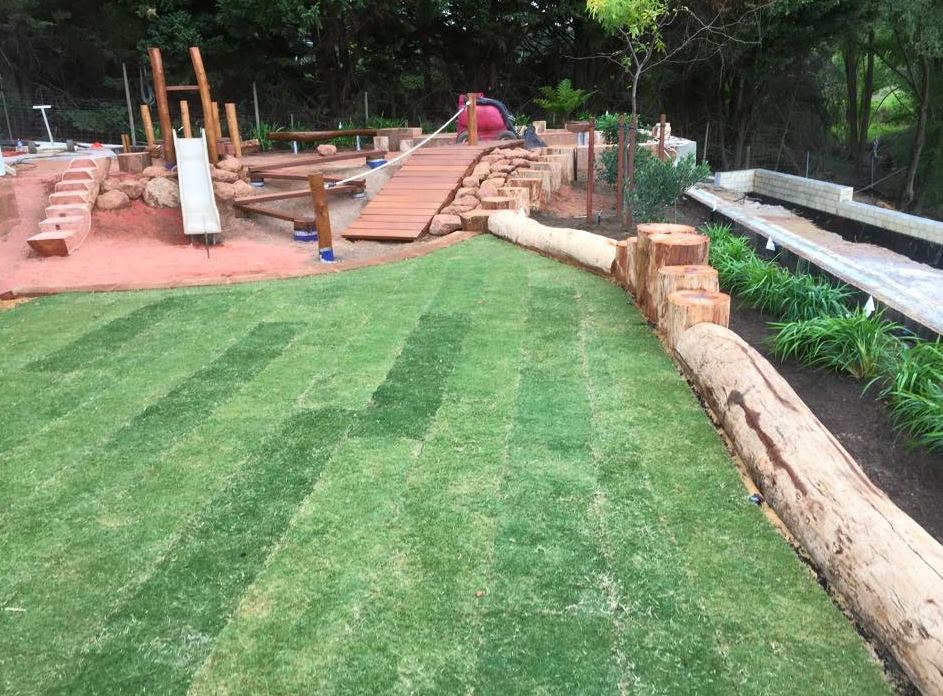 Beautiful cafe and restaurant nestled in the hills with beautiful views and now a nature based playground for the kids too.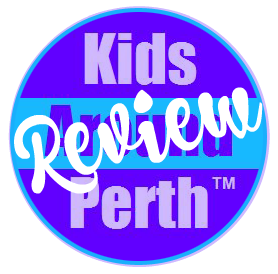 Naked Apple Cider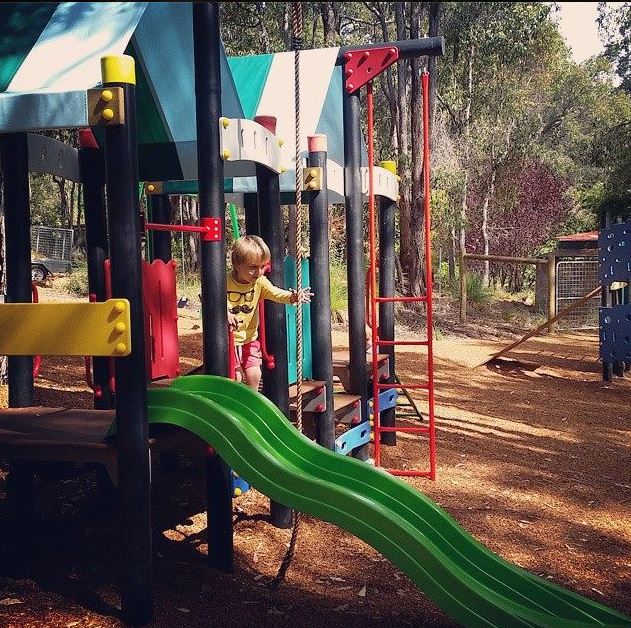 Enjoy breakfast or brunch in the tea rooms, kids will love exploring and discovering the artworks in this natural garden setting. Now with kids playground too.
Check the website for more details
Village Cafe Whiteman Park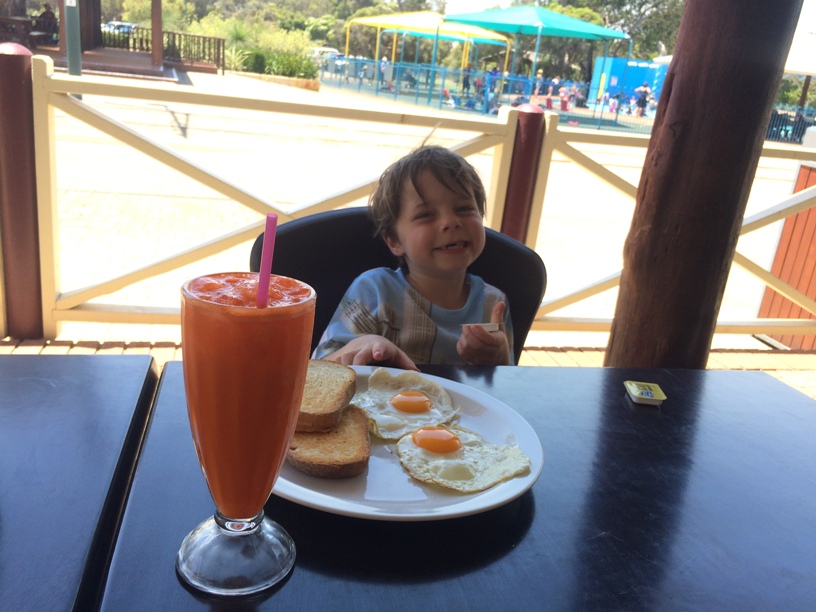 Village Cafe located across from the water playground at Whiteman Park is a beautiful cafe which is perfect for enjoying breakfast or lunch or just a coffee and a treat while you are visiting Whiteman Park.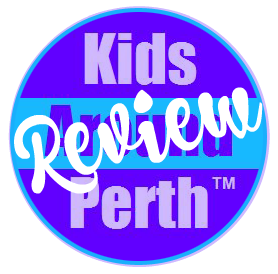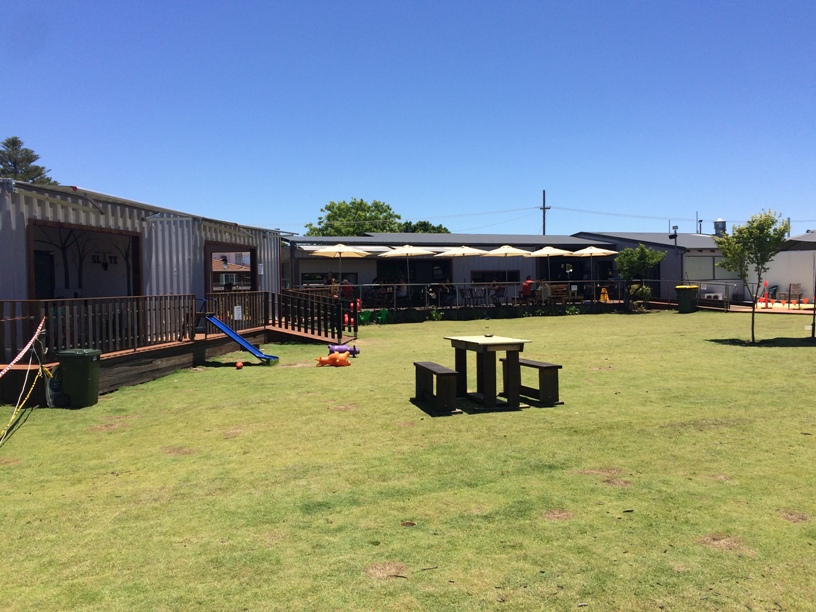 Beautiful cafe with lots of room to run around, and outdoor and indoor play area. Open daily.
Maison Saint Honore Caversham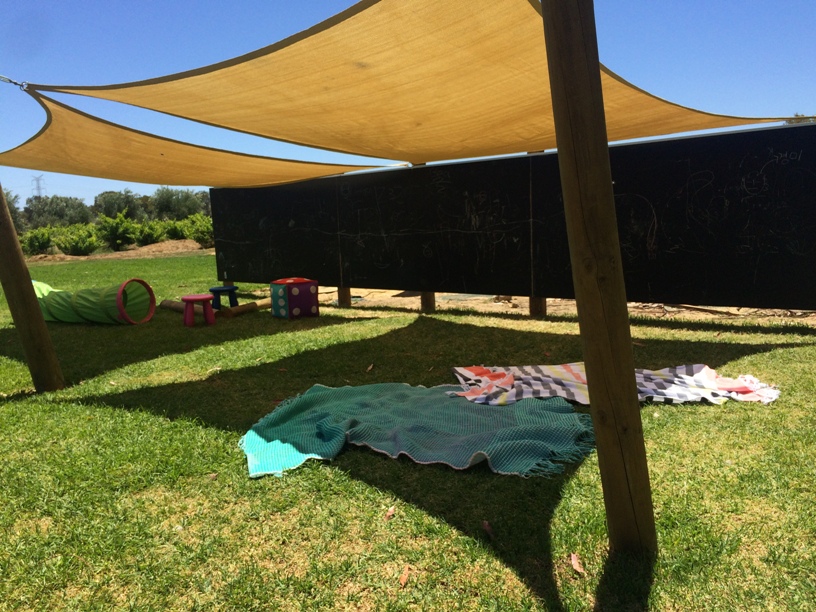 Maison Saint Honore is a beautiful French styled Cake & Macaron Factory in the Swan Valley (Caversham), that features a family friendly countryside French setting to sit back and enjoy a coffee and some traditional French delights.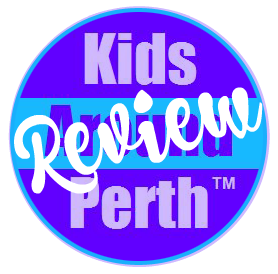 Oggies Ice Cream Cafe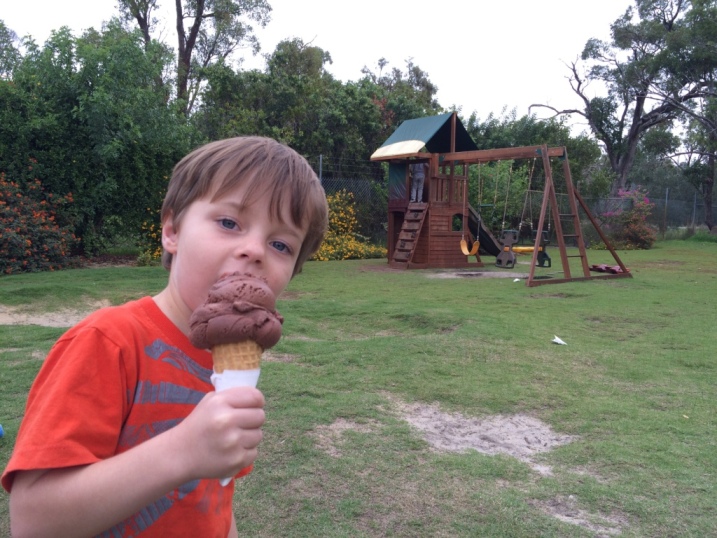 A trip to the Swan Valley isn't complete without a visit to Oggies Ice Cream Cafe. The kids will love the play area and you can also enjoy a light meal or a coffee here too.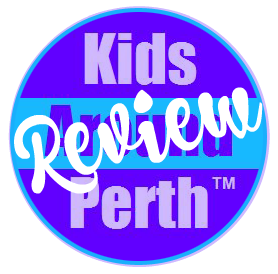 Cafe du Quartier Herne Hill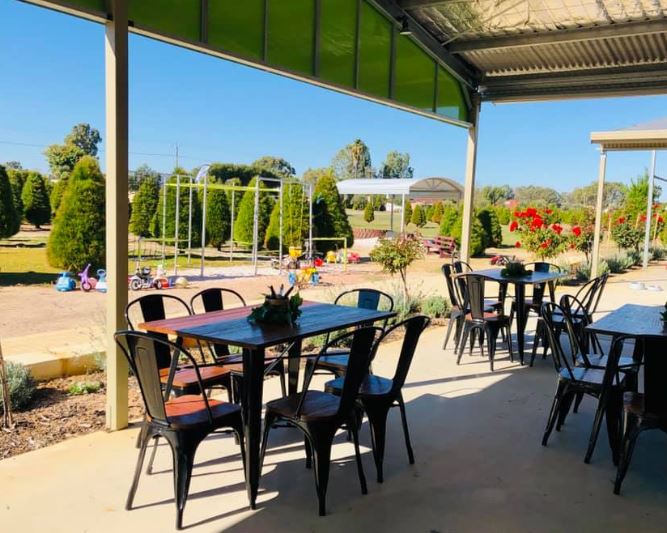 Beautiful family friendly cafe with big play area with play equipment and toys and a play room indoors. Read more about Cafe du Quartier here
The Abbey at Chesters Herne Hill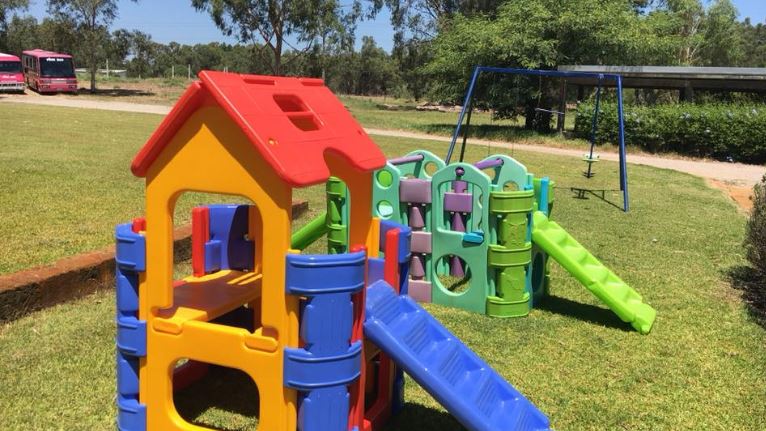 Beautiful food, Belgian beers and a grassed play area for little ones. Read more about The Abbey at Chesters here
Avocados Cafe Kelmscott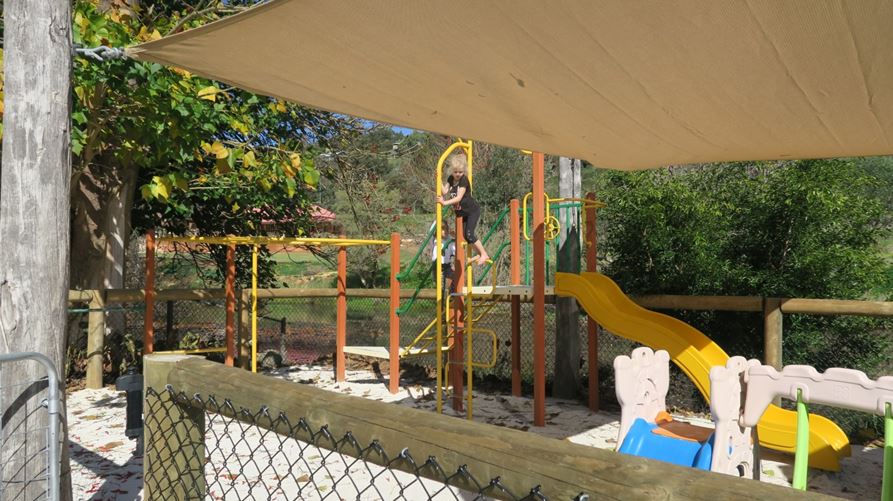 Avocados Café is located in Kelmscott just off Brookton Highway. It's located alongside the Canning River and features beautiful garden dining with a kids playground and river views.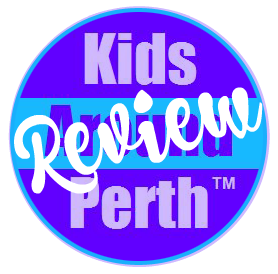 Cafe Mojo Mundaring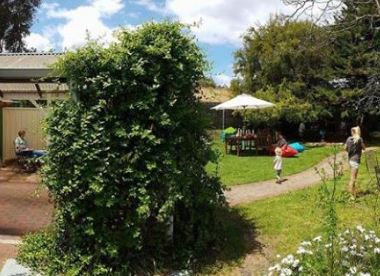 Indoor dining or garden dining with kids play area. Open daily and caters to all dietary requirements. Read more about Cafe Mojo here .
Reflections Cafe Lake Leschenaultia Chidlow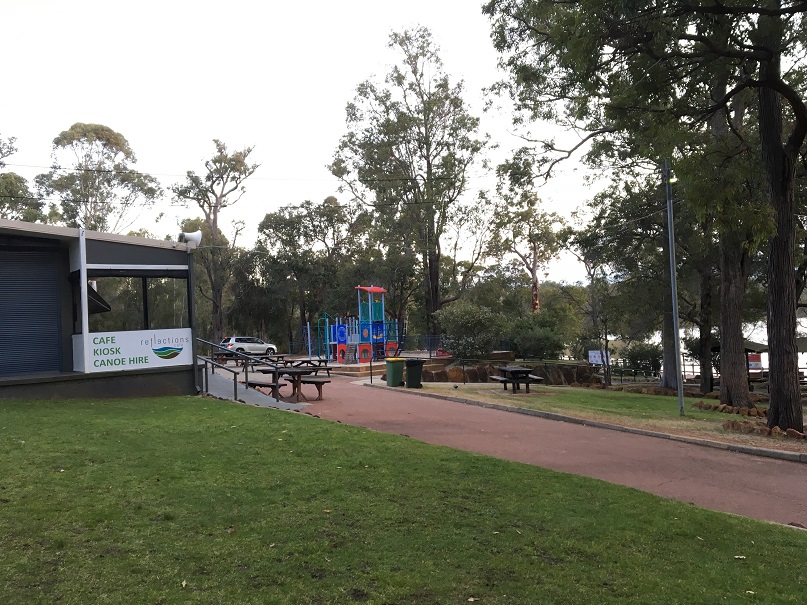 Entry to Lake Leschenaultia is free ,and Reflections Cafe is open daily so you can enjoy a coffee, cake or breakfast and lunch by the playgorund and over loooking the water and picnic area.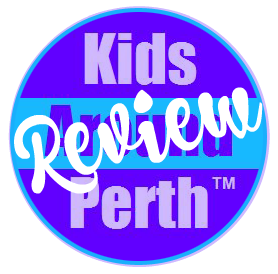 Factors to Consider While Selecting the Best Family Cafe in Perth
Choosing the perfect family cafe in Perth can be a challenge, but with a few factors to consider you'll soon be tucking into your food and enjoying the company. Here are some tips on selecting the best cafe from the may great Perth Family Cafes!
1.  Location
The first factor to consider when selecting a family cafe in Perth is location. The cafe should be situated in a convenient location that is easily accessible for both parents and children. Additionally, the cafe should be located in a safe area with plenty of parking available.
2.  Hours of Operation
Another important factor to consider is the hours of operation. The family cafe should be open during hours that are convenient for families with young children. Additionally, the cafe should have extended hours on weekends and holidays.
3.  Menu Options
The menu options offered by the family cafe are also important to consider. The cafe should offer a variety of healthy and delicious food options that will appeal to both adults and children.
Think about what type of cuisine you'd like. Does everyone in the family have their heart set on Italian pasta or would they prefer something more universally enjoyed, like burgers?
4.  Kid-Friendly Atmosphere
The atmosphere of the family cafe is also an important consideration. The cafe should have a welcoming and inviting atmosphere that is kid-friendly. Additionally, the cafe should have plenty of seating available so that families can comfortably enjoy their meals together.
5.  Kid-Friendly Activities
Many family cafes also offer kid-friendly activities to keep children entertained while parents enjoy their meals. These activities may include colouring sheets, toys, or games. Additionally, some cafes may also offer story time or another educational programming.
6.  High Chairs and Booster Seats
Another important consideration for families with young children is whether or not the family cafe offers high chairs and booster seats. These items are essential for families with small children, as they provide a safe and comfortable place for children to sit while they eat.
7.   Tables With Lids
It is important to take into account the type of table environment that is available in the cafe. Tables with lids are ideal for keeping drinks and food contained. It also allows your child to enjoy the meals in a safe and secure manner.
8.   Customer Reviews
Moreover, it's worth checking out the reviews. Doing so will give you an idea of what kind of choices are available – from special children's menus to gluten-free options and more.
Not only is this great for accommodating any dietary requirements or allergies, but it also gives you the opportunity to try something new. Plus, it's always nice to find a restaurant that caters for everyone in the family – from toddlers to adults.
Mandurah & Surrounds
This Perth Family Cafes list extends beyond to help find you a great child friendly cafe around Mandurah!
Tree of Life Cafe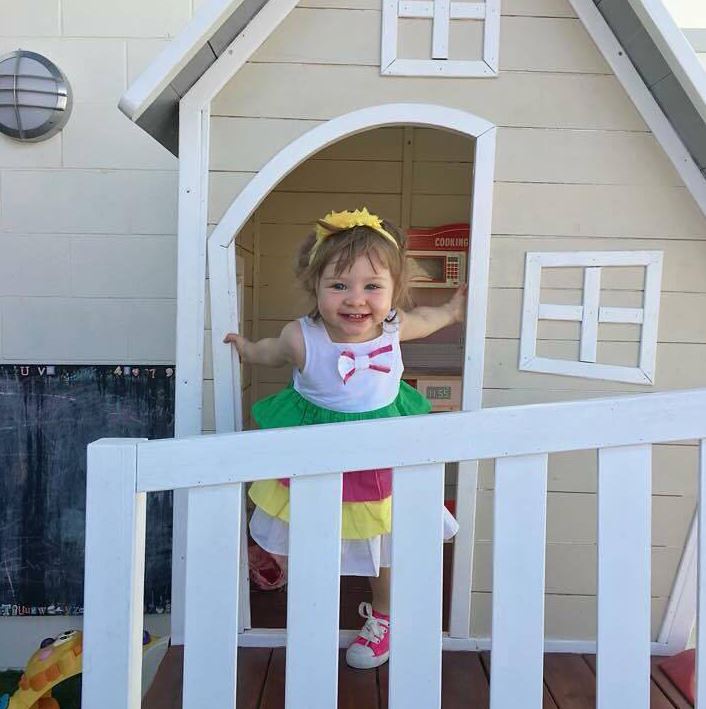 Wonderful playground for children and family friendly meals and of course high chairs Easy parking great for mums with prams.
C heck the website for details
San Churro Mandurah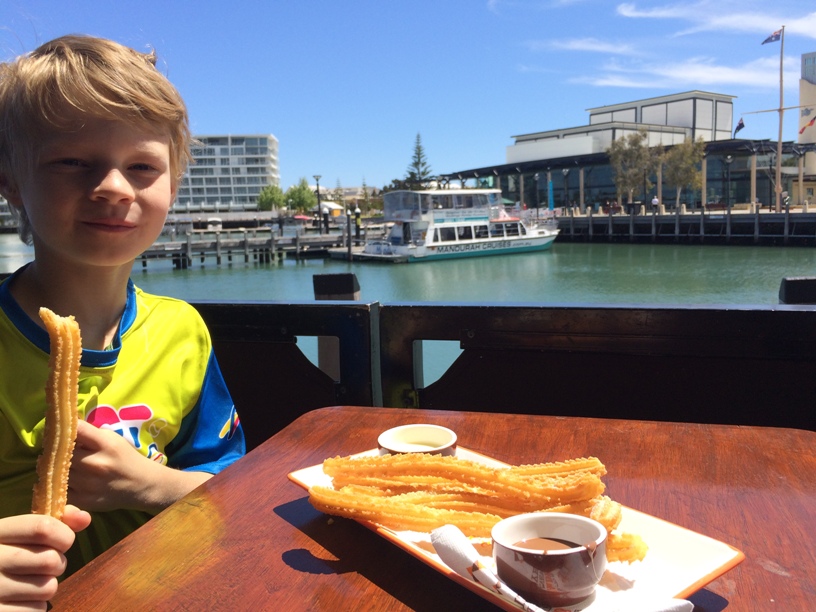 Enjoy a chocolately treat and a coffee overlooking the beautiful Mandurah estuary.
Child Friendly Cafes – Regional WA North
This Perth Family Cafes list wouldn't be complete without giving you some day trip options! Why not find some great cafes outside of the city!
Bindoon Bakehaus & Cafe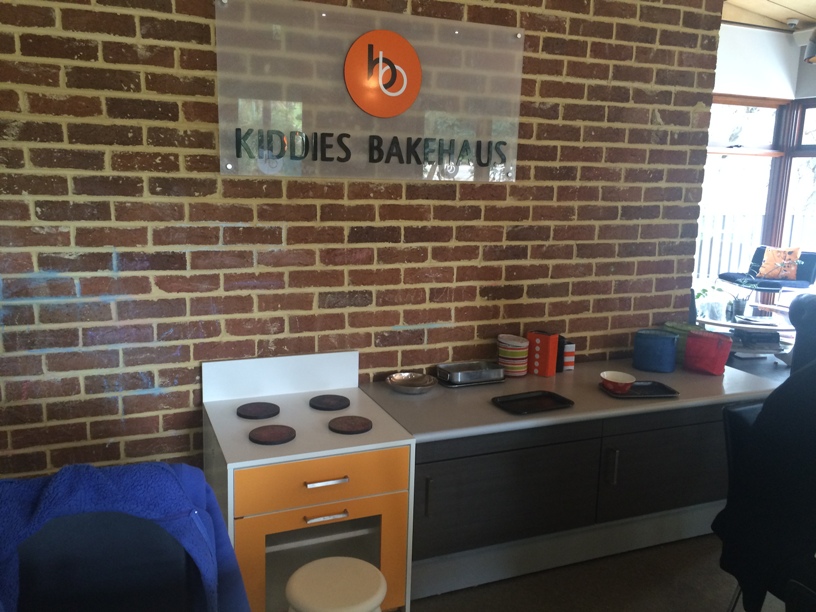 If you are travelling north east of Perth on a day trip or heading further north, make sure you pop into the Bindoon Bakehaus & Cafe, with a big range of slices, cookies, pastries and light meals, this is a great place to enjoy a meal or a coffee while the kids play in the kids kitchen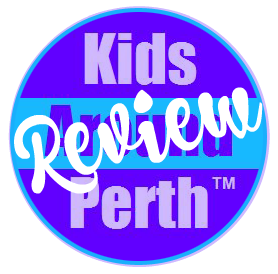 Family Friendly Cafes – Margaret River & Surrounds
To complete our Perth Family Cafes guide, why not head down to Margaret River and visit a child friendly cafe to fuel up before heading home?
The Crooked Carrot Myalup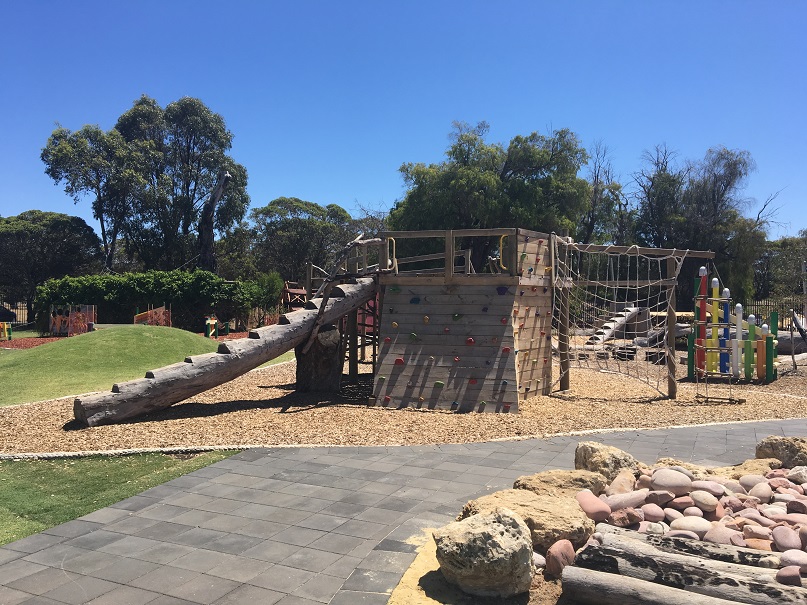 Don't drive past, stop into The Crooked Carrot on your drive down south, it's the perfect place to stretch the legs and enjoy a coffee.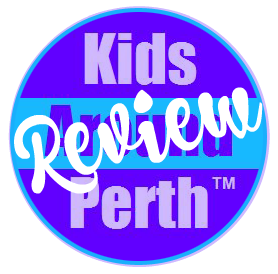 Margaret River Cafes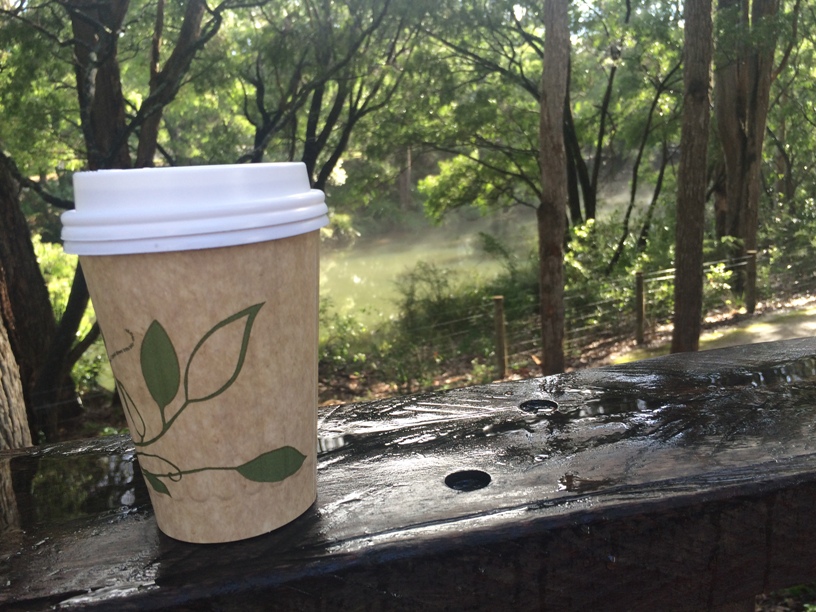 Find a list of cafes in Margaret River here
Heading out for a cuppa?! Do your bit for the environment and remember to bring along your own reusable straws and keep cups next time you head out to the cafe! Most of the great Perth Family Cafes accept keep cups!
What Are The Benefits of Dining Together as a Family?
One of the most rewarding things families can do is to share a meal together. And there is no better place to do this than Child Friendly Cafes! Not only does dining together give everyone an opportunity to catch up on what has been happening during the day, but also provides a time of relaxation and enjoyment.
It's amazing how much happy memories are created when gathering around a table for food and conversation with your loved ones!
Moreover, family meals have scientifically proven physical and mental benefits. Some of them are lower rates of depression, higher self-esteem and better vocabulary in children.
Furthermore, sharing meals helps to build strong family bonds. It creates an environment where everyone can communicate their thoughts and feelings with one another – setting a positive tone for the entire household.
So why not take some time out of your busy schedules to sit down together more often? Gather around and reap the amazing benefits that come with dining as a family! Check out one of the great Perth Family Cafes today!
---
Back to Things to do with Kids , Home
---
We make every effort to ensure all this information is up to date but should be used as a guide only. Events do get cancelled or changed and venues can close without notice. Always follow the links provided for up to date information on an event or activity. If you know of a change or cancellation we've missed then please contact us to let us know.