Swan Valley Station Sculpture Trail Features: Free Sculputre Trail | 400m Return Lake Walk From Cafe & Garden
When you visit the Swan Valley Station you can now also enjoy the Swan Valley Station Sculputre Trail around Marron Lake. This free sculpture trail is only a 400 m return walk from the cafe and garden area and features several sculptures with something everyone will love.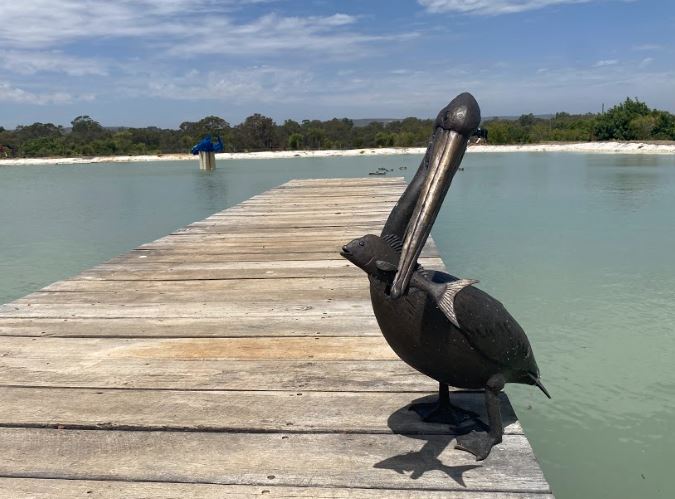 There is a short jetty on the walk, so you can walk out onto the water and get a bit closer look at the Blue Marron Sculpture in the middle. Be sure to keep young children within arms reach as the water in the lake is deep. The walk around is on level, compacted gravel and should be accessible to most.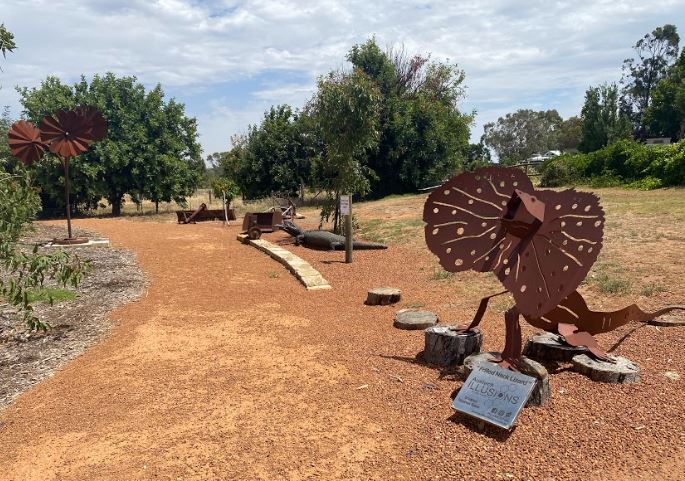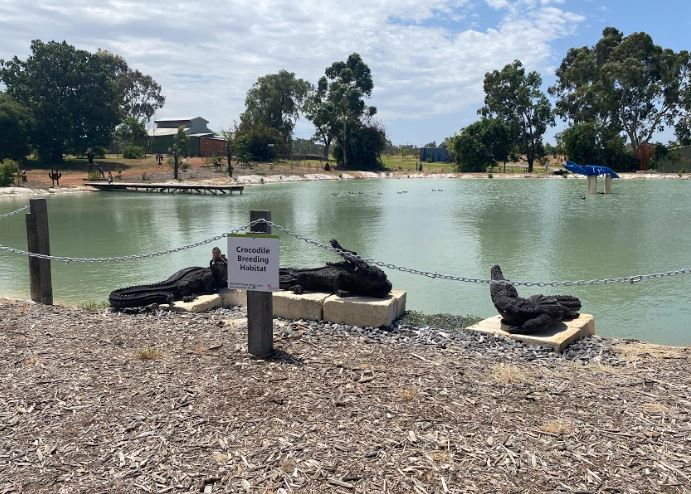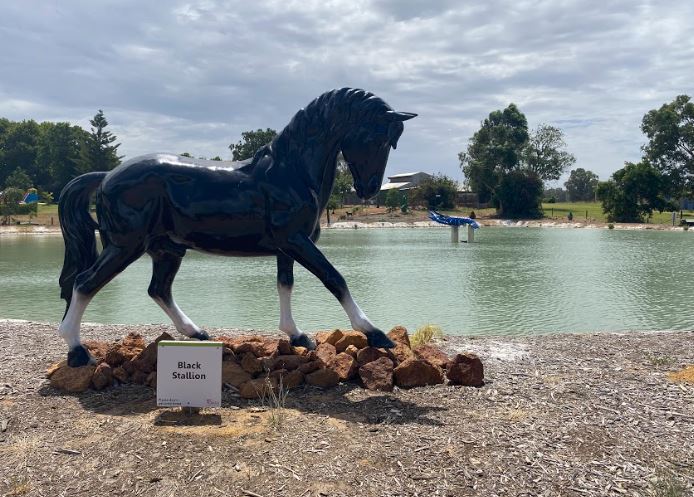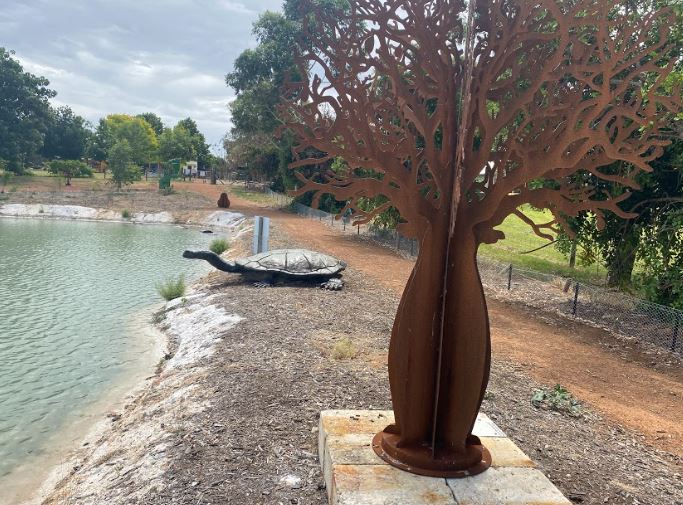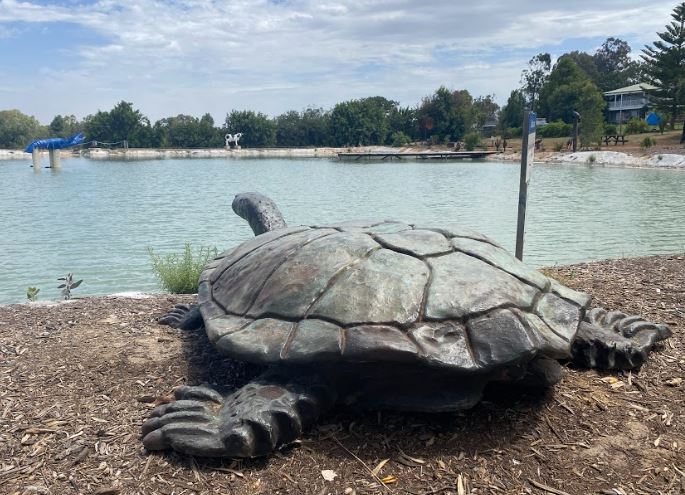 After wandering the Sculpture Trail, head back to the Swan Valley Station Garden & Cafe to enjoy something to eat and drink, a play and to wander the indoor and outdoor gift shop.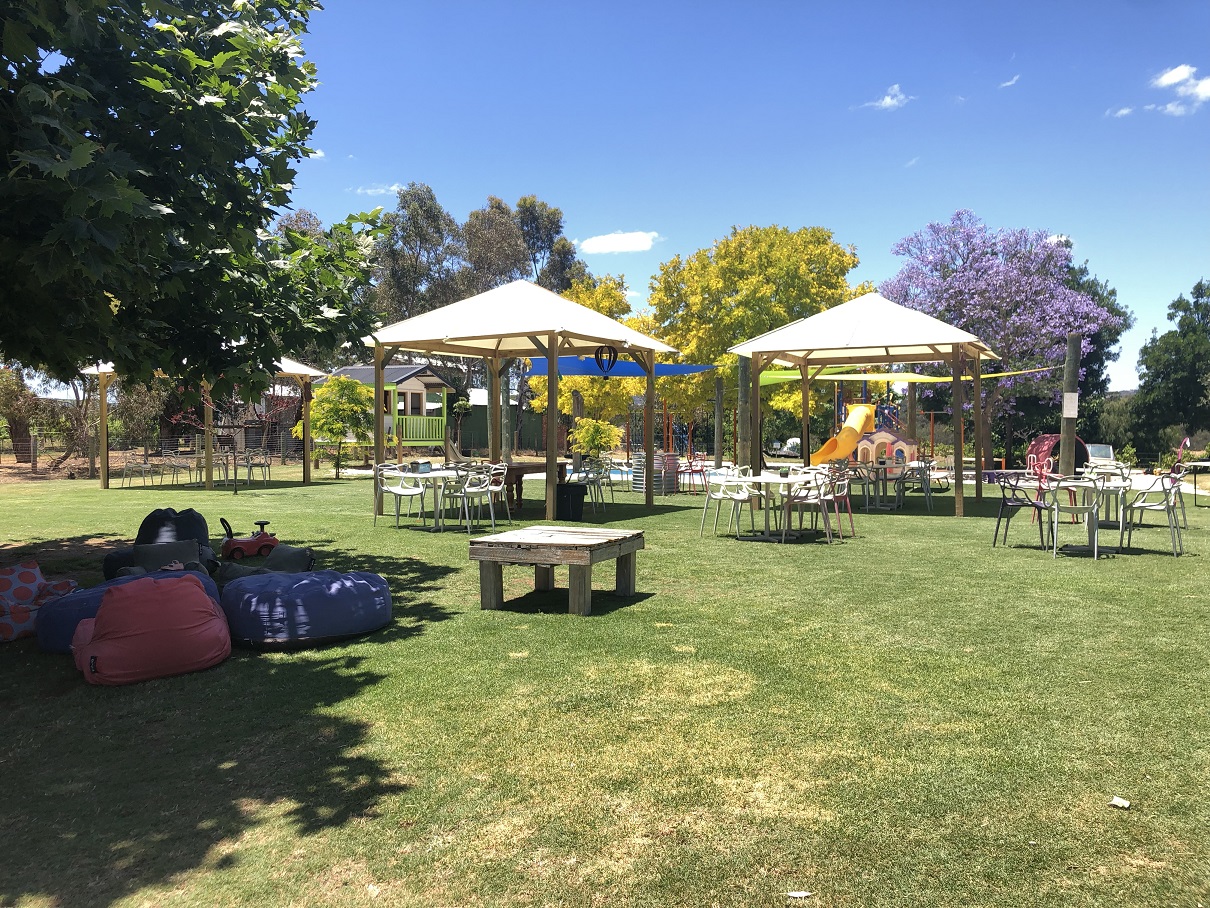 How To Get There:
Review by Kids Around Perth Guest Blogger Lauren, 8th January 2023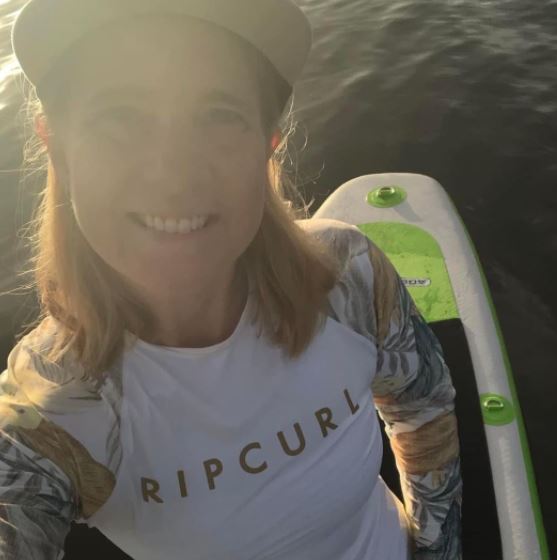 Lauren Angove is an adventurous Perth Mum who loves sharing information and inspiration on all things adventure to help mid-lifers (and their families) be Always Adventure Ready . Follow her for adventure inspiration and advice at www.alwaysadventureready.com and on facebook.
---
Back to Swan Valley Station
---
We make every effort to ensure all this information is up to date but should be used as a guide only. Events do get cancelled or changed and venues can close without notice. Always follow the links provided for up to date information on an event or activity. If you know of a change or cancellation we've missed then please contact us to let us know.